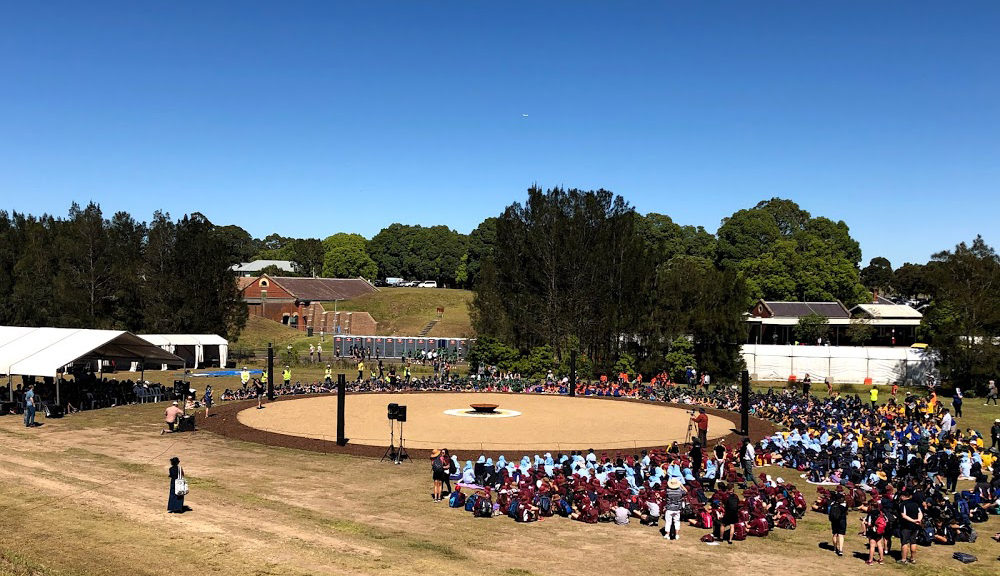 In pictures: 2020 AILA National Awards
The Australian Institute of Landscape Architects (AILA) announces 46 winners, including 13 Awards of Excellence, acknowledging the most significant of work for advancement in landscape architecture.
As AILA CEO Ben Stockwin notes, the practice of acknowledging and recognising achievements is even more poignant during this time of unpredictable and incapacitating events. "The continuation of organisational rituals and traditions are more important than ever to maintain peer support through this time of emotional need."
The 2020 awards highlight, in particular, engagement with diverse communities. A National Award of Excellence was awarded twice to projects that centre Indigenous experience, with the Murama Healing Space & Dance Ground—Murama Cultural Council in partnership with the Sydney Olympic Park Authority recognised in the Community Contribution category and Liyan-ngan Nyirrwa (Cultural Wellbeing Centre)—Nyamba Buru Yawuru / MudMap Studio in Health and Education Landscape.
As the jury notes, a strong and genuine consultation process with traditional custodians can only be achieved through deep listening on the behalf of the settler design organisation. North Gardens Sculpture Park Landscape Master Plan, Ballarat by Mandy Nicholson et al was recognised for its in-depth analysis of cultural values and landscape on the edge of Lake Wendouree on Wadawurrung Country. While a report on culturally appropriate First Nations consultation with Barkandji Maljangapa Nation prepared by Jock Gilbert and Sophia Pearce, RMIT University Landscape Architecture Discipline, was similarly recognised for its new methodology to present the objectives of the Barkandji Maljangapa Nation in relation to water management of the Darling River. The jury citation notes "The jury felt that this report may provide a beacon of hope in future consultation processes."
Play Spaces
National Award of Excellence 
Railway Park Play
Plummer & Smith
National Landscape Architecture Award
Paperback Playspace
Phillips Marler and Parramatta Park & Western Sydney Parklands Trusts
National Landscape Architecture Award
Barrow Park Play Space
Ecoscape Australia Pty Ltd
National Landscape Architecture Award
Para Wirra Nature Playspace
TCL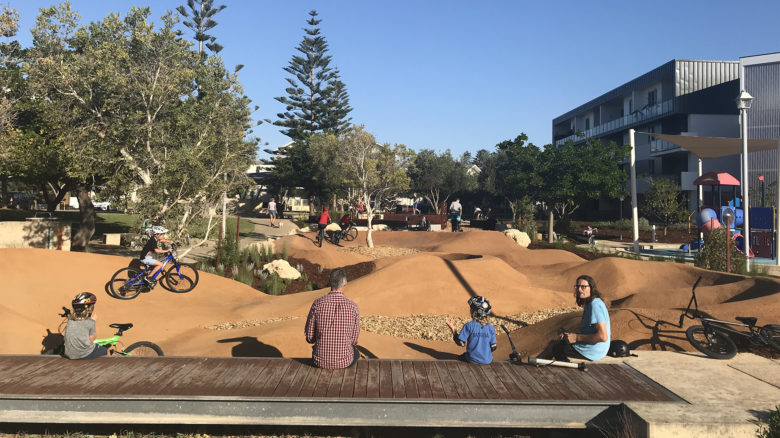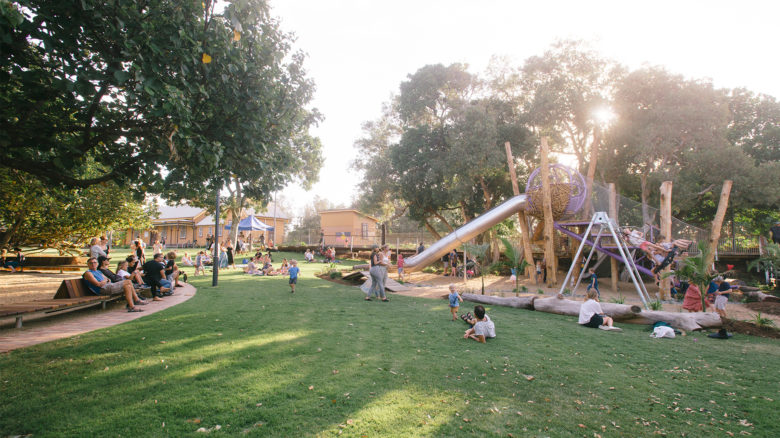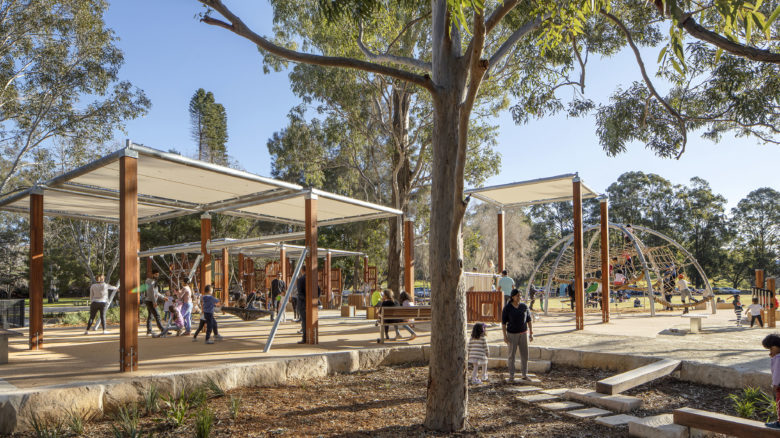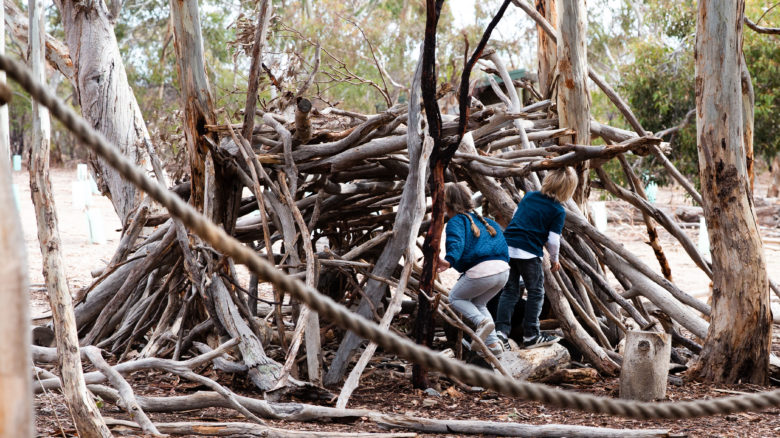 Infrastructure
National Award of Excellence
Eastern Regional Trails Strategy
Fitzgerald Frisby Landscape Architecture
National Landscape Architecture Award
Oaklands Crossing Grade Separation Project
ASPECT Studios and Cox Architecture
National Landscape Architecture Award
Aerodrome Road Intersection
Hassell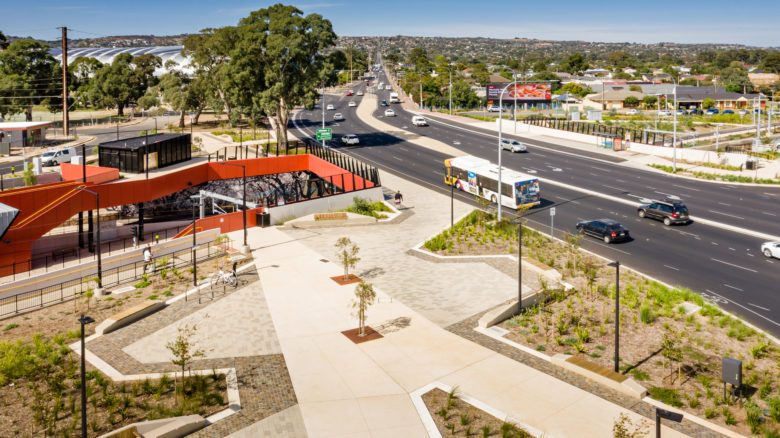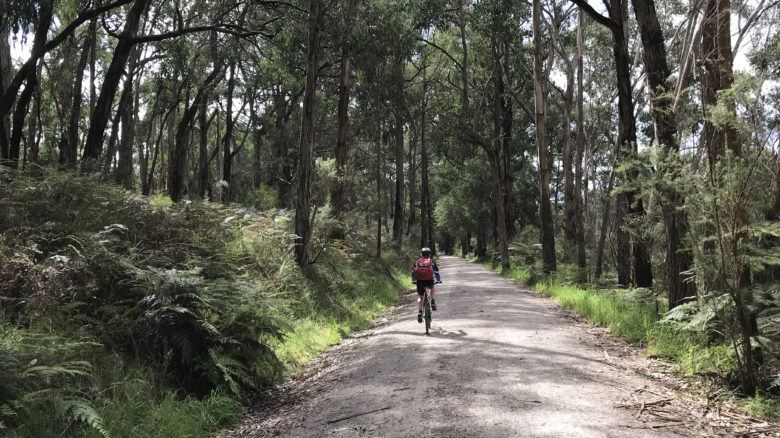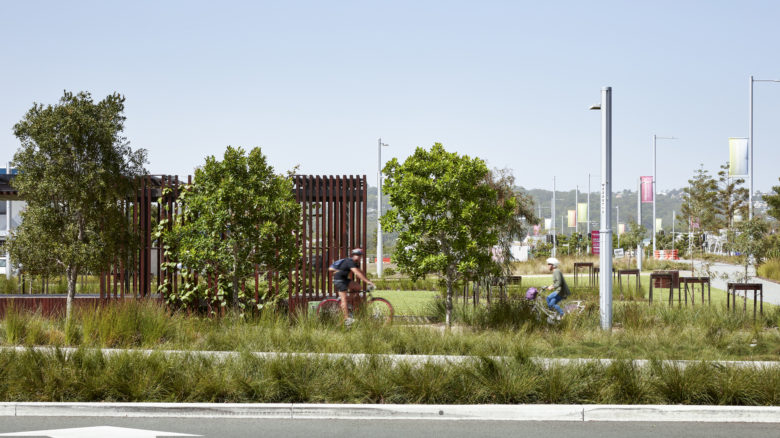 Small Projects
National Award of Excellence
Mahon Pool Amenities and Maroubra Seals Swimming Clubhouse
Sue Barnsley Design
National Landscape Architecture Award
RMIT Building 100 Pedestrian Improvements
Openwork Pty Ltd
National Landscape Architecture Award
First Avenue Reserve
City of Marion
National Landscape Architecture Award
System Garden Rainforest Boardwalk
SBLA Studio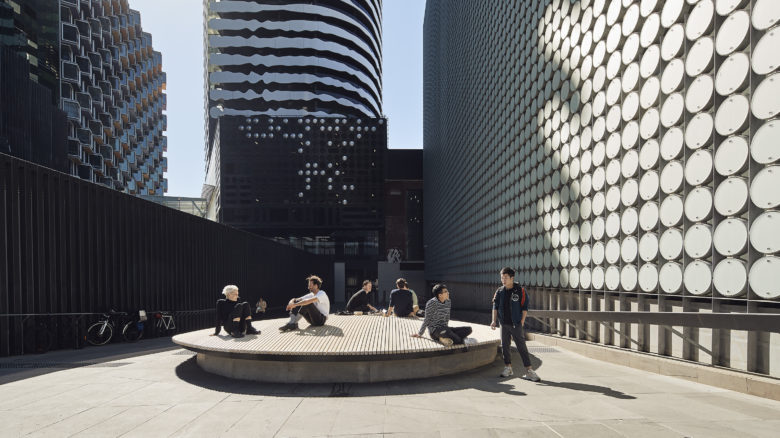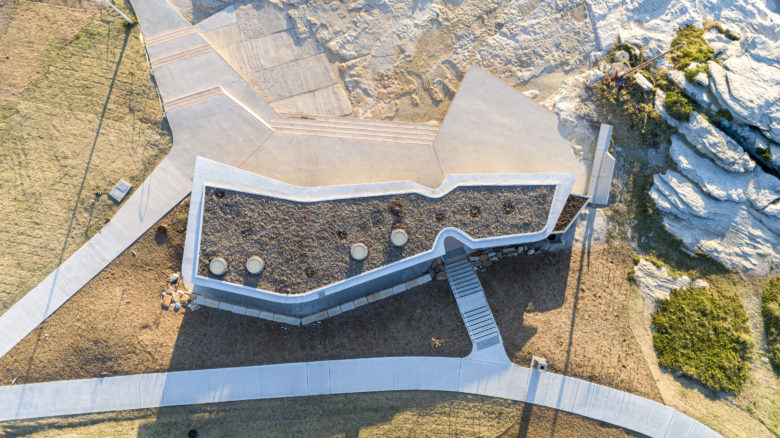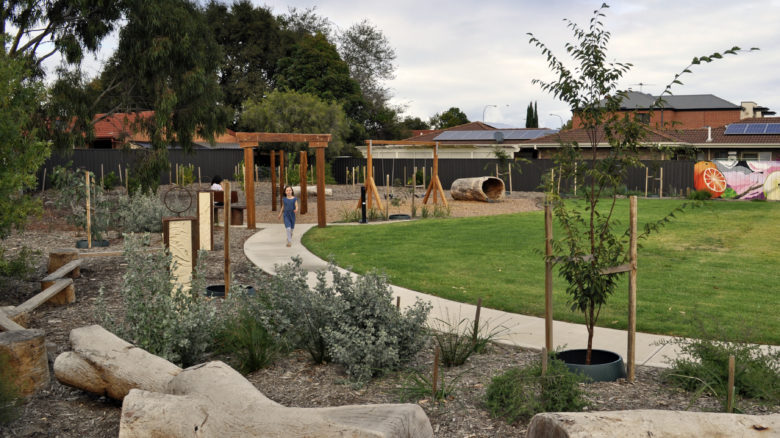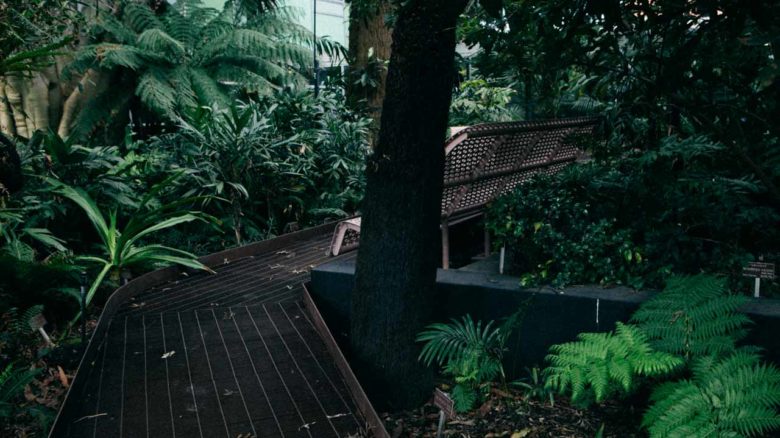 Gardens
National Award of Excellence
Arkadia Apartments
OCULUS
National Landscape Architecture Award
Clifftop Garden
Jane Irwin Landscape Architecture
National Landscape Architecture Award
Nightingale 2.0
SBLA Studio
National Landscape Architecture Award
Domic
James Birrell Design Lab
National Landscape Architecture Award
320 George Street
Fiona Harrisson and Simon Ellis Landscape Architects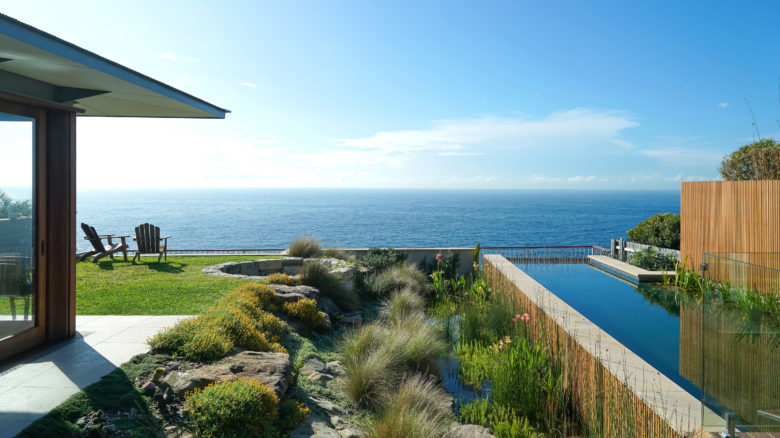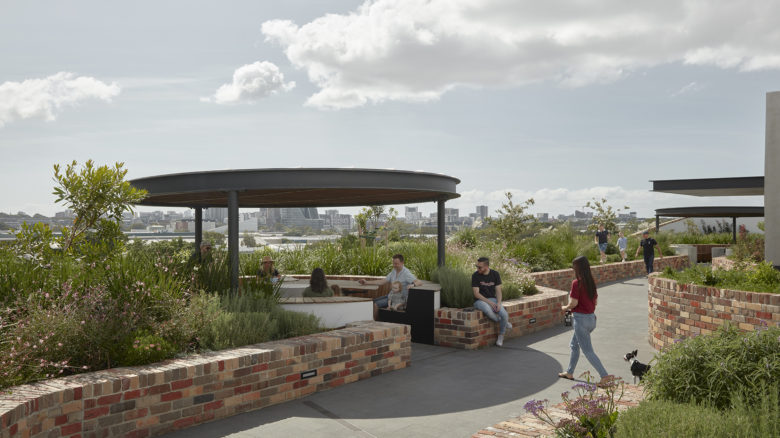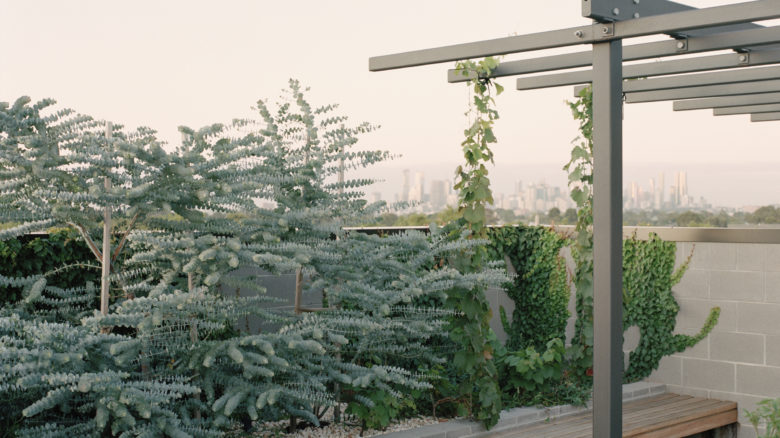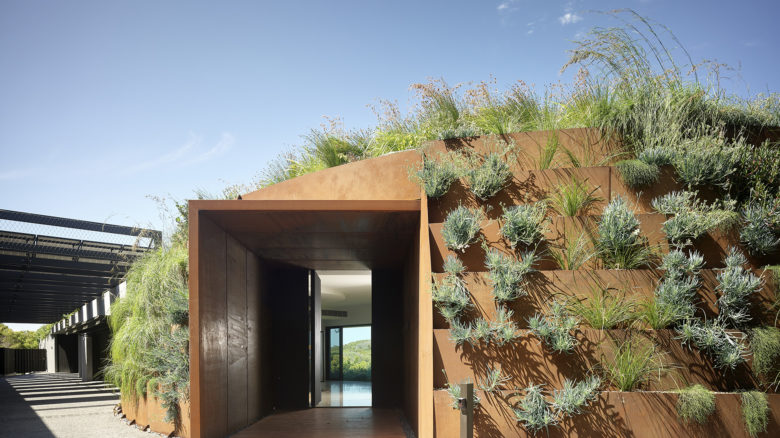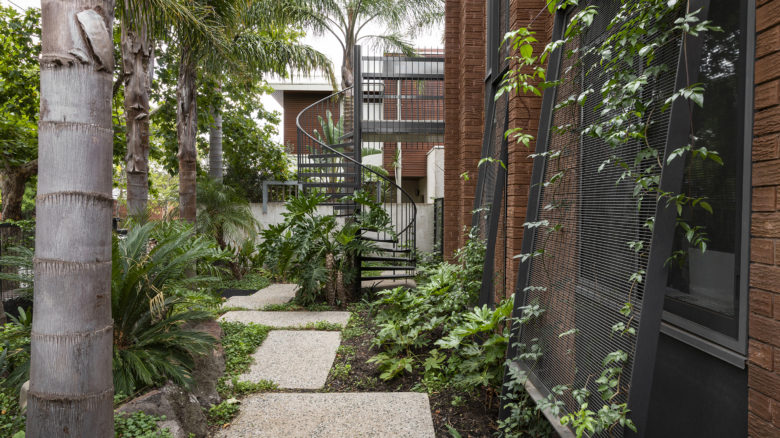 Parks and Open Space
National Landscape Architecture Award
Sunvale Community Park
Brimbank City Council
Read more on Foreground
National Landscape Architecture Award
Julia Reserve Youth Park
JMD design
National Landscape Architecture Award
Minda Coast Park
Oxigen Pty Ltd
National Landscape Architecture Award
Dyuralya Square
OCULUS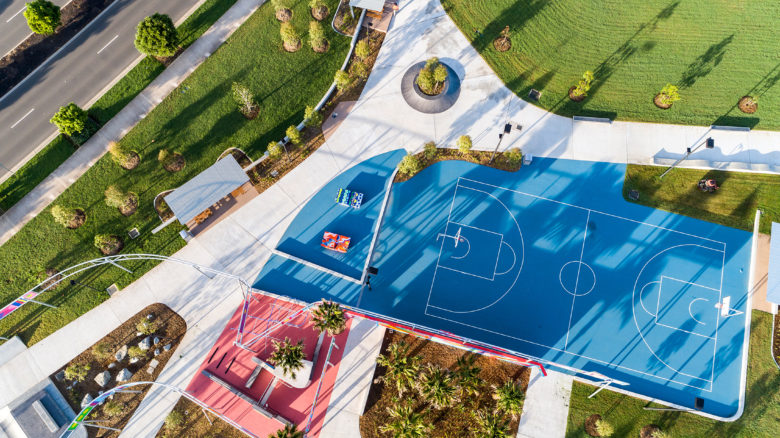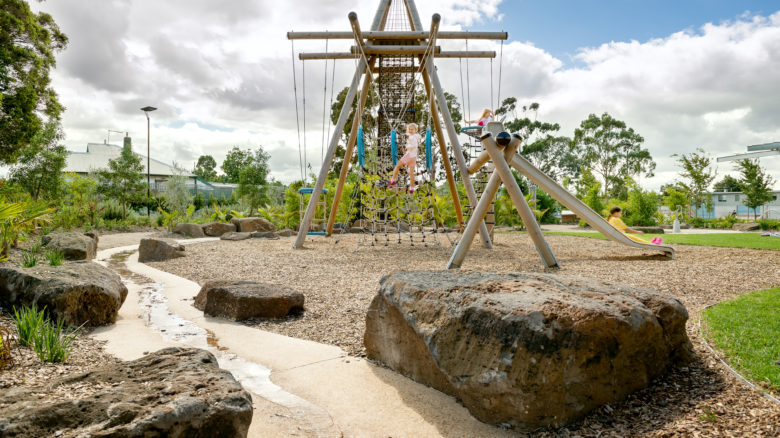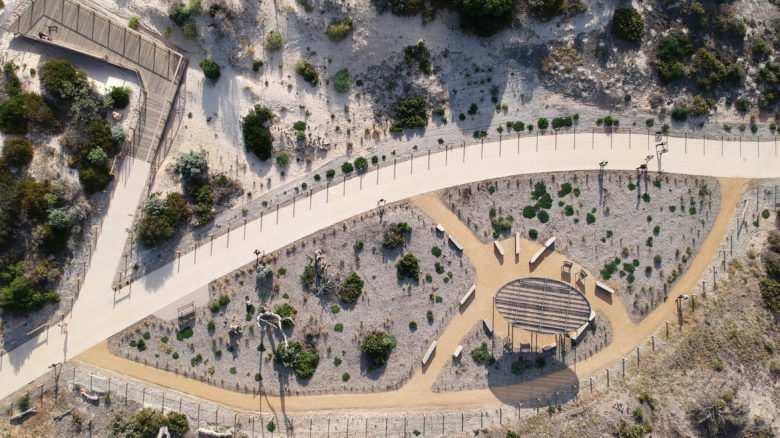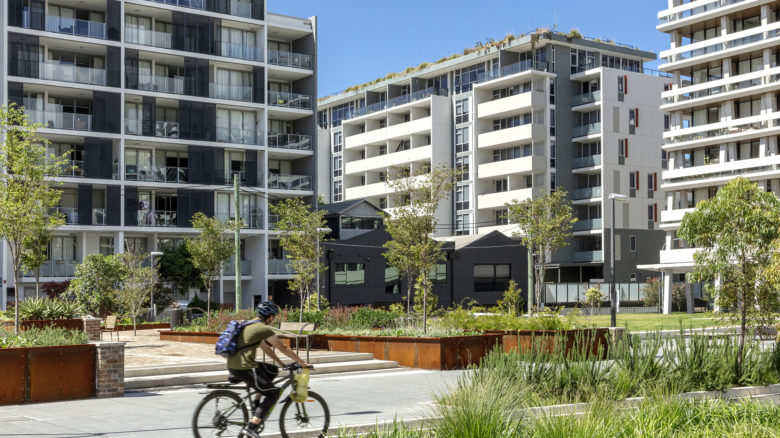 Cultural Heritage
National Award of Excellence
North Gardens Sculpture Park Landscape Master Plan, Ballarat
Tharangalk Art, Romanis + BASALT: Art + Deakin University
National Landscape Architecture Award
University of Western Australia Cultural Heritage Mapping
UDLA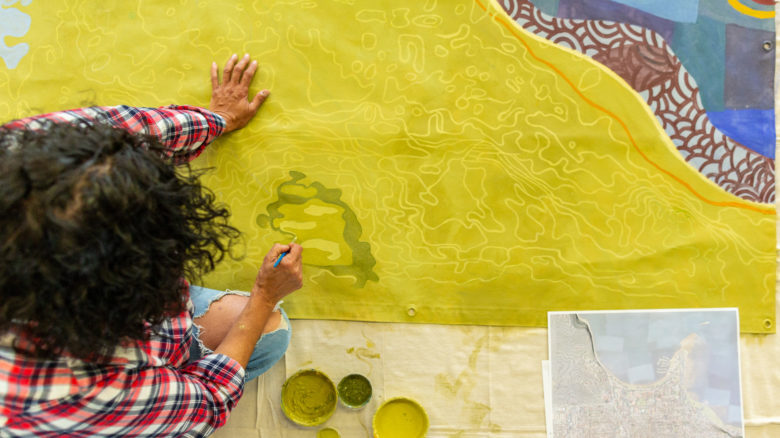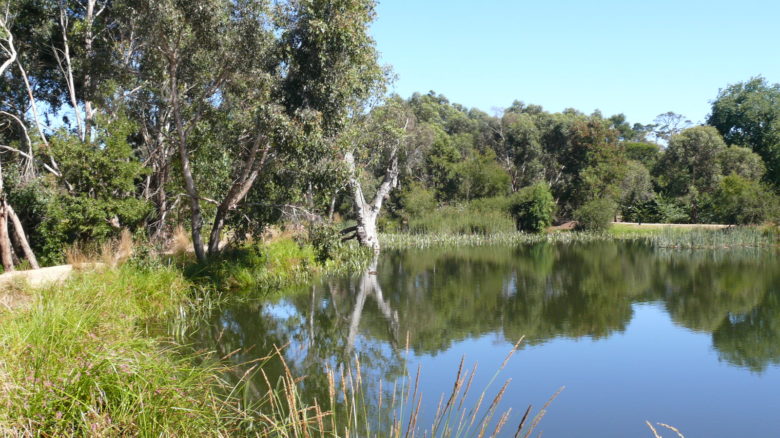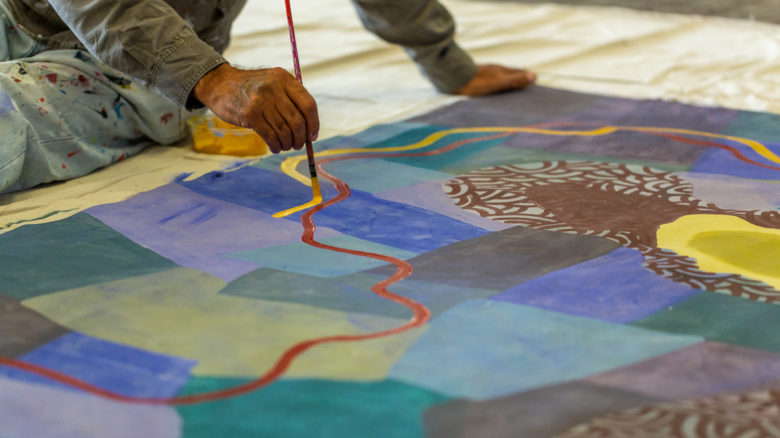 Health and Education Landscape
National Award of Excellence
Liyan-ngan Nyirrwa (Cultural Wellbeing Centre)
Nyamba Buru Yawuru / MudMap Studio
Read more on Foreground
National Landscape Architecture Award
Paringa Park Primary School
Peter Semple Landscape Architects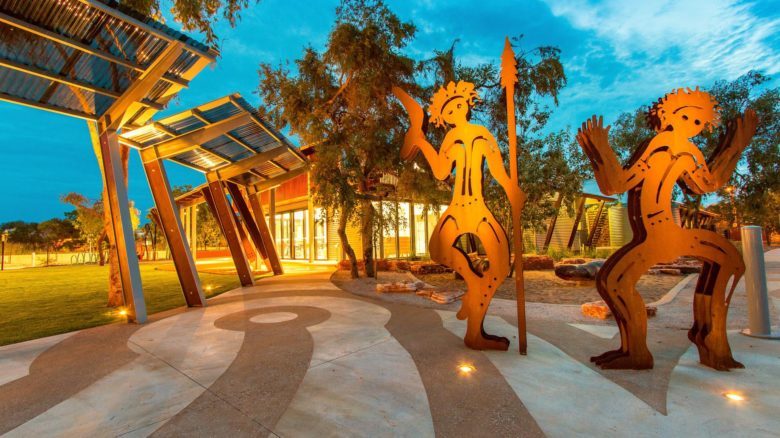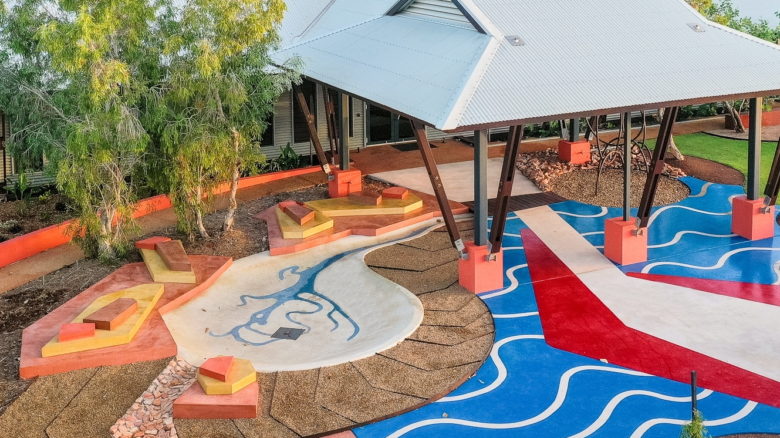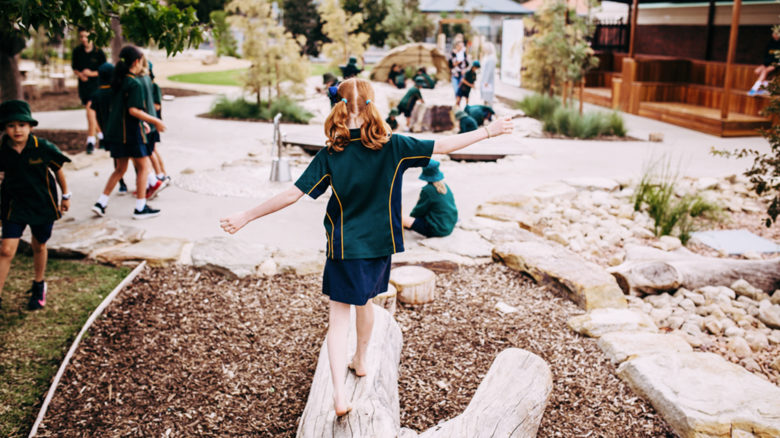 International
National Award of Excellence
Feng River Park
GVL Gossamer
National Landscape Architecture Award
Dragon Skin River – The Ecological Spine of Xi'an
Gossamer
National Landscape Architecture Award
Singita Kwitonda Lodge, Rwanda
Context Landscape Architecture
National Landscape Architecture Award
LOOP – Pioneering Community Consultation for Shanghai's Laneways
Gossamer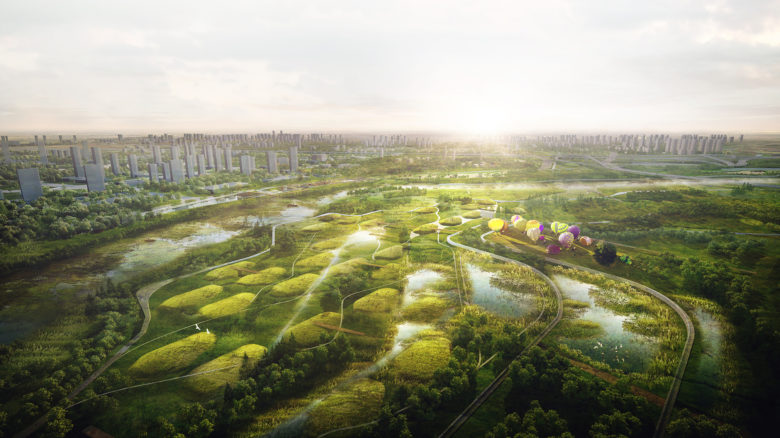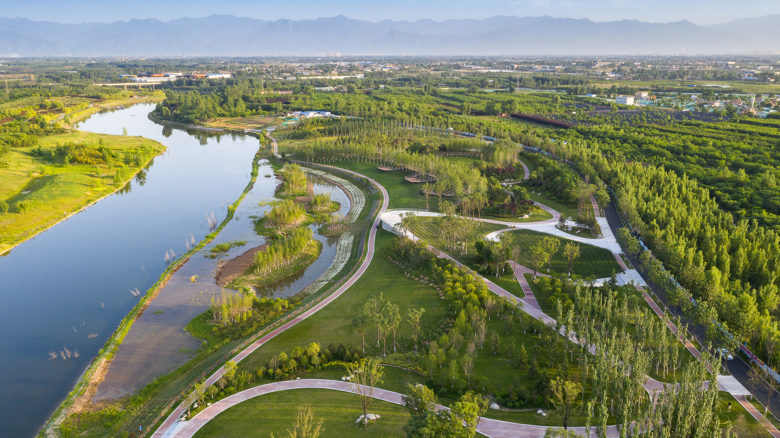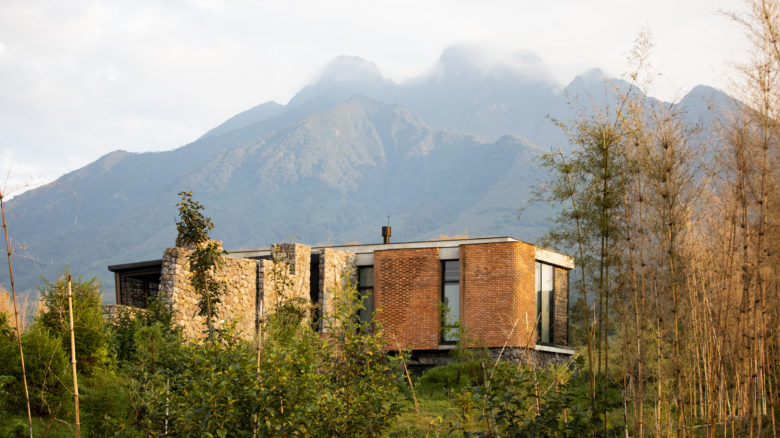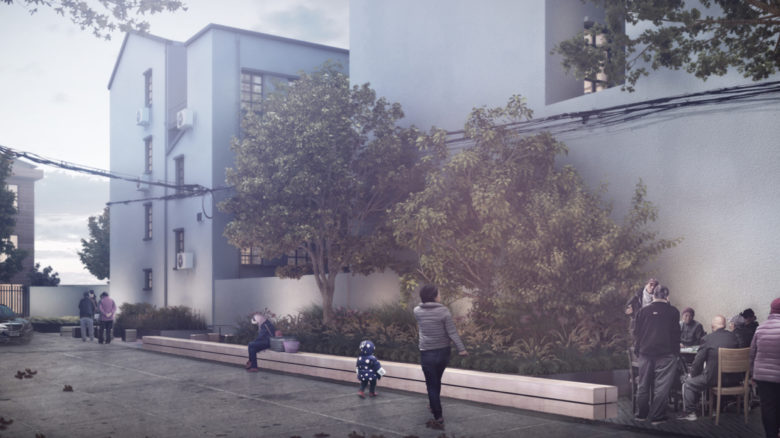 Community Contribution
National Award of Excellence
Murama Healing Space & Dance Ground
Murama Cultural Council in partnership with the Sydney Olympic Park Authority
National Landscape Architecture Award
The Living Pavilion
Clean Air & Urban Landscape Hub (CAUL) along with others
National Landscape Architecture Award
Saint Joseph's Nature Play Master Plan
Ecoscape Australia Pty Ltd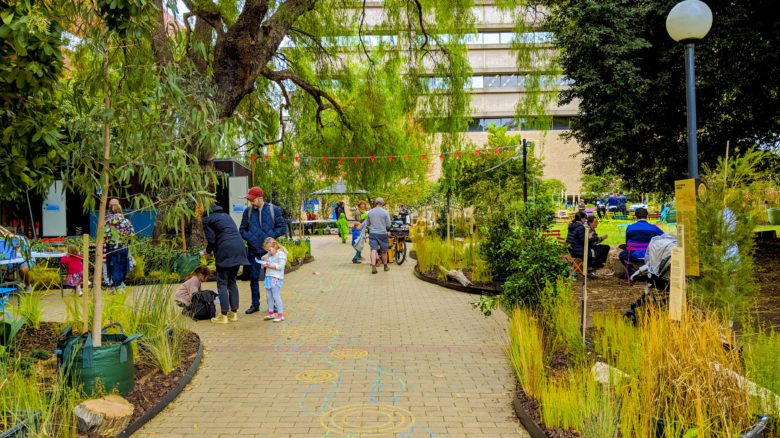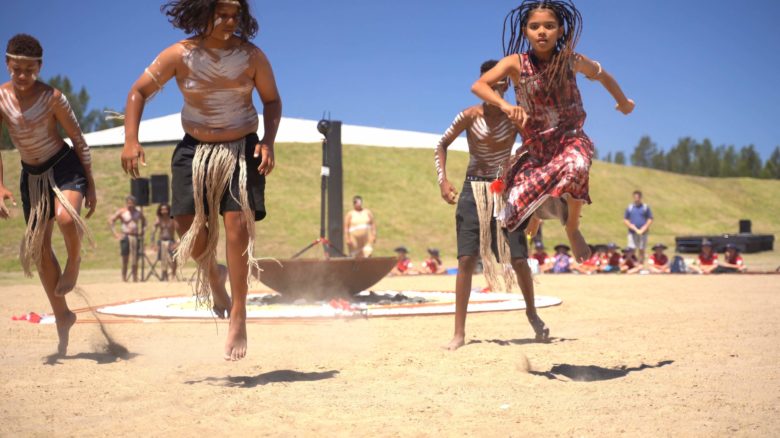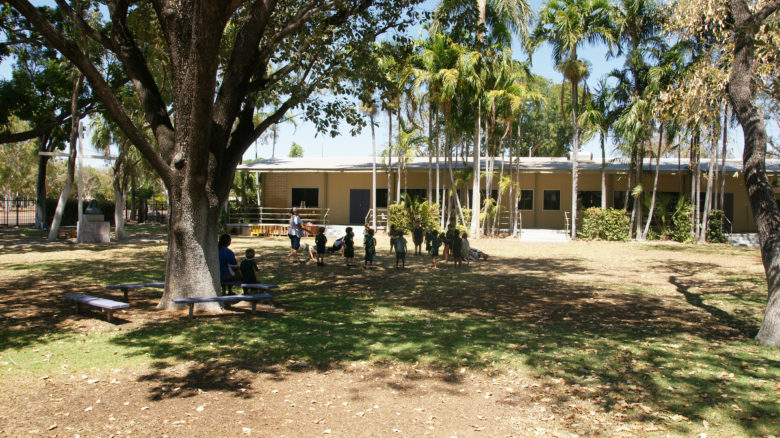 Tourism
National Landscape Architecture Award
Mindeerup Piazza South Perth Foreshore
PLACE Laboratory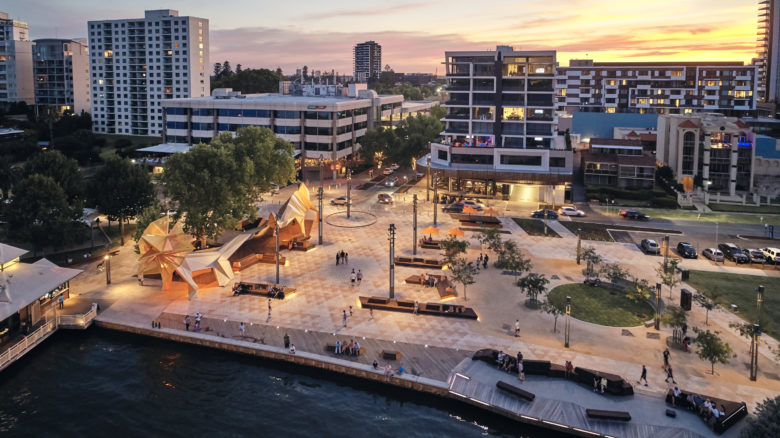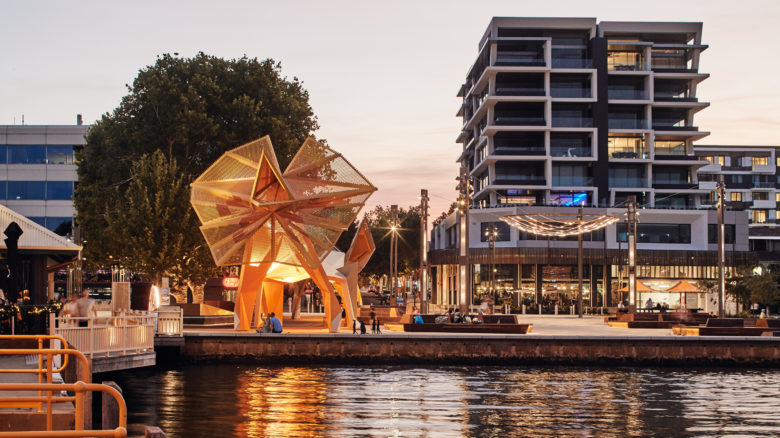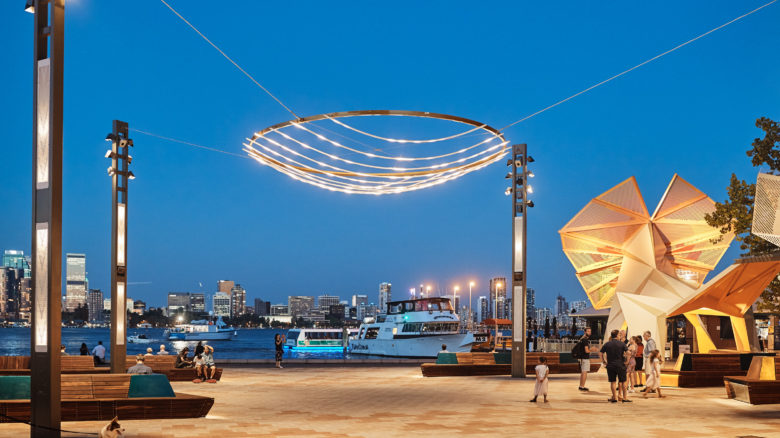 Landscape Management
National Award of Excellence
Small Creek Naturalisation – Stages 1 and 2
Landscapology and Bligh Tanner
Read more on Foreground
National Landscape Architecture Award
Your Parramatta Park 2030 – Conservation Management Plan and Plan of Management
Parramatta Park Trust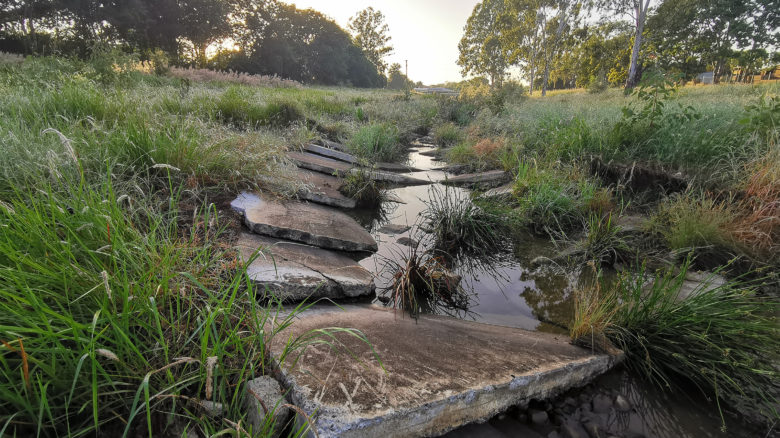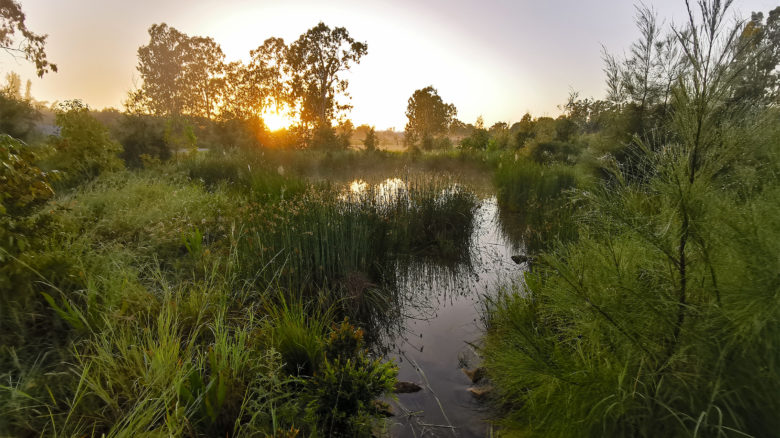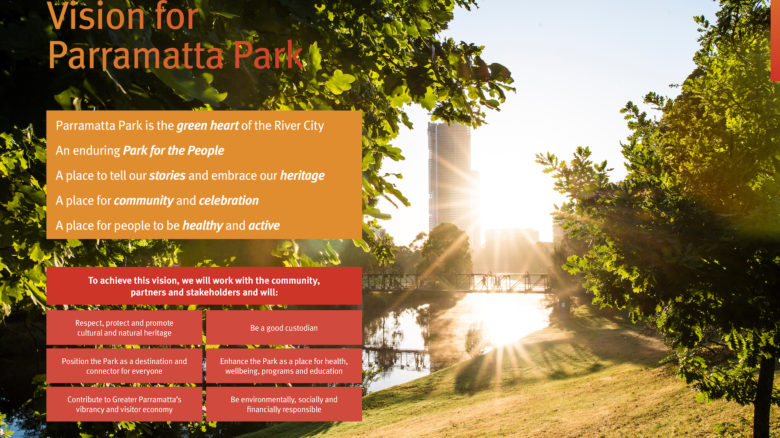 Research, Policy and Communications
National Award of Excellence
Report on culturally appropriate First Nations consultation with Barkandji Maljangapa Nation
Jock Gilbert and Sophia Pearce, RMIT University Landscape Architecture Discipline
National Landscape Architecture Award
Contemporary Art and the Transformation of Space into Place: Lake Burley Griffin and contour 556
Harris Hobbs Landscapes
National Landscape Architecture Award
Sunshine Coast Design Strategy and Book
Sunshine Coast Council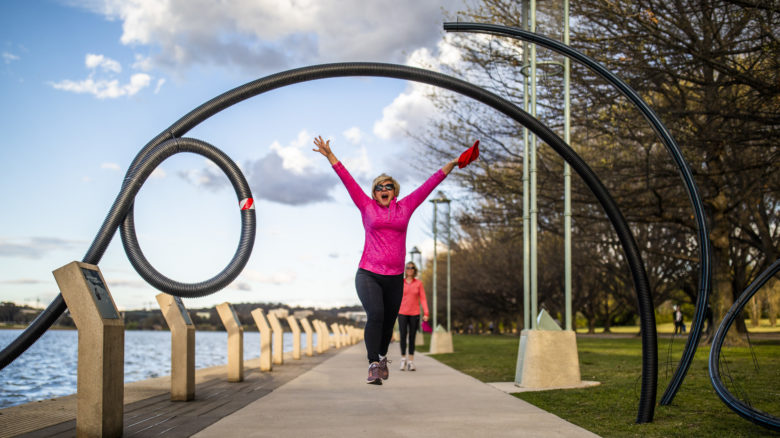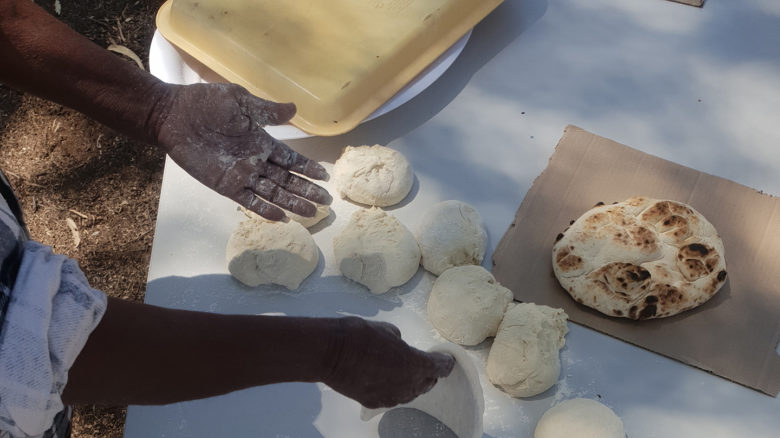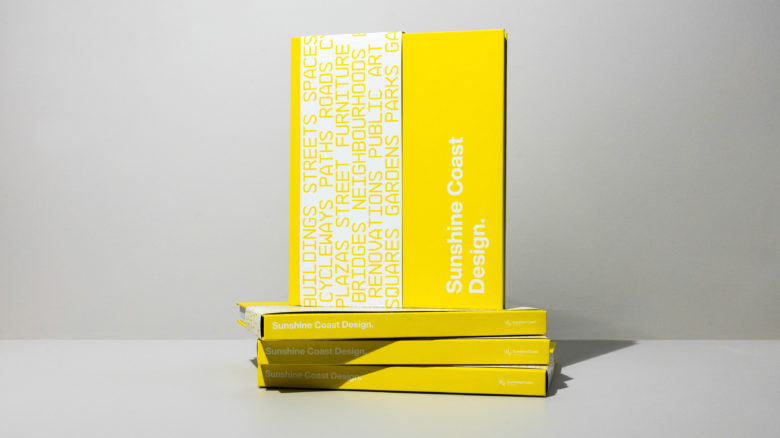 Landscape Planning
National Award of Excellence
Siting and Design Guidelines for Structures on the Victorian Coast
REALMstudios
National Landscape Architecture Award
Darwin Civic and State Square Masterplan
TCL with Troppo
Read more on Foreground
National Landscape Architecture Award
Urban Tree Canopy Cover Study Gold Coast
Arup
National Landscape Architecture Award
Maribyrnong Waterfront IWM
REALMstudios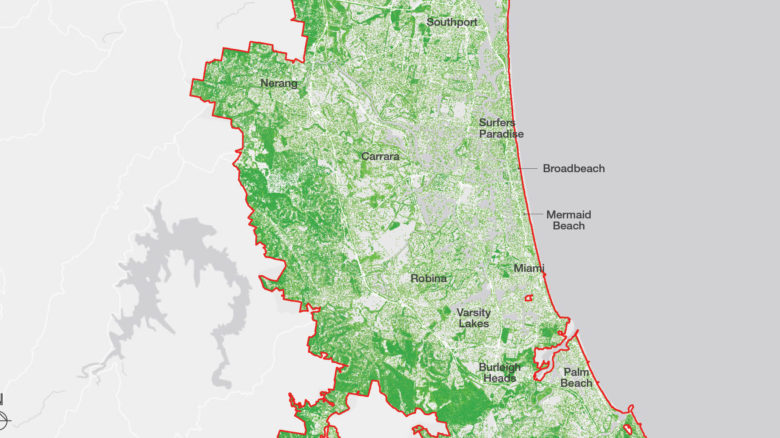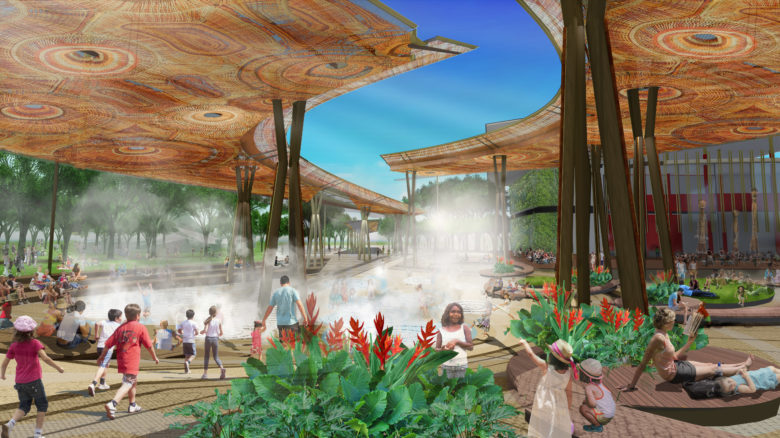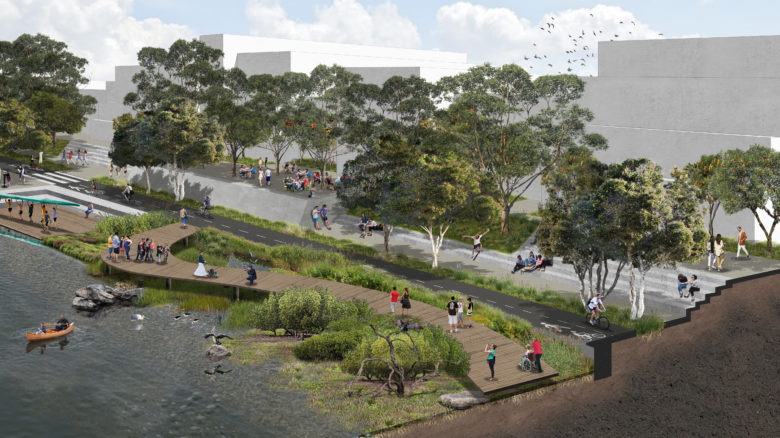 Urban Planning
National Award of Excellence
Central Park Public Domain
Turf Design Studio with Jeppe Aagaard Andersen (TURF with JAAA)
Read more on Foreground
National Landscape Architecture Award
The Rocks Laneway
UDLA
National Landscape Architecture Award
South Eveleigh Youth Space
Convic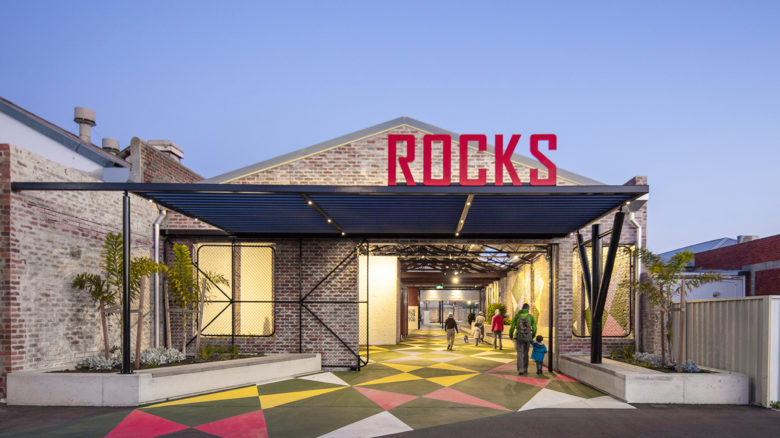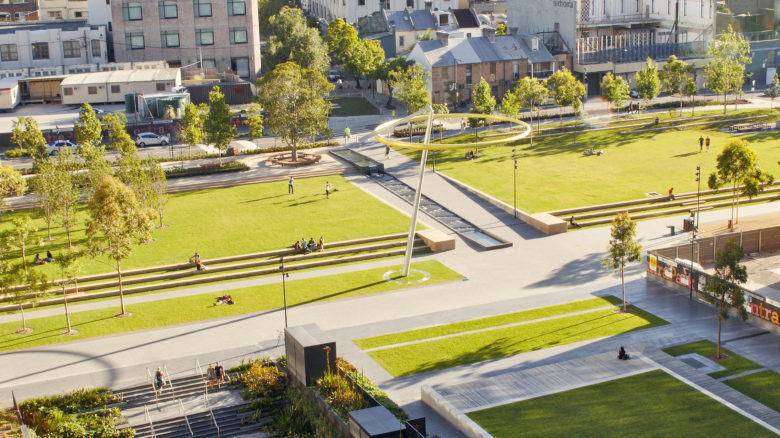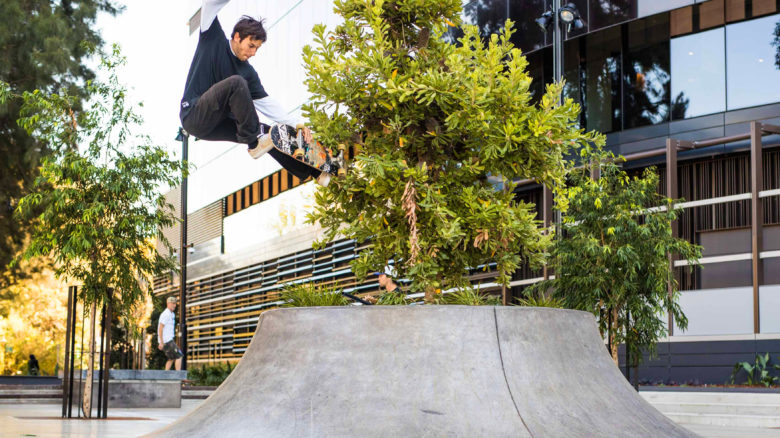 Civic Landscape
National Award of Excellence
The Garden of Cloud and Stone
Jane Irwin Landscape Architecture
National Landscape Architecture Award
Brunswick Town Hall Precinct Streetscape Upgrade
Moreland City Council