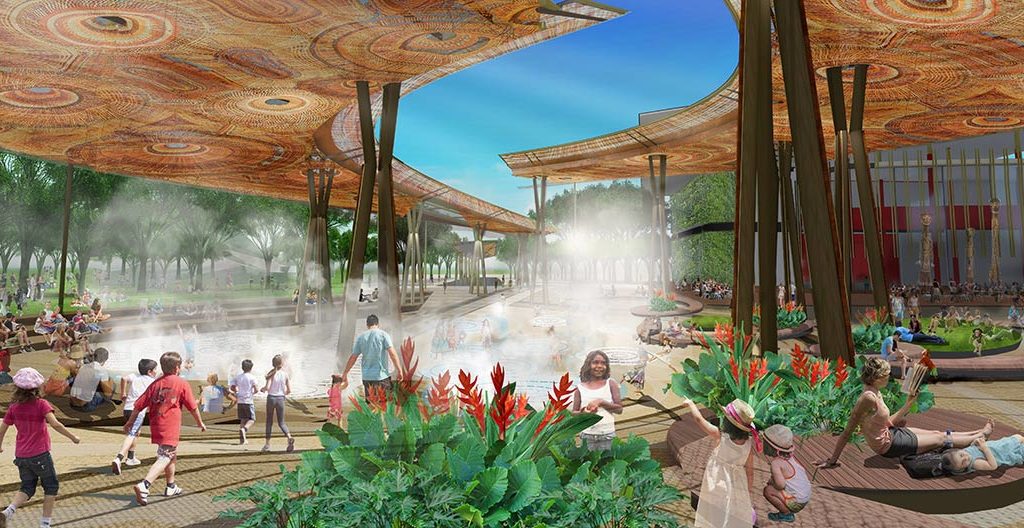 Diverse by design
A suite of award-winning projects in South Australia and the Northern Territory show how genuine consultation with diverse communities can lead to better, more equitable public places.
In the harsh light of the COVID-19 crisis, and the economic and racial inequalities exacerbated by it, there is a growing call for the input of more, and more diverse, voices in the shaping and management of our cities and societies. From medicine to cookery to architecture, many are questioning the values of the professions that serve us.
Architecture is about more than buildings, and "plays a key role in the health, safety, and welfare of the public—or at least it should". Landscape architecture is about more than parks. While landscape architects have long been committed to improving the health and resilience of our environment, the discipline has arguably been slower to articulate agendas for environmental justice and social equity. As Daniel Bennett, jury chair for the 2020 Australian Institute of Landscape Architects South Australia and Northern Territory awards, says, "there is still so much to do"—embracing our first nations, building gender equity, and demanding communities can shape their places to ensure they aren't "dumbed down by inadequate planning."
Many of the winners from this year's AILA SA and NT awards reflect a concerted effort to address some of these challenges on the part of landscape architects.
Indigenous voices
The AILA SA President's Award went to Paul Herzich this year. A descendent of the Kaurna and Ngarrindjeri people of South Australia, Herzich was co-chair of AILA's national Connection to Country committee and partly responsible for its National Reconciliation Action Plan (RAP).
Herzich hopes RAP will help facilitate discussions with Indigenous communities early on in the planning and design of landscape architecture projects and, as Bennett's citation describes, his ability to translate landscape stories and experiences, and stir emotional responses, is helping to create opportunities for more voices to be heard.
The state award for Excellence in Landscape Planning went to the Darwin Civic and State Square Masterplan by TCL with Troppo architects. TCL has a long history of working with Indigenous communities and this project looks to activate and integrate an Indigenous cultural centre located between Darwin's waterfront and edge of the city. The citation emphasises that the Larrakia and other local people were involved and contributed towards the master planning of their Country and their city, with cultural mapping serving to record local cultural knowledge, not only for the project, but for future generations.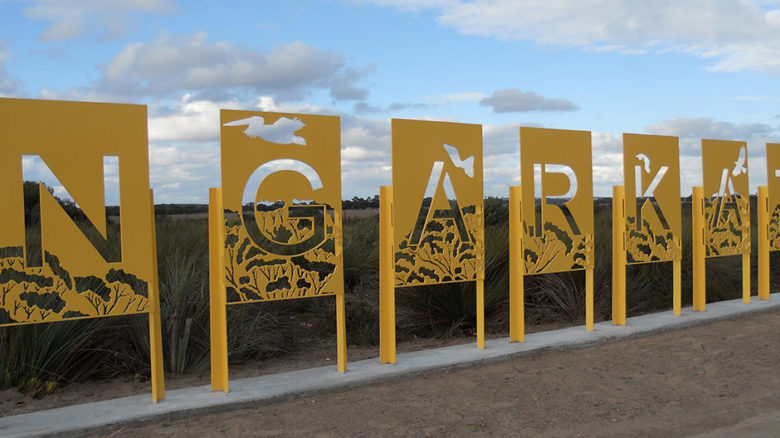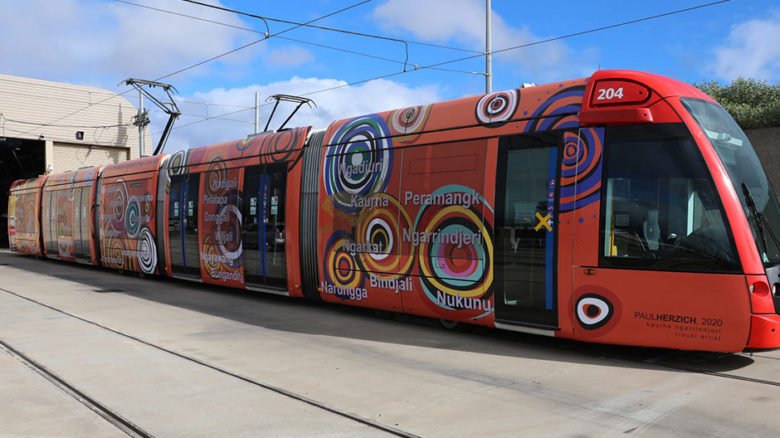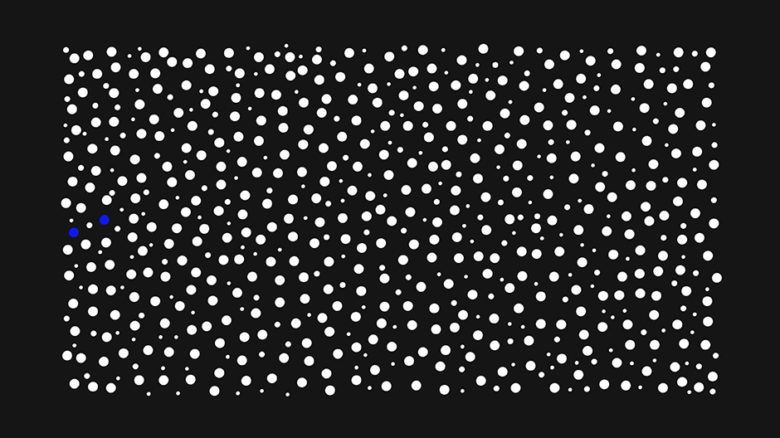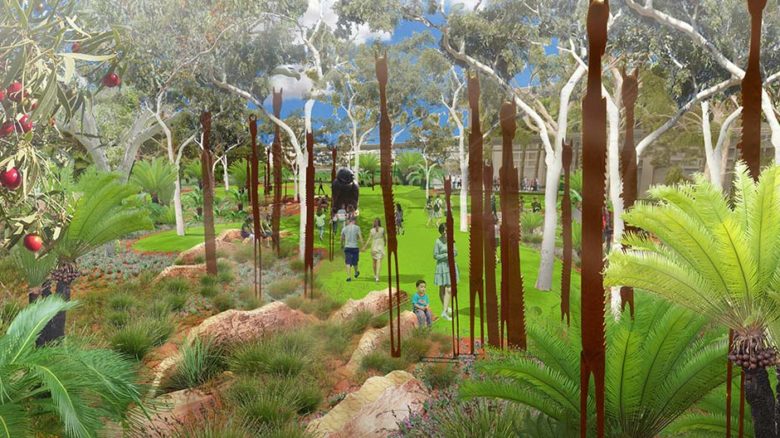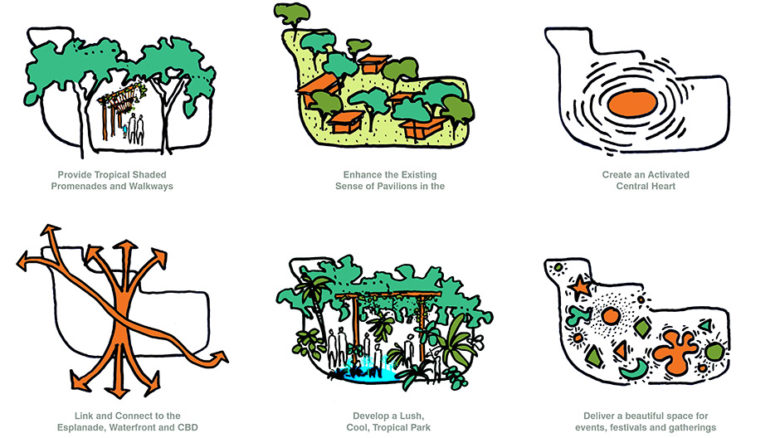 Children's voices
Children's playspaces have become vastly more interesting and varied in recent years, embracing messy nature play as well as high tech fun. Still, as Kate Bishop and Linda Corkery asked in their book three years ago, are designers considering children as participants in the development of their worlds and the world they will inherit?
Paringa Park Primary School by Peter Semple Landscape Architect won both an Excellence Award for a Health and Education Landscape and the Healthy Parks Healthy People SA Award. Outdoor play areas for children within schools can automatically be seen as healthy spaces in education environments. This playspace, however, has layered and intensified both landscape health and student health. The retained natives trees and supplemental habitat planting mean that the landscape improves itself by attracting native birds, butterflies and lizard species, while teaching children at the same time.
As the jury recognised, student voices were part of planning and developing the design, helping to deliver a project where play is valued as learning. To conduct organised teaching there is to draw on the energy and appetite for engagement that the space has already engendered, by design.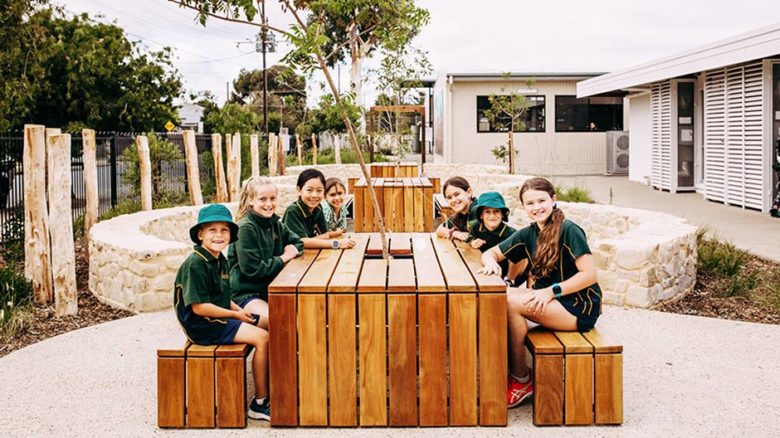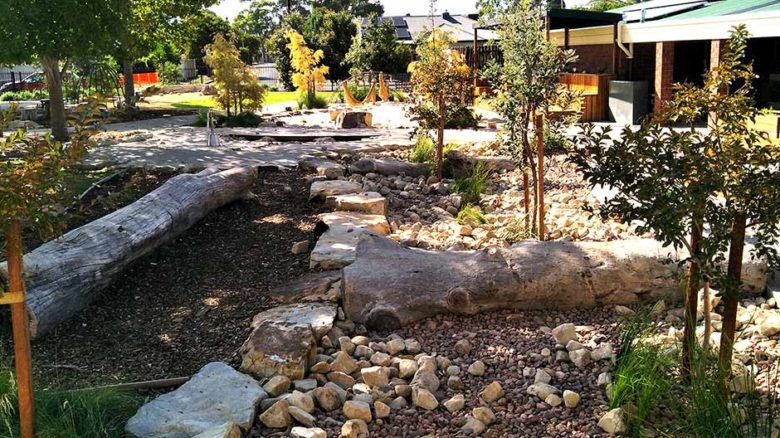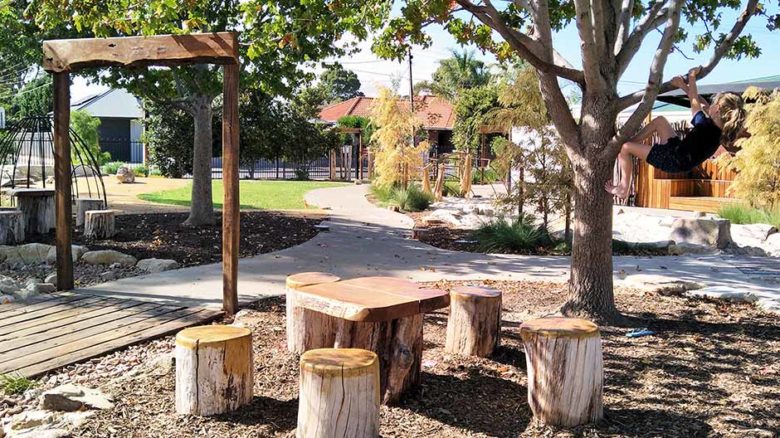 Community voices
A newly minted National Park will boast both a nature-focussed adventure playground and an events space and visitor centre for learning and social connection through Kaurna culture and history. The Glenthorne National Park – Ityamaiitpinna Yart Master Plan was awarded Excellence for Landscape Management. The plan covers numerous important parcels of land including Glenthorne property, O'Halloran Hill Recreation Park, the Marino Conservation Park, Hallett Cove Conservation Park and more. The Glenthorne property is envisioned as a 'hub' where a park ranger station will be located along with a newly-established volunteer ranger program.
Local communities have been instrumental in the creation of the park over many years. Marion Council Mayor Kris Hanna was a former President of Friends of Glenthorne and campaigner for open space there for 20 years. ASPECT Studios led a multi-disciplinary team through a comprehensive co-design process consisting of workshops, presentations, community open days, design charettes and collaboration with local communities and the Kaurna Nation.
As well as directing attention and funds to important landscapes, the declaration of a new national park signals government attitudes to the value of non-human nature as well as cultural places. It shows practical leadership on the part of the landscape architects and other professionals involved in advocating for others.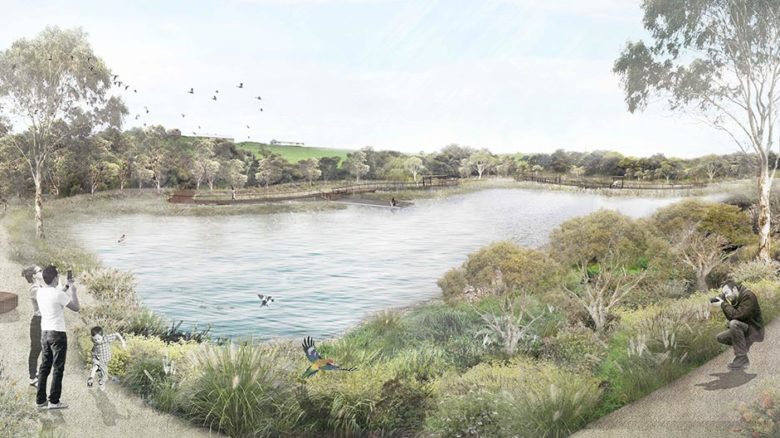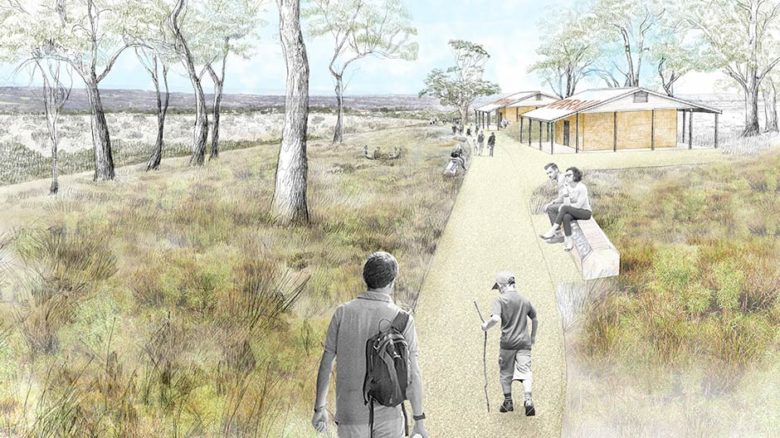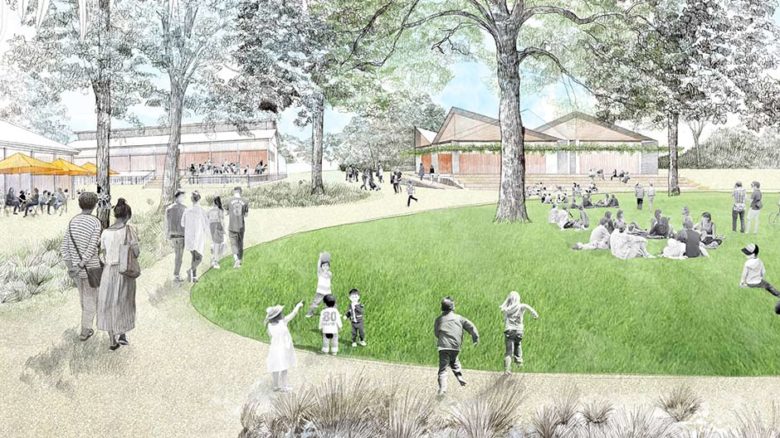 Landscape outcomes have always been difficult to capture, as they are projects of ongoing growth and change. Photographs don't just struggle to convey lived experience, but also the processes that lead to it. Looking beyond the image, the AILA awards recognise projects for their thoughtful planning and design processes. This year's SA and NT award-winners also show that the landscape profession is seeking to diversify the voices that inform its work, recognition perhaps that collective empowerment can overcome systemic barriers.
---
Jo Russell-Clarke is Foreground's Editor-at-Large.