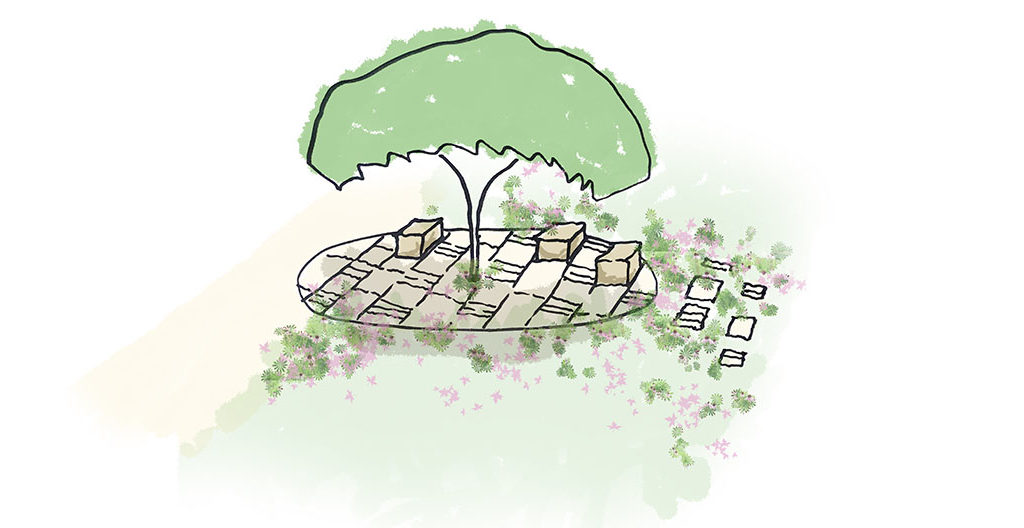 The Foreground five: May's most-read stories
During these unpredictable times, readers found some solace in the forthcoming healing garden at Heide, as well as discussions of urban design in a post-pandemic world and the unexpected value of weedscapes.
Openwork's design for Heide's healing garden uses the study of 'proxemics' to define spaces that might help people reconnect with the world, post-pandemic.
As we begin to emerge from lockdown, plans and visions for what form a recovered new world might take abound, some more long-sighted than others. But our cities already have many worthy initiatives underway that might help us recover from the crisis, with a little more funding or focus.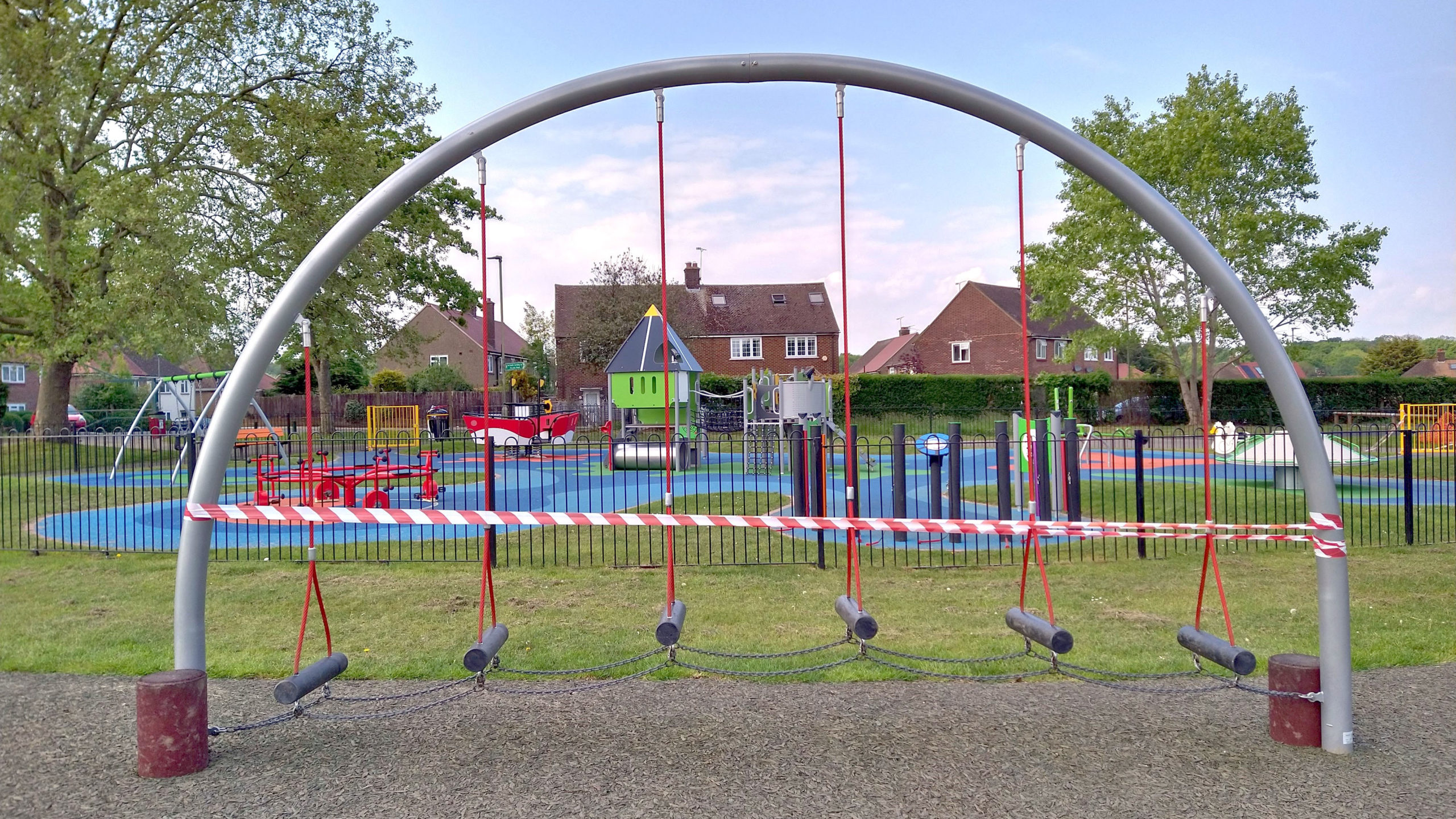 Social distancing requirements during the COVID-19 pandemic have seen not-quite private spaces such as balconies and driveways take on a more prominent role in daily life. Rachel Iamposki explores how these 'threshold spaces' are helping our cities get their rhythm back.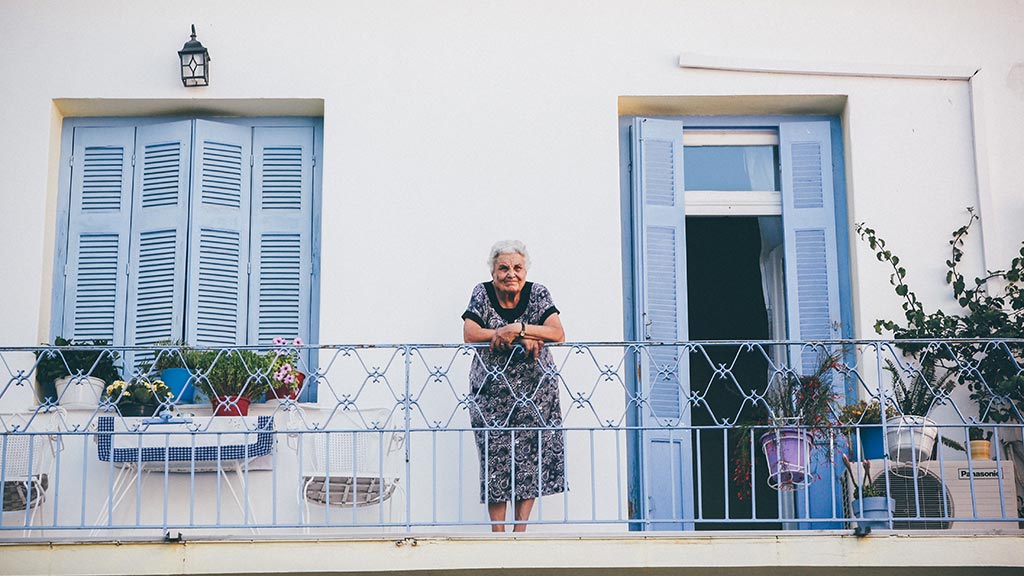 Child-friendly urban design underpins the success of some of the world's most liveable cities, writes Natalia Krysiak.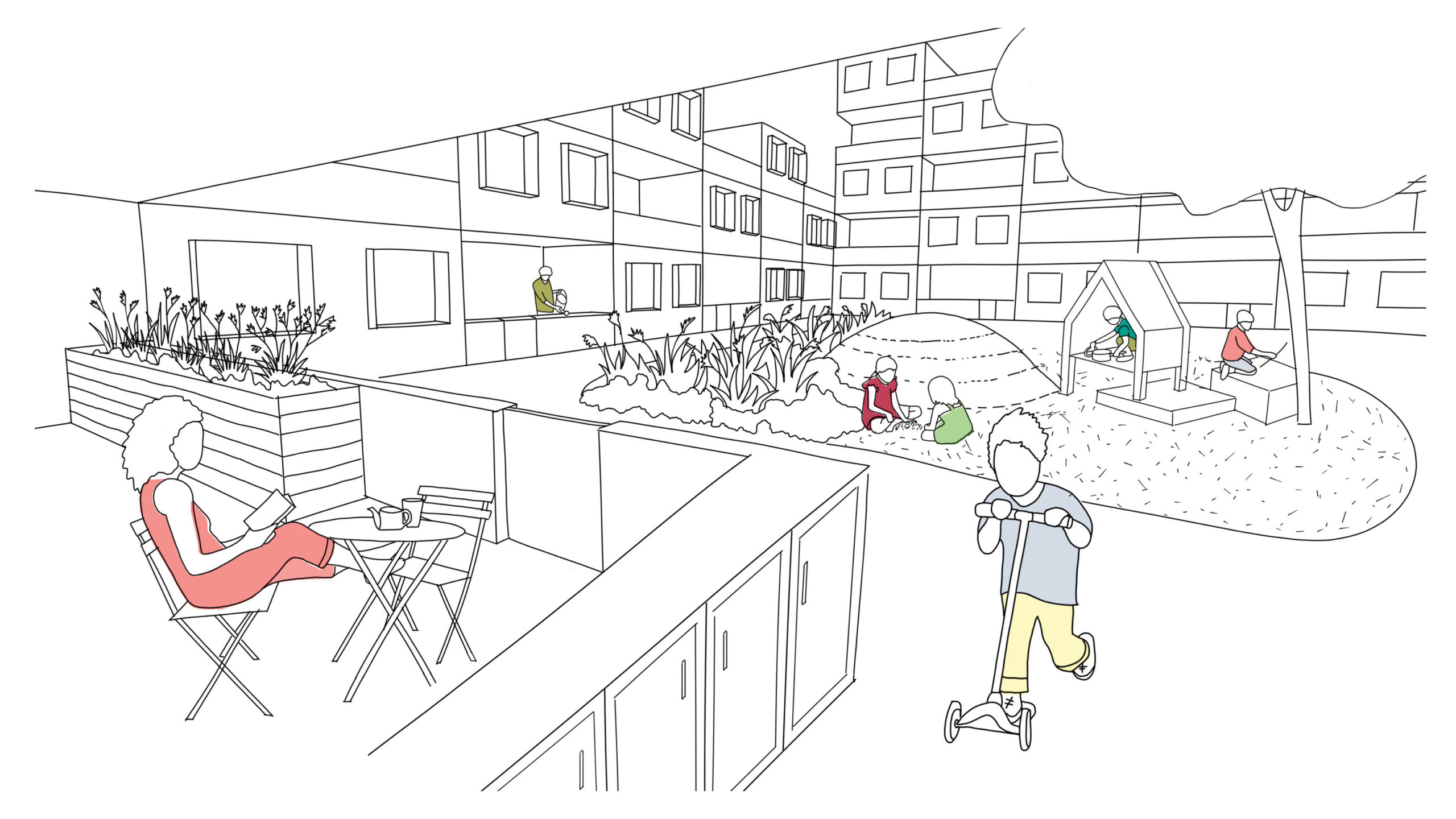 We think of weeds as 'plants out of place', but even accidentally successful plant species can have benefits for their new found homes. As climate change threatens native ecosystems unable to adapt quickly enough to survive, it might be time to reconsider how we value our weeds.