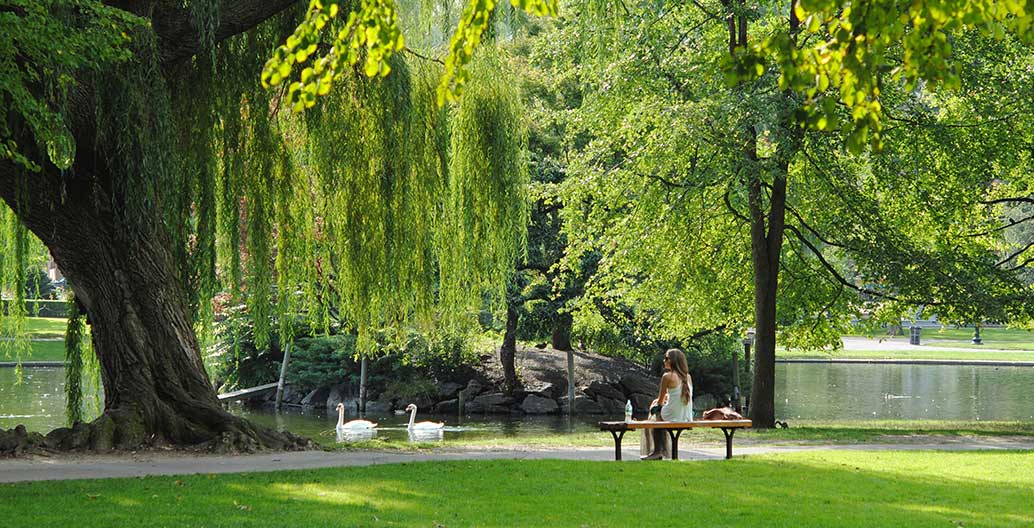 The Foreground five: March's most-read stories
Unsurprisingly, the Coronavirus was at the forefront of everyone's minds this month. Three considerations of what the virus reveals about the value of good landscape architecture and urban design topped our most-read stories in March.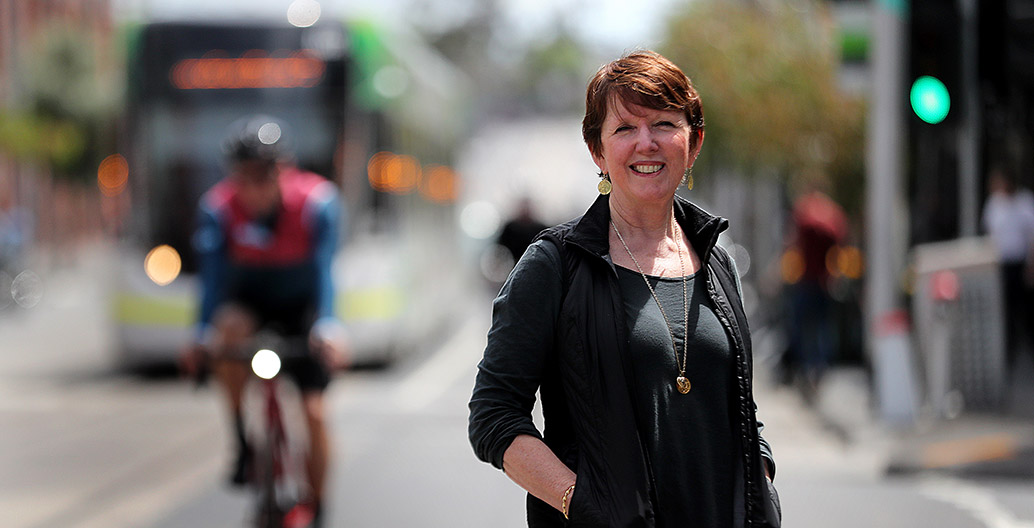 COVID-19 has laid bare the weaknesses in the way we design and occupy our cities. Foreground caught up with Professor Billie Giles-Corti to discuss how we might build healthier neighbourhoods and communities.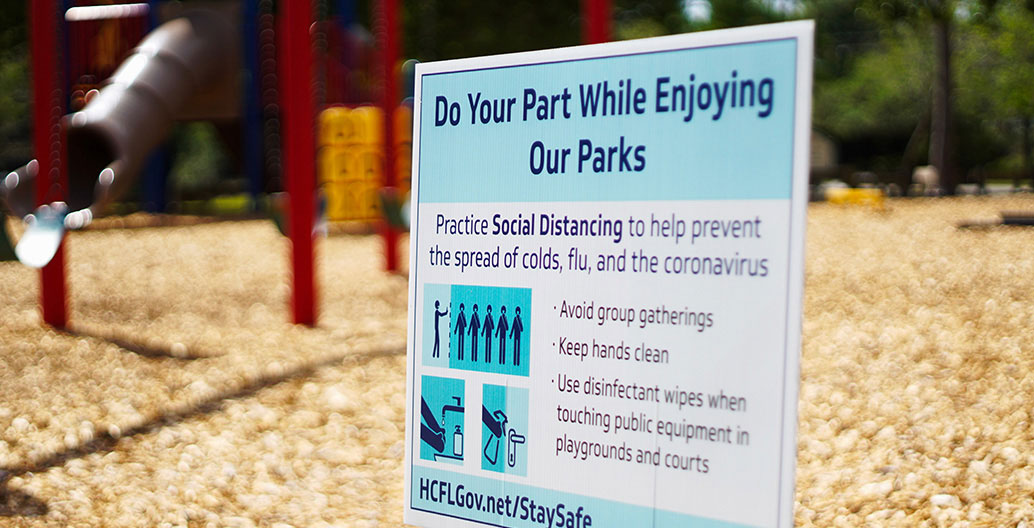 In the fight against coronavirus, how can we achieve physical distancing without the social isolation that seemingly goes along with it? The answer to this COVID-19 conundrum might lie in some very old-fashioned civic amenity: public open space.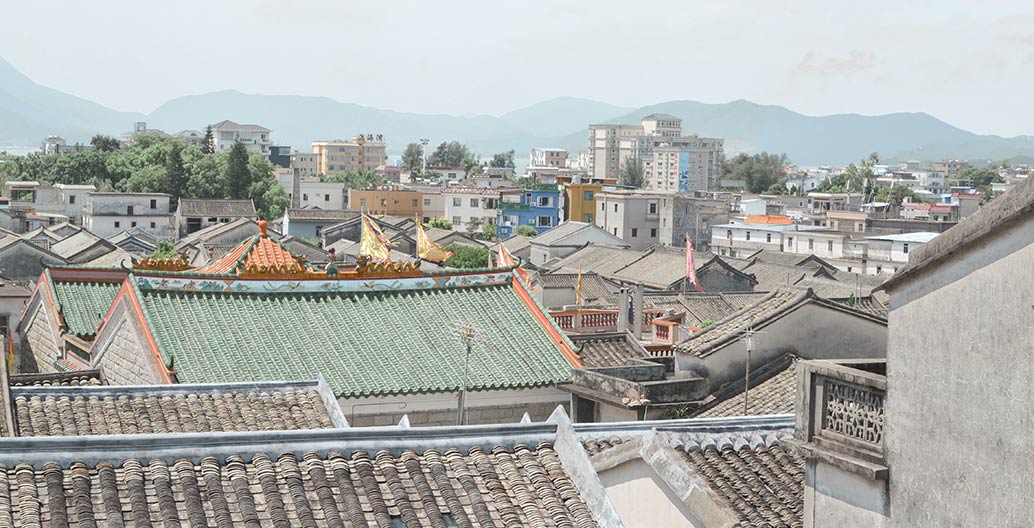 China's systems of urban governance have allowed the country to exert remarkable levels of control over the spread of coronavirus. Can other countries replicate them?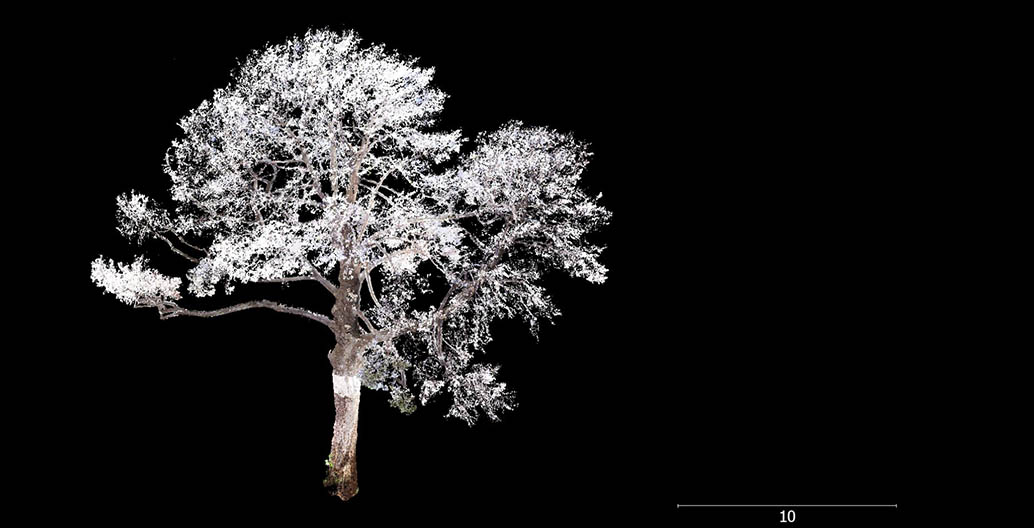 Robin Boyd's Walsh Street house had a 'significant tree' that became a 25-metre-tall significant problem. But there's life in those bones yet.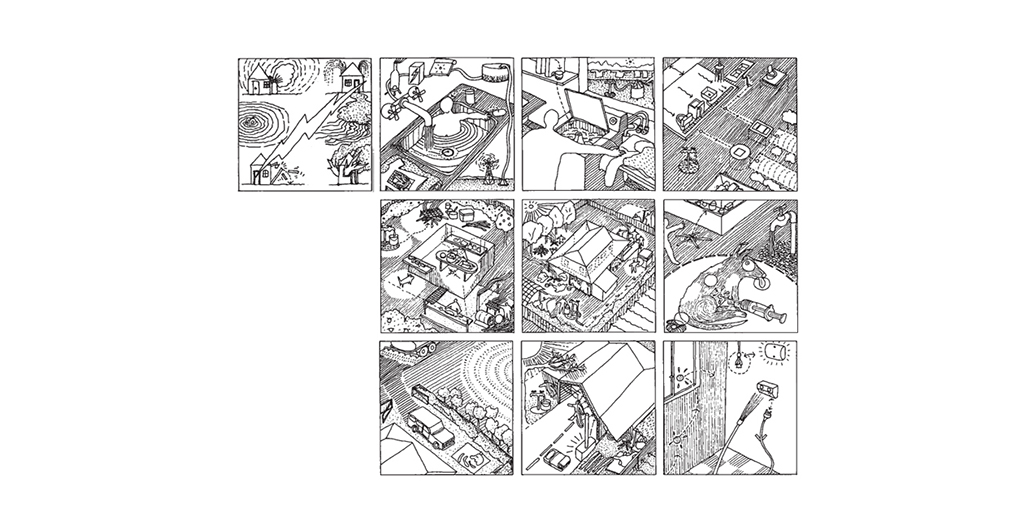 In his work with Healthabitat, Dr Paul Torzillo has spent more than three decades developing pragmatic, evidence-driven solutions to health problems in some of Australia's most disadvantaged areas.