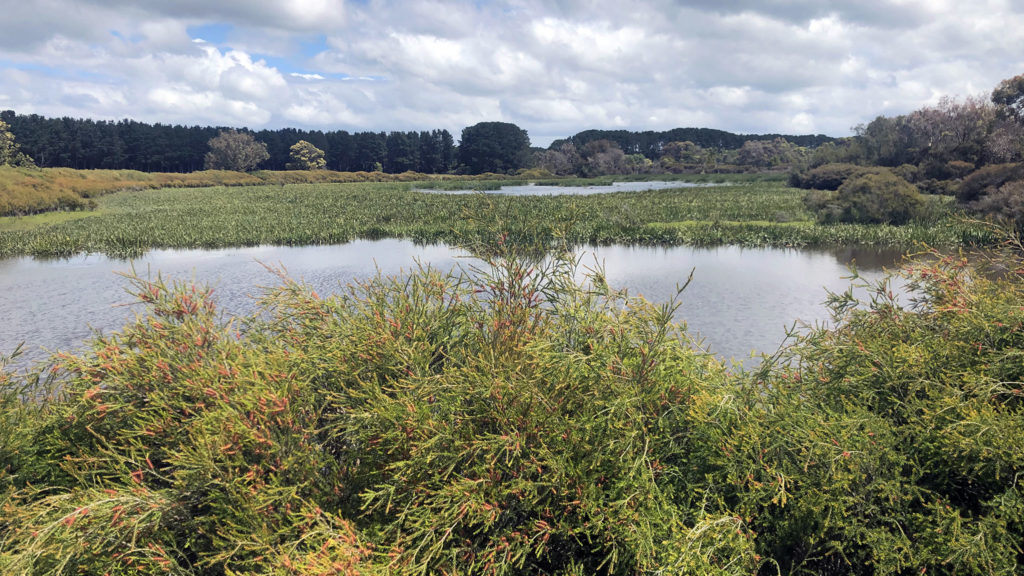 Foreground's most-read: Top stories for June 2020
David Hay's remembrance of a farmer who transformed his property into a wetland and regenerative landscape – John Fenton – topped out Foreground's most read stories this month. With coverage of AILA's awards of excellence, particularly for walkable streetscape projects, following closely behind.
David Hay reflects on the legacy of regenerative farmer and forester John Fenton, who passed away last month.
For most of us, walking is so basic an action that it seems unremarkable, but these award-winning landscape architecture projects demonstrate that thoughtful pedestrian design can contribute far more than we realise to our enjoyment of the urban landscape.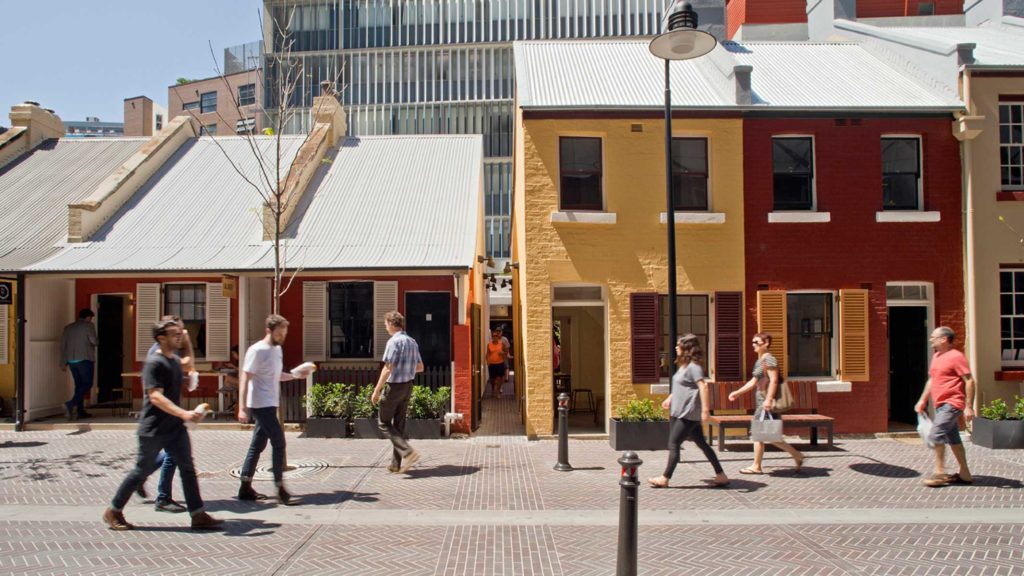 The disproportionate effects of the COVID-19 pandemic and the climate crisis on the poor and marginalised have helped to ignite protests exposing long-standing inequalities. Much of this injustice is manifest in the way we design and regulate our cities.