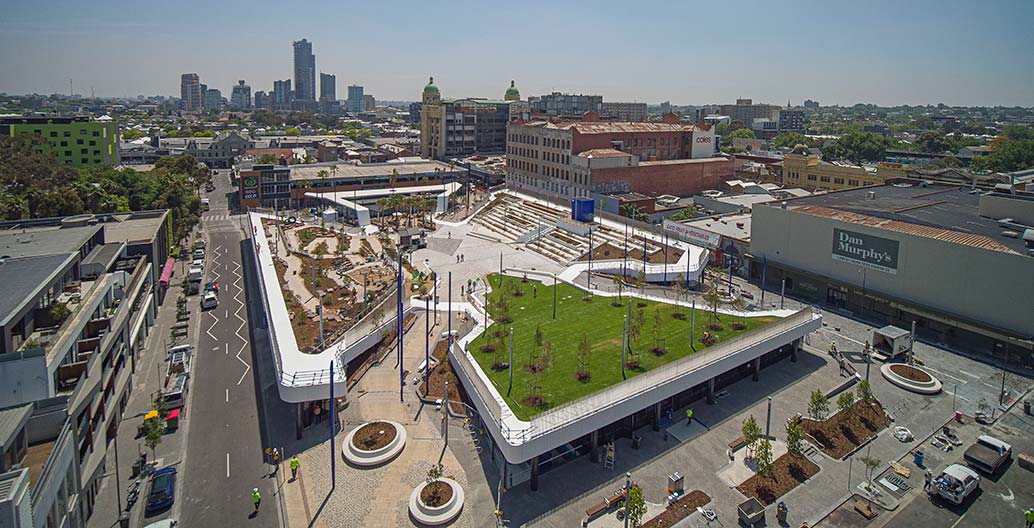 Foreground's most-read stories of 2020
While understanding that many of our readers will have little appetite for re-living 2020, a year perhaps best forgotten, our most-read stories weren't all bad news.
2020 began in Australia with an environmental disaster of a horrendous scale and impact in the Australian bushfires. Our analysis of the issue proved to be our second most-read feature of the year. A short while later, COVID-19 kicked-off in Australia with painful consequences for life and the economy (and, somewhat ironically, quickly forced us to cancel our symposium on design for healthy cities, Transformative Landscapes).
Thankfully, though, COVID-19 coverage didn't chew up quite so much headspace with our readers, with none of our many related stories there making it into the top 5. Instead? A raft of features more concerned with design-led, positive transformation—from a celebration of the life of the late regenerative farming innovator John Fenton, to our lead story, a profile of the remarkable Prahran Square project, which turned an inner city carpark into a sanctuary rich in urban amenity and civic generosity.
Read on for a blessedly COVID-free refresher of the year that was….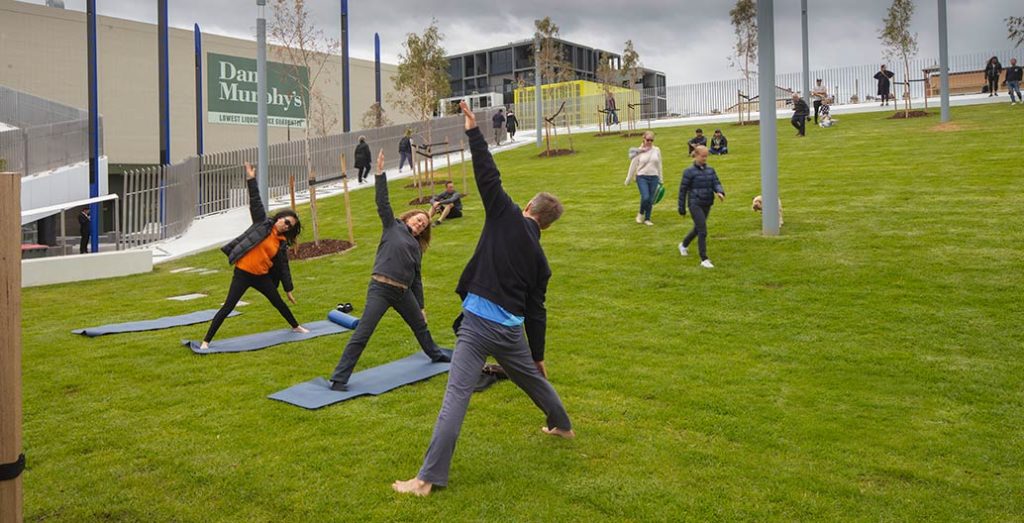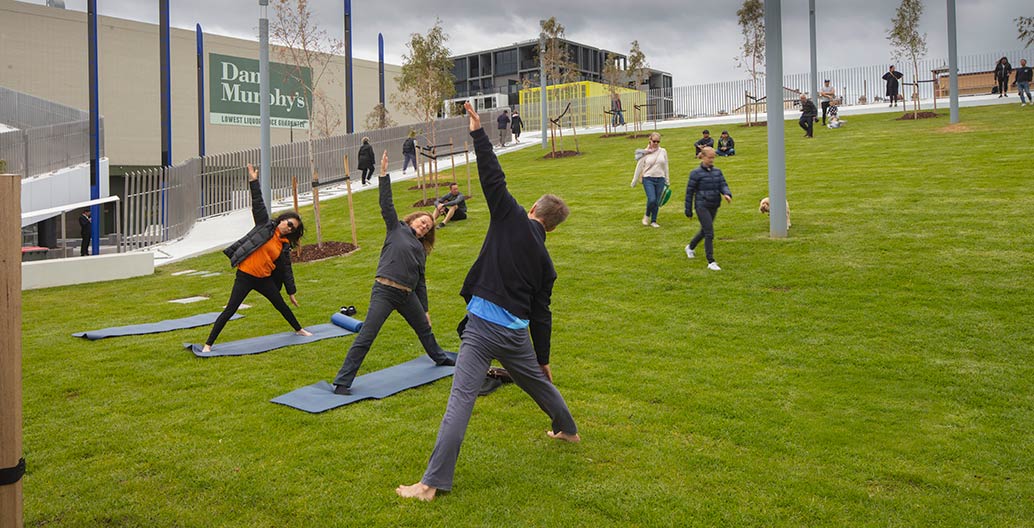 "They paved paradise and put up a parking lot," sings Joni Mitchell. But at Prahran Square, almost the reverse took place. Lyons Architecture and Aspect Studios have transformed a carpark into an urban sanctuary of sorts, an island of open space and amenity in Melbourne's rapidly densifying suburbs.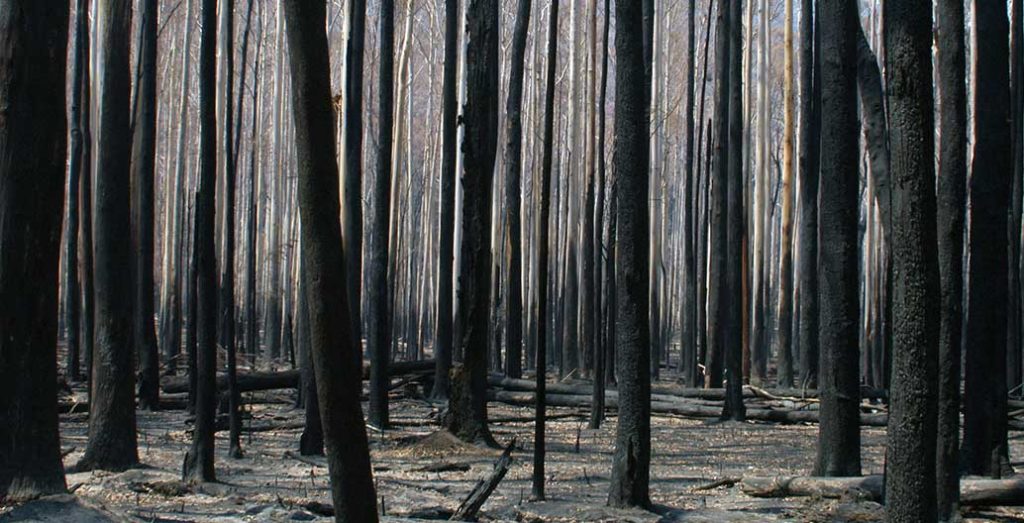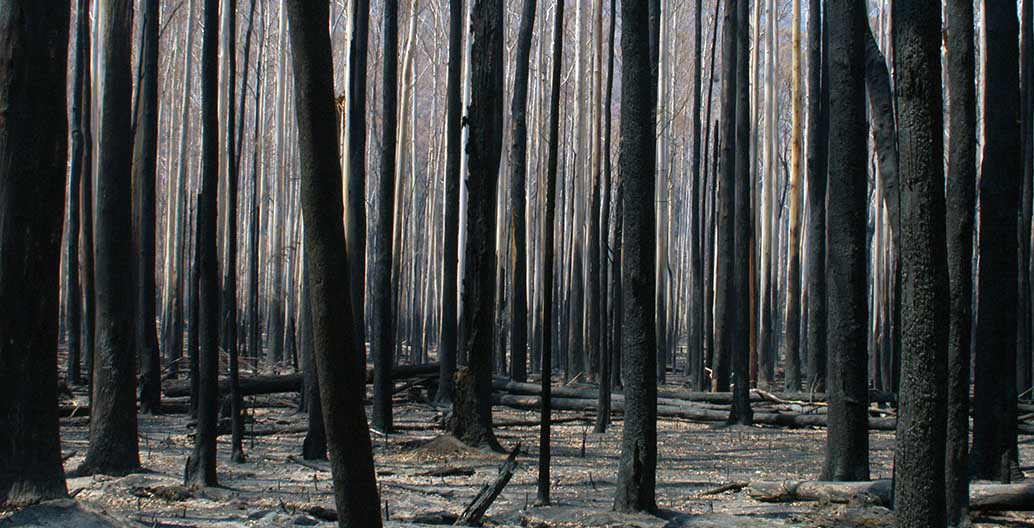 It's time Australia's federal government accepted that climate change is driving ever worsening weather extremes and that the country needs a practical and systematic plan of action to address them.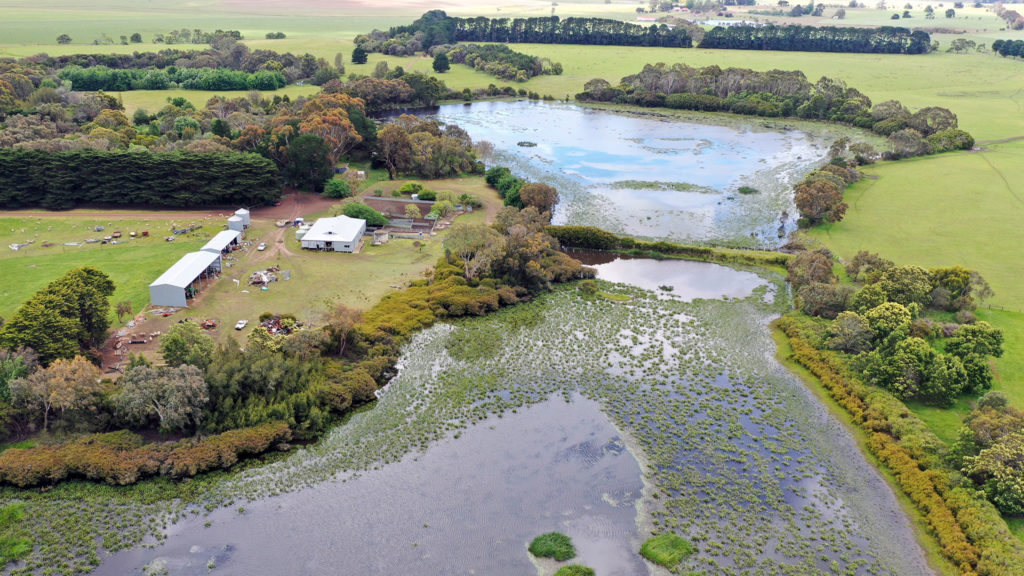 David Hay reflects on the legacy of regenerative farmer and forester John Fenton, who passed away last month.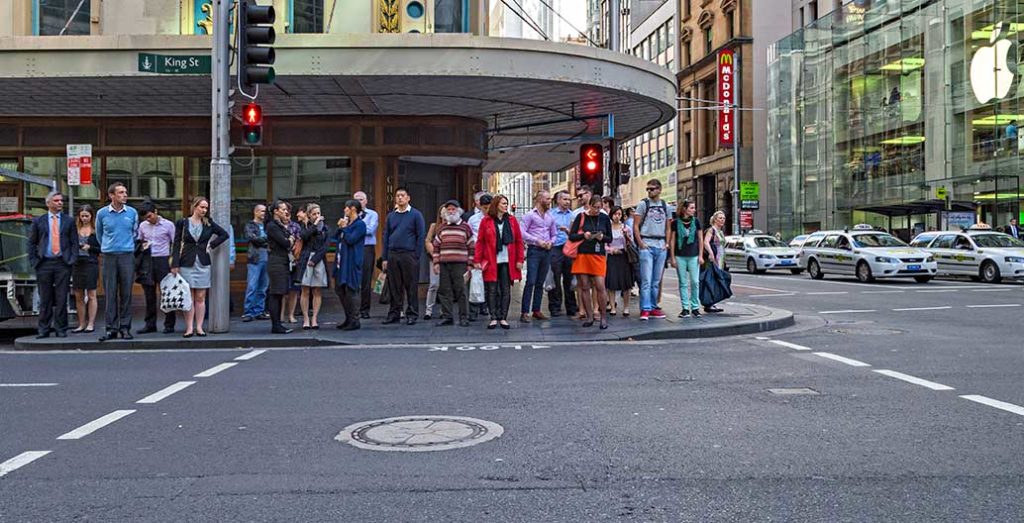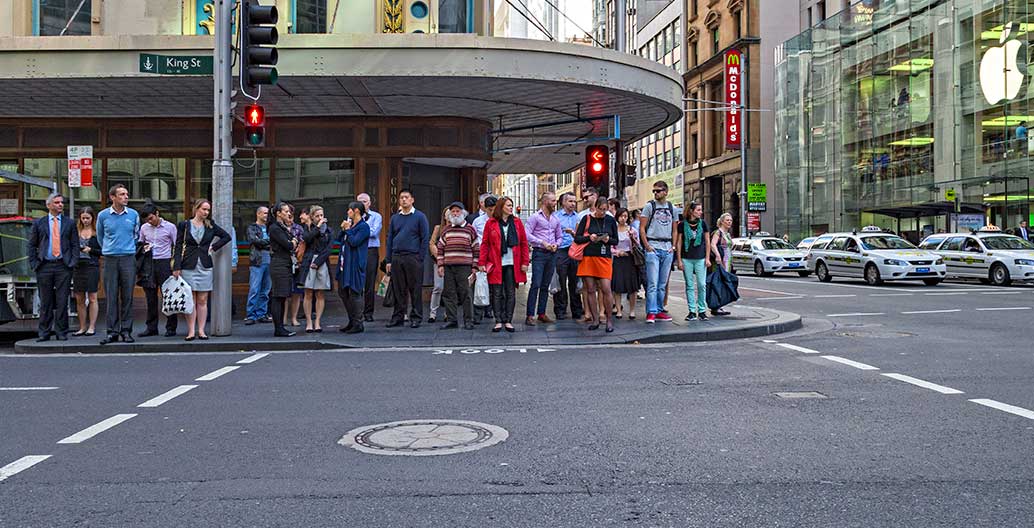 In this extract from his new book The 30-Minute City, David Levinson argues that in designing our cites, we need 'Urban Operations' experts who can straddle the realms of both strategy and tactics.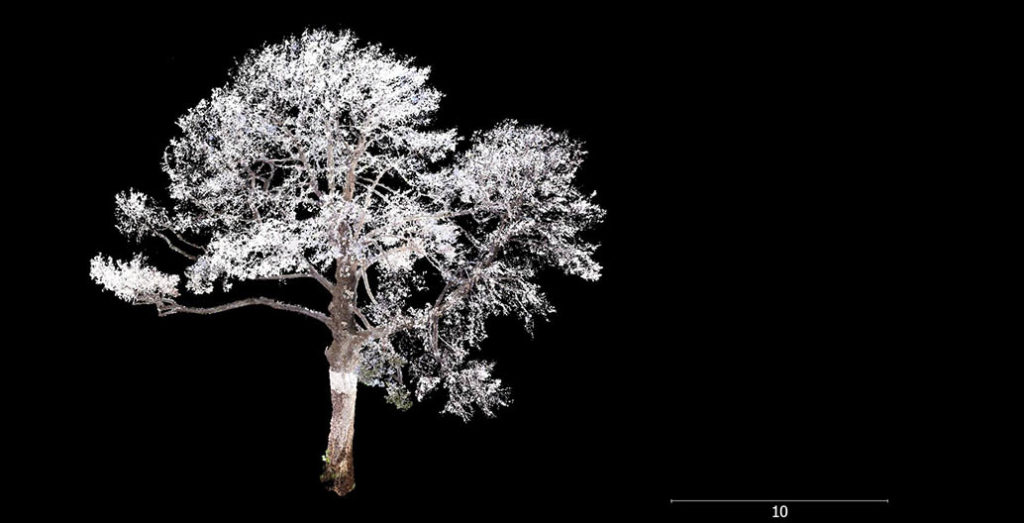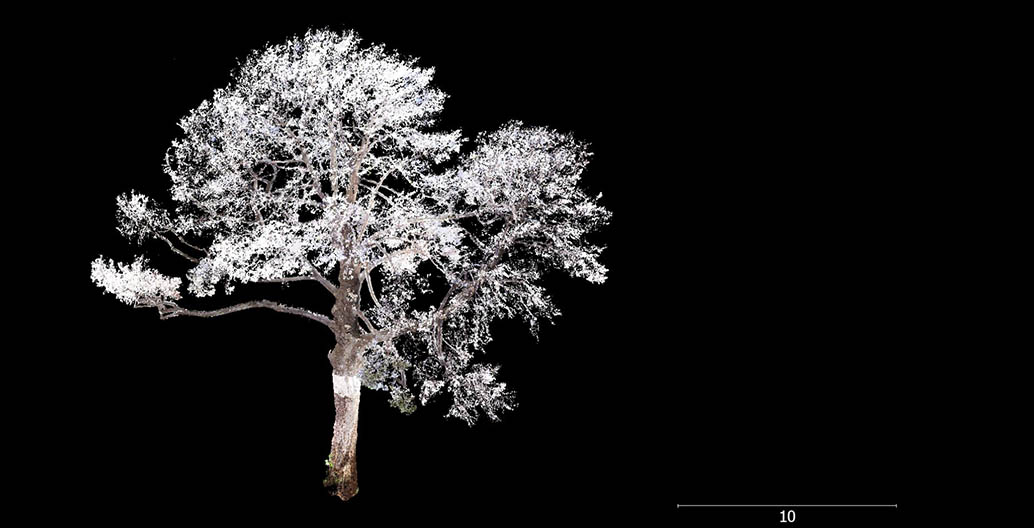 Robin Boyd's Walsh Street house had a 'significant tree' that became a 25-metre-tall significant problem. But there's life in those bones yet.