Design in the age of IEDs
Any city can be the target of an improvised explosive device, which means landscape architects and architects now have new design obligations to consider security risks and integrate these into their designs.
While it has been over a generation since Australia has experienced a major bomb explosion in one of its cities, Australian security agencies are concerned that our cities remain under threat of attack. For this reason our National Terrorism Threat Level remains probable, which means it sits between not expected and certain.
Not surprisingly spaces that host mass public gatherings are of particular concern, where even a pedestrian with a pipe bomb or a hostile vehicle can have significant impact, particularly during a sporting or cultural event.
In an attempt to plan for such an attack a number of authorities have developed guidelines that apply to the management and design of places where the public can gather, including both buildings and outdoor spaces.
One such document is entitled Improvised Explosive Device Guidelines Guidelines for Places of Mass Gathering (IED Guidelines), and was prepared by the Australia-New Zealand Counter Terrorism Committee. The IED Guidelines outline the threat context and characteristics of IED incidents, as well as providing advice on both the prevention of incidents and limiting damage to structures and people. The guidelines also address operational parameters of such spaces including preparedness, response and recovery.
The second document, Safe Places Vehicle Management: A Comprehensive Guide for Owners, Operators and Designers (Safe Place Vehicle Management Guidelines), was prepared by the NSW Police Force and focusses specifically on hostile vehicles and their risk to critical infrastructure. It outlines smart design approaches to the separation of potentially hostile traffic from pedestrians and buildings. The document includes such considerations as standoff distances, barriers, pedestrian area design and traffic management options, to reduce speed and direction of travel.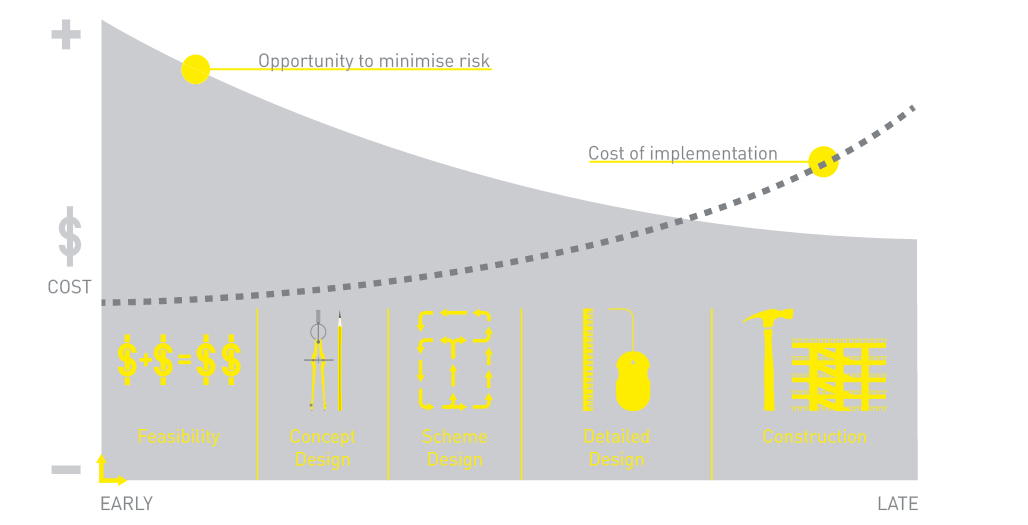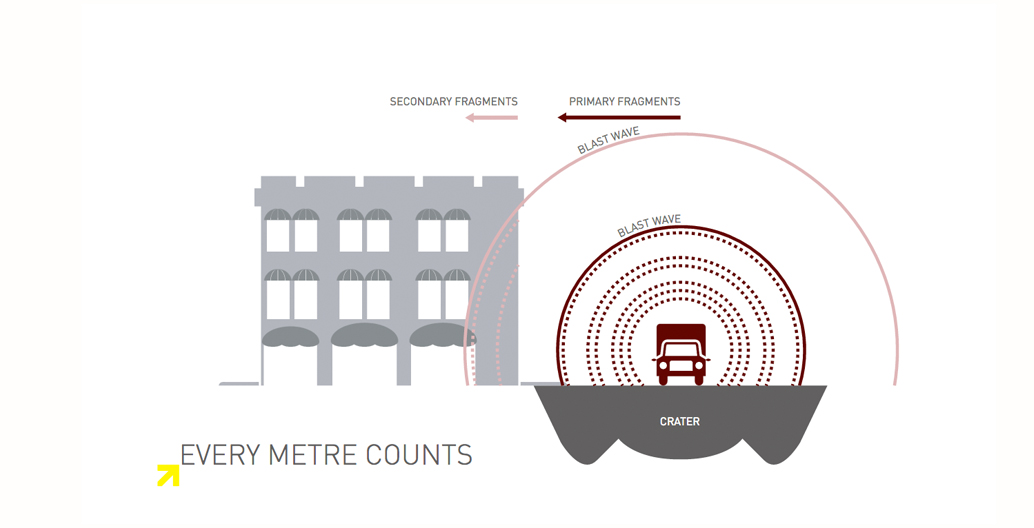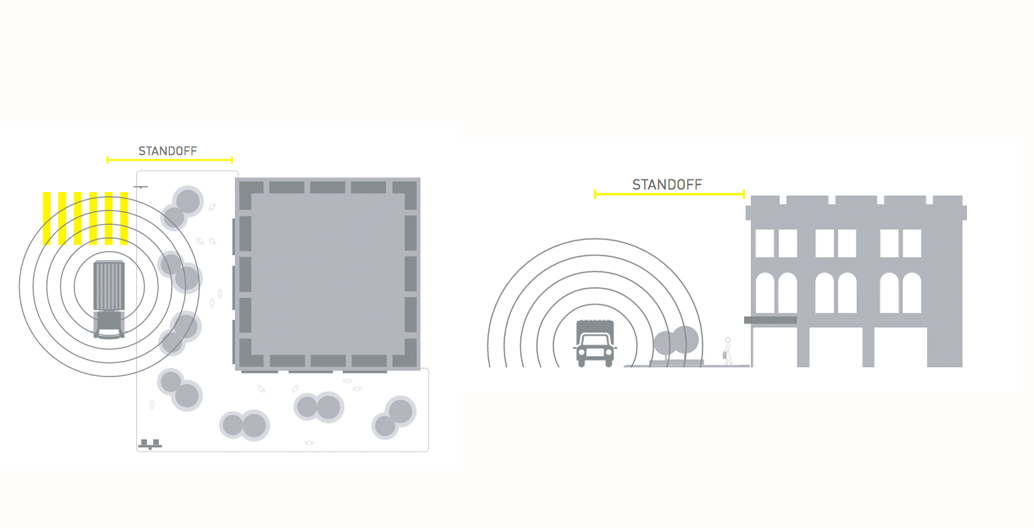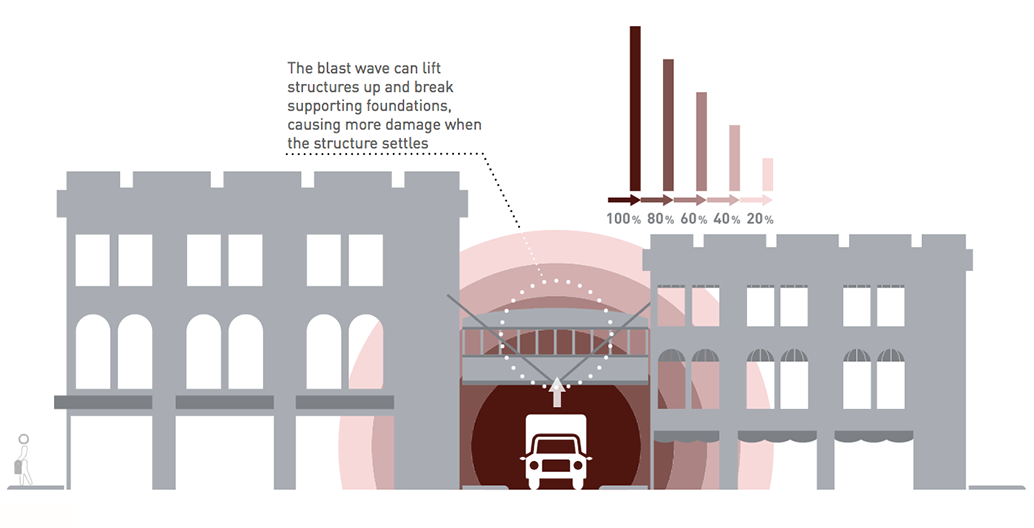 Just as water sensitive urban design, universal access and crime prevention through environmental design have together fundamentally influenced the way urban public spaces are designed and managed, so do these new rules. Design professionals, particularly landscape architects, who are involved in the design of prominent public spaces in the city need to understand the nature of this threat, and be capable of designing to minimise the potential impact of an attack.
The guidelines take a measured position however, noting that security arrangements and design response should be proportionate to the threat. Neither document proposes draconian measures that might diminish the amenity and civic qualities of a public space. Indeed, arguably the use of passive barriers to control vehicular movements, from sculpted earthworks and integrated street furniture to water features, are more likely to positively contribute to the quality of a public space.
A core recommendation behind both guidelines is to recognize and respond to security threats from the very outset of a design process, so that creative thinking can lead to the successful integration of design solutions that are also cost effective.
The guidelines reference examples of urban design and landscape architectural solutions including earthworks, tree planting, art installations, levels and stairs that have been designed to achieve improved security, with cases studies illustrated by images provided by Designing Out Crime: a partnership between the NSW Department of Justice and the University of Technology Sydney.
Angus Bruce is international head of landscape architecture at HASSELL and a member of Foreground's editorial board.