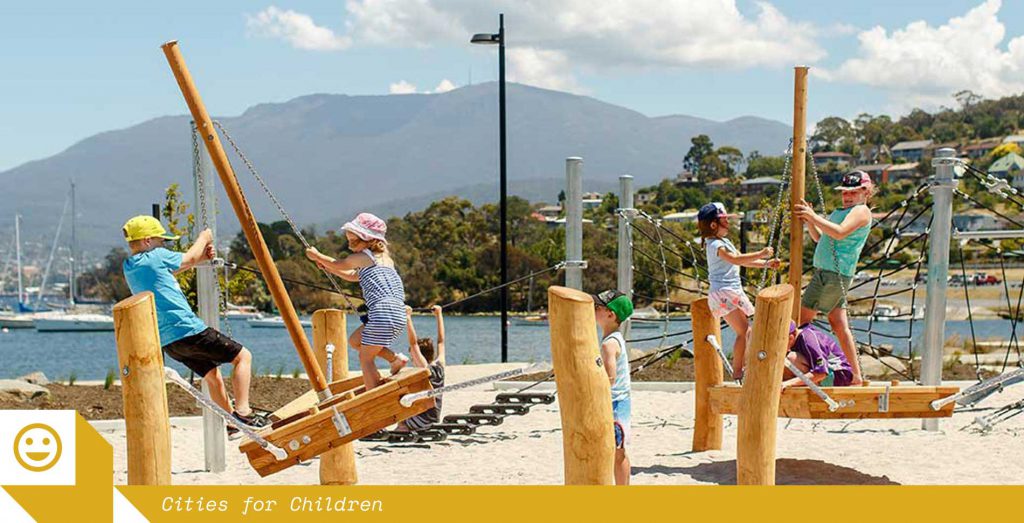 In Tasmania, Playstreet is bringing child-life back to urban wilderness
A small landscape architecture practice in Hobart is helping to get the sound of children playing back into the streets of its home town.
The great outdoors loom large in Hobart – quite literally, as it's hard to walk anywhere in Tasmania's capital without being confronted by the awesome sight of the 1271-metre tall Mount Wellington and its distinctive buttressing of dolerite columns. It's so close that the keener walker could, in fact, plod from downtown Hobart to the summit, transporting themselves from car-bound streets to cerulean wilderness in under four hours.
With the outdoors in such proximity, then, you'd think that Hobart's children would enjoy the kind of active, open range existence increasingly denied their mainland urban counterparts. As local landscape architect Miriam Shevland has it, though, there you would be wrong.
"Hobart is not a great city for kids. The streets are very narrow with narrow sidewalks, so kids could duck out any moment into traffic; there are no trees, so no shade in summer; and there's nothing interesting for children," she says. "There's one tiny playground, with a couple of climbing features but a big sign saying, 'do not climb' on it, because it doesn't meet safety standards!"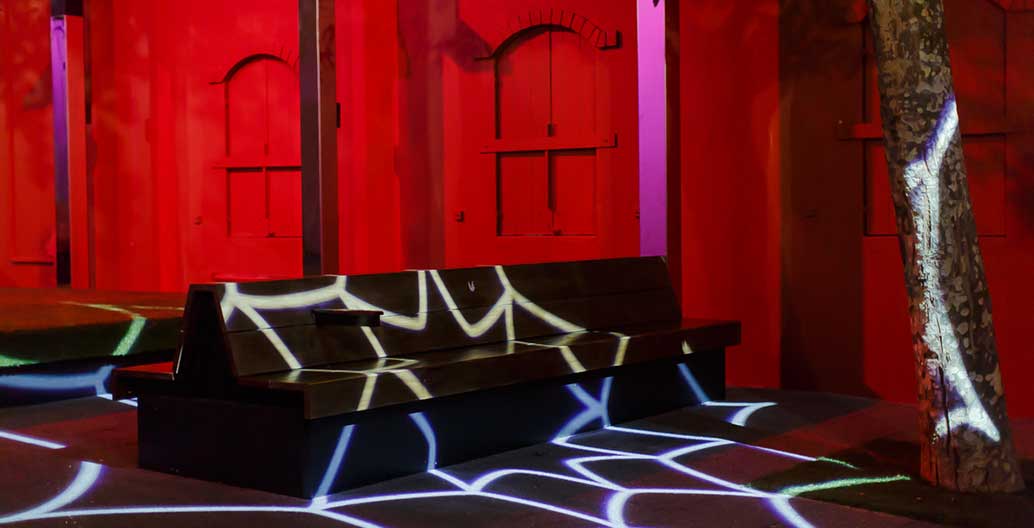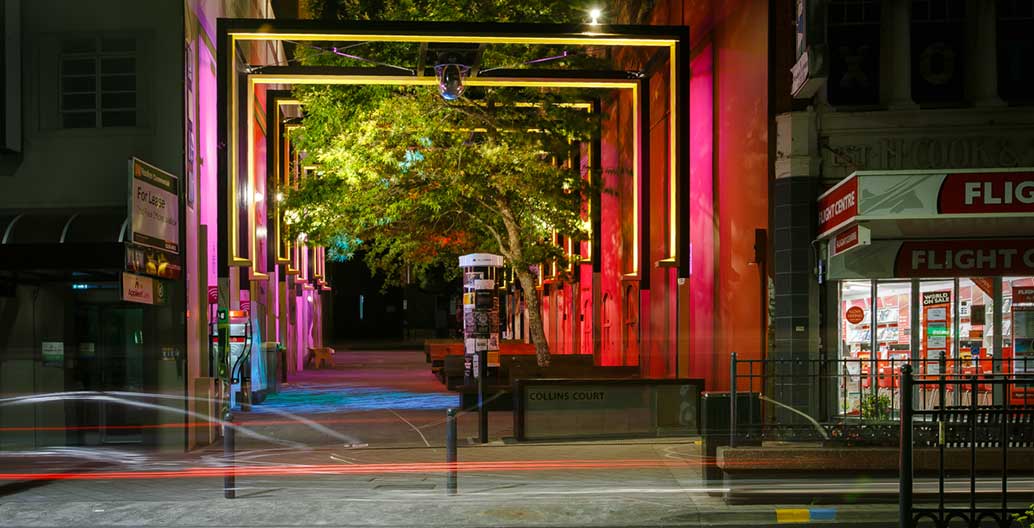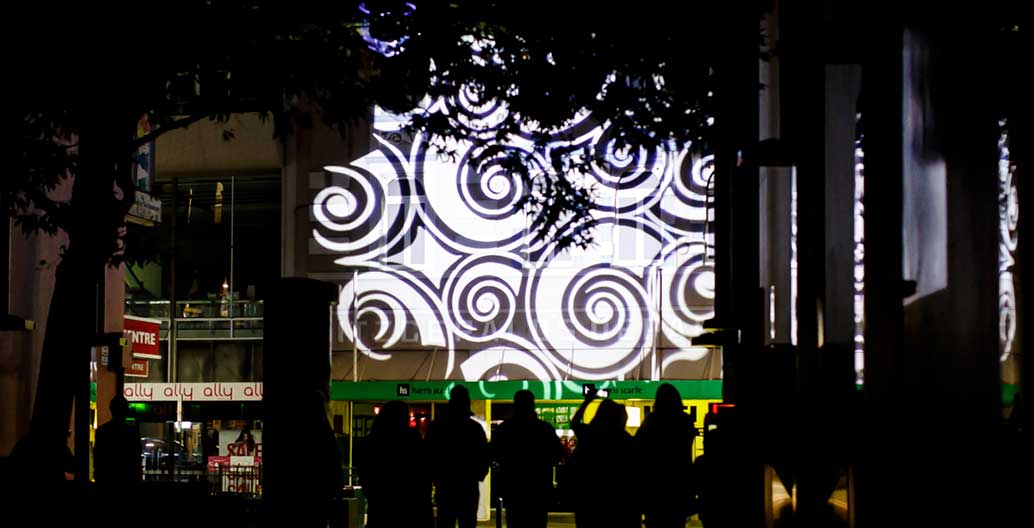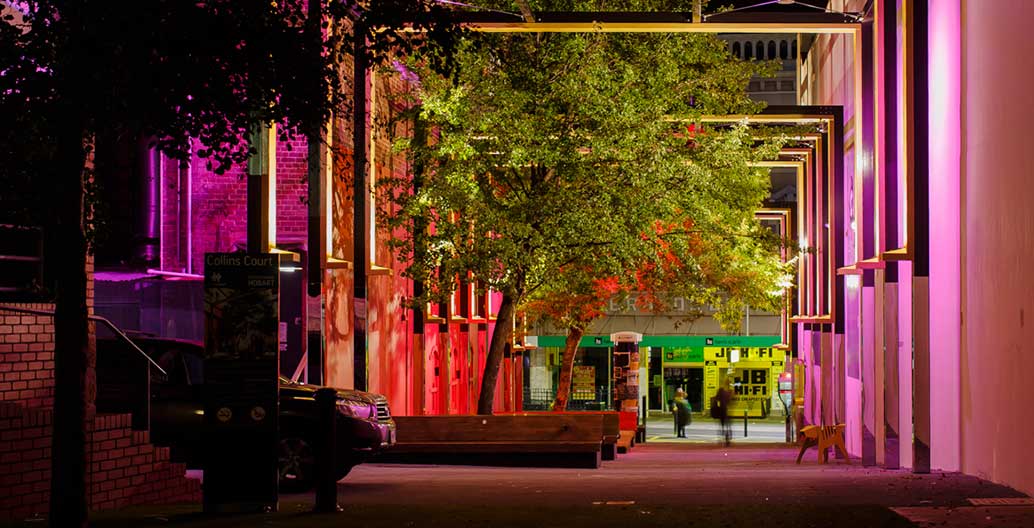 Shevland is uniquely positioned to comment on the state of her home city's child-friendliness (or otherwise). Together with her fellow director Carl Turk, she manages Playstreet, a Hobart-based landscape architecture practice that, as its name suggests, specialises in both play spaces and urban design. The design of child-friendly urban spaces is, you could say, hard-scripted into its genetic code.
Playstreet recently won a slew of accolades at the 2017 Australian Institute of Landscape Architects' (AILA) Tasmanian Awards night, including both playgrounds and urban masterplans with significant child-friendly and play space components. It has also recently finished the first stage of a project that takes at least one small step in the direction of remediating Hobart's child-hostile urban make-up.
Collins Court is a small urban renewal project inspired in part by Melbourne's thriving laneway culture. As Shevland has it, Hobart has been slow to recognise its own urban potential, but a recent visit from Dutch urbanist Jan Gehl, together with the ongoing, seemingly unstoppable MONA-fication of the Apple Isle's capital, has changed the way the city sees itself, she says. Accordingly, an active urban centre has become something desirable. In the instance of Collins Court, this meant transforming a hostile, "wind tunnel" populated mostly by teenagers huffing on illicit cigarettes into somewhere attractive to people from all walks of life.
"You can't smoke in there anymore, but we've designed a little deck that includes places for charging your phone and playing music, as well as free wifi," says Shevland. "Underneath the deck, there are places for bands to play. It's designed to be activated, to fit food trucks and host events. It's covered now in all this amazing street art and it's slowly being added to."
The second stage of the development will include swings below balconies and other places for kids.
A mothers' group, The Haven, sits right behind Collins Court so Playstreet wanted to ensure it would be inviting for children and as Shevland recalls, creating opportunities for play were integral requirements of Playstreet's brief. "It referred to the fact that when you walk down the street in Hobart, you don't hear the sound of kids at all – it's really obvious, so that desire was a big driver of the design."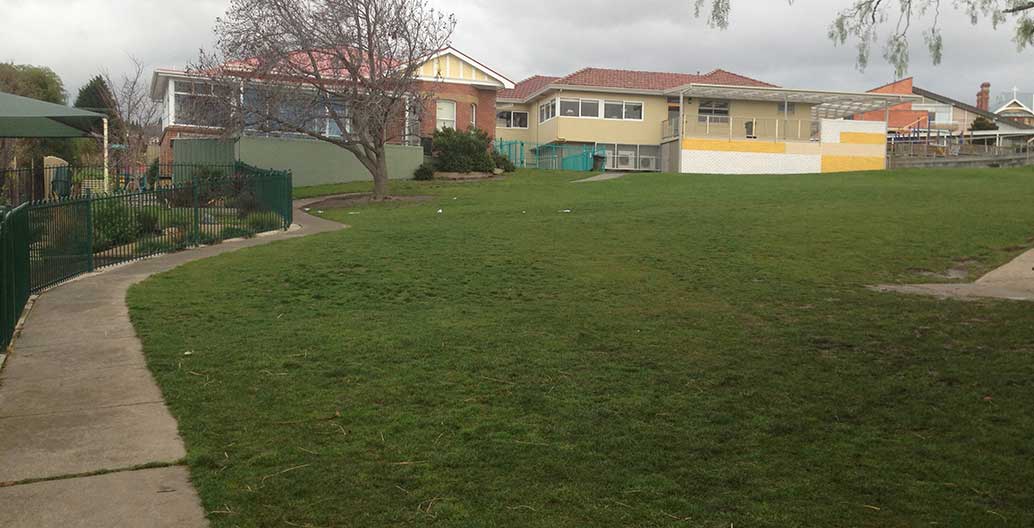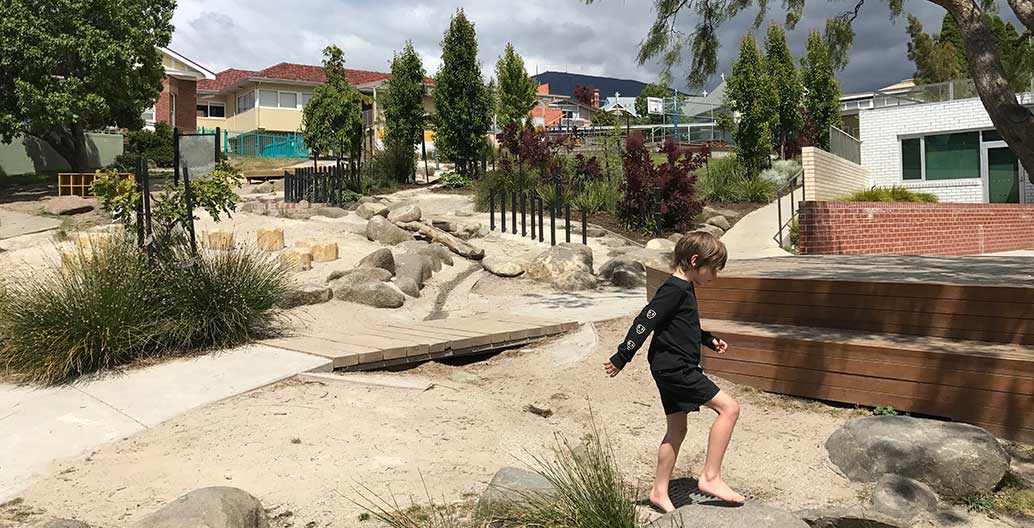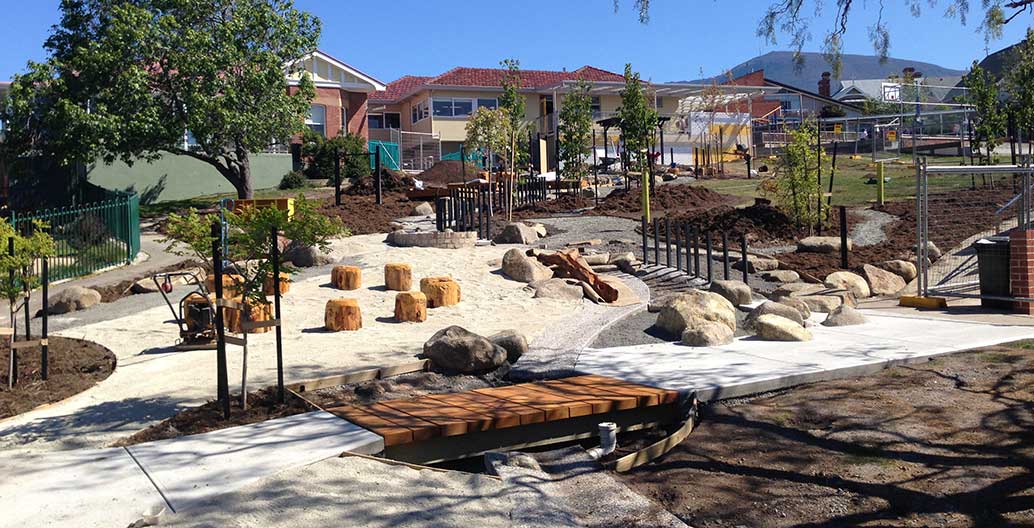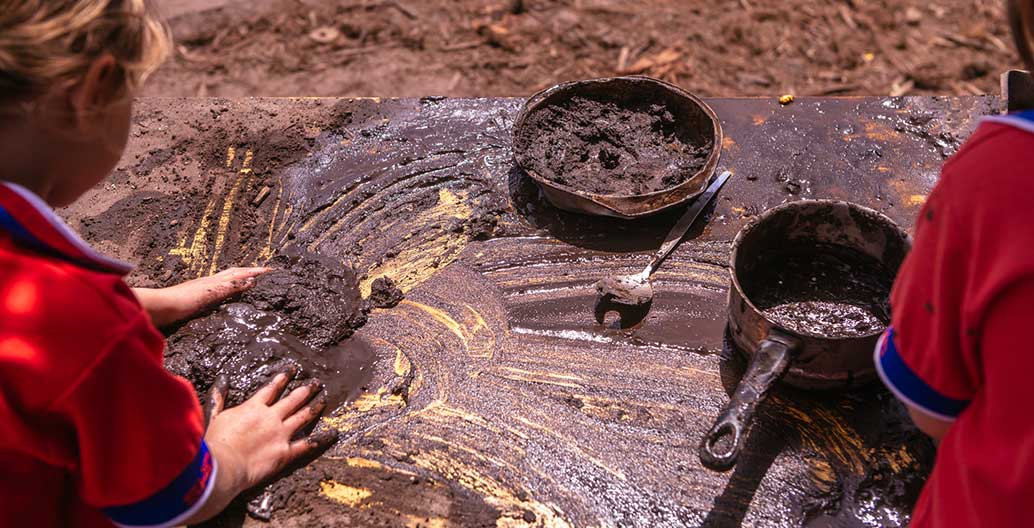 Across the Derwent River from Hobart, Playstreet has also recently completed the Kangaroo Bay Parkland, one of three projects by the practice to win a 2017 Tasmanian AILA award, in this instance for Parks and Open Space. This project included play facilities more explicitly oriented to young children, albeit as part of a wider urban scheme incorporating the realignment of roadways to allow for the creation of a foreshore trail along the water and other revitalised park spaces.
"Kangaroo Bay was all about activating that foreshore," says Shevland. "Play was definitely a part of it, as it was a vacant space and they're hoping cafes and hotels will move in on the other side of the parkland." Play here, then, was to serve as an attractor, which would help draw people to the area and catalyse wider urban activation.
The playground elements draw on a range of conditions from the foreshore to weave a narrative about place, from fishing nets to the masts of nearby yachts and, for the first time in Hobart, water-based play equipment. If one of the playground's key urban roles was to serve as an urban attractor, so far it appears to have been a success. As Shevland puts it, "They broke the water pump in the first week from so much use!"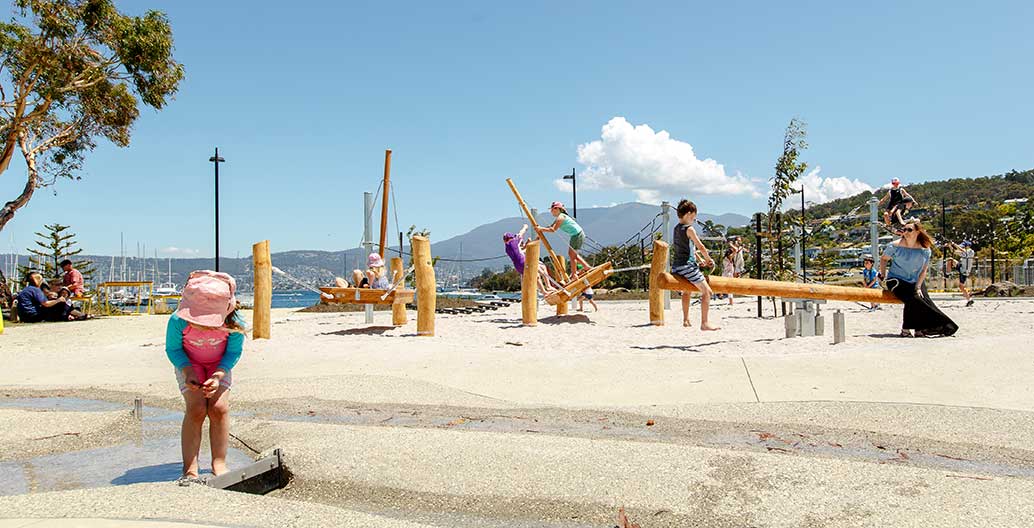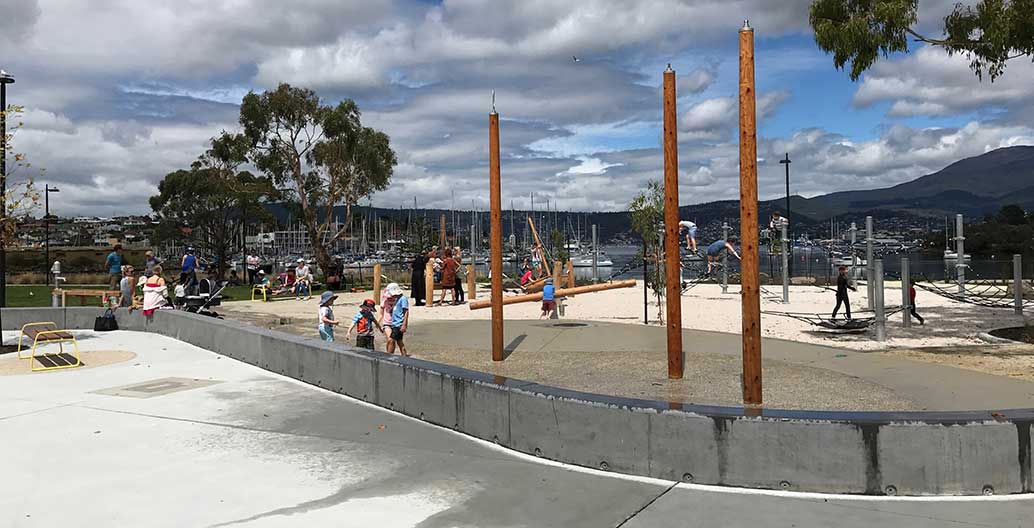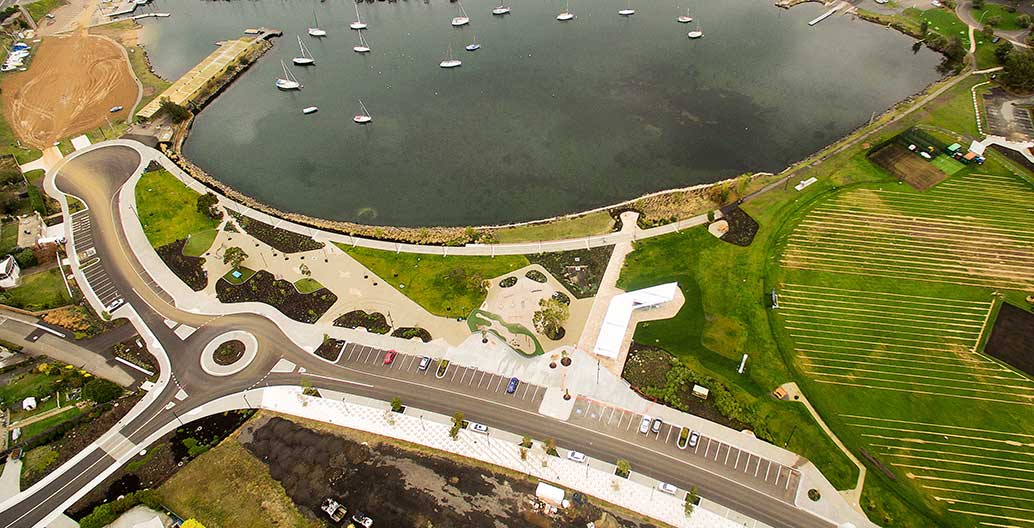 Since Shevland worked on her first nature-based play space for her own child's school eight years ago, the concept has gradually taken off, with schools all around Tasmania opting to untether their students from both screens and off-the-shelf play equipment for a less scripted experience during play time. Not every client has the budget for water pumps and the like, of course, but nature play features are typically much less elaborate – they can include things as simple and inexpensive as mudpie kitchens, for instance, which, while Shevland recalls were initially a hard sell, are now routinely requested by schools.
Playstreet, though, aren't resting on their laurels – they'd like to get children not only out into playgrounds, but back out into their streets and neighbourhoods, to experience some of the outdoor lifestyle Tasmania is famous for, independently.
"We've started a research project called 'child life corridors', which would mean kids could leave their homes and walk to school safely, so their mum doesn't have to get in the car and drive them somewhere," says Shevland. "It's not something that kids do now, which is a big part of that loss of independence and loss of skills."
Much like the conversion of play spaces to mud-pie kitchens, though, she expects this won't simply be a design challenge.
"Kids are no more endanger than they were 40 years ago, but it's a perception issue."
AILA Tasmania Landscape Architecture Awards winners 2017: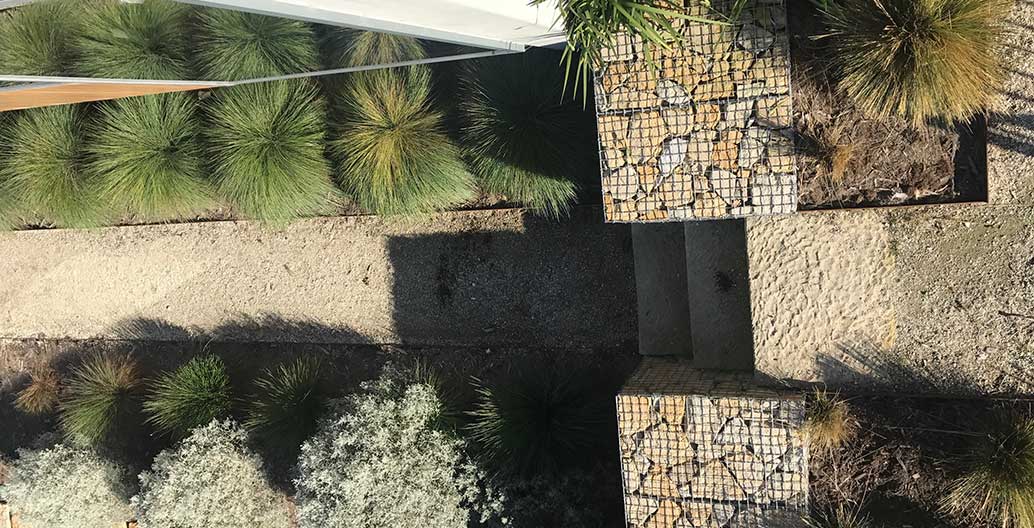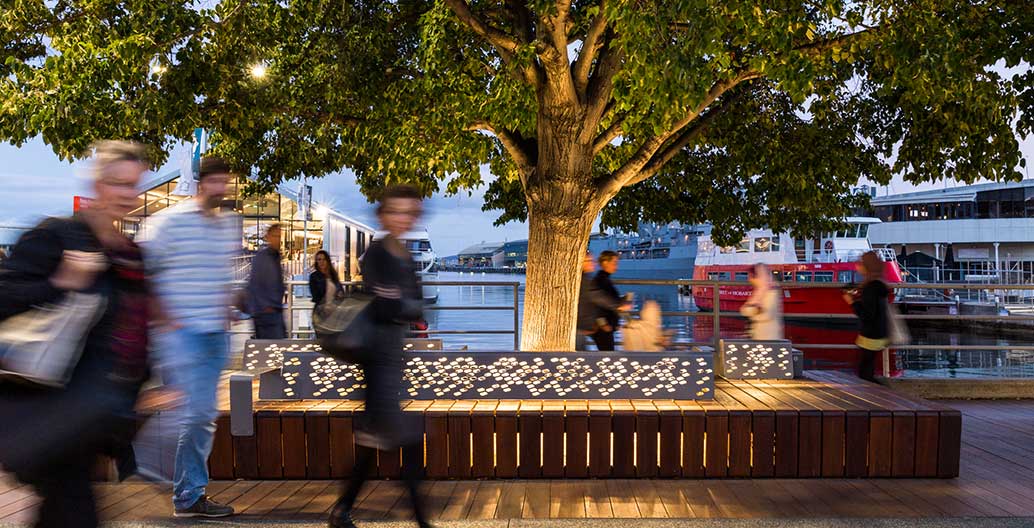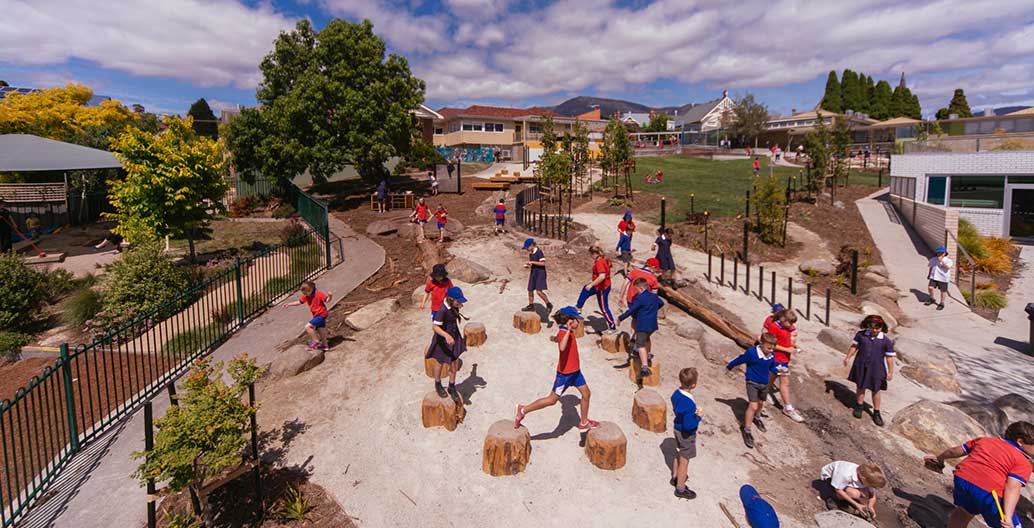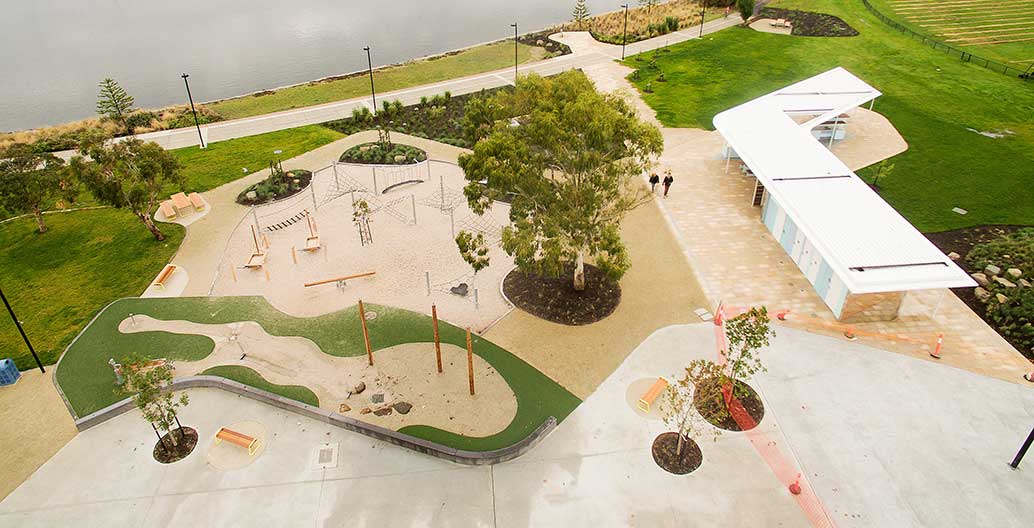 View the full list of award-winning landscape architecture projects from this year's Tasmanian Landscape Architecture Awards above.
Foreground has published state-by-state coverage of the Australian Institute of Landscape Architects' 2017 Landscape Architecture regional awards. View them here.