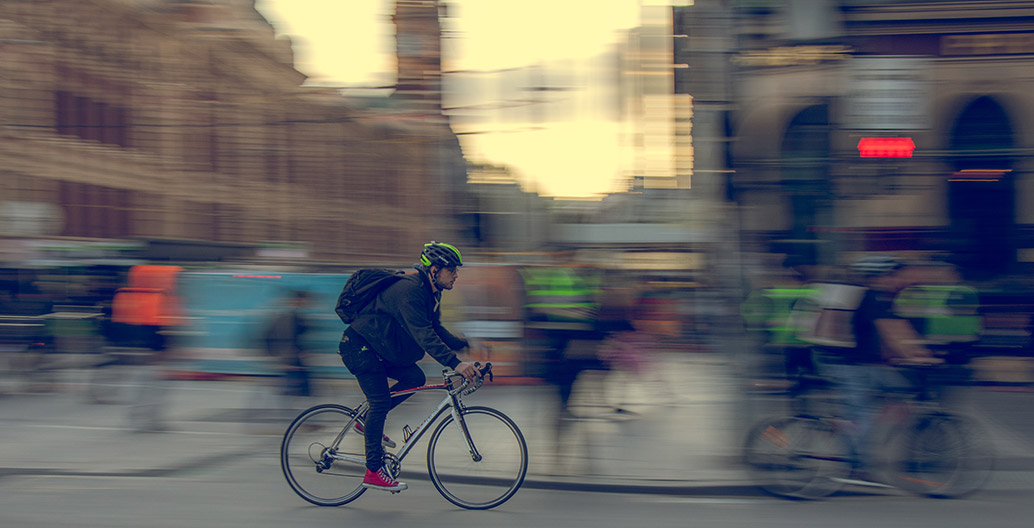 The Foreground five: April's most-read stories
April's most read articles are a mix of sanity preservers for a world under lock-down and considerations of who we are designing for and who design excludes – be it skateboarders, cyclists or non-human species.
With cities escalating their COVID-19 responses and closing down parks, gyms and recreation centres, one form of mobility is coming into its own: cycling.
COVID-19 quarantine restrictions got you feeling like the walls are closing in? In the first of our series of self-isolation sanity preservers, an armchair travel guide to the choicest digital journeys through landscapes and cities.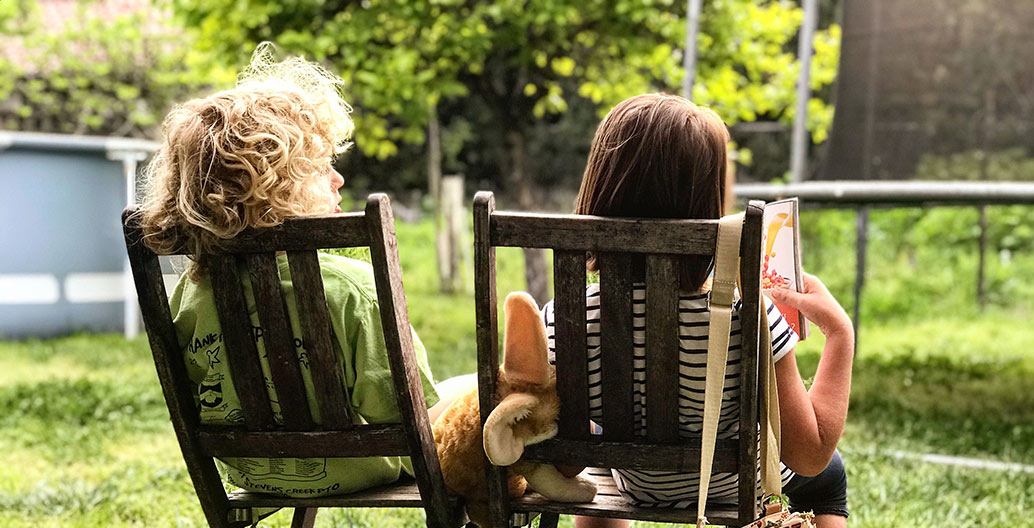 The second installment of Foreground's self-isolation survival pack is all about kids. We've compiled a list of things to do with children focused on learning and play, with an emphasis on design, landscape and environment.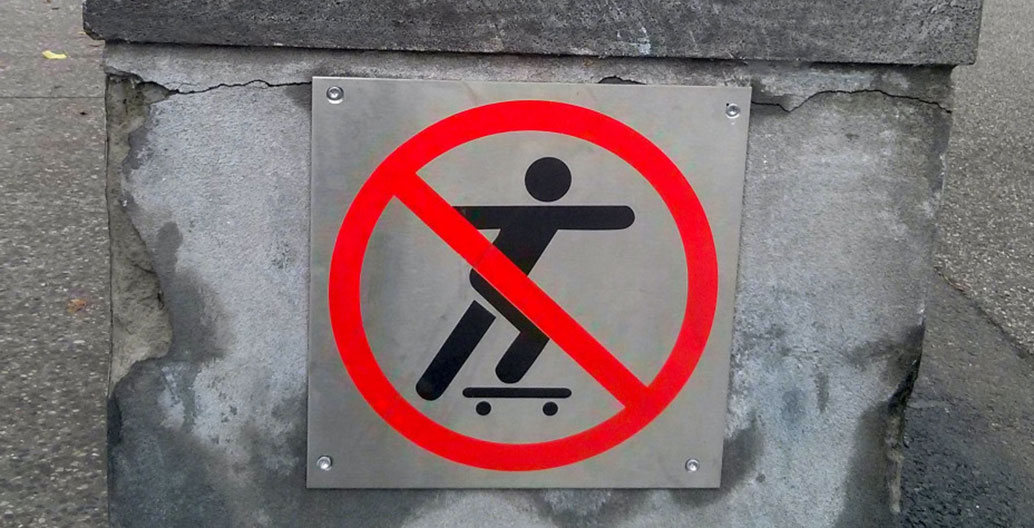 Design can enable exclusion, as the redevelopment of a favourite haunt of Melbourne's skateboarding community shows. We can and should do better, argues Mark Jacques in this public speech given in the newly 'skate-proof' Lincoln Square.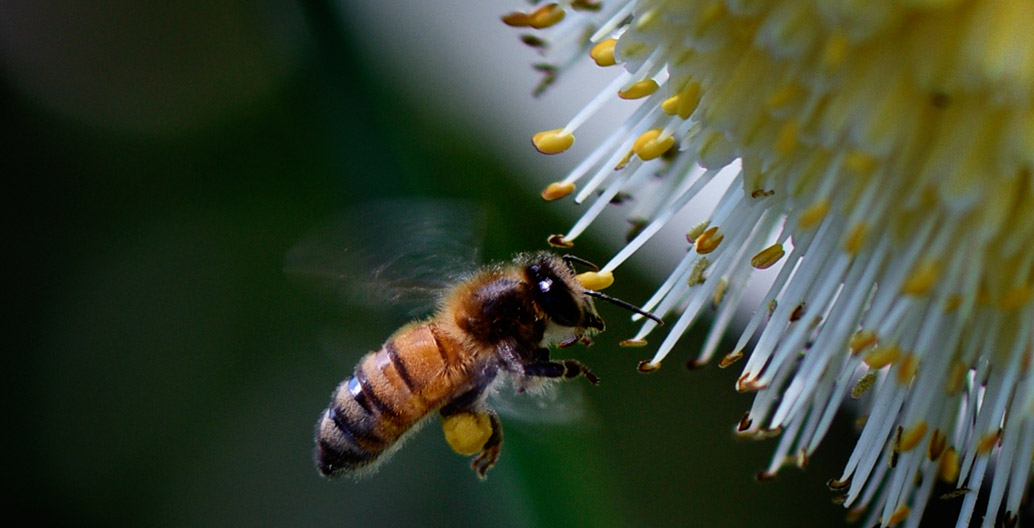 Our human-centred societies have led to human-induced climate change, endangering the health of the planet. Claire Martin argues it's time for designers to start looking outwards, to take a trans-species approach.