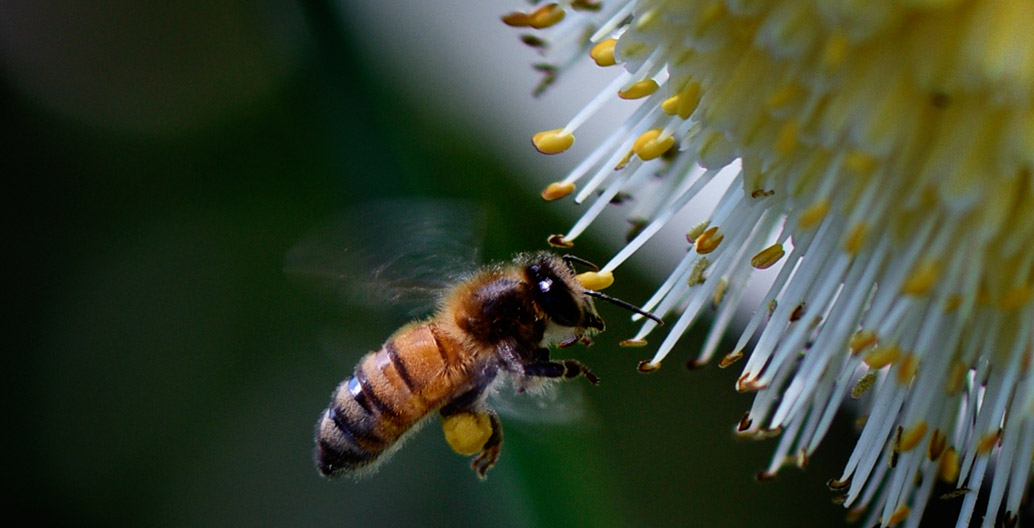 Trans-species health: An aesthetic responsibility
Our human-centred societies have led to human-induced climate change, endangering the health of the planet. Claire Martin argues it's time for designers to start looking outwards, to take a trans-species approach.
[This is an adaptation of Claire Martin's planned presentation at Transformative Landscapes: Designing the Healthy City, now postponed to late 2020.]
The age of the Anthropocene, a period when human activity became a geological force on a planetary scale, continues to adversely impact the health of our world and everything that lives within it. As the United Nations has identified, health is both an outcome and a precondition of sustainable development. The many health challenges of global urbanisation — increased pollution, rising temperatures, reduced access to open space, the loss of vegetation, diminishing water and air quality, extreme weather-related disasters, and a global pandemic — can be seen as by-products of anthropocentric design and development.
As a designer I believe my role is to be projective — I can't be fatalistic about the health of the world. Landscape architects and urban designers must work with the shift in scale this epoch necessitates, whether at an ecosystem, biosphere, or species scale. At a time when we know more about ecology than ever before, we need to recognise the importance of other life forms while at the same time, as philosopher Timothy Morton suggests, trying to let go of our anthropocentric approaches that "hold humans at the centre of meaning and power." For Morton, ecological awareness is "not about being ecological, it's about understanding that we are ecological". So by adopting a trans-species perspective, we can abandon our human bias and actively oppose the speciesism inherent in development.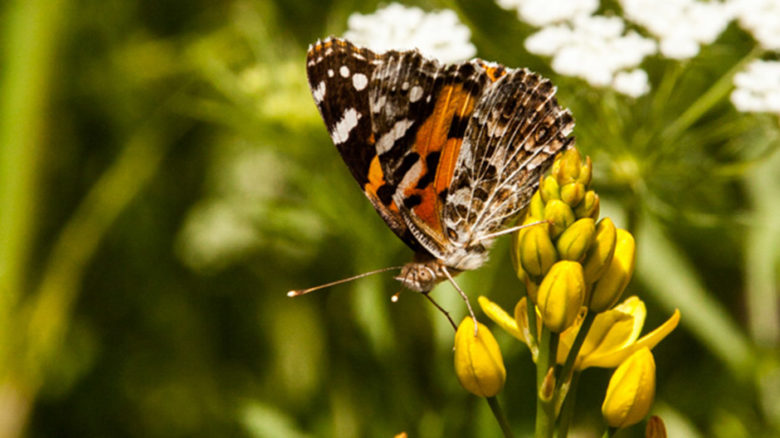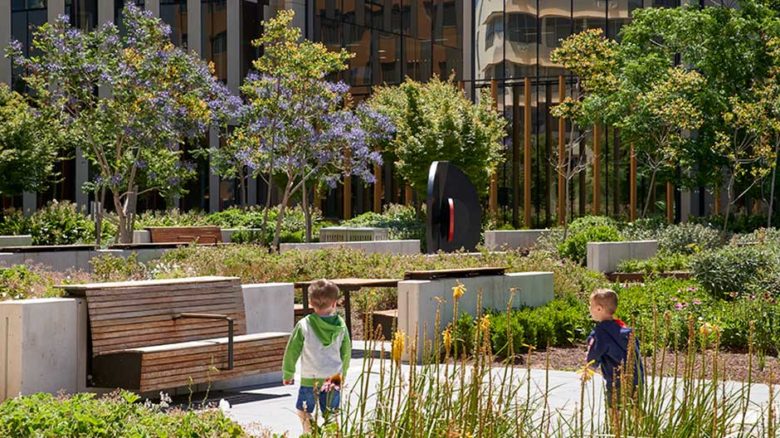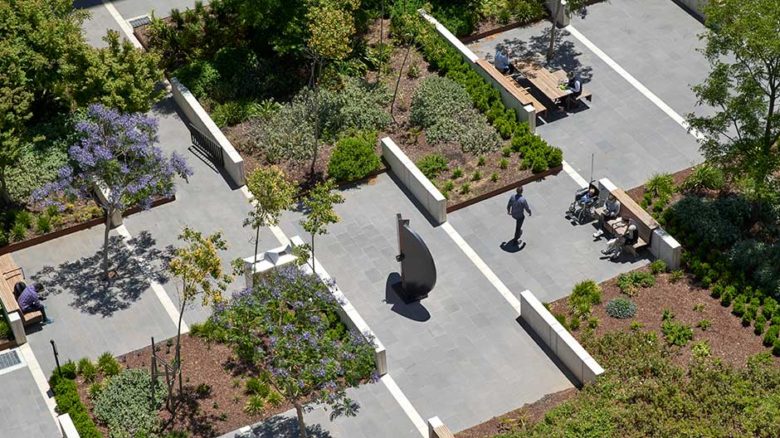 Evidence-based design promotes an approach to health not solely grounded in an understanding of pathogenesis, or what leads to the development of disease, but also in salutogenesis, or what helps "achieve a state of wellness, optimal health, by harnessing people's resources and their capacity to move toward health". Stephen Kellert's biophilic design concept recognises the value of reinforcing the connection between people and "nature" in the design of the built environment, to improve health and wellbeing, and has been highly influential in approaches to salutogenic design.
Cities are "multispecies assemblages" and with this acknowledgement the evidence basis continues to shift. Rating tools like The Living Building Challenge, Greenstar, WELL and LEED are moving from human-centred to more nature-centred design, conceding that what we need in our environment is what plants and animals need as well. As Jennifer Wolch describes, urban growth affects both non-urban wildlife and the ecologies of animal life in the city itself. In building and living in cities, we make choices that present both ethical and legal considerations for the protection and enhancement of habitats for nonhuman species.
The interconnectedness of everything is central to health. By scaling up to biophilic or ecological urbanism we can address trans-species health – the health of humans, nonhumans and ecosystems through catchment-wide, metropolitan and bio-regional scales. We need to move from human-centric design approaches to what academic Kerry Arabena calls 'universe referent', by acknowledging that humans are a species amongst species. She describes universe referent health as "the state of well-being that results from people living in balance with and taking responsibility for finite biological and physical ecosystems and seeking to attain health and wellbeing in the context of healthy ecosystems". For Arabena, current Chair for Indigenous Health Equity Unit at the Melbourne School for Population and Global Health at the University of Melbourne, "ecosystems health is the centre and foundation for human and societal well-being throughout the world".
If we concede that design now more than ever needs to be both ethical and political, then we must acknowledge, as Ariane Lourie Harrison suggests, "a broader understanding of aesthetics in our relationships not only with objects, spaces, environments, and ecologies but also each other and the political structures in which we are enmeshed". There is no tabula rasa. The built environment is an output of cultural production that affects the health of the planet, negating what went before whether cultural or environmental – as Harrison suggests both "the theory and practice of human building [causes] the loss".
As a landscape architect I am not an ecologist; I am a communicator who uses aesthetic means. Therefore the value of a post-anthropocentric design practice, in the age of the Anthropocene, must be ecologically conscious, but driven by an aesthetic responsibility to universal, trans-species health, one that "bring[s] the human/nonhuman relationship into greater visibility". If we continue to see human beings as the most significant entity in the universe and interpret the world solely through human values and experience, then we will continue to face the most profound of unintended consequences — a threat to planetary health.
–
This is an adaptation of Claire Martin's planned presentation on trans-species health to be given at Transformative Landscapes: Designing the Healthy City, now postponed to 19 September 2020.
Claire Martin is Associate Director of OCULUS, where she is responsible for the direction, management and delivery of complex public realm and infrastructure projects, including OCULUS' contribution to Bendigo Hospital with Bates Smart and Silver Thomas Hanley, the largest hospital redevelopment in Victoria's history.
Claire is a Board Director of the Australian Institute of Landscape Architects, a contributing editor of Landscape Architecture Australia, and a member of the Office of the Victorian Government Architect's Victorian Design Review Panel and RMIT University's Landscape Architecture Industry Advisory Committee.