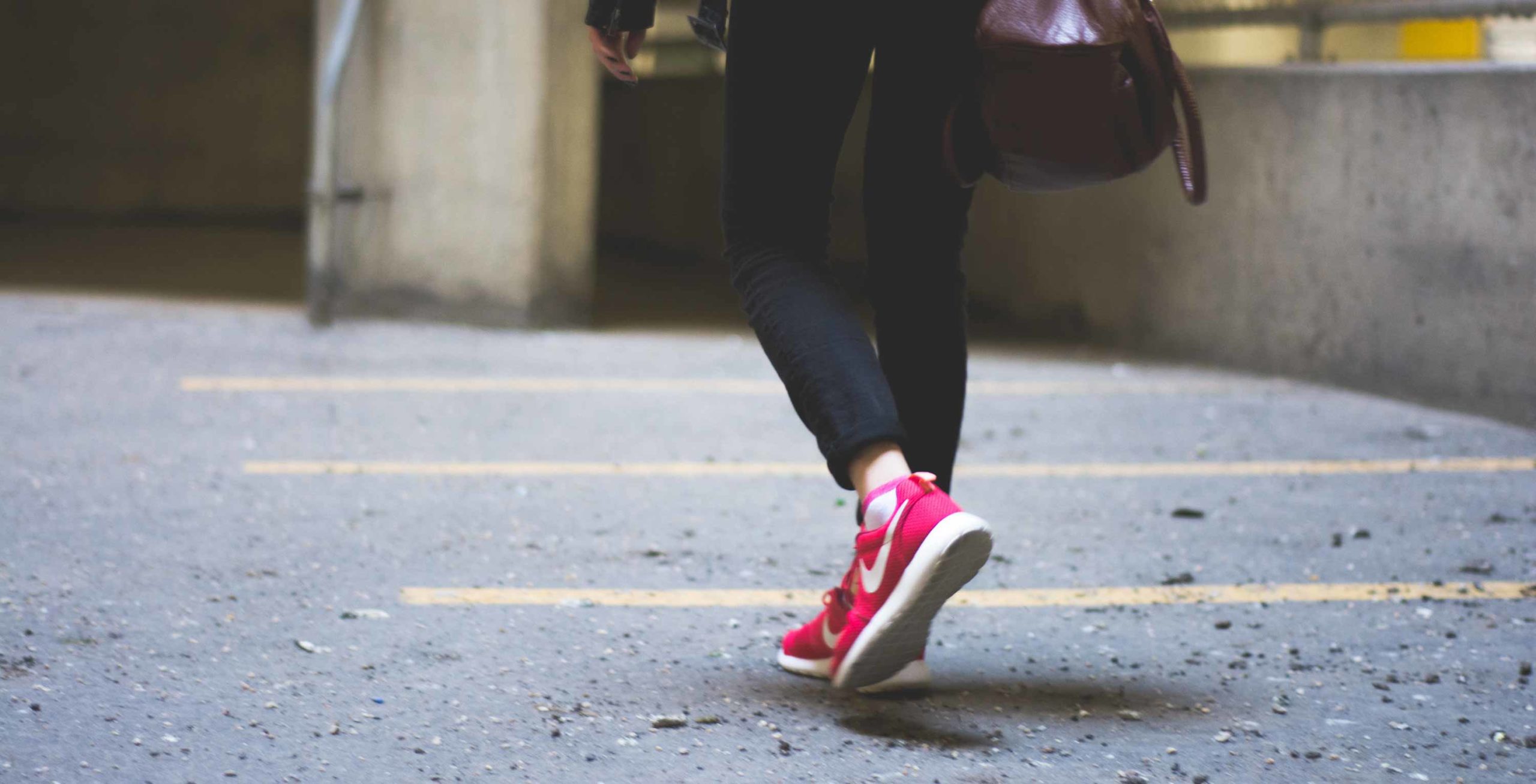 The Street
Introducing Foreground's new article series, The Street.
Streets are the primary means by which cities move people, goods and services around. Whole cities grind to a halt when they don't work. But streets are much more than thoroughfares. They have their own intrinsic value, performing myriad civic functions, from social interactions to commercial exchange, and from cultural expression to political debate. They are also constantly changing.
After generations of tireless hardscaping the tide is turning, as streets are increasingly seen as valuable green zones, helping to mitigate climate events such as flooding and extreme heat. Changing traffic and mobility patterns demand a rethink of street parking, safety and shared usage. All this while population growth and a renewed focus on the urban commons throws a spotlight on the street, as a contested zone between public and private interests.
From May to August, Foreground will explore these ideas and more, with a view to better understanding what the future holds for the city street.
As always, you're invited to pitch ideas to the team.