The Foreground five: September's most-read stories
We look back at our most popular stories from September.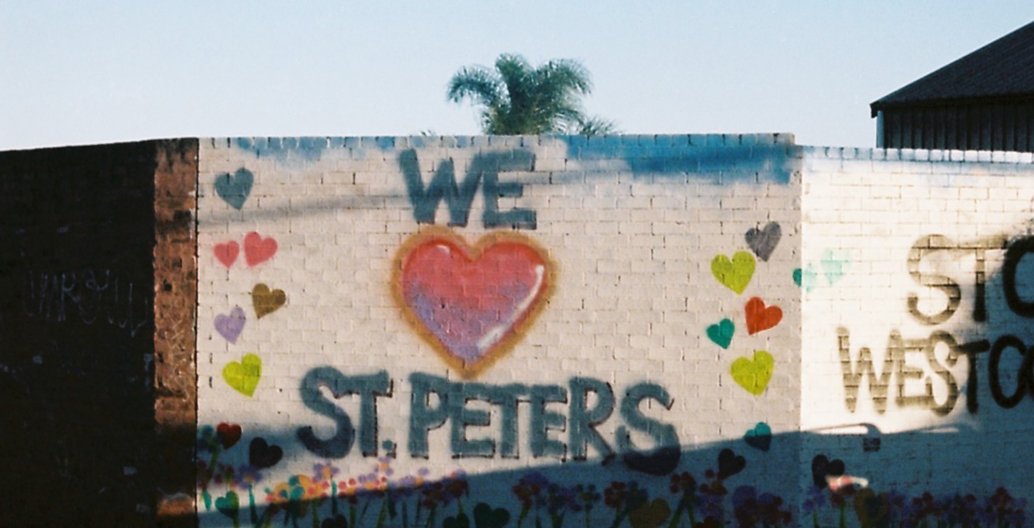 "Australia will probably look back on the current period of attempting to retrofit its capital cities as a great demonstration of poor city planning. Shallow planning ideology rather than common sense is the driver."
Linley Lutton examines the last decade of development in Australia's cities and finds booming property development and shallow planning ideology has left us with substandard living environments. Unsurprisingly, the article posts on our Facebook page drew a lot of heated comment, mostly in furious agreement…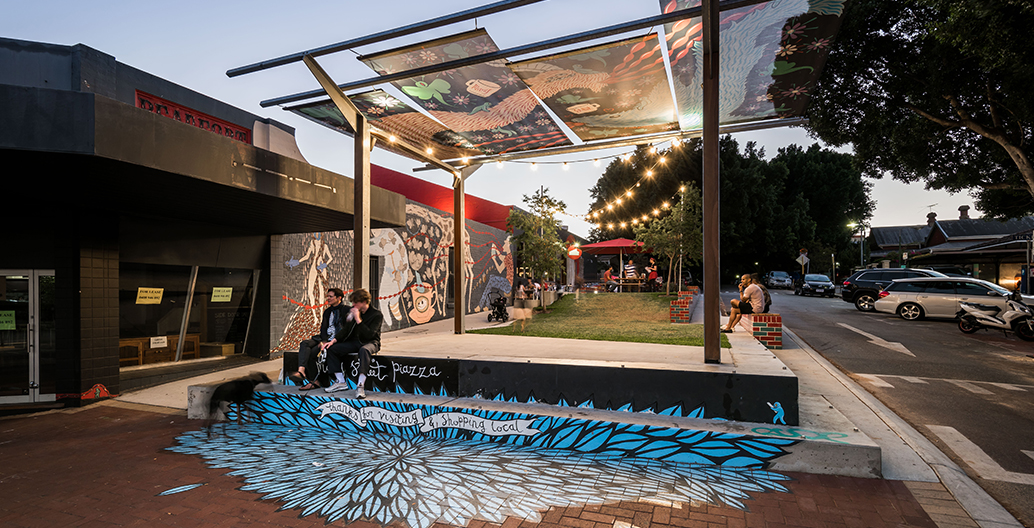 "Most people immediately loved the idea and were really hanging out for some place to gather and build a sense of community."
It's not all doom and gloom when it comes to the densification of Australia's cities, though. In this article, Foreground explores how local councils around the country are getting tactical in response to the loss of space – replacing quiet roads and under-utilised parking, with new, slim-line urban parks.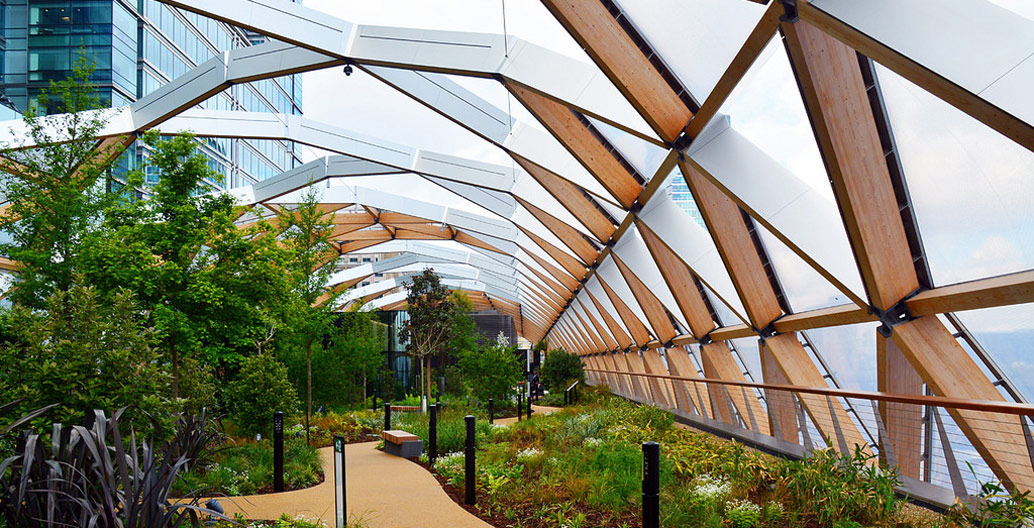 "A good street is a place that prioritises people over cars"
We talk with Chris Isles, executive director of planning at Place Design Group, and some of the rest of the team behind the upcoming Future Street public exhibition in Sydney, which opens next week for the 2017 Festival of Landscape Architecture.

"There's this kind of fallacy out there … that our suburban nature strips can't produce tangible amounts of food"
Zoe Myers meets with the founders of Urban Food Street to talk about how they turned a roadside verges in Queensland into thriving gardens that feed a neighbourhood.

"By activating unused, off-limits areas at the back of houses, we can turn public space 'inside out'"
As the largesse of the suburban block recedes to make way for higher density, inaccessible suburban streams could pave the way for new open space.