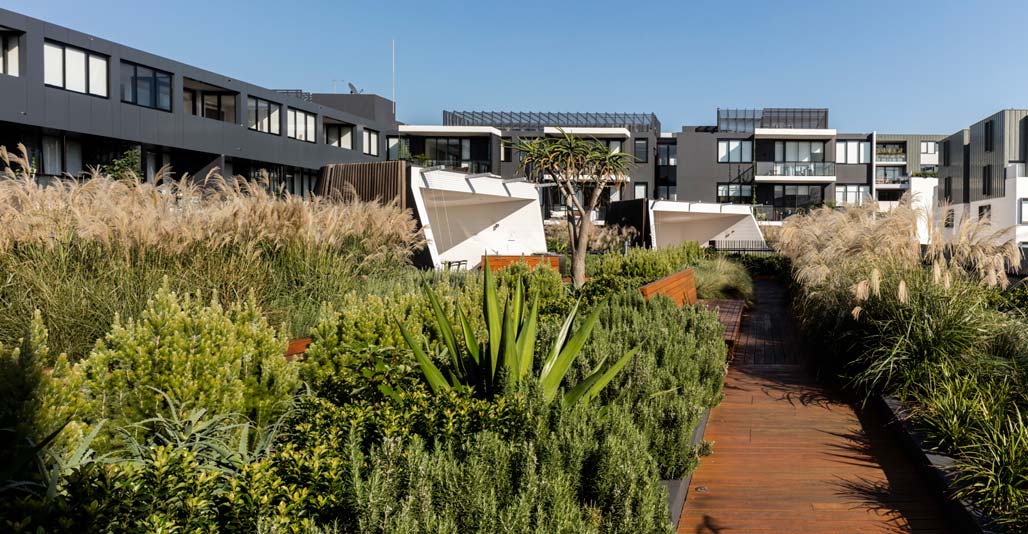 Inventive urban greening: Sydney rises to the green infrastructure challenge
In Sydney, Australia's largest publicly accessible green rooftops and a garden-filled multi-residential development emphatically demonstrate the value of plantings beyond conventional parks and suburban gardens.
The Coal Loader Platform sits at the entrance to Balls Head bushland reserve on the western side of Sydney's Waverton peninsula, completing a suite of major public space initiatives identified in the 1999 Waverton masterplan. At around one hectare, it is a sizeable example of adaptive re-use of industrial heritage. It is also a site of a series community campaigns to preserve the peninsula for public use. In the early 1900s, Balls Head bushland reserve, at the time mooted as a site for another oil terminal, was preserved following protest campaigns spearheaded by Henry Lawson and the local community. In the mid-1990s, community backlash followed when it, along with similar industrial sites around Sydney, were flagged for medium-density residential development. People power again proved its mettle and the peninsula was dedicated as public open space in 1997.
"If things had gone another way, we could have had another Blues Point Tower here," says David Banbury, landscape architect and project coordinator at North Sydney Council. Banbury has been involved in implementing the Waverton masterplan recommendations since its adoption.
The masterplan defined broad objectives for the Coal Platform Loader site, including its retention as an open, multi-purpose space that was not overly cluttered or engineered. The plan put heritage at the centre of the design and proposed the inclusion of sustainability ideas across the site. Those key objectives have been taken throughout the site, says Banbury, while their broadness has given the project flexibility to adapt to changing technologies and understandings of sustainability over time.
"I've noticed a definite shift. Even five years ago, we struggled to get builders to understand the sustainable technologies and materials we wanted to use. Now, when we specified the construction works for the coal loader platform all of those things had become mainstream," says Banbury.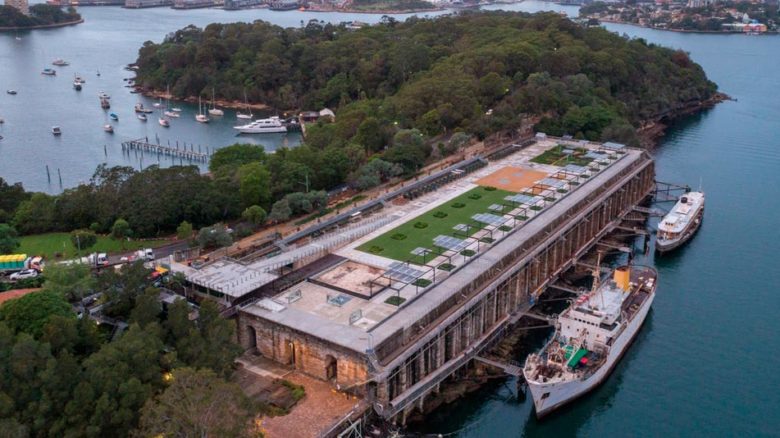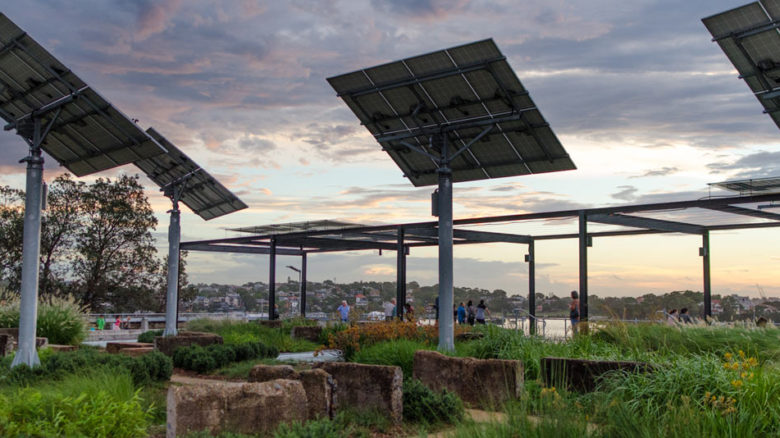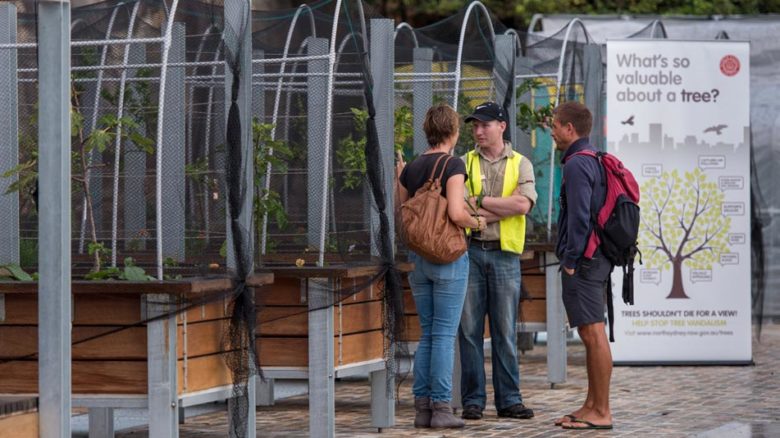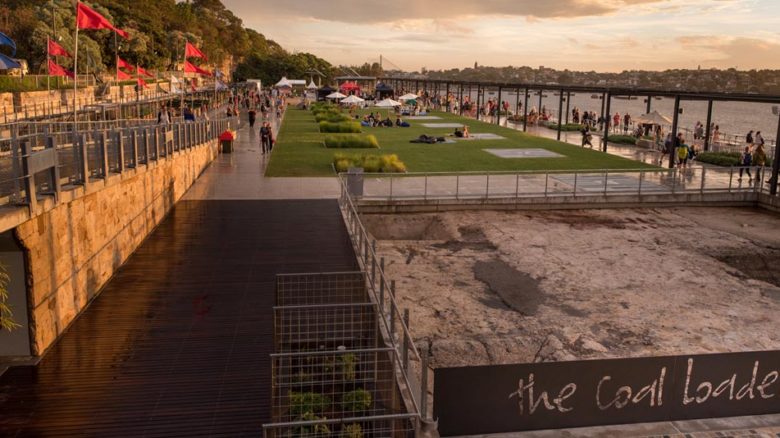 Such features include wi-fi access and Internet of Things technology, fully offset solar power to supply 100 percent of the site's electricity requirements, water harvesting and re-use. "Along with the heritage, we're trying to ensure the platform remains relevant in the future," Banbury says.
The platform's history as a state-of-the-art facility is the design's muse, from its physical expression and use of contemporary technology. "One way of appreciating industrial heritage is by integrating new uses cleverly, in ways that are sensitive to that history," says Banbury. He points to an earlier project to re-purpose the BP site on the eastern side of the peninsula, where they created new frog habitat areas from the oil drainage ponding system. "Over here we've used the coal loading chutes as biofilters. That juxtaposition creates a stronger statement and makes people think about the old and the new together."
The geometry of the coal loading operation purposefully drives the design. Banbury says there have been many comments from visitors who don't like it, who might perhaps prefer a more organic layout. "But that geometry is so important, it emphasises the site's history, rather than hides it."
Over in Erskineville, another previously industrial area undergoing enormous urban development, is Eve Apartments, a multi-residential development that began with a landscape performance brief. "We were able to get in ahead of the architects and inform how their buildings should respond to the site and how the built form could support the landscape that we wanted to achieve," says Liam Bowes, practice director at 360° Landscape Architects. The landscape-driven process, used as part of City of Sydney's competitive design policy, arose from the design studio's relationship with the developer Fridcorp, who invited the practice to take their plant-centred and communal living design approach into the project.
"All of 360°'s design philosophy is about first making everything green and then we peel away the programmatic requirements, such as paths and buildings, rather than trying to squeeze landscape into the leftover spaces," says Bowes.  Project architects DKO also grasped that mindset, understanding how access to green space is socially and mentally fundamental to a sense of connectedness and wellbeing in any community, but especially in dense urban environments. At Eve, the gardens fall into distinct categories, street interfaces, internal courtyards with stoops for each ground-level apartment, and extensive rooftop gardens.
"We wanted to fill the space with gardens so people didn't feel that they were living on top of each other, or missing out on that Australian dream of their own backyard," says Bowes.
The spatial arrangement also supports a range of preferences for residents, whether they're after informal surprise interactions on their front stoop, a garden space to retreat to, or a more social gathering on the rooftop.
In terms of re-connecting with the surrounding neighbourhood, the design considered local environmental plans and current infrastructure proposals to identify potential access points to proposed cycle ways and pedestrian parks, and considered other future connections to make sure the development can responds to the broader fabric of Erskineville as it develops over time.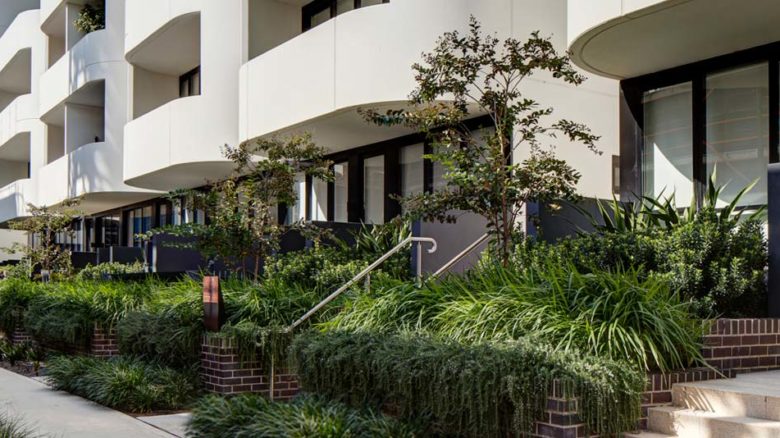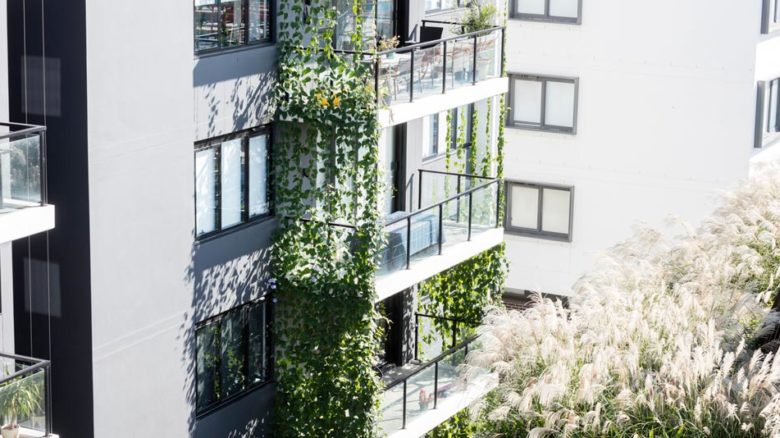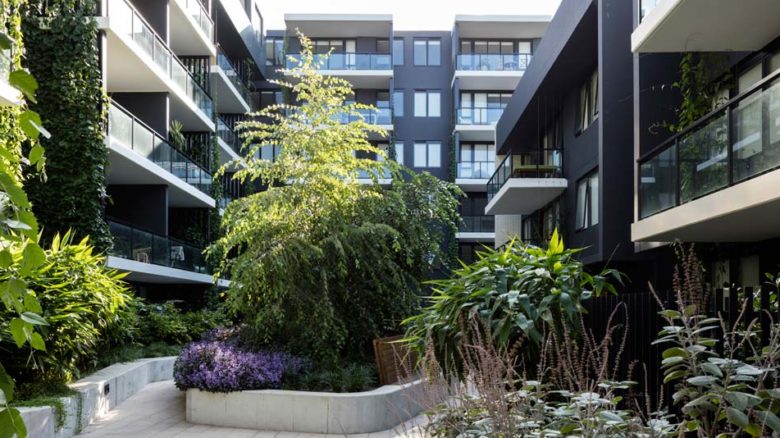 Back in Waverton, the Coal Loader Platform and surrounds have been driven by a local goal to increase public access to Sydney Harbour Foreshore.
"You add value when all public open spaces are connected," says Banbury, pointing to ambitions to create circuits around the foreshore, with the Coal Loader Platform a key link. In all, the new space has created "an extra 10,000 square-metres of accessible harbour foreshore that we didn't have for 100 years, and from the point of view of increasing the green network in Sydney, it's very important."
The Coal Loader Platform connects to the Waverton parklands network, and helps provide habitat for significant species, such as the fishing bats that roost next to the coal loader and the eastern bentwing bat that stays in tunnel number four. "There's so much value in connecting good green parcels of land with corridors to allow for the movement of animals and birds through our parks."
360°s growing portfolio of roof garden projects has also provided habitat for a sometimes surprising list of species. Along with birds, bees and insects taking up residence, frogs have also found their way up to the roof. "A lot of biodiversity comes from the planting, and the aesthetics for people come from those plants," says Bowes, who says there's been a definite shift away from massive roof-top party decks towards true garden spaces that support a growing desire for outdoor living. "Sydney has a fantastic climate, so everyone wants to spend more time outdoors."
For Banbury, making open space networks a priority is not new, but is welcome. "In the mid-'90s we were working on green Sydney corridor plans, then they disappeared. It's great to see that renewed focus. It's too late once you've built out an area – you can't then say, 'oh, we want to put a park there,' it's too expensive. We're struggling with that in St Leonards and Crows Nest because of the massive amount of development and the prohibitive cost to buy existing properties in order to build new parks. The people who had the foresight 100 years ago to save areas like Balls Head deserve much respect."
"There is a need to hold developers to account to deliver on their promises in what actually gets built," says Bowes, "It's a long process and you can see intentions lost along the way."
These projects reflect broader design-led policy trends toward enabling and advocating for integrated green infrastructure across public and private realms. For example, Government Architect NSW's (GANSW) Greener Places builds on earlier policies such as Sydney's Green Grid, to ambitiously make greenery and open space the principle driver for development. Where the Green Grid focused on the creation of a city-wide open space network, Greener Places provides a green infrastructure framework to define and identify the possibilities for shaping cities in ways that can help address contemporary challenges, in part through "imaginative uses of space within the layers of a city," writes Peter Poulet, principal government architect at GANSW.
The Coal Loader Platform is a thoughtful response to adaptive re-use of industrial heritage, while the landscape-driven approach to multi-residential development used at Eve, shows what can be achieved in striking a successful balance between private and public needs. In all, they are testament to the benefits of lateral thinking and the ability to look beyond the limited boundaries of a single site towards more interconnected approaches to designing cities. Making green infrastructure a key priority is about more than local-level aesthetics and simple amenity; relatively small individual projects can add up to perform key functions in mitigating climate change, increasing biodiversity and habitat in cities, and encouraging social, environmental, health and economic prosperity.
At the 2018 AILA NSW Awards, these projects were recognized with an Award of Excellence in their respective categories: the Coal Loader Platform for Cultural Heritage, Eve Apartments for Gardens and Greener Places for Research, Policy and Communications. See images of all the winners from this year's awards below.
AILA
New South Wales Landscape Architecture Awards winners 2018:
Award of Excellence winners: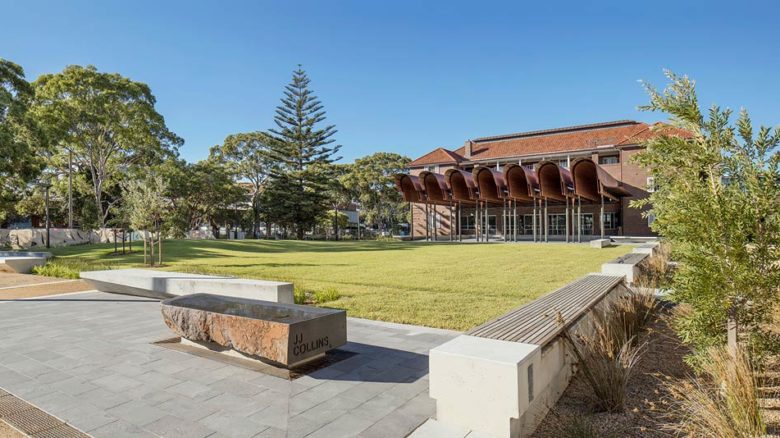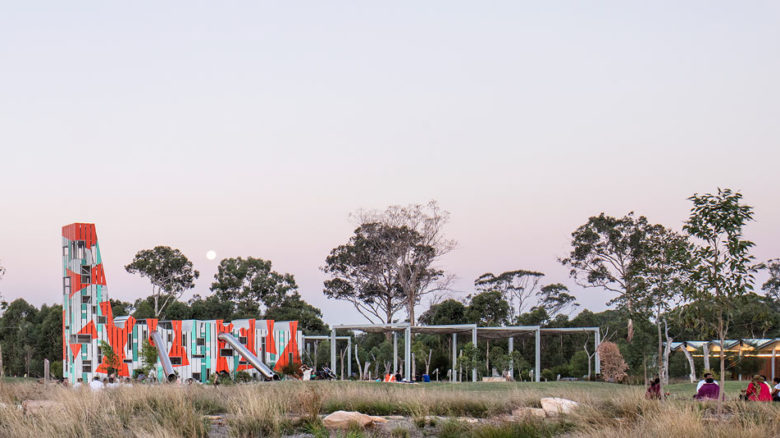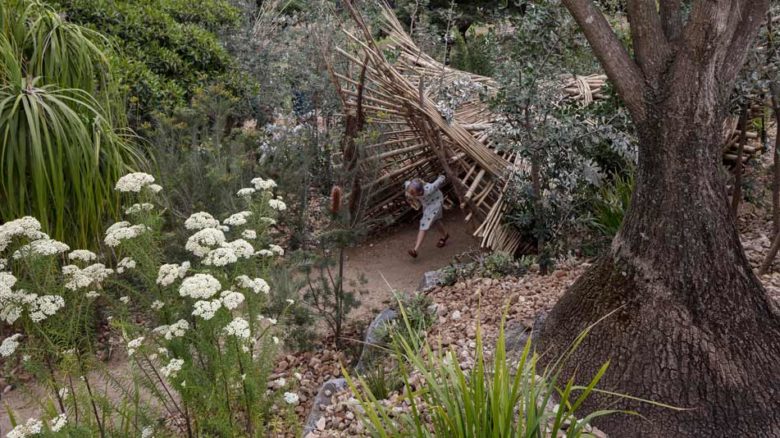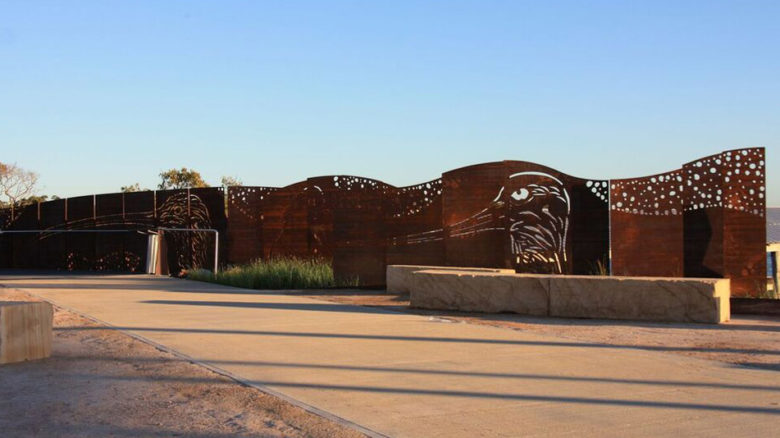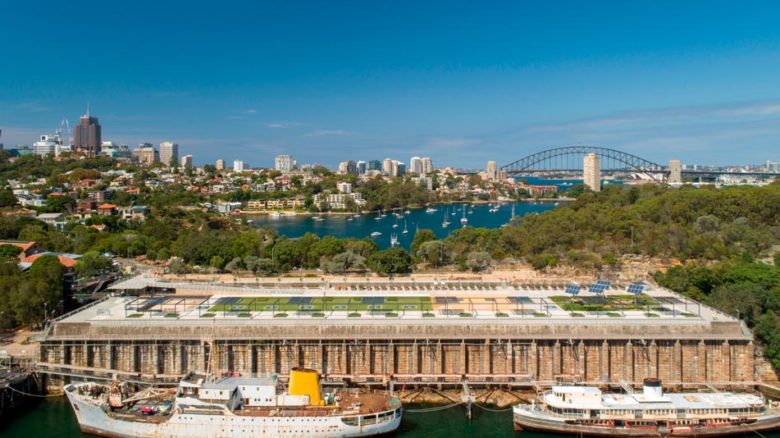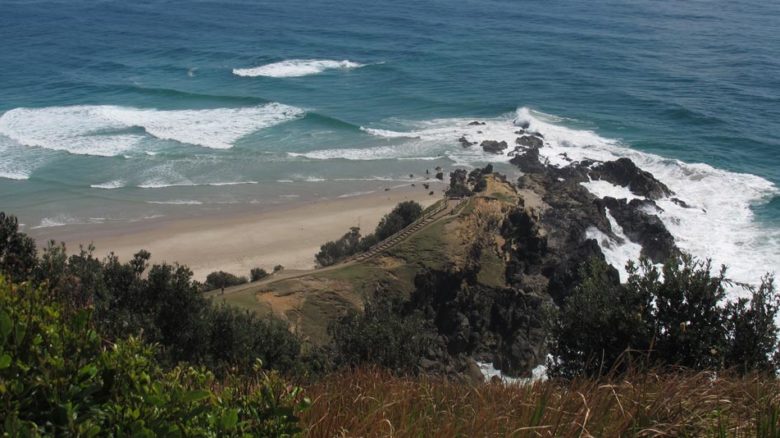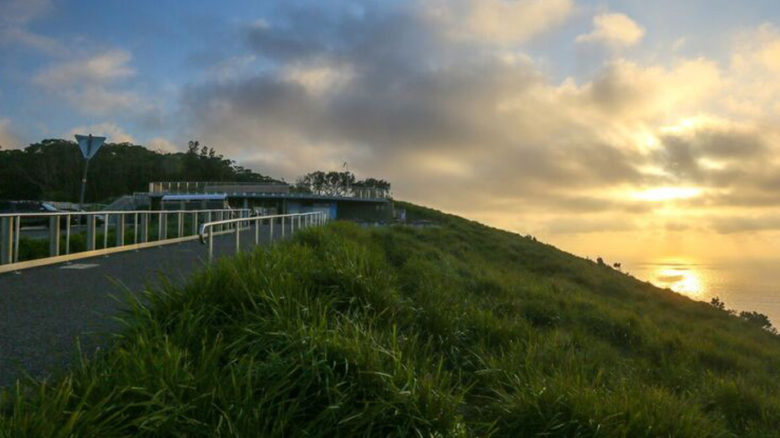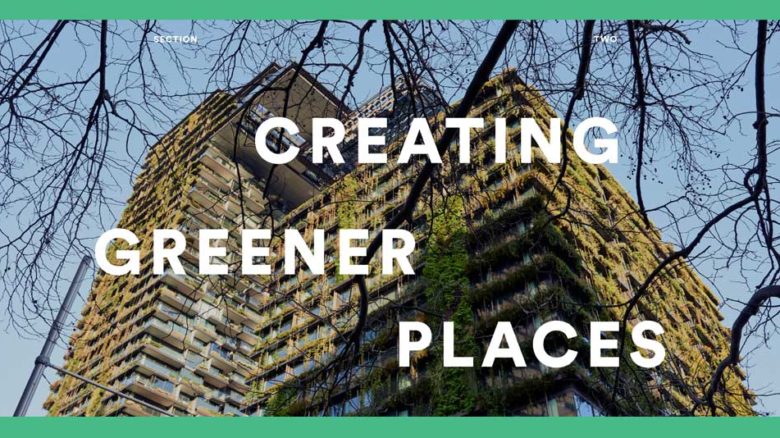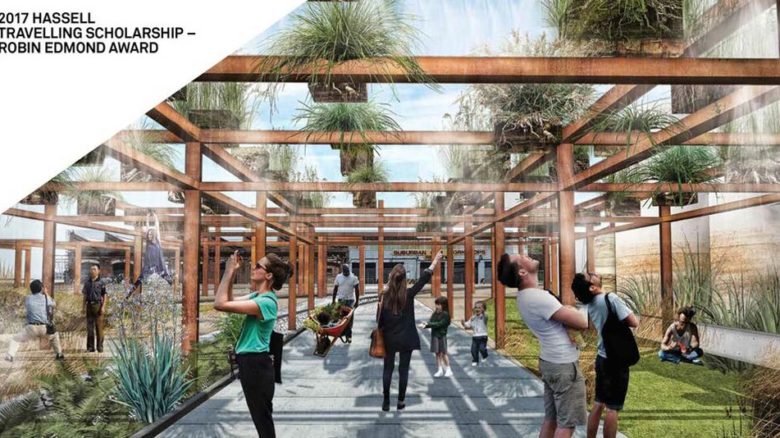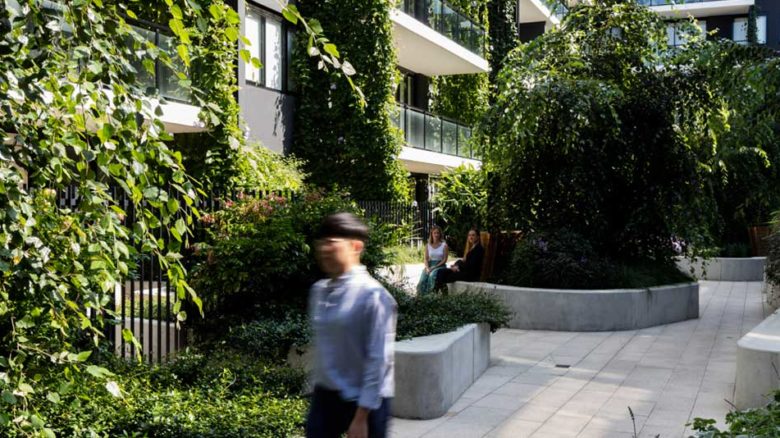 Landscape Architecture Award winners: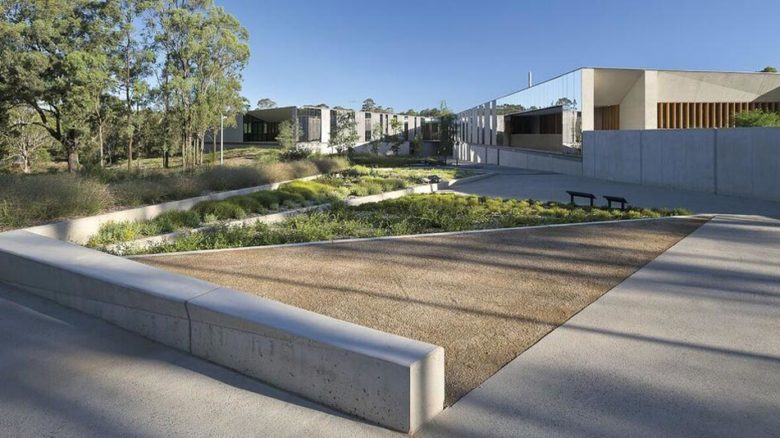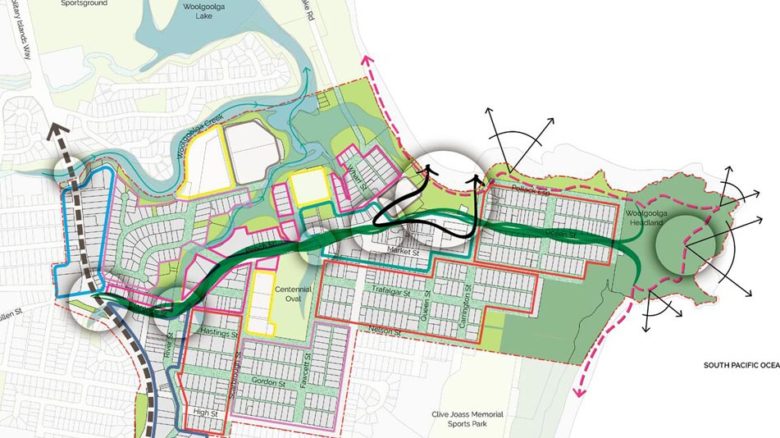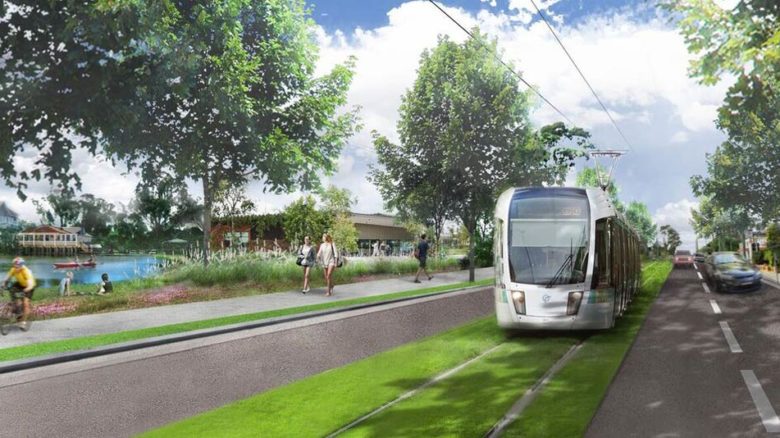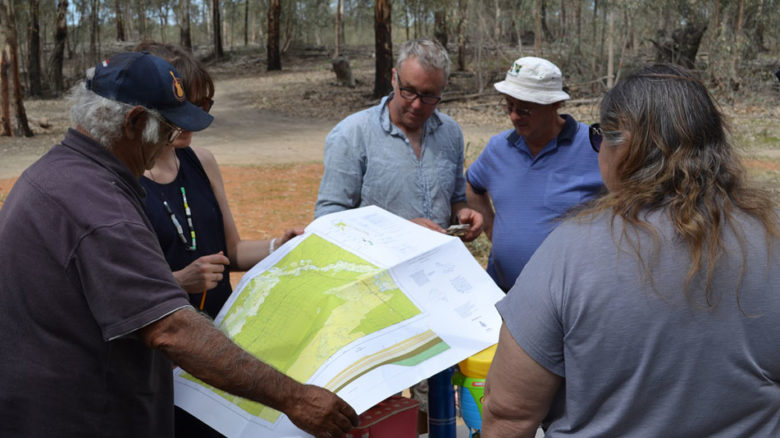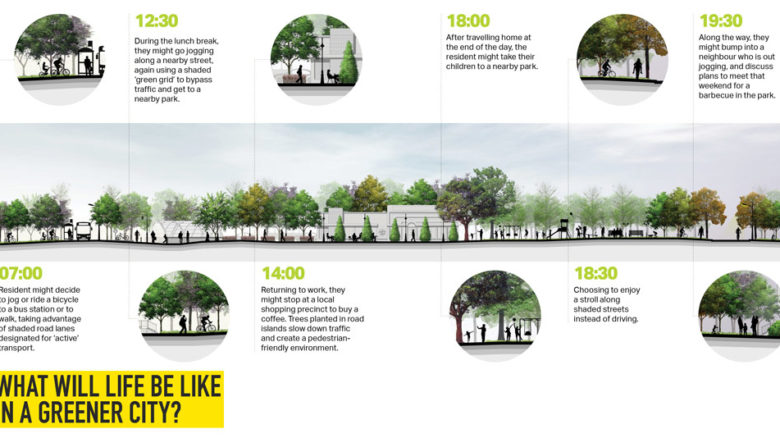 View the full list of award-winning landscape architecture projects from this year's New South Wales Landscape Architecture Awards above.