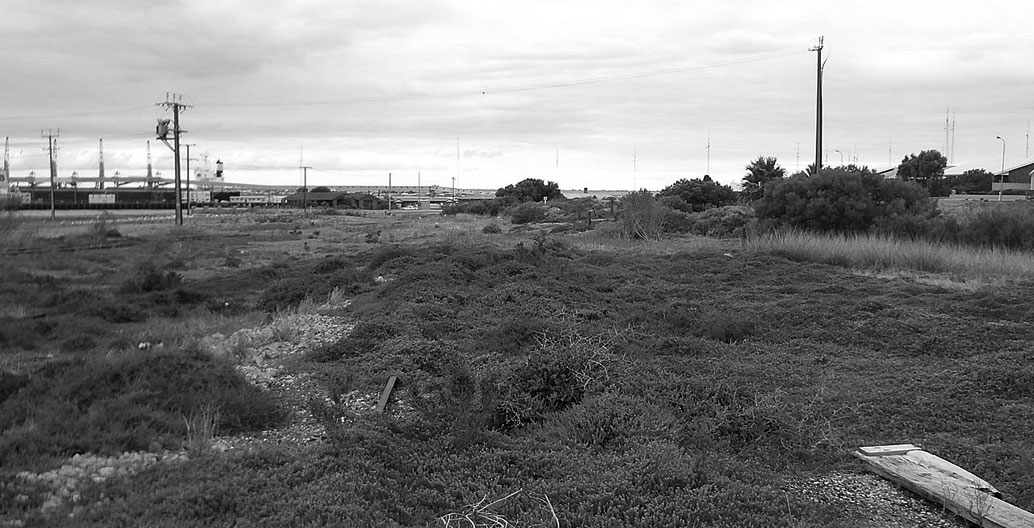 Parks hidden in plain sight: Melbourne looks to unlock infrastructure for public open space
Given the chance, what would you do with 33,000 hectares of previously locked-up land? Melbourne Water's Our Space Your Place portal invites residents of the Victorian capital to pitch their ideas.
As our cities densify, access to quality open space is under pressure, as more land can't simply be magicked into being to accomodate more people. There are, however, vast tracts of land currently monopolised by utilities and essential services, such as public transport, electricity and water, but these spaces are often underused and overlooked. If public access is not explicitly discouraged, their reputations for nefarious activity mean they remain shadowy places in the minds of many. Now, with the re-launch of its map-based web portal Our Space Your Place, water authority Melbourne Water is actively encouraging citizens to pitch ideas for how the land it manages (an impressive 33,000 hectares of it) could be opened up.
"Around 2011, Melbourne Water's new strategic direction sought to enhance the city's life and liveability," says Michelle Ezzy, liveability planner at Melbourne Water. "At that time the water industry was looking at what its role should be in the context of building 'liveability', which was a buzzword at the time, and probably still is. While our core functions of providing sewerage and safe drinking water contributes to liveability, we started to ask the question: What other contributions can we make?"
Ezzy, along with her colleague Dan Green, are part of a new team within the organisation tasked with conceiving such alternative contributions, but they are well aware they won't have all the answers. "It's important to remember that we're just a water authority, so that means we might not have the best know-how to conceive and deliver interesting community uses of our land," says Green.
What they'd rather do, he says, is allow local communities to identify their needs and aspirations for Melbourne Water's land.
"We know as a city that the population's getting bigger and denser, and as a result open space is decreasing as well. We're interested in seeing how people can improve the value of a small sliver of open space for a community somewhere. It would be great to see more artistic uses of our land – art trails, installations or performances," says Green.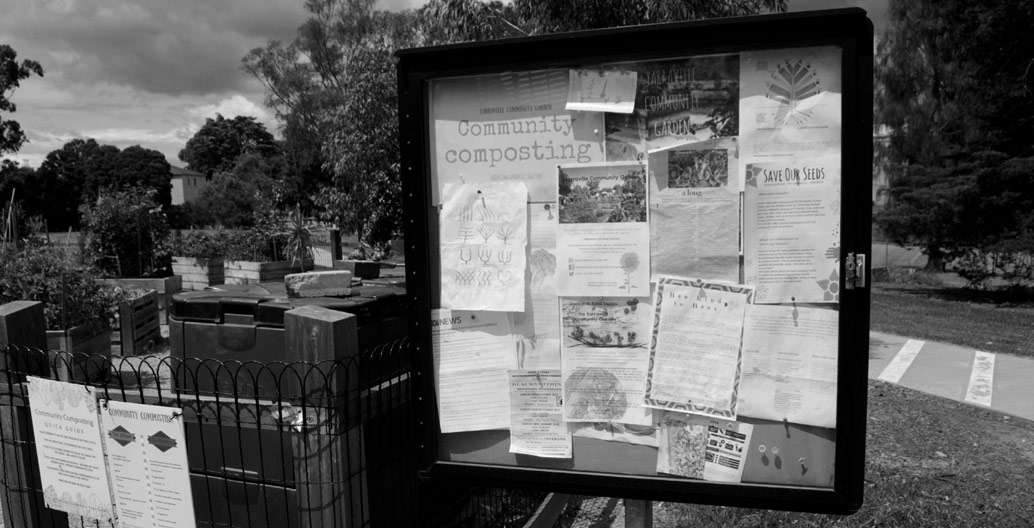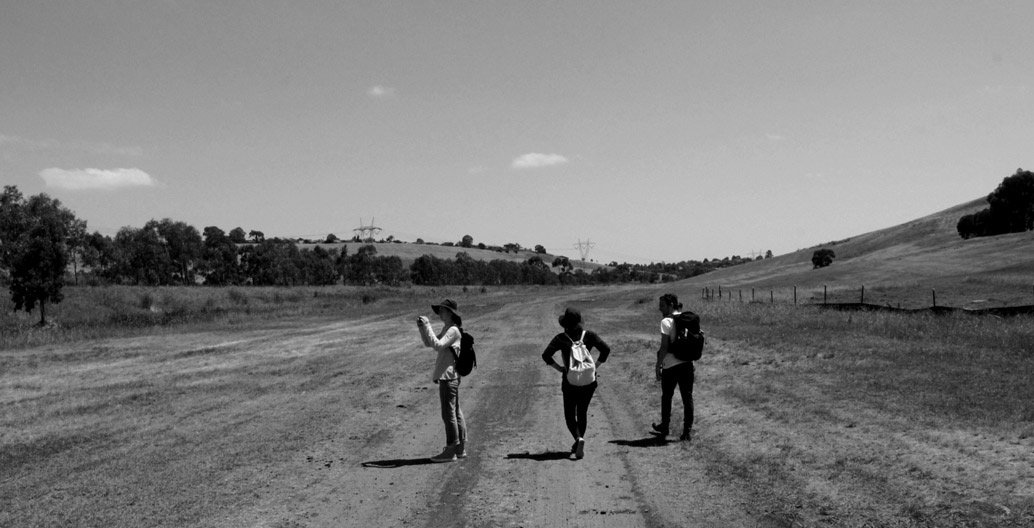 For the community at large, however, the potential of degraded, weedy tracts of previously inaccessible land may not always be obvious.
"If all you've seen is a dog park or community garden, that's probably what you're going to answer with," says landscape architect Steve Mintern, co-founder of OFFICE, a Melbourne-based design studio. Mintern has form in delivering unique approaches to encourage communities to think deeply about how their land might be used. His recent Leftunder project was a genuinely-participatory project for residents in the vicinity of  Melbourne's Skyrail linear park. This process – which places curiosity at the heart of consultation – fits snugly with Melbourne Water's new direction.
Keen to use Melbourne Water's land to explore some of the big issues facing Melbourne, Mintern and a group of colleagues undertook a 42 kilometre, two-day walk from Westgate Park (near the mouth of the Yarra) to the Greenvale Reservoir. Coined Walking Out in a nod to Will Self's Walking out of London project, the group set out to experience the city and its outer limits at a slower pace and to combine different ways of seeing the same landscape. Along with the landscape architects, members of the group included a Landcare worker, visual artist and journalist, their walk the first stage of a longer term project that aims to creatively map Melbourne Water's land, and in so doing, foster more nuanced understandings of the role open space may play as Melbourne grows.
"We thought it was an interesting idea that Melbourne Water would open up their land to the community to say: 'Well, what do you want to do with it?'," says Mintern. "Normally the management of government assets produce a risk-averse approach to land-holdings – essentially to minimize people getting on them – what's interesting [here] is that you've got a state body that wants people to use their land."
Along with the changing physical landscape, the route traced psycho-geographic terrain, from the relatively advantaged inner-city areas to the newly developed suburban fringes.
"We focused on the least advantaged suburbs in Melbourne, with the intention to question this idea of Melbourne as a 'liveable city'," says Mintern, who noticed that much of Melbourne Water's system of waterways and underground pipelines appear like hiking trails that criss-cross the city. OFFICE's chosen 'trail', began with city views, headed through the trendy suburbs of Yarraville and Seddon, then the gritty industrial suburbs of Brooklyn and Tottenham, and finally out to the peri-urban areas of Keilor – a region of Melbourne subject to historical neglect.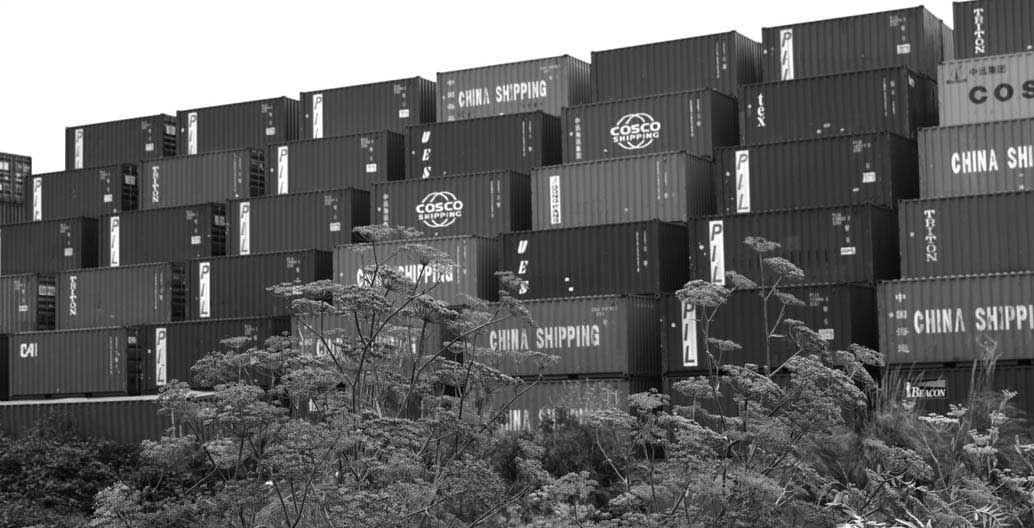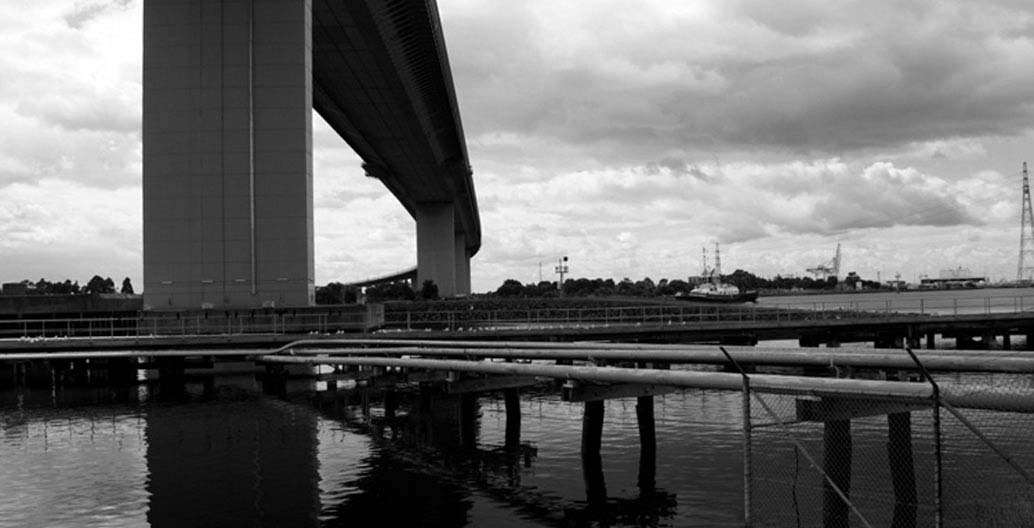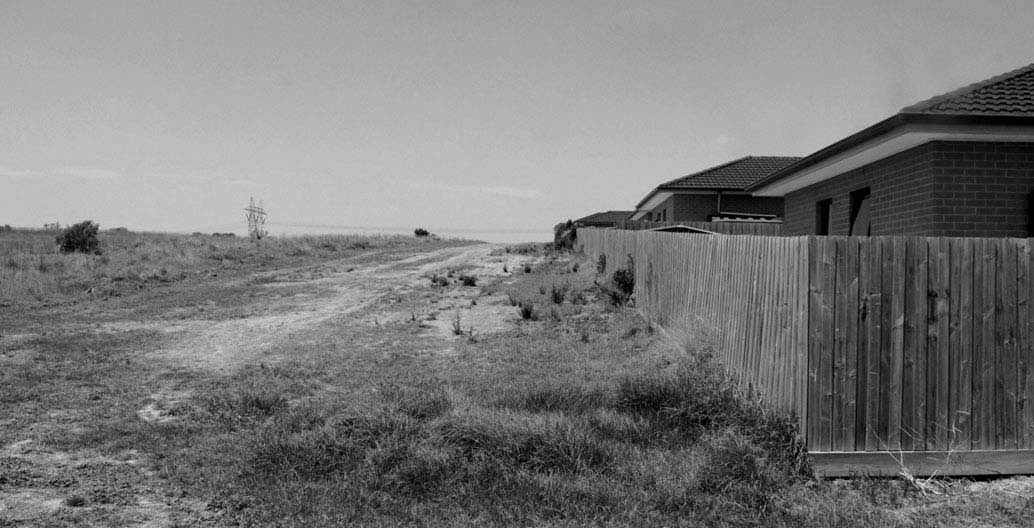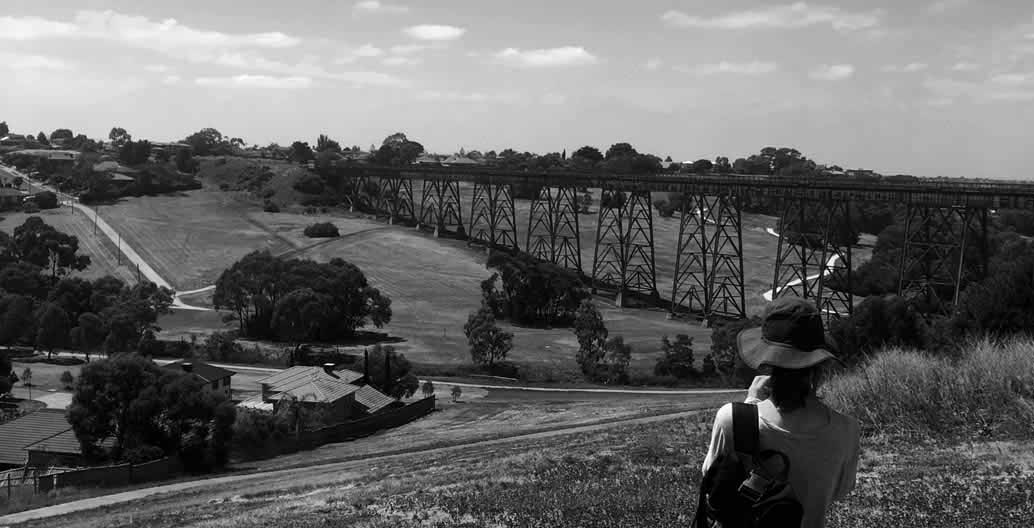 Melbourne's inner-west has long been home to much of the city's industry. While the bulk of Melbourne's early residential development spread east due to amenable terrain, the situation has now inverted, with both its outer and inner suburbs growing at unprecedented rates. As more residential developments take up spaces where factories had once been, providing access to good quality public open space becomes urgent.
"The biggest health issue that a water body can help curb now is disease stemming from lifestyle and socio-economic circumstances. We know that in low-socio economic areas of Melbourne there's a lower quality of life, so if a water body can provide open space that improves it, then you're creating a huge health benefit on the whole," says Mintern. "What Melbourne Water has understood is that they can do a lot more to ensure that public space performs at a really high level. It's really important for a city like Melbourne as it gets bigger and denser."
While some of these places have a bad reputation, the walking group encountered little to be concerned about. "We were surprised at the lack of illegal occupation on the Melbourne Water land. There were a few people encroaching with veggie patches and fruit gardens," says Mintern. These informal local interventions are clues for how to encourage the broader range of ideas necessary for a successful revision of public space – they highlight the importance of tapping into local conditions and understanding specific community needs. "What you can do in Tottenham is a lot different to what you can do in Footscray… putting standard exercise equipment and proprietary playgrounds next to a bypass isn't going to be good enough," says Mintern.
Each walker recorded what they found along the way and their observations were presented in Walking Out, an exhibition held during Melbourne Design Week 2018 at the National Gallery of Victoria.
The next phase synthesises the group's observations, and maps the land and its potential uses in the hope that Melbourne Water's initiative can instigate widespread change in the way state government bodies manage their public-facing assets.
"Supplementing community engagement with education and getting people excited about public space allows [local communities] to make an informed decision about something which leads to more interesting outcomes," says Mintern. "And as a pilot project, Melbourne Water's showing other bodies the possibilities of what you can do with your assets through thorough engagement with the community."
Melbourne Water invites your ideas on how to better utilise the city's waterways.