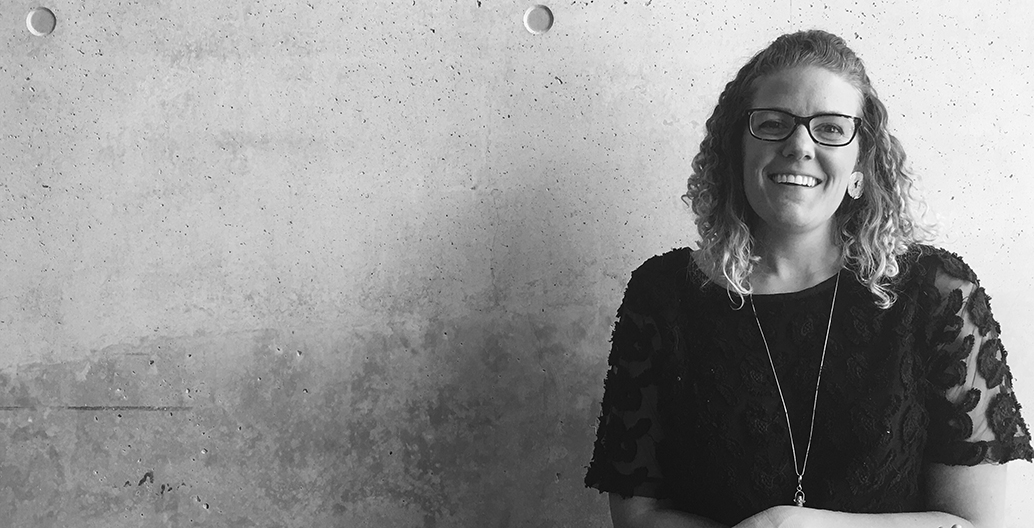 Enabling active citizens: Jessica Christiansen-Franks on what makes CoDesign Studio tick
In the lead up to Streets 2.0 we feature some of its speakers. Here we speak to CoDesign Studio's Jessica Christiansen-Franks. Sceptical of 'experts' and more comfortable responding to people than a brief, this Melbourne-based practice is upending more than a few design conventions.
Did you know that approximately 60 per cent of Australians never speak to their neighbours and 40 per cent do not even know who they are. If CoDesign Studio has one mission it is to change those numbers.
Working with local and state government, developers and communities, CoDesign Studio deploys the principles of tactical urbanism to develop low-cost, high-impact approaches to neighbourhood building. Unlike masterplanning, which can measure urban transformation over years, CoDesign's projects are more often delivered in days and weeks.
CoDesign's CEO is Jessica Christiansen-Franks, a landscape Architect turned Urban Designer. She recently spoke to Foreground editorial board member Adam Beck, and kindly agreed to take our five-question challenge.
Foreground: The journey of your organisation suggests something deeper than just an ambition to consult with clients to do great projects. Tell us how CoDesign works?
Jessica: While we are branded as a consultancy, we are structured like a social enterprise. We plough our profits into critical research and community-building support. We work more as a collective of people than an organisation, ensuring that all our staff members bring ideas to work everyday, to test and prototype with our clients.
Deep in our DNA is the principle that we need to put people first in city making. Fortunately we have been able to find clients that are willing to pay for that now, but it may not always be like this. So we have to take every possible opportunity now to advance this way of working, which we consider to be quite different from how design is typically practiced.
Foreground: Describe your ideal project?
Jessica: We believe that the process is absolutely fundamental. We don't think that visible or material outcomes are necessarily the end point. It is the journey along the way that is critical to changing mindsets, and thus peoples lives. Importantly, our approach is not to come in and be an expert within the project. Instead we focus on working ourselves out of the project, by helping and coaching our clients.
Quite honestly, we don't like responding to briefs. We like to get involved when clients are still trying to work out their problems, trying to work out who their community is. We like to test ideas, and then recommend how a client might embed those ideas in their future actions.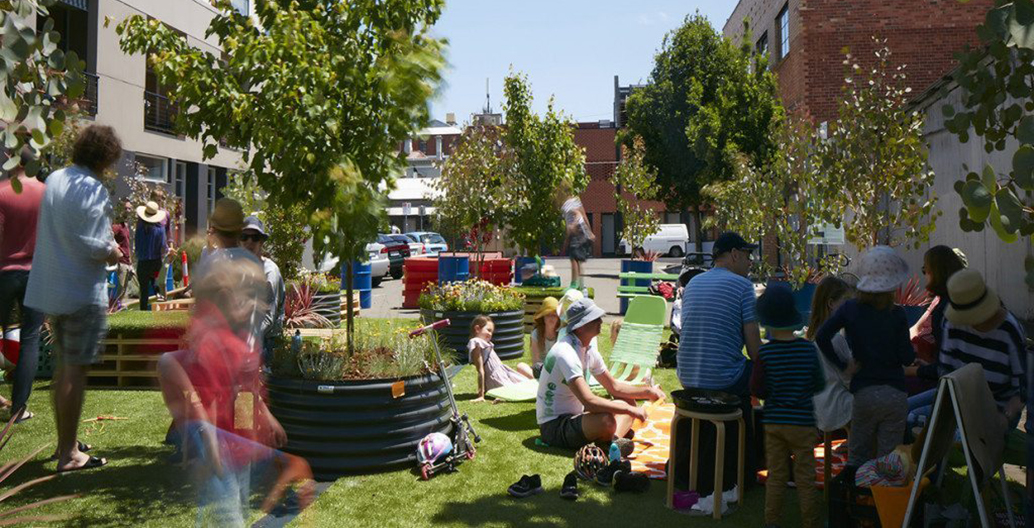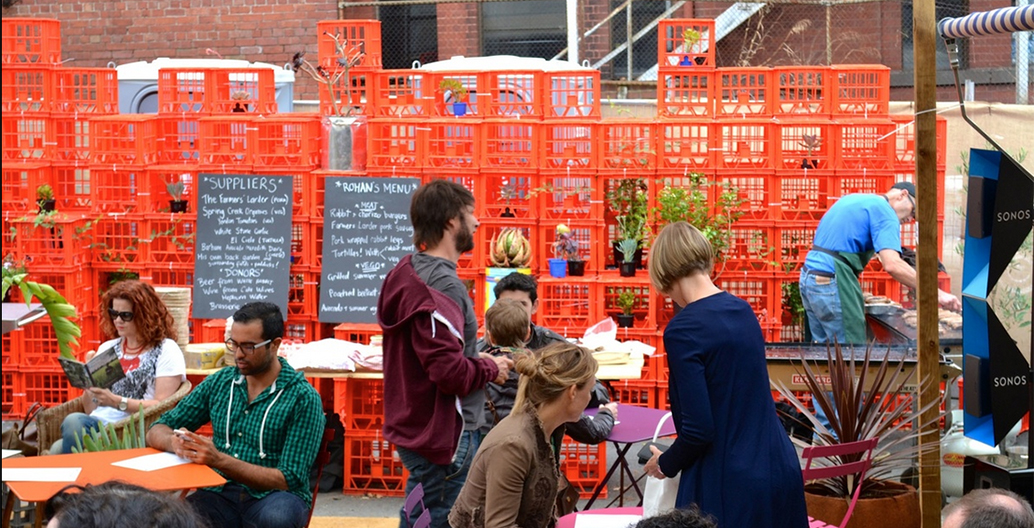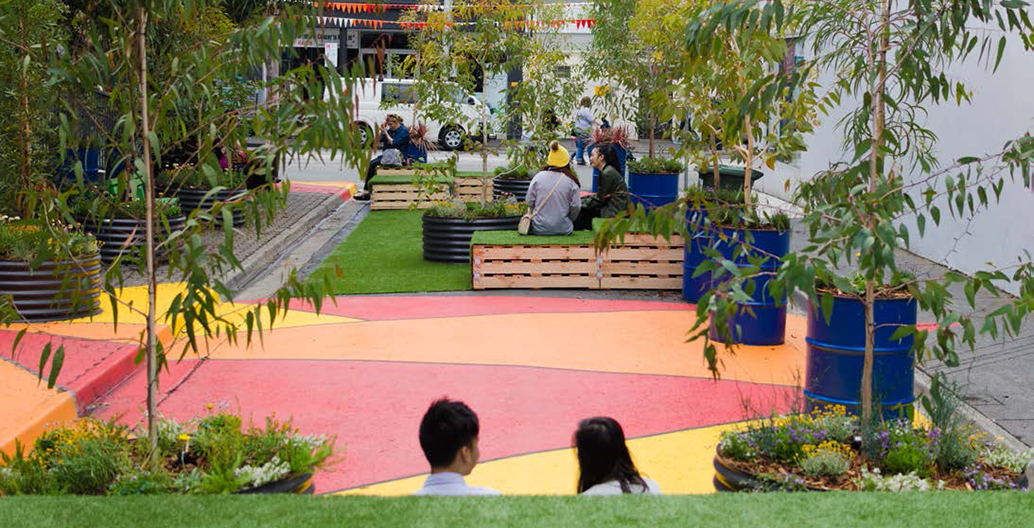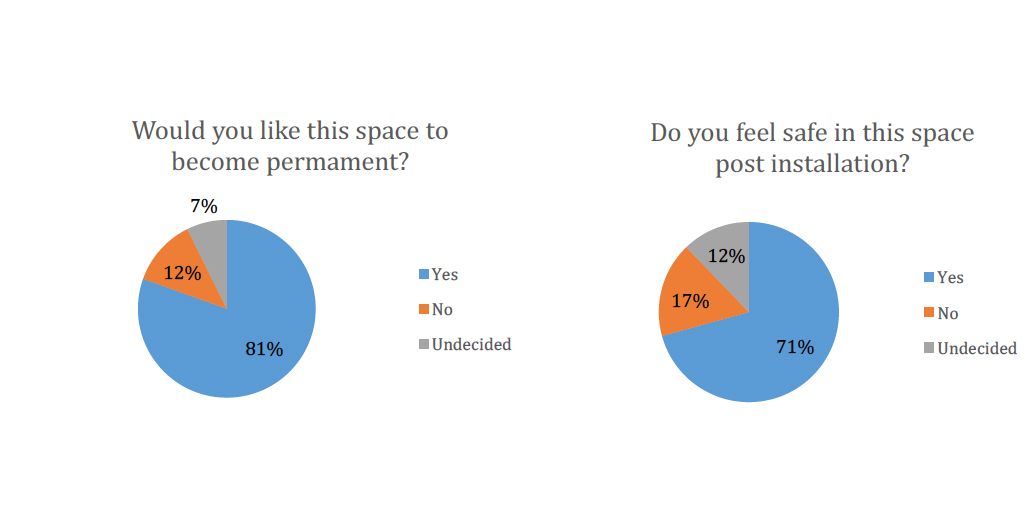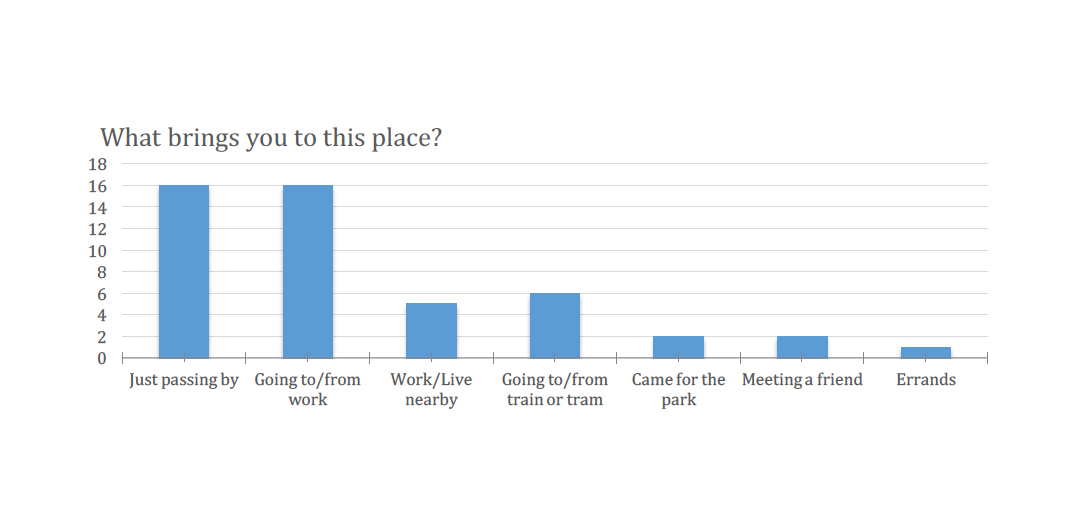 Foreground: Where does landscape fit into your work?
Jessica: Landscape is the container within which we do everything. Our work is about public space. This is where public life plays out. Everyone can understand and participate in public space and public life, and our collective landscape underpins this. Ultimately we believe that city making needs to be more about equity, which is ultimately the function of public space.
Foreground: What question do we not ask ourselves enough?
Jessica: Are we making a difference? Do our designs, our interventions and investments in the public realm really make peoples lives better, happier, healthier, more equitable? This is the most critical question. As a profession of landscape architects and urban designers we must always have this in the front, centre, and back of our minds at all times.
Foreground: Complete this sentence for me: 'over the next two years, it is critical we…'
Jessica: …shift the paradigm away from just community consultation, and think in a more sophisticated way about participation. We need to build active citizenship.
Jessica Christiansen-Franks will be talking at Streets 2.0: Reimagining the Streets of the Future.
Streets 2.0 is a collaboration between AILA and the Smart Cities Council. See Events