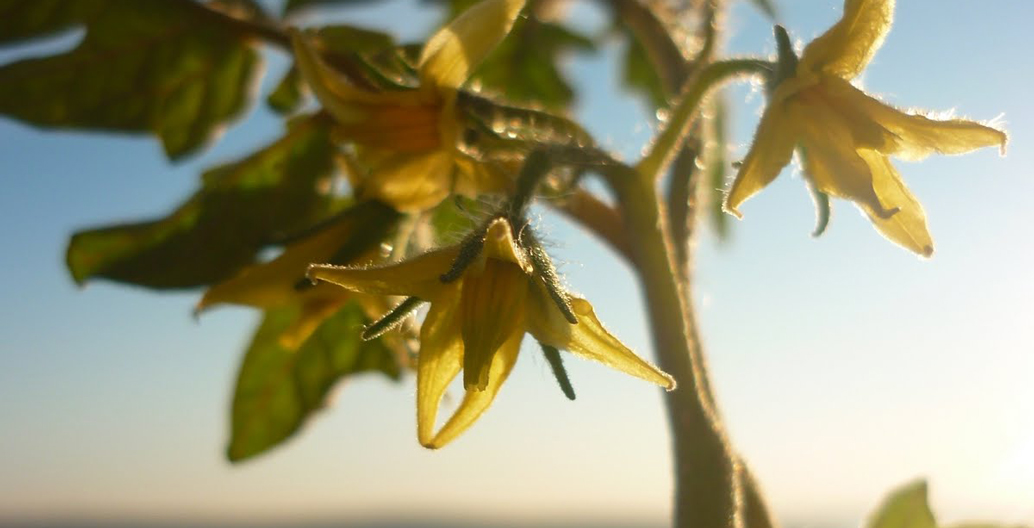 Join the conversation about urban farming and local action. How can you become self sufficient with food if you live in the middle of a large city? What actions can you make that will create change for the better?
Bjorn Low, co-founder of Edible Garden City, an urban farming social enterprise in Singapore, joins Dr Alban Mannisi, Landscape Urbanist and senior academic, RMIT, to discuss becoming self sufficient within the limitations.
Bjorn Low is part of a growing urban farming scene. Edible Garden City makes use of under-utilised spaces in Singapore, where the land used for agriculture makes up less than one per cent of the total land area. Bjorn and his team have built gardens on the rooftops of buildings around the city. They are sharing the ideology of a movement building a sustainable urban farming industry in Singapore.
For more information: www.artclimatechange.org
Tuesday, 28 May 2019 from 12:30-13:30
RMIT Gallery