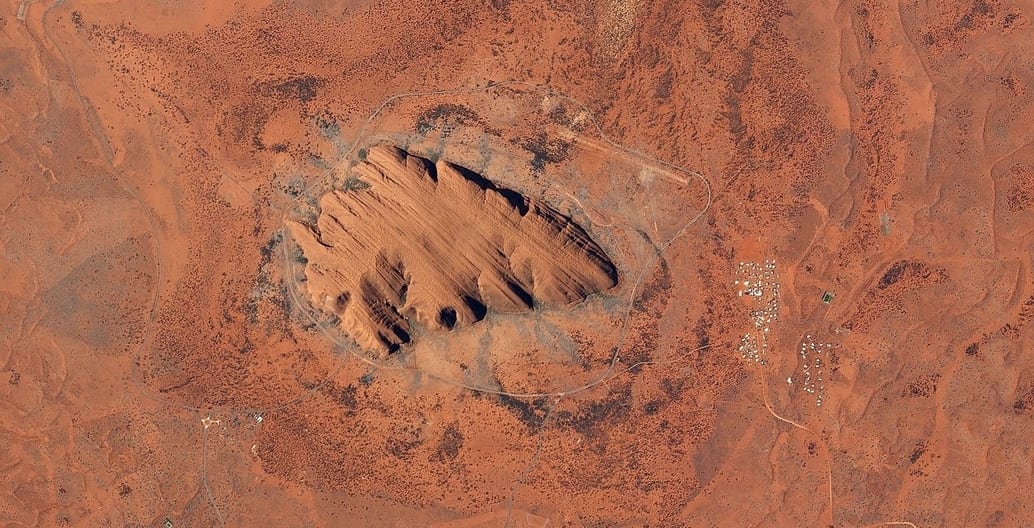 The Foreground five: Our most read stories for September
Against the backdrop of the global Climate Strike, stories on our rapidly degrading environment and those fighting to protect it took centre stage in September – alongside a cri de cœur from the late David Yencken in defense of Australia's national heritage.
Climate change is disproportionately threatening the cultures and health of Indigenous peoples globally. With intimate knowledge of Country, Indigenous Australians are actively adapting to challenges, finding opportunities for new initiatives and alliances to strengthen cultural practices.
Foreground speaks with Ros Gleadow, a scientist dedicated to understanding how climate change affects plants and the lives that depend on them.
Australia's growing water management crises are dogged by ignorance, incompetence and corruption. However, the newly updated Australian River Restoration Centre website – Rivers of Carbon – offers some reprieve from the gloom, featuring intelligently inclusive projects in a rich, engaging format.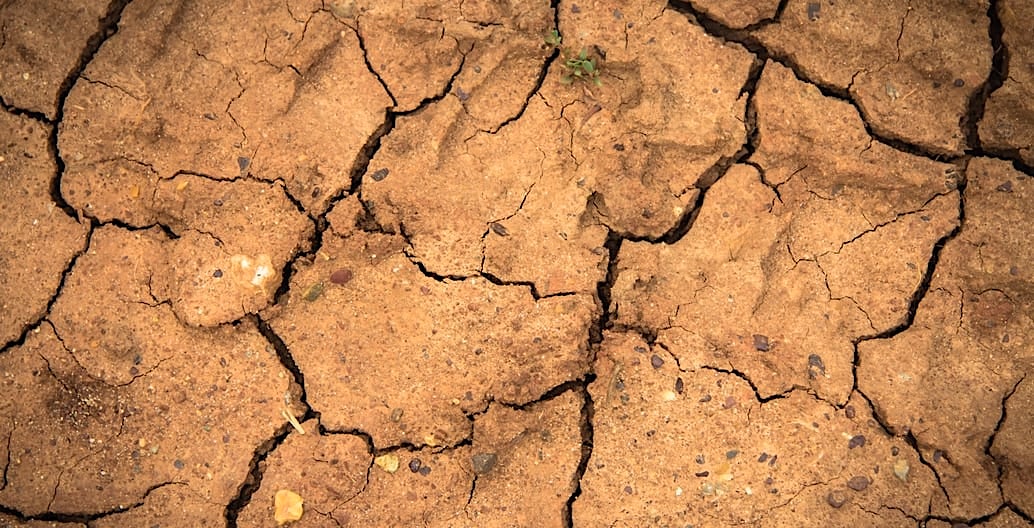 To design with water is to manage its multiple, slippery values as social, economic and environmental asset. The power of water has been explored and exploited in a refreshing wash of recent Queensland projects awarded by the Australian Institute of Landscape Architects.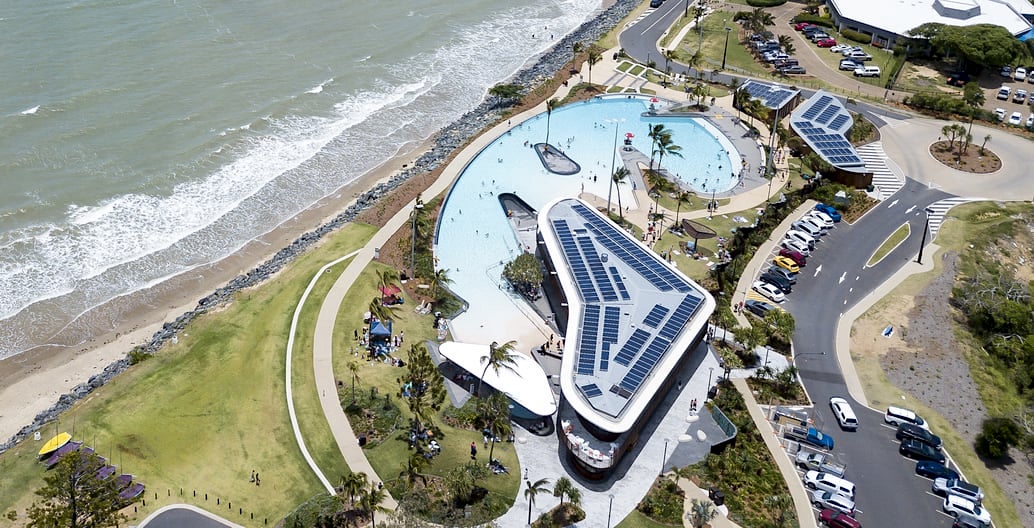 Buildings, parks and places form the cultural roots of Australian society, writes David Yencken AO. In this extract from his new book, Yencken calls for a redoubling of efforts to protect our national heritage.