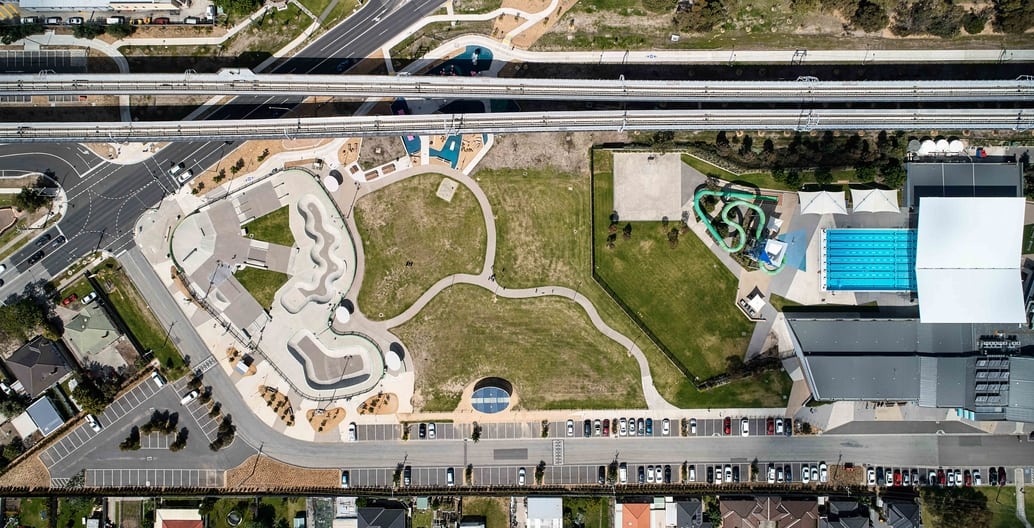 Take ten: Foreground's most-read stories in 2019
As 2019 ends and Australia burns, climate change is searing itself into global consciousness. But if environmental trauma was the backdrop to many of 2019's top stories, these also provide hopeful examples of how designers are scaling up their thinking to grapple with systemic change.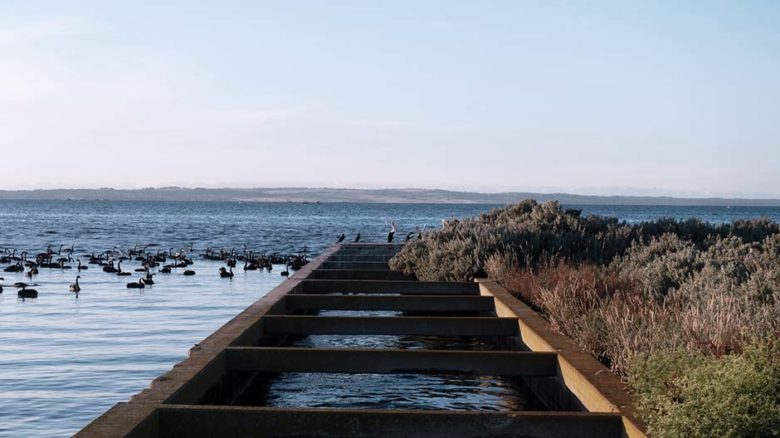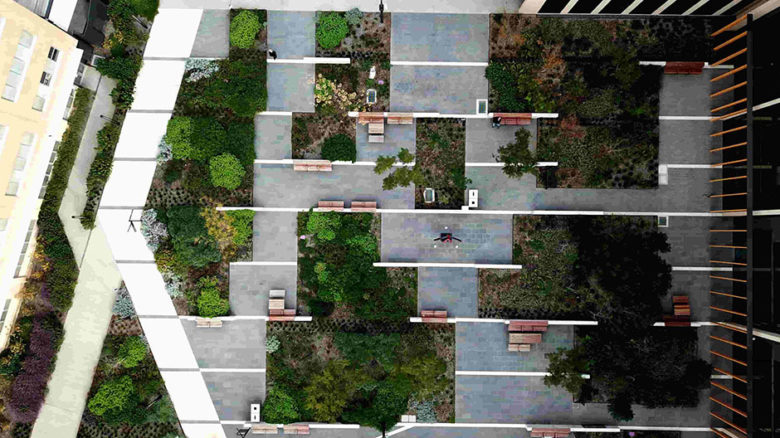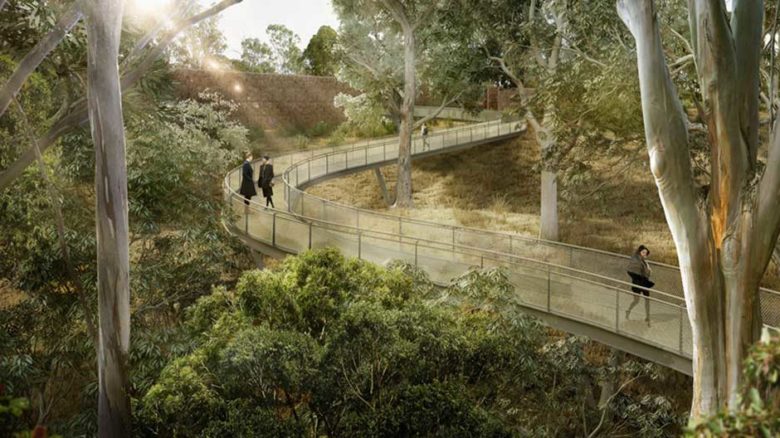 4. Nature heals: The return of therapeutic landscapes
Exposure to nature was once key to helping patients recover from illness. However, with the rise of pharmacology, hospitals became ever more sealed artificial environments. Now that is all changing. A new generation of hospitals are rediscovering the therapeutic role of nature.
5. Killing us softly: The perils of light pollution
Across the globe, the rapid spread of light pollution is having massive negative ramifications for humans and wildlife alike. Meanwhile, the disconnection from the night time sky may have far deeper consequences than many of us appreciate.
6. 'Wild' grasses are in vogue as priceless native grasslands disappear
Native grasslands are under threat world-wide, just as we're waking up to their environmental worth and realising their commercial benefits. On the volcanic plains north-west of Melbourne, Australia, a small company is battling to revitalise an undervalued ecosystem.