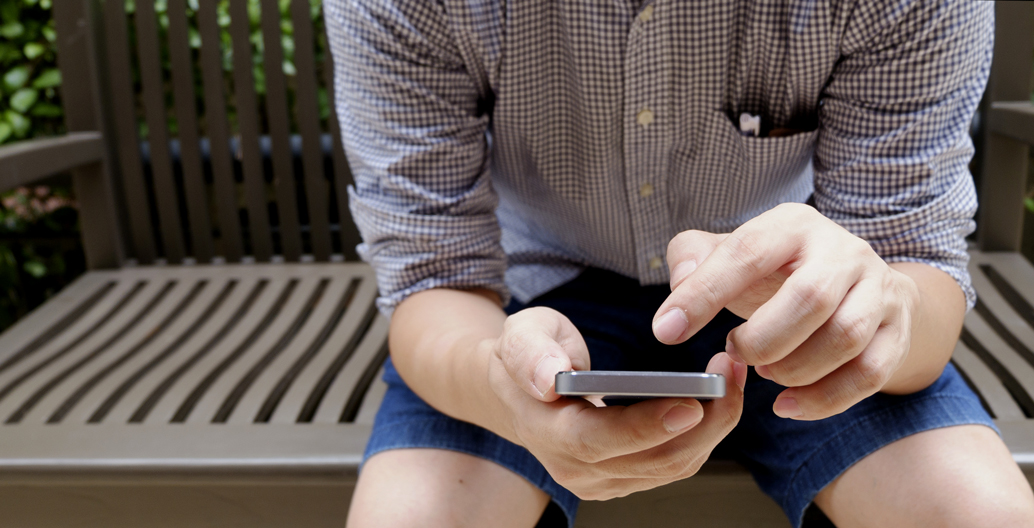 The Foreground five: August's most-read stories
In case you missed them, we round-up Foreground's five most-read stories from August.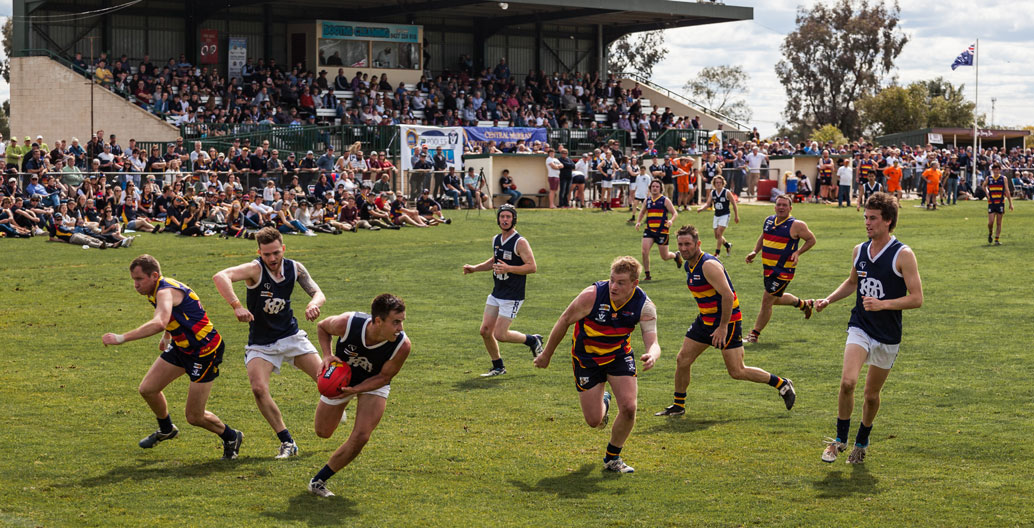 "Three years ago, we changed our vision: we wanted to be the most accessible game to all Victorians. That meant being very welcoming, inclusive, and getting teams to support growth in their own way"
As both men and women take up AFL at record rates, Melbourne will have to find a way to accommodate up to 75 extra ovals by 2022, according to AFL Victoria. We speak to the organisation and the City of Melbourne about this quintessentially Melburnian conundrum.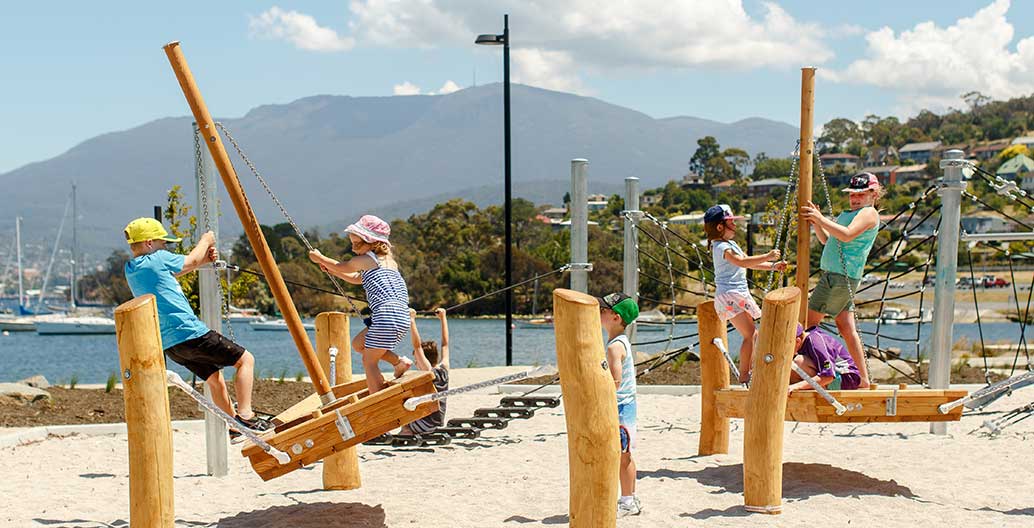 "Hobart is not a great city for kids. The streets are very narrow with narrow sidewalks, so kids could duck out any moment into traffic; there are no trees, so no shade in summer; and there's nothing interesting for children"
A small landscape architecture practice in Hobart is helping to get the sound of children playing back into the streets of its home town.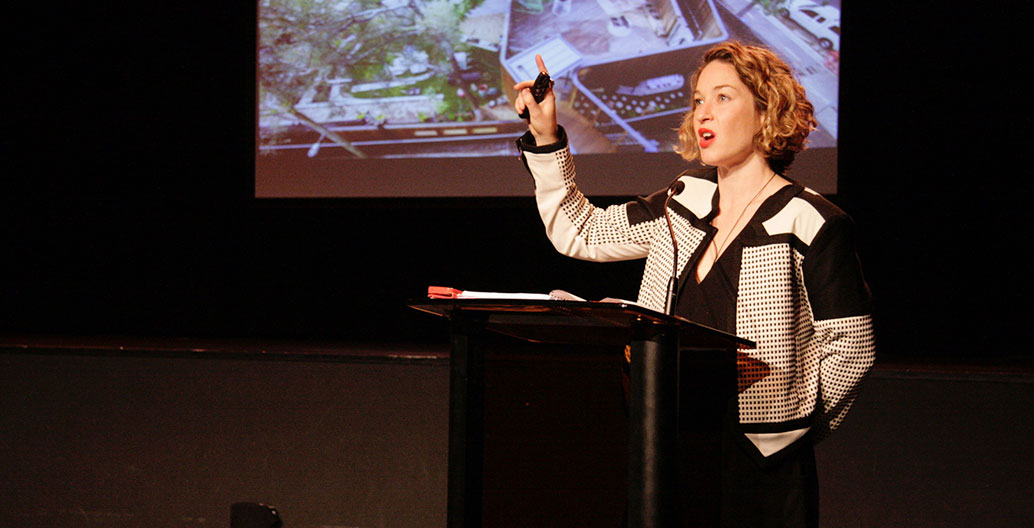 "So the Daily Tele's trying to vilify Clover as the crazy bike lady who wants to put kids parks in the Cross, how dare she. They feed off whipping up this atmosphere of fear, because it's a good story"
Throughout August, Foreground  examined the challenge of making cities for children. After bringing you a raft of stories about how they learn, play and build in cities, we culminated this series with a public discussion by a panel of experts on Australia's child-hostile cities, and what might be done to improve them.
"As landscape architects, we're interested in mining the land for meaning, which mirrors poetry, because both forms ask what needs to be distilled"
Australia's landscape has always loomed large in the country's literature. From Tim Winton to Georgia Blain, the island continent has made for great reading – and a recent poetry collection from the award-winning poet Mark Tredinnick continues in this fine tradition.
"If you can get the person living next door to a street tree to look after it, for them to want it to survive – especially in heatwaves – you save yourself the time and money from canopy loss down the track."
Greener streets could be key to keeping cool in a warming world – but not all councils are equally equipped to deliver them. A recent initiative in Western Sydney, though, shows that leafier living doesn't have to be the preserve of the wealthy.