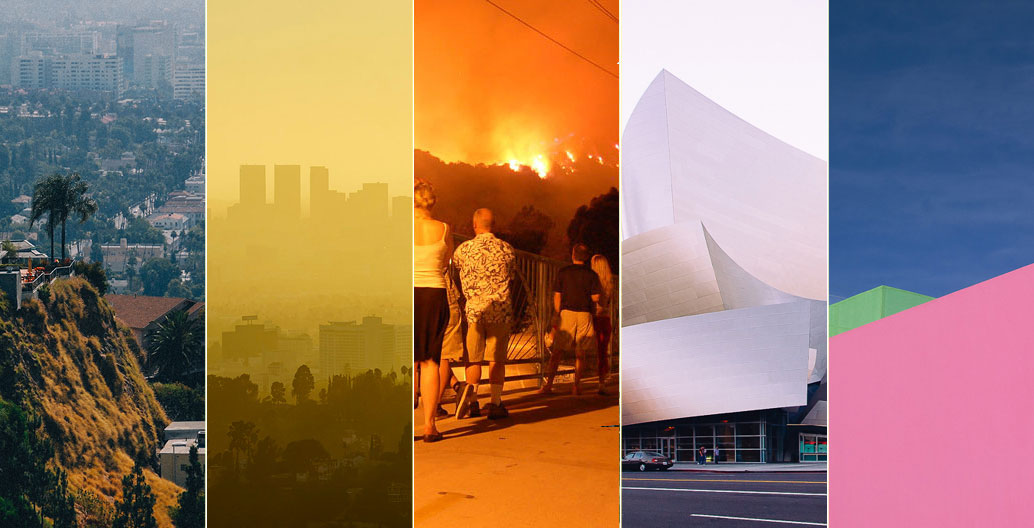 Will the real Los Angeles please stand up?
To the world, Los Angeles seems like a hyper-real fabrication. But what lies behind the mask? Foreground speaks to LA resident and landscape urbanist Mia Lehrer, ahead of her keynote lecture at the 2017 International Festival of Landscape Architecture.
In the 2003 video essay Los Angeles Plays Itself, filmmaker Thom Andersen reveals Los Angeles as a simulation. The sprawling, three-hour documentary uses archival footage along with film scenes to paint a portrait of a city that's never really been comfortable playing itself.
Los Angeles is famous for playing any number of elsewheres: wartime London, a futuristic dystopia, or a fifteenth century Verona. Indeed, the world perceives LA as a fabricated hyper-reality, as poignantly expressed by French philosopher Jean Baudrillard's theory of simulation:
"This is a regime of total equivalency, where cultural products need no longer even pretend to be real in a naïve sense, because the experiences of consumers' lives are so predominantly artificial that even claims to reality are expected to be phrased in artificial, 'hyperreal' terms."
Mia Lehrer, founder of landscape architecture firm ML+A, is one person who doesn't underestimate the importance of this uniquely cinematic legacy.
"I have a very keen focus on how the world looks at Los Angeles through film," she tells Foreground, "The fact that our past Governor filmed Terminator scenes in the LA River, or that The Italian Job shows Mini Coopers racing down the concrete river bed, signalling to other cities that you can concrete over your river and have fun."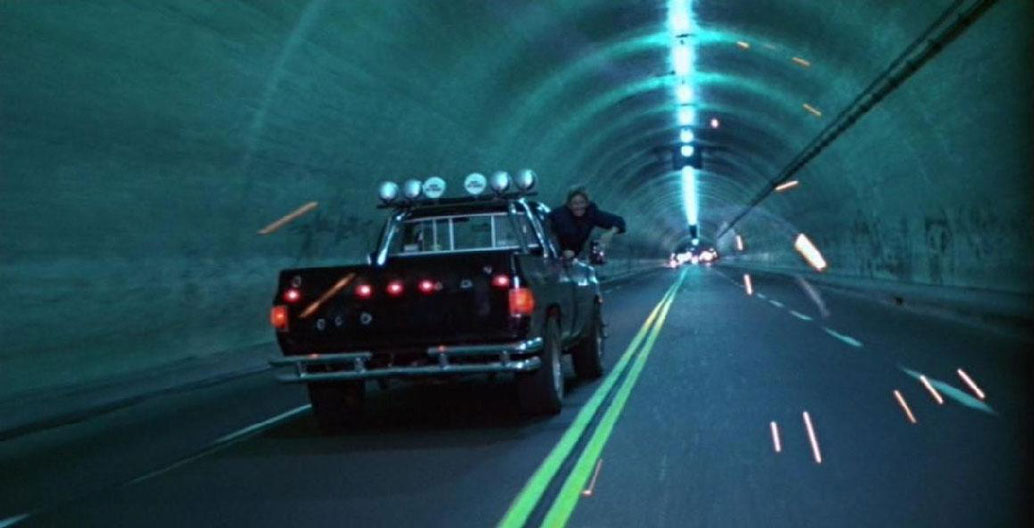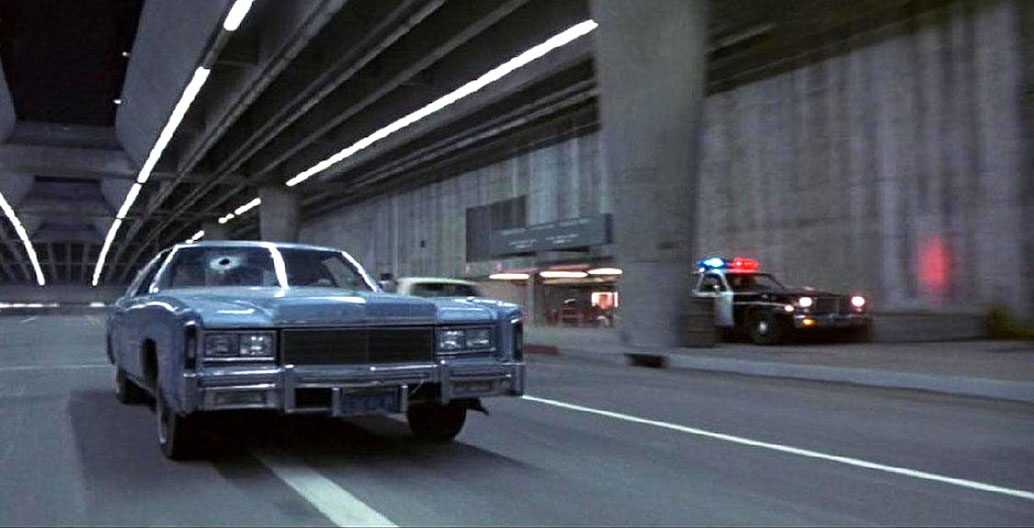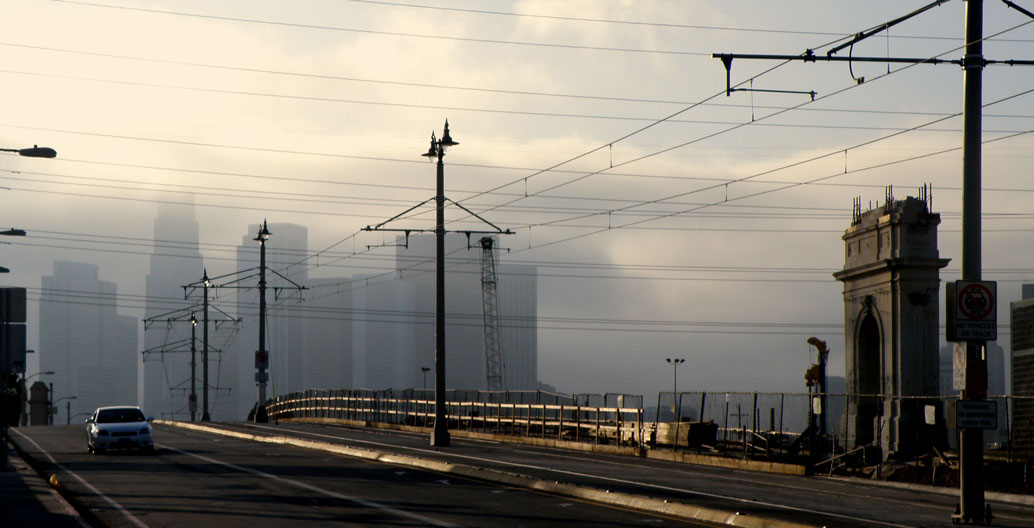 Lehrer's better placed than most to speak about the river. She was instrumental in the establishment of the non-profit organisation dedicated to the river, and was also responsible for the 2007 Los Angeles River Masterplan. Working from the community scale up, Lehrer and her design practice played a significant role in recommending and overseeing public realm projects along the river. Until, that is, Frank Gehry crashed the party. Though perhaps infiltrated is a better word, as news of his role in the river's revitalisation was not disclosed by the city council, but was instead the subject of an investigative report from the LA Times. His involvement had been cloaked in secrecy for almost a year.
Unsurprisingly, citizens and designers alike have raised their concerns. Community groups such as the Friends of the LA River were neither consulted nor informed about Gehry's new role, and subsequently refused to endorse the engagement of Gehry to River LA. Meanwhile, the City refuses to disclose any details about the new 51-mile masterplan.
While Lehrer's 2007 masterplan is informing Gehry's work, what that means for any of its recommendations (following exhaustive neighbourhood-by-neighbourhood consultations), is anyone's guess. Many have cast Gehry as the arch-villain in this story. Lehrer however, is more measured.
"Nobody can take away the fact that Gehry's a great architect, but we're keen to know what the project is," says Lehrer. "The lack of transparency is troubling, especially for the non-profits and citizens who don't know what they can do in the meantime".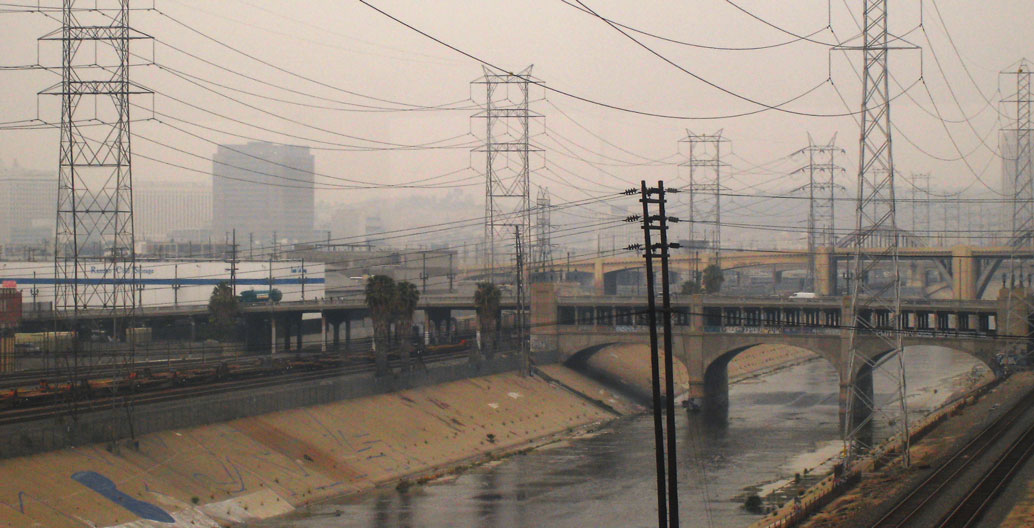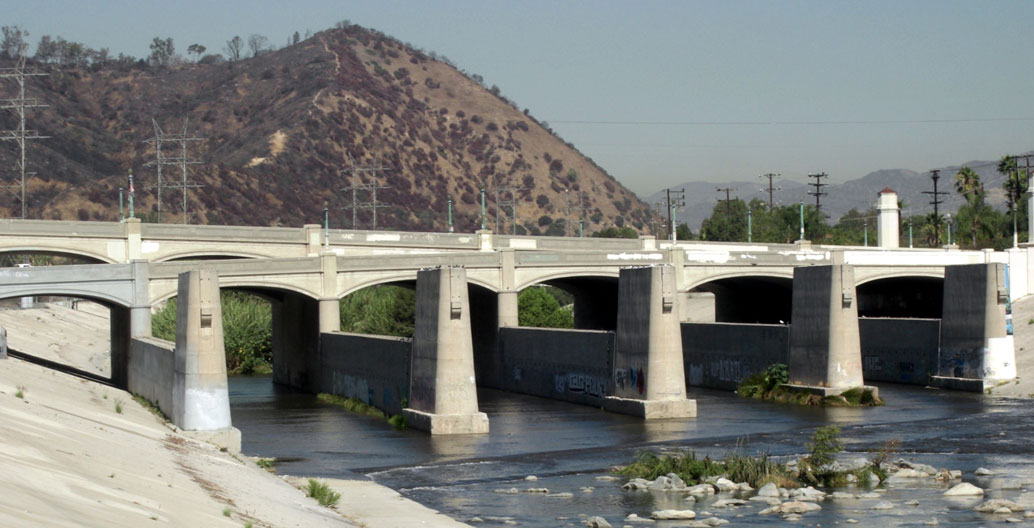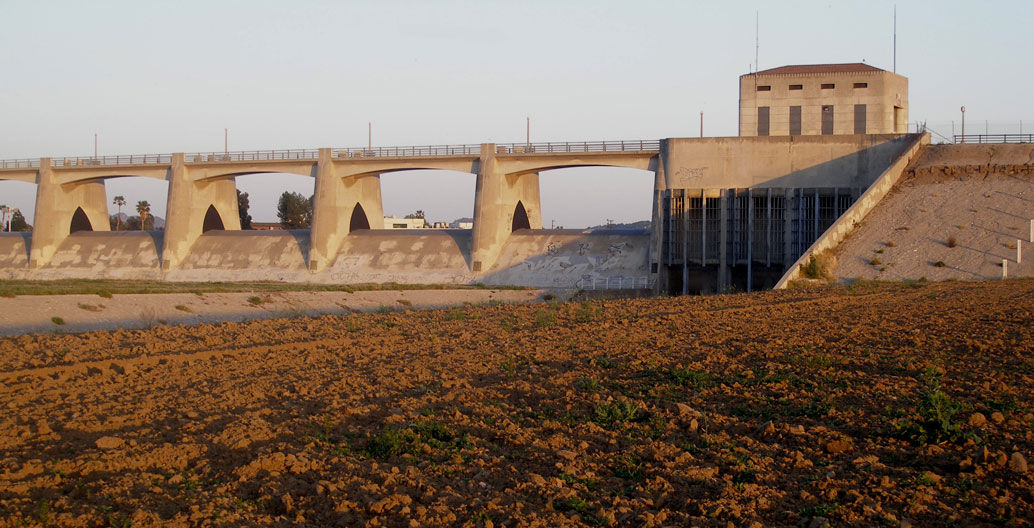 Having been in LA since 1979, she's seen the city outgrow its cinematic stereotypes. "You can see that our city has become more culturally diverse. When you go into places like Griffith Park, you see Korean churchgoers praying on hilltops," she says. "There's a richness to this megalopolis."
The Greater Los Angeles Area is home to over 10 million people. Like all mega-cities, a litany of urban challenges, big and small, have left planners scrambling to keep up – not to mention the added pressure of delivering an Olympics in 2028.
Among many seemingly intractable urban problems, some interesting urban regeneration projects have started to emerge. "My practice was just last week announced as finalists in a competition revitalising the Lincoln Heights Jail – who would've thought that a correctional facility would be returned as a community asset?" Lehrer asks. "After consultation, the local council is going to return it as housing, with the potential for urban agriculture and food projects."
In a country like America, with its threadbare social safety net, planners at the local level have a large influence over a citizen's welfare. Lehrer points to city-literacy as a way to give all citizens, regardless of economic status, equal ownership of the city. With local research pointing to average black households having a median net wealth of US$4000 (compared to white Angelenos net worth of US$355,000), the capacity for civic initiatives to bridge the economic gap is of paramount importance.
"The disenfranchised are conservation conscious by nature, because resources have to be used sparingly. Many of the low-income communities I've met thrive. If they're in apartments, they are active participants of community gardens," she says. "A colleague at Mujeres de la Tierra said to me that a lot of the women from Central and South America want to know about how water works in a city."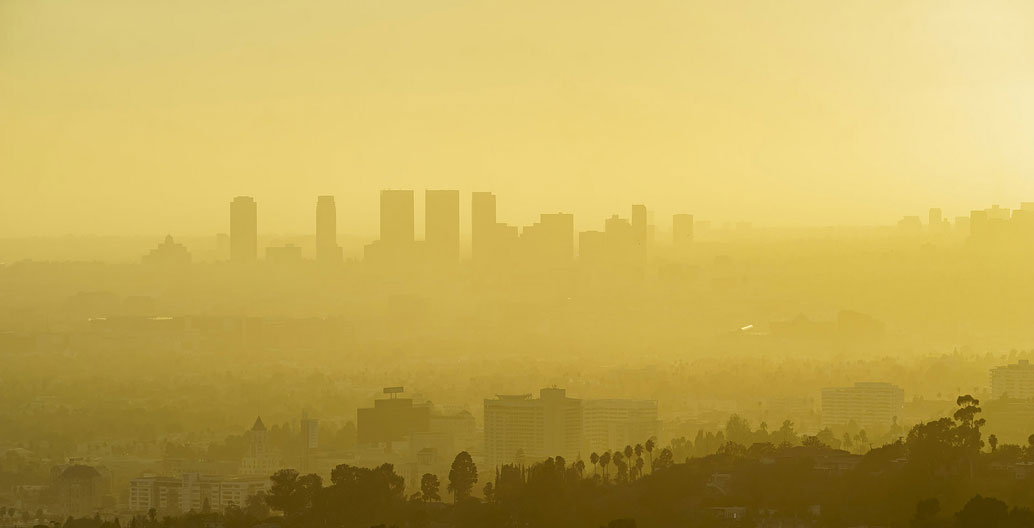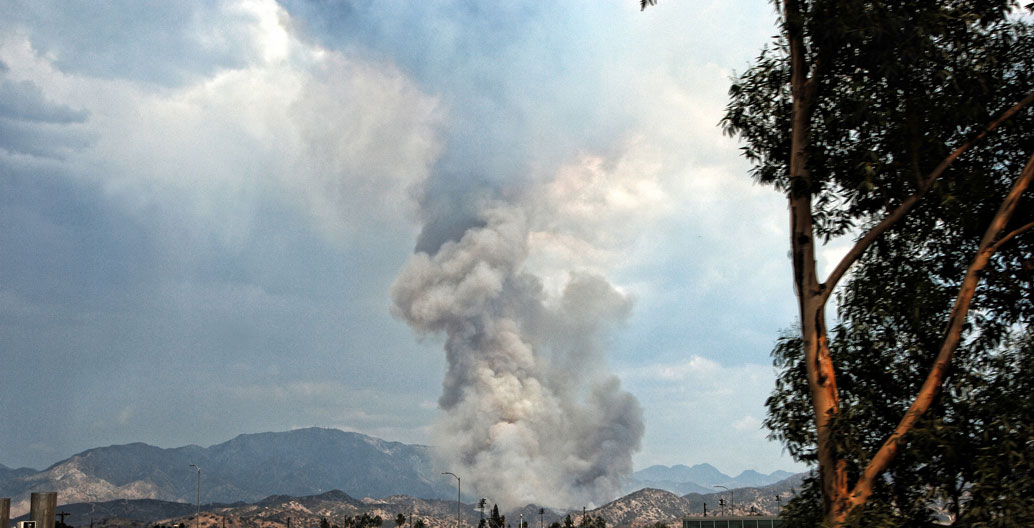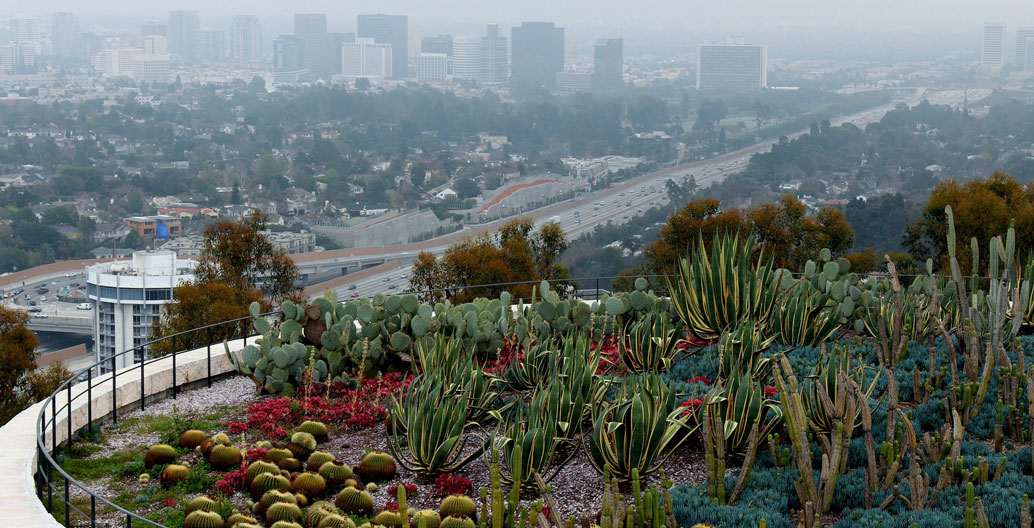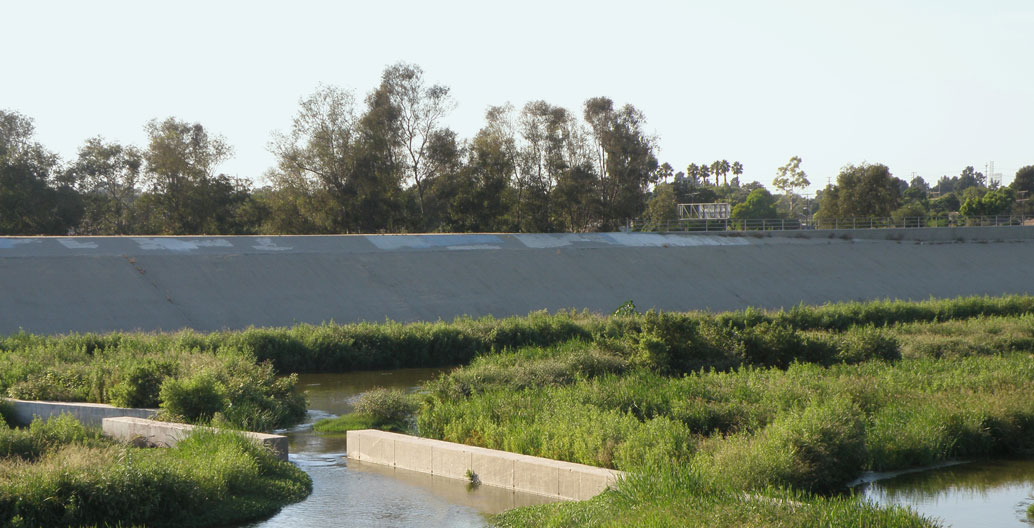 Lehrer is responding to this community curiosity with a project that's currently in the early stages of development. As part of a collaborative restoration of a 42-hectare stretch of land adjacent to the river, she has proposed a water-learning hub within the park.
"There should be some kind of an education centre in the Taylor Yards redevelopment, where people can learn about old methods and new methods of water conservation," she says. "My sense is that we should try to learn about all the other different ways we can be smart about water besides desalination."
Desalination is a hot topic in Los Angeles, as it is in many cities in Australia, having witnessed years of unprecedented droughts and water shortages. In turn, both have seen intense bushfires on their periphery, with the Southern Californian wildfires currently plunging the area into a state of emergency.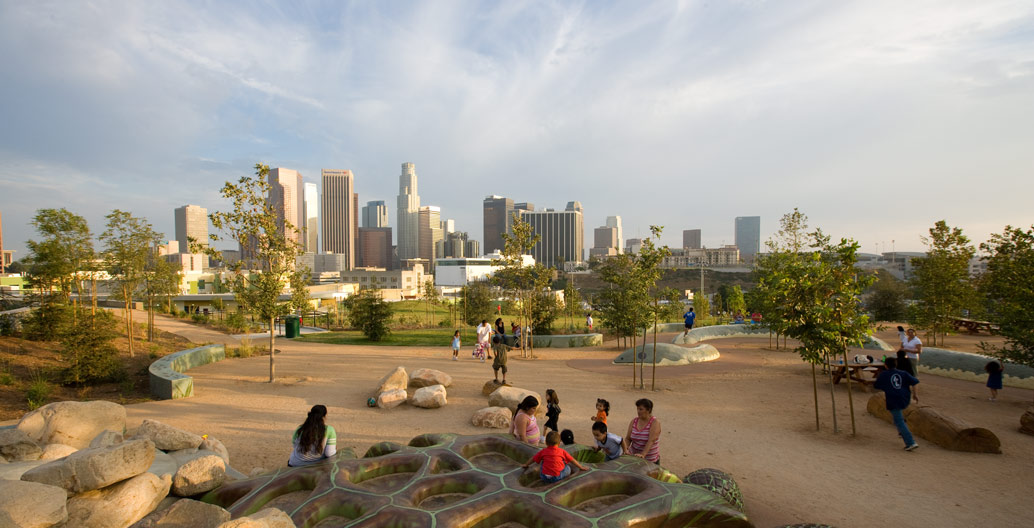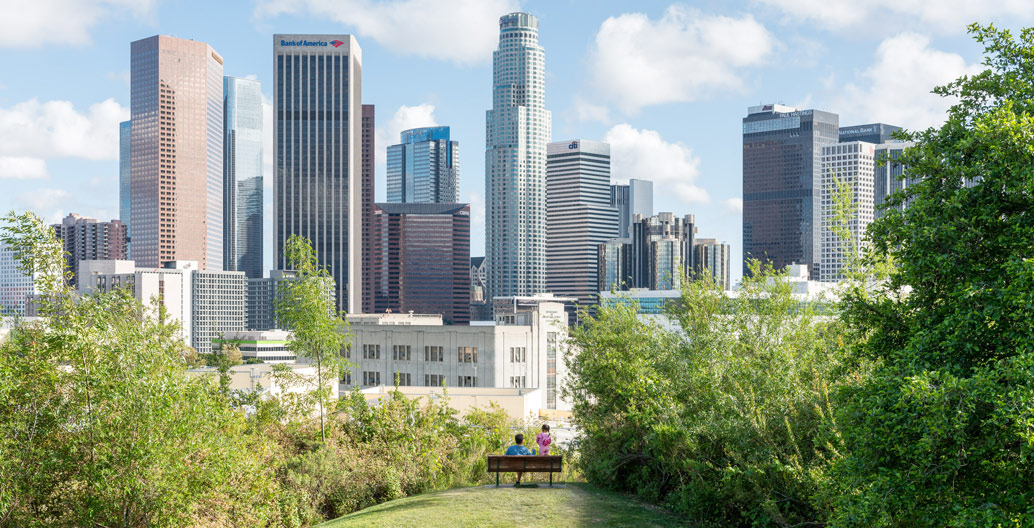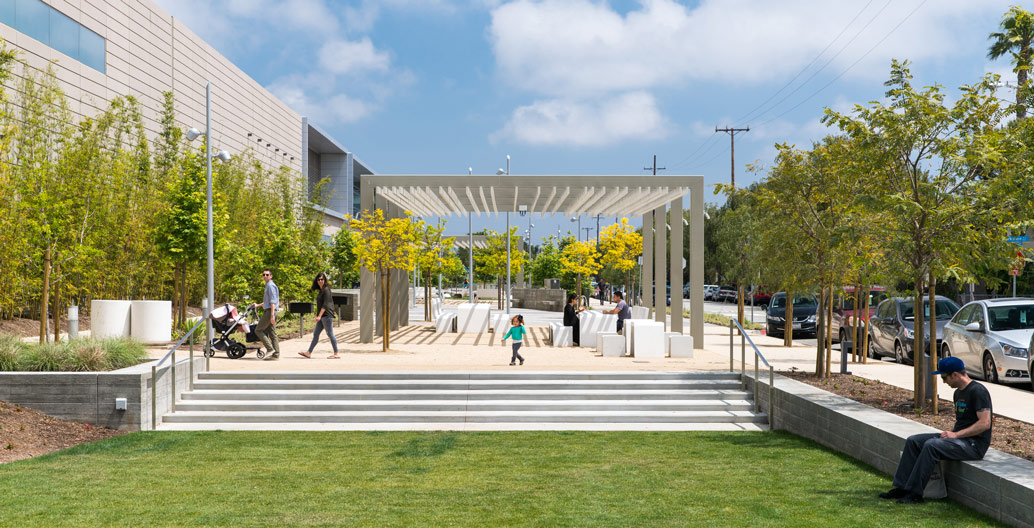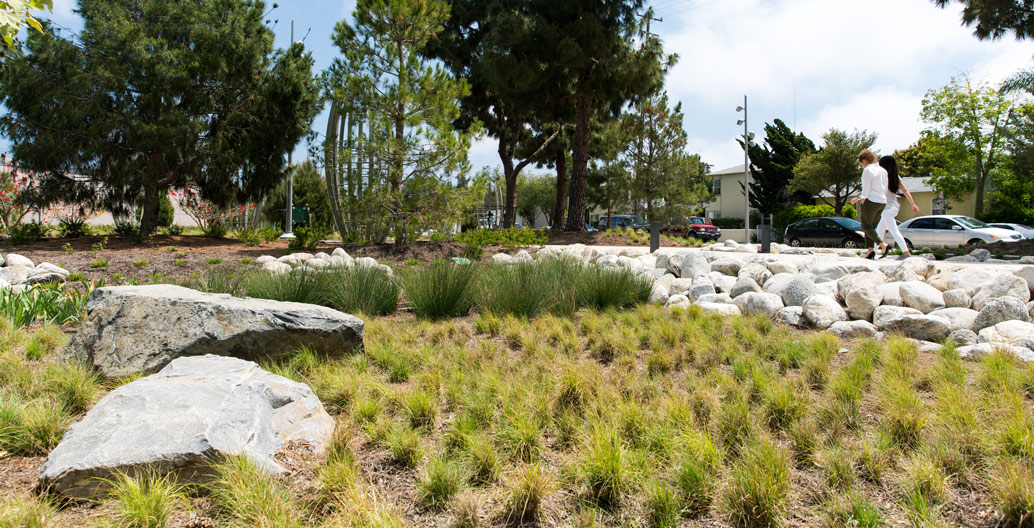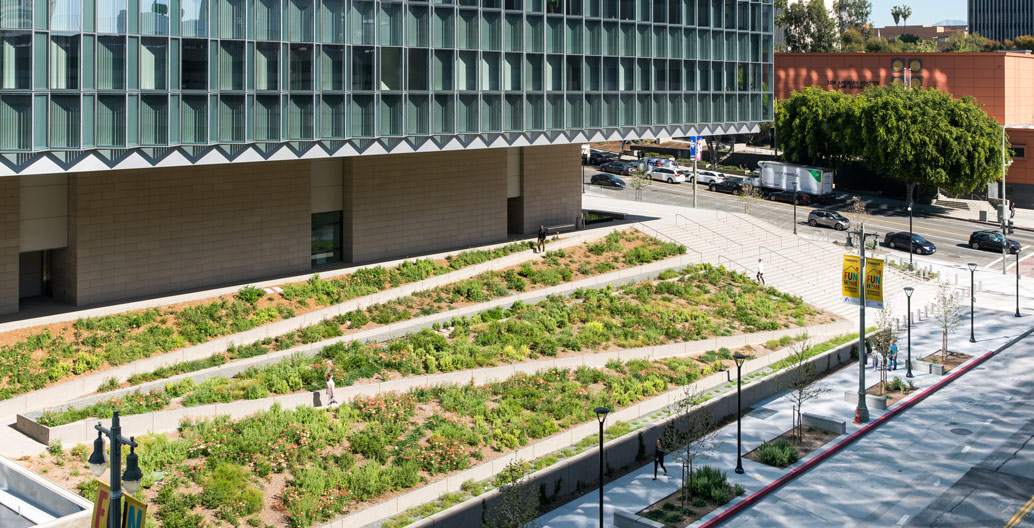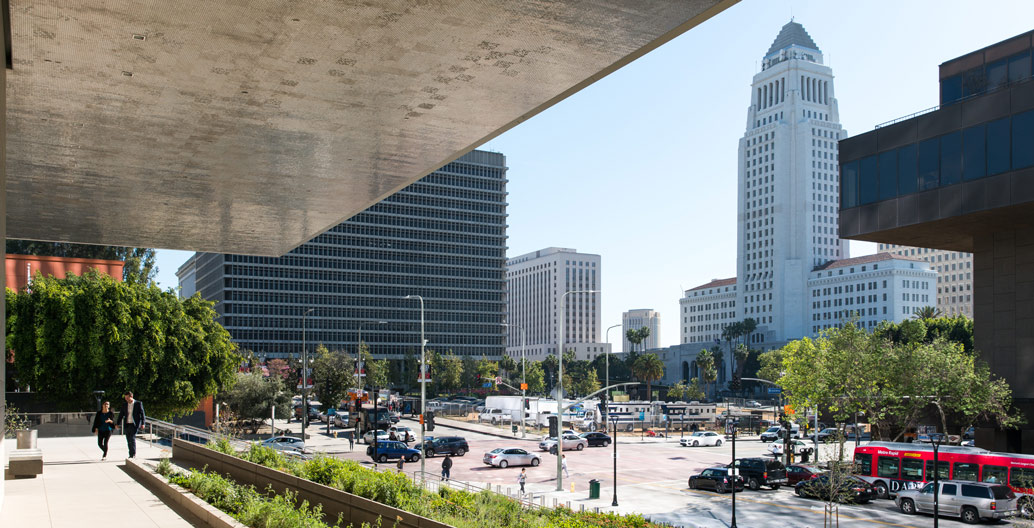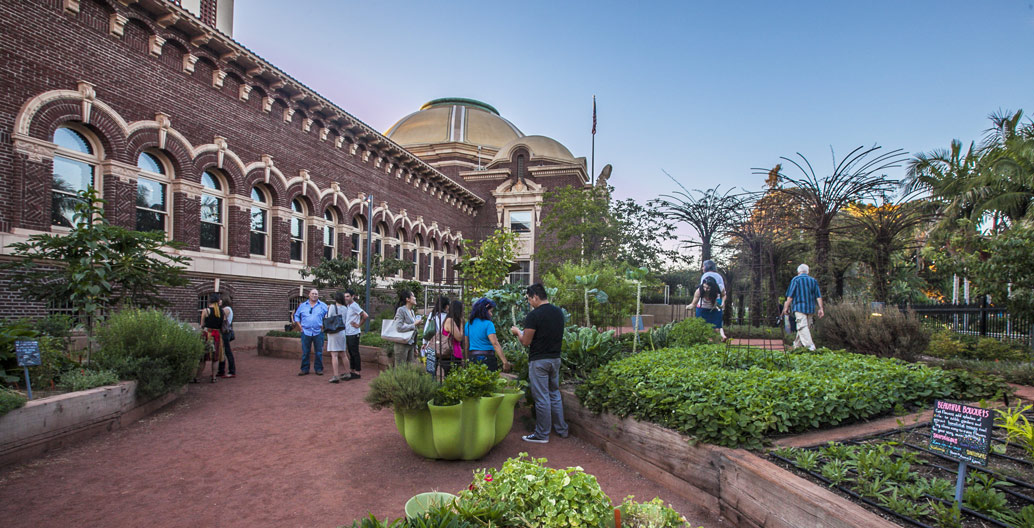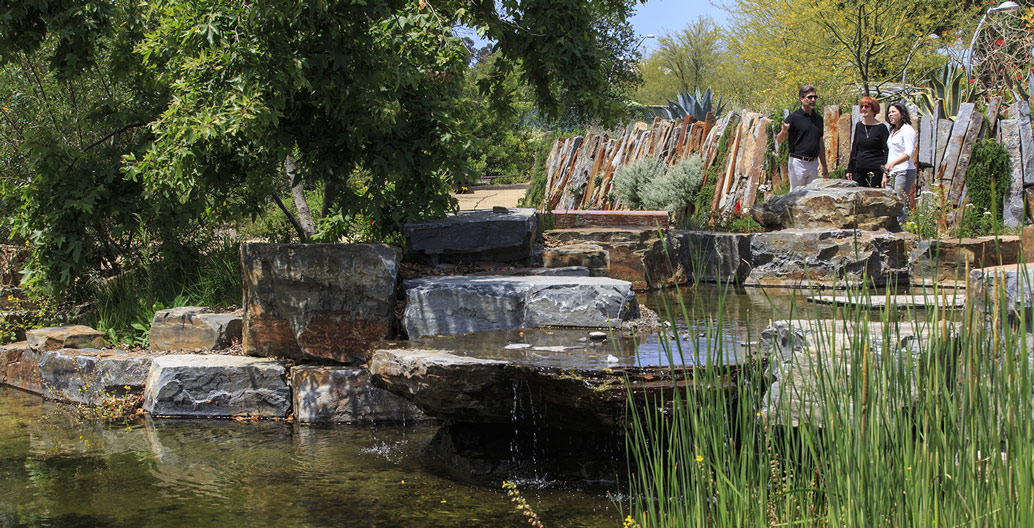 "I hope that climate change action, along with water conservation, is not an 'if' but a 'how' in California," she says. "We had a great water conservation campaign called Save the Drop. Kickstarted during the Californian drought, plenty of people underwent a culture shift – I even had a wealthy Republican philanthropist contact me to retrofit their garden to fit sustainable water-use standards."
Of course, not everybody has the money to retrofit their properties. Many don't have a property at all. "In metropolitan Los Angeles we have between 35 to 40,000 people that are homeless. California's always had a big homeless population because the weather makes it easier to survive here," she says. "But we now live in a world where the federal government is targeting the marginalized, especially immigrants. I'm thankful we have a compassionate Mayor and council who want to integrate these people. We're all hopeful we can find a way to address LA's problems".
So the stage is set for Los Angeles' citizens, planners and politicians to reinvent itself. Perhaps this time more real than hyper-real. It's high time that LA's story, from a city planning perspective, gets a happy ending.
—
Mia Lehrer, FASLA is the founder of the Los Angeles-based landscape architecture and urban design firm, Mia Lehrer + Associates (ML+A). Born in El Salvador, Lehrer earned her Master of Landscape Architecture degree from the Graduate School of Design at Harvard University. She will be a keynote speaker at the forthcoming Australian Institute of Landscape Architects' International Festival of Landscape Architecture.