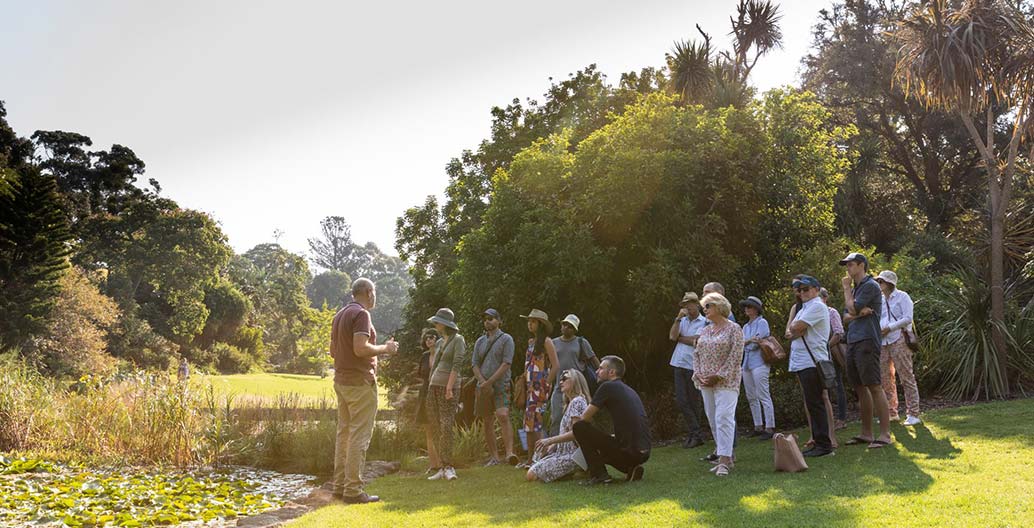 Vital signs: Foreground's top picks for Melbourne Design Week 2020
Design is inherently an exercise in problem-solving and this year's Melbourne Design Week takes as its patient us, our cities, and quite often, the things we designed to solve previous problems. Here are Foreground's top picks (in no particular order) for Melbourne Design Week 2020.
The 2020 Melbourne Design Week (MDW) program, themed 'How Can Design Shape Life?' invites us to consider how design practitioners and industries might tackle issues surrounding health, waste, social disconnection and environmental degradation.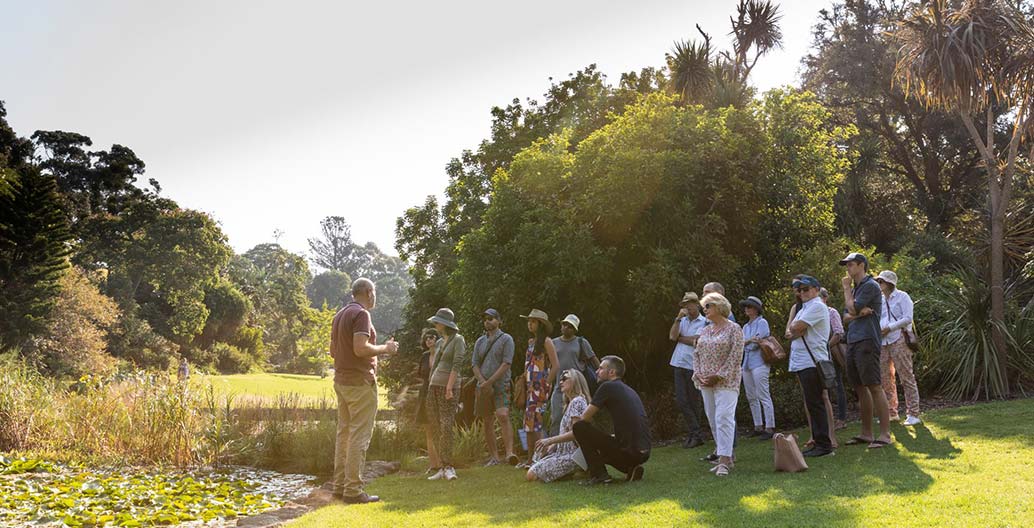 Fri 20 Mar, 5–7pm
Sat 21 Mar, 4–6pm
Royal Botanic Gardens Victoria
$30
"We know in our garden environments that we will have more days above 35 degrees and that is quite dramatic for us," observes Tom Entwisle, Director and Chief Executive, Royal Botanic Gardens Victoria. Keeping the landscape alive and healthy during times of increased temperatures and water scarcity are key concerns for the Royal Botanic Gardens, especially when they are the custodians of rare and significant plant species. On a walking tour of the gardens, landscape architect, Andrew Laidlaw and the Botanic Garden's Curator of Horticulture Peter Symes will discuss the intertwined relationship between water and the story of the Gardens.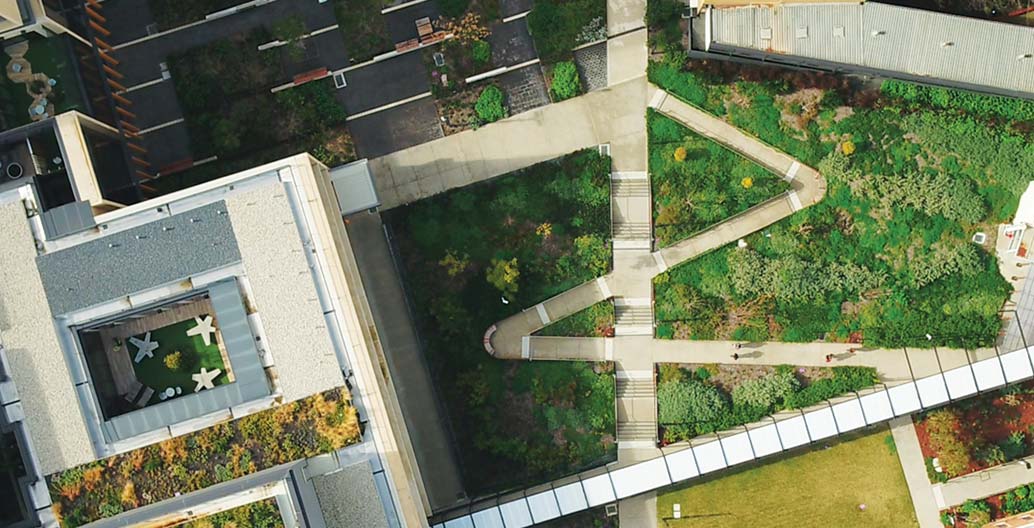 Thu 19 March, 8:30AM-1PM
NGV International
Clemenger BBDO Auditorium
Foreground, in partnership with the NGV and the Melbourne School of Design, hosts this half-day symposium that brings together local and international experts to explore the relationship between design and wellbeing from the perspective of urban design and planning, as well as landscape design within hospital and respite settings. International keynotes include Lily Jencks of Lily Jencks Studio/Maggie's Centres (UK) and Johannes Pedersen of Nord Architects (Denmark).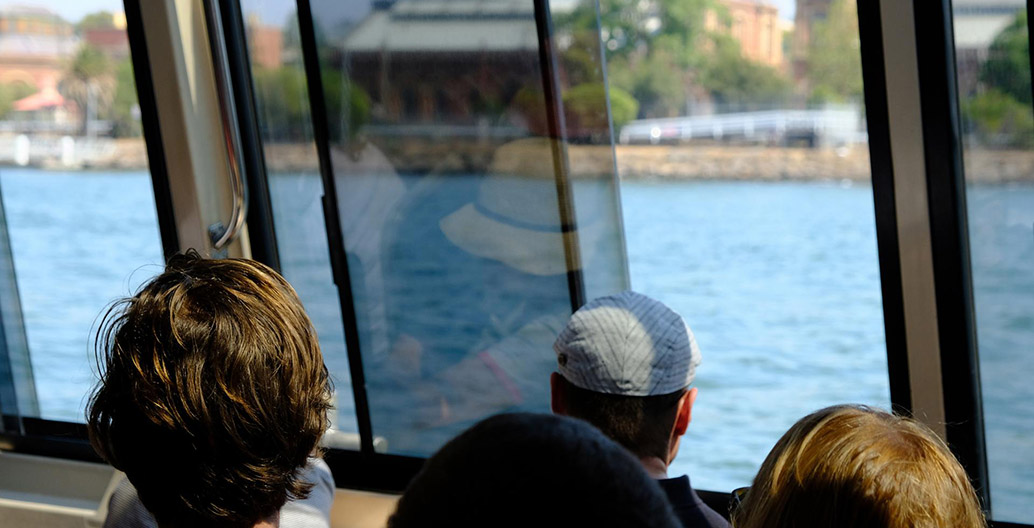 Sat 21 Mar, 10am–12pm
Meet at Federation Wharf
Seawalls are back in the headlines this month with a proposal to enclose the North Sea within giant dam walls but this event looks at a less discussed proposal – to transform sea walls into habitats for native intertidal species. Greening Seawalls is a boat tour and discussion of research by Reef Design Lab and Sydney Institute of Marine Science, which creates 3D-printed additions to sea walls, transforming the barriers into quasi reefs and monitoring which designs successfully attract life.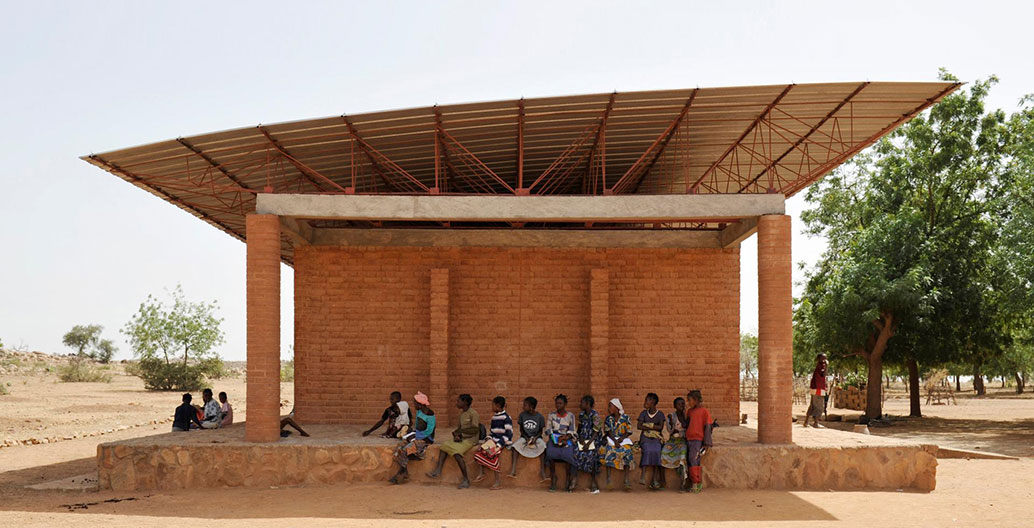 Tue 17 Mar, 6.30pm–7.30pm
NGV International
Great Hall
MDW headliner Francis Kéré will speak to how architecture can positively change lives and communities, drawing on his own remarkable journey from a small town in Burkina Faso, to becoming an award-winning international architect. Kéré's body of work is of particular interest in today's climate for the way it responds simply and effectively to parametres of extreme climates, resource availability and use over time, seen especially in the many public buildings Kéré has designed and built for his hometown of Gando.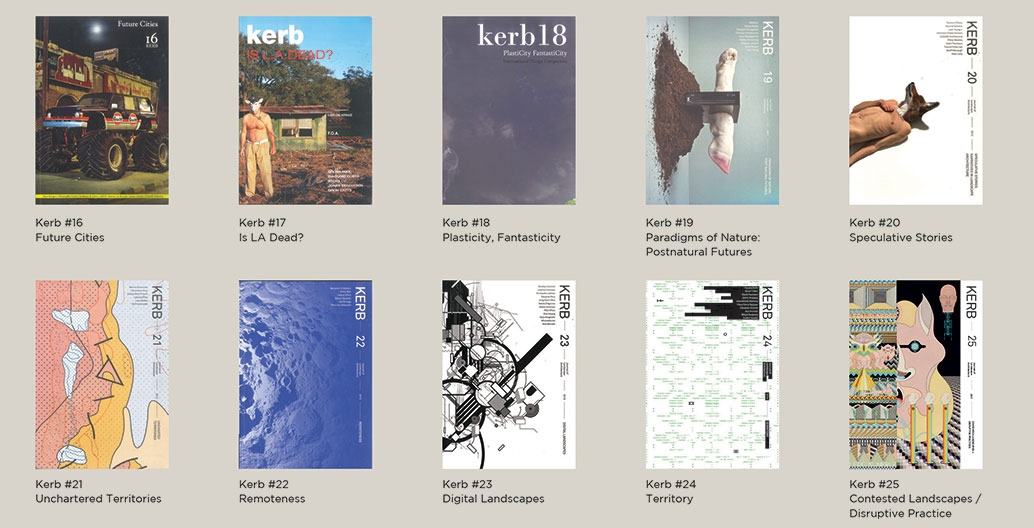 Saturday 14 March, 12-1PM
NGV International, Clemenger BBDO Auditorium
Free – RSVP
Kerb is one of the longest running publications of its kind in the world. A student-edited journal of landscape architecture, it has been produced by RMIT University for close to three decades. Over that time, it has served as a testbed for the critical explorations of a host of emerging Australian landscape architecture and city-making professionals. It has also consistently attracted incisive contributions from some of the world's most respected design theorists and practitioners. On the cusp of its third decade in publication, this event draws three of Kerb's former editors together with the editors of two of the journal's most recent editions, to explore the history and contribution of this vital and enduring publication.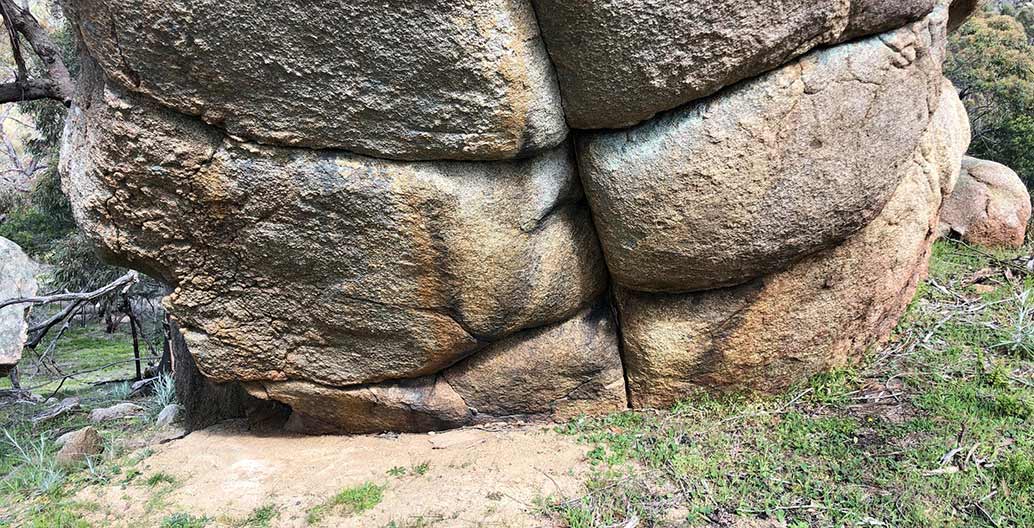 Mon 16 Mar, 6pm–8pm
NGV International, Clemenger BBDO Auditorium
'More-than-human design' begins from the position that human interests should be neither the focal point, nor excluded, from the design process, and that non-human agency and interests should be considered in the design process. It falls to human designers to act as advocates for mutually beneficial relationships between species, technologies, matter and place. More often than not, within the complexity that is the process of building, it falls to landscape architects to play this role.
This panel discussion will bring together atypical designers whose work has a particular focus on cooperative sharing, and promoting more-than-human values. The panel includes Georgina Reid of The Planthunter, Kat Lavers, urban permaculture designer at The Plummery, and Tristan Schultz of Gold Coast-based strategic design agency Relative Creative. The panel is moderated by Professor Pia Ednie-Brown and Associate Professor Yoko Akama.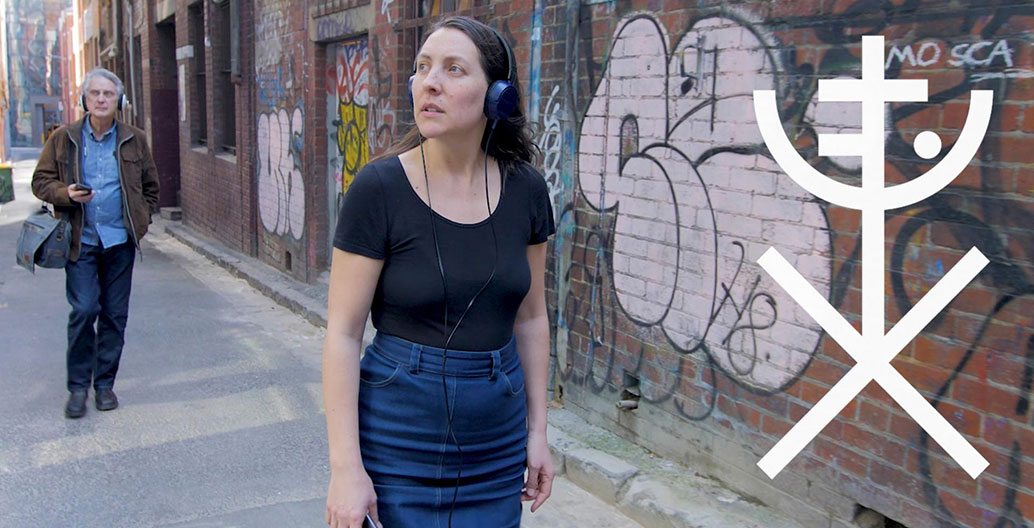 Thu 12 Mar, 6pm–8pm
The Capitol, 113 Swanston St
Multiplicity of Play/ce is set to be an interesting and welcome development to the conversation around 'urban play' and its role in building relationships between urban citizens and cities. As play, the concept, crops up increasingly in theories of urbanism but it's nice to see a step away from its occasionally jargonistic usage and towards a more meaningful discussion. This event starts with First Nations' connection to place, who are a vital and important voice too often kept out of discussions of place. Parbin-ata Carolyn Briggs AM of the Boon Wurrung Foundation is a panellist alongside Seb Chan (ACMI), Olivia Guntarik (RMIT) and Troy Innocent (RMIT). All panellists hail from fields outside of urbanism and spatial practice offering a number of different approaches to urban play.