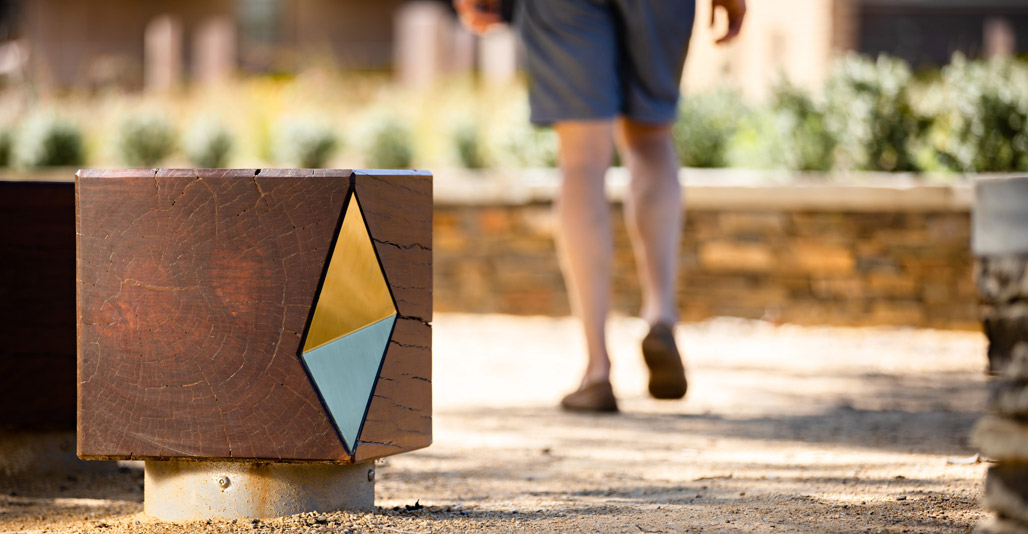 Stories of place: street design's evocative potential
As continually evolving spaces, streets are primed for telling multilayered stories of built heritage, social history and community identity. Sometimes the role of the designer is not to add anew, but to recover from the traces that exist.
There's perhaps no infrastructural element or system better suited to tell a story than the street. Sometimes the stories they tell are so quiet you could be excused for missing them altogether. Other times they're inescapable, as loud as the crowds that gather to experience them. Either way, their place-narrative draws you in; even if you don't quite understand how or why. Melbourne's Hosier Lane, for example, exposes the city's artistic heart though walls heavily laden with street art, scratch away at those surfaces and the culture of the place begins to reveal itself through a tapestry of stories.
In Adelaide, the streets are used to tell stories of place, history and culture in ways that are no less effective, albeit far more discrete. North Terrace Promenade in the CBD's cultural precinct retells the story of Victorian era Adelaide within a very contemporary setting. While Rundle Street's integrated installation by artist Michelle Nikou speaks to a bright economic future by literally paving the sidewalks with gold coins. Urban narratives aren't always about the past or present. But they have to be local to convey a strong sense of place-making and hold any value for a community.
Many urban designers and landscape architects would agree the experiential qualities narrative brings to a place can be its greatest asset. This is particularly true in a digital age where information overload has diminished the appetite in some of us to simply go outside and spend quality time in a park or street. Narrative provokes us to think differently about these spaces because it causes us to interact. It also prompts conversations around how to use public space and how to respond to the stories being told. Do I stop to read the engraving? Should I be silent when looking at the water feature? Is this box something I can sit on or should I walk straight past it?
As a landscape architect and director of Wax Design, Warwick Keates is well versed in embedding community values within place through narrative. He also understands the longer term benefits of facilitating emotional response through experiential design. "I often try to create new narratives so the idea of memory and place attachment becomes more powerful," he says. "If it's possible to build in place-narrative and some form of storytelling, it means people will come back to get the next chapter of the story. This idea of being able to interrogate a space before it reveals itself is really important."
Indeed, Wax Design's recently completed Main Street regeneration in Willunga (almost 50 kilometres south of the Adelaide CBD), aims to reinforce pedestrian activation and set up the idea of destinations along that street. Keates achieved this by celebrating the heritage and people of Willunga through repair rather than destruction, while being mindful to maintain the original character of the street. Road levels were corrected, stormwater issues resolved, gardens installed and a historic slate drain restored. The thing that unifies each alteration and lends the scheme a sense of logic and cohesion is a strong narrative overlay that provides clues to the sense of place, enabling people to form their own personal connection to the site.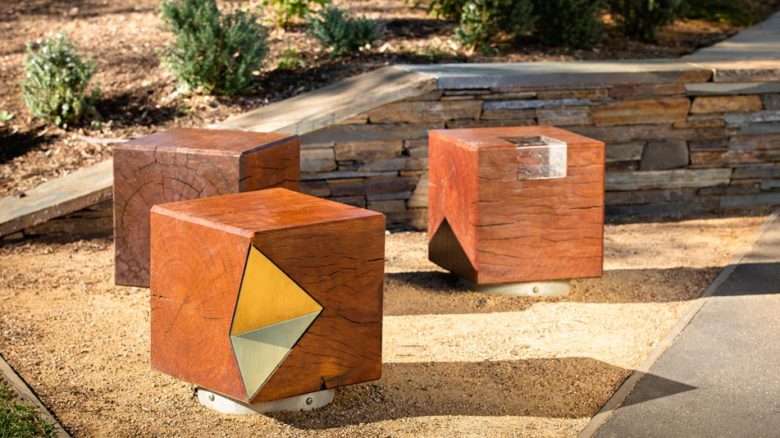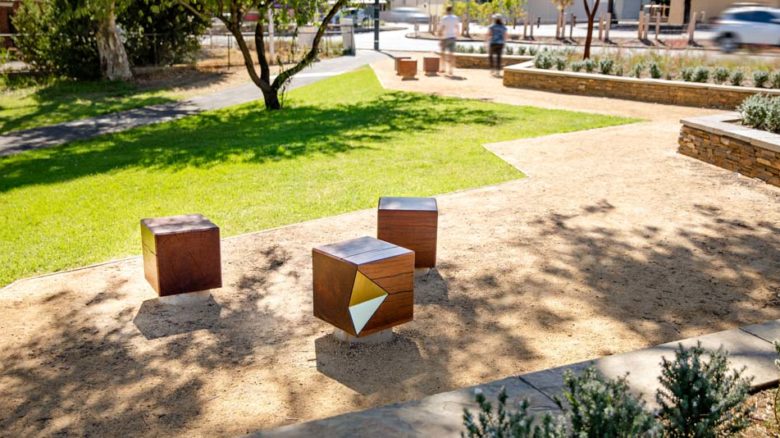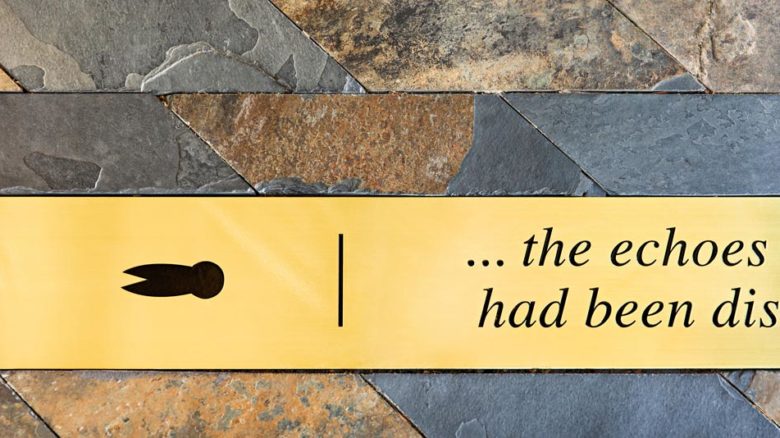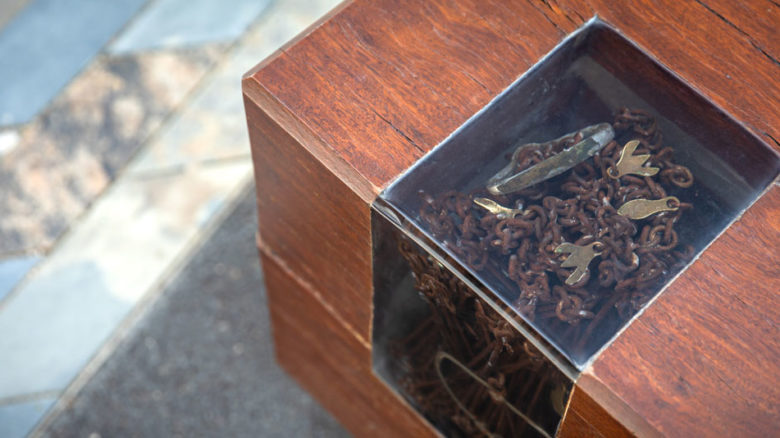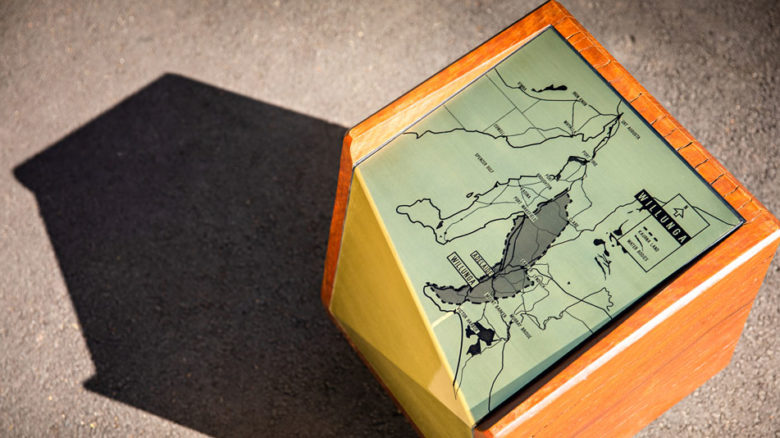 The challenge Keates faced in telling the story of Willunga was that there was so much to say. How does one relate such a rich, expansive history, the colonial history of which goes back to 1836 when the town was settled, to present day, within the linear boundaries of the street?
Keates' resulting concept distils the events of all these years into three simple elements: creeks, chains and crowns. By recognising the creek lines within the natural landscape, the design acknowledges both the Indigenous landowners and European settlement. There is however a tension in that acknowledgement, which is particularly resonant with the introduction of the chain motif, which appears on signage. The chain is a reference to Gunter's Chain, which was a measurement tool used by Colonel Light to survey South Australia. The project's paving design and banding is divisible by the chain's 20.1-metre length and at the end of each segment there's a brass plaque etched with historic information about the town. An original Gunter's Chain is also embedded in one of the timber block seats that house a variety of artefacts, from pottery to a 'hidden shoe' (and yes, there's a story behind that one and it's well worth investigating). An intent of restoring the creek is to acknowledge Indigenous occupation. Meanwhile the historic use of the chain acknowledges a history of colonial surveying and land ownership, whose impact on Indigenous occupation has been well documented.
The third and final modern reference is to the crown, which reflects Willunga Hill's current King of the Mountain status as part of cycling's Tour Down Under, which finds expression in the zig-zag garden beds' crown-like shape.
"There was a strong intent to not replicate the history or merely create a pastiche of what Willunga's heritage is. It was about creating a sensitive contemporary palette that retold those stories and provided more information about the character of the town, without competing or taking anything away from the actual character of the place itself," explains Keates. By essentially weaving materials, found and custom objects and text of local significance into the urban environment, he's done exactly that.
Visitors are therefore inspired to discover and locals feel a strong sense of ownership and pride. Interestingly, a new sense of place has emerged and while some members of the community may struggle to reconcile the change, it's a gentle shift that's opened up a conversation still very much ongoing. A street's narrative potential may often be limited by budget, heritage constraints or Council guidelines. But the great thing about stories and storytelling is they can be modified or massaged to fit any context to generate compelling place-making devices of genuine engagement and curiosity.
Wax Design's achievements with Willunga Mainstreet were recognised at this year's AILA SA Awards. The project won a Cultural Heritage Award of Excellence and a Urban Design Landscape Architecture Award. All of the 2018 award winners are shown in the galleries below.
Leanne Amodeo is a freelance writer, editor, educator and media consultant who contributes regularly to Australian and international design, architecture and visual arts publications. She is a former editor of Monument and Inside magazines.
AILA South Australia Landscape Architecture Awards 2018:
AILA SA President's Award, Future Leader & Award of Excellence winners: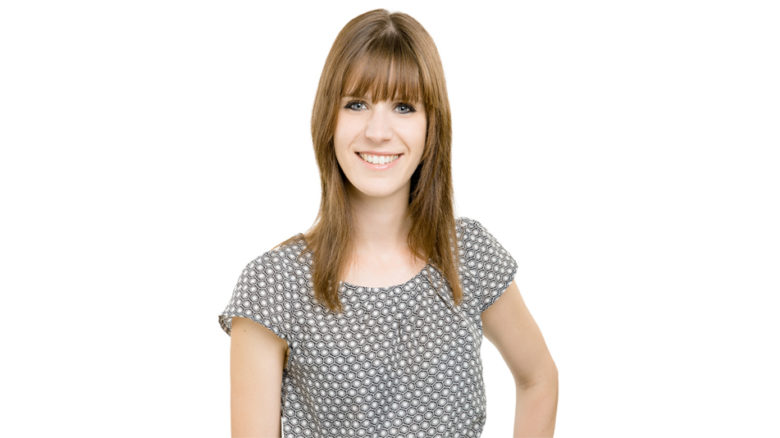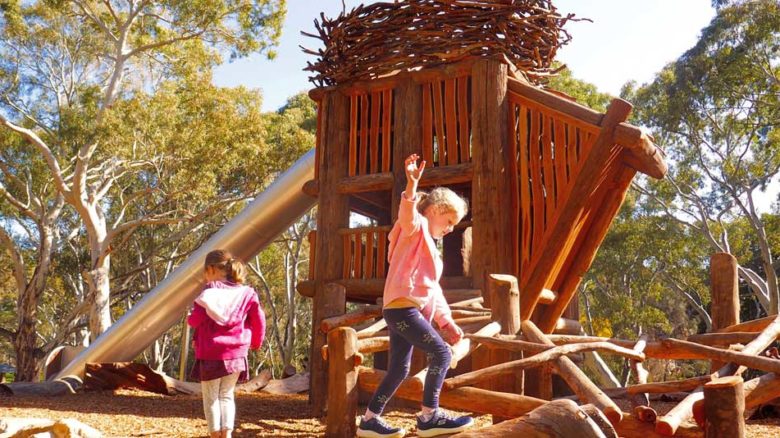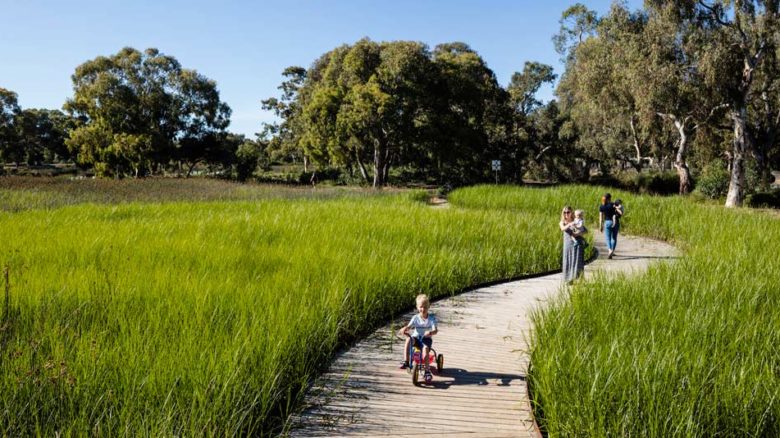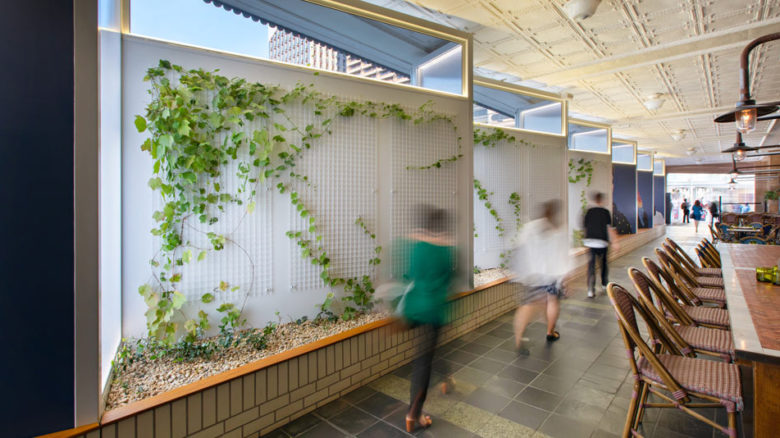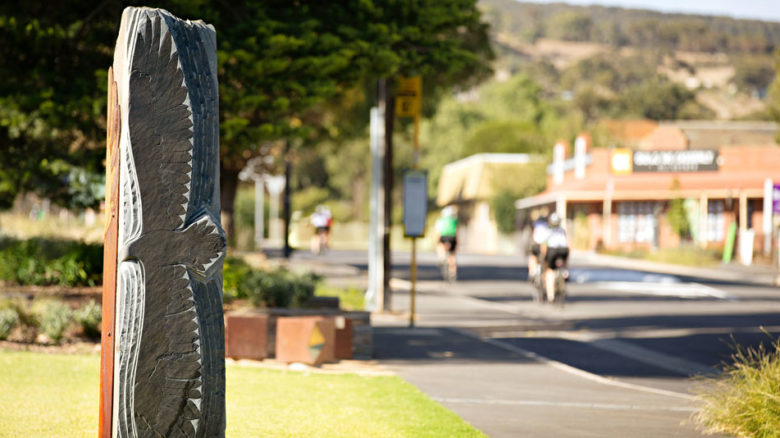 The Adelaide Review People's Choice Award & Landscape Architecture Award winners: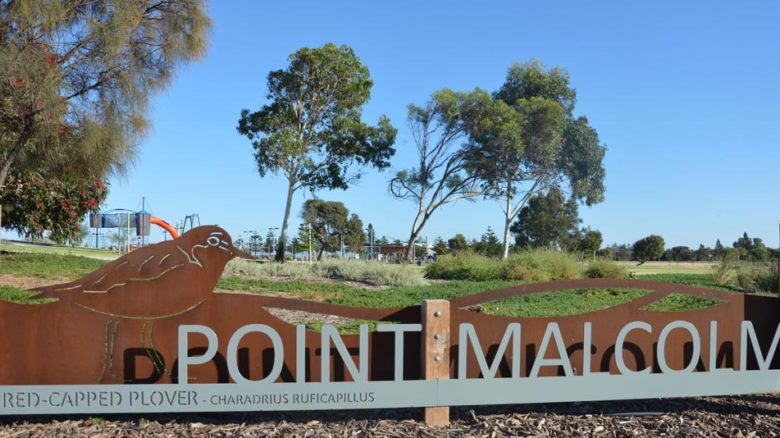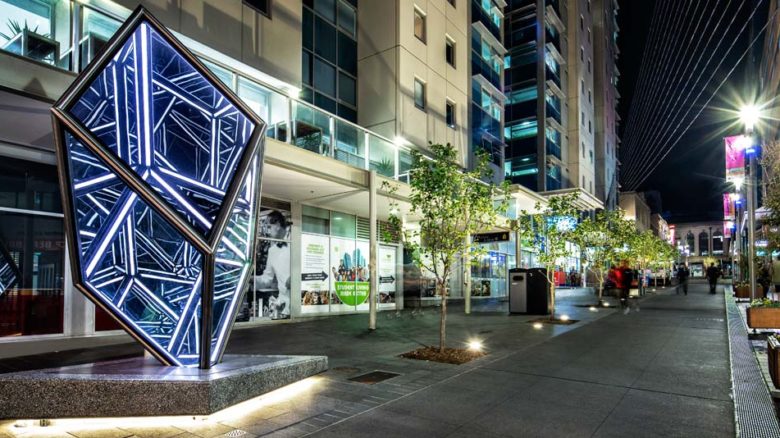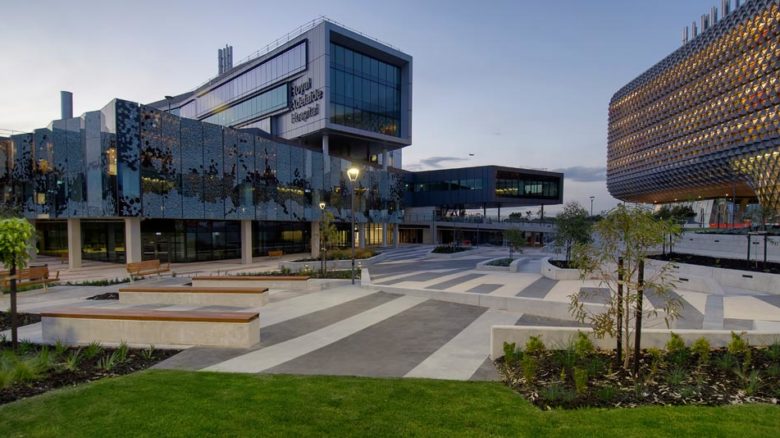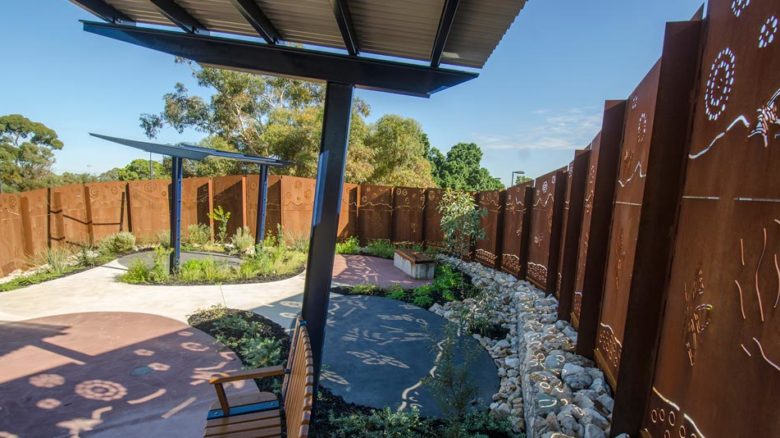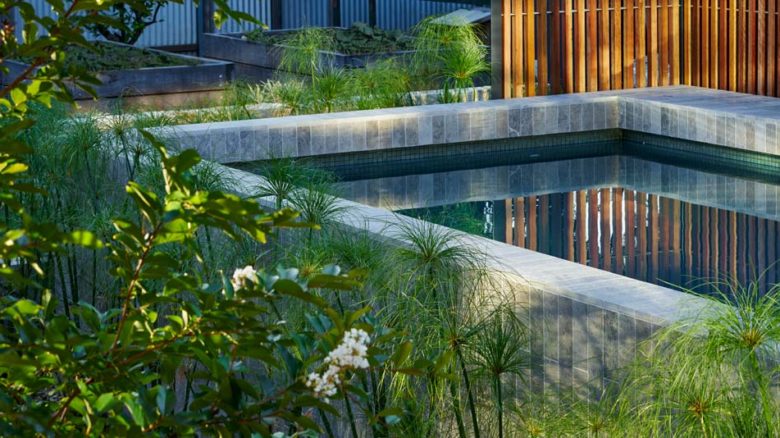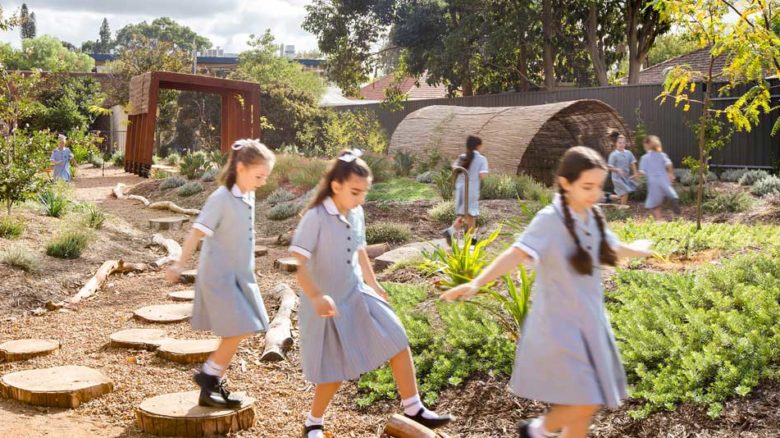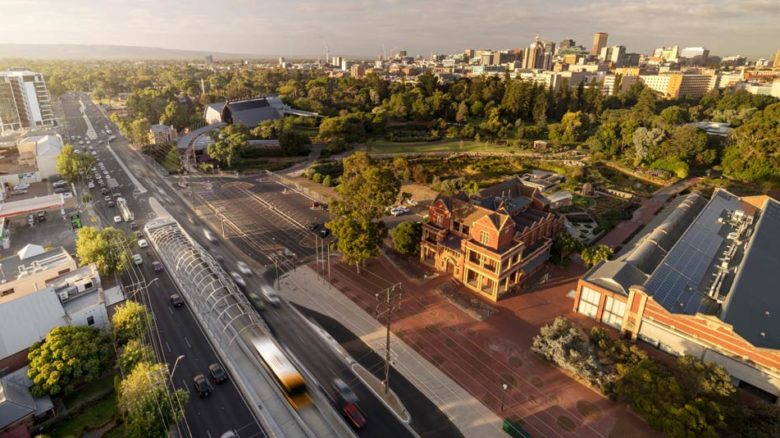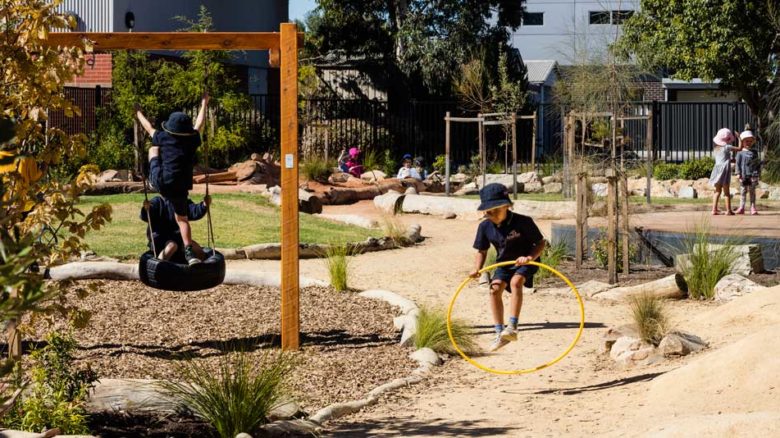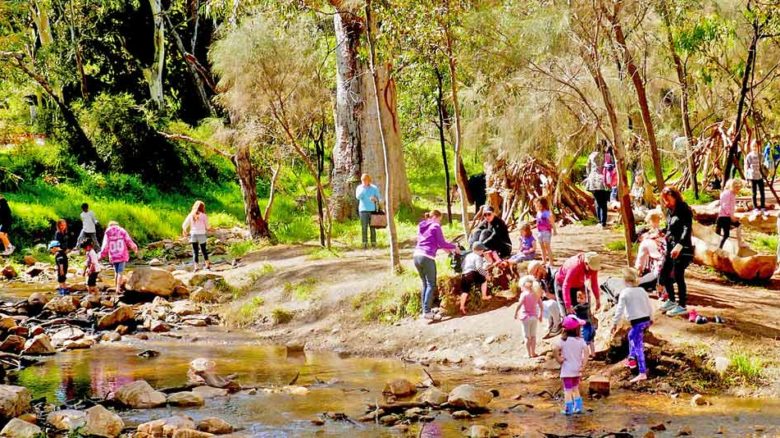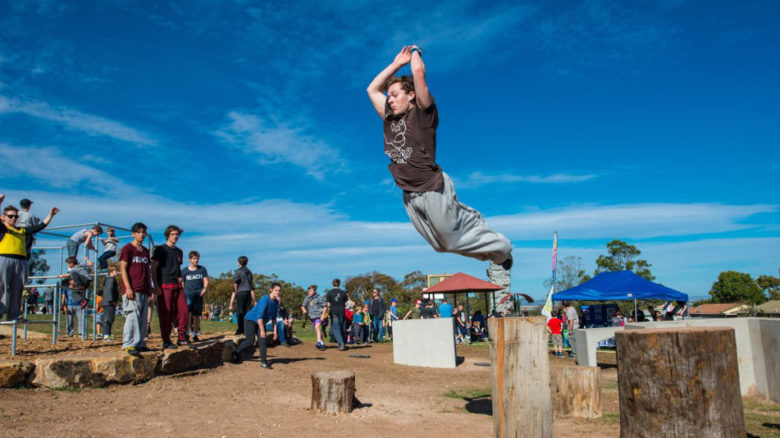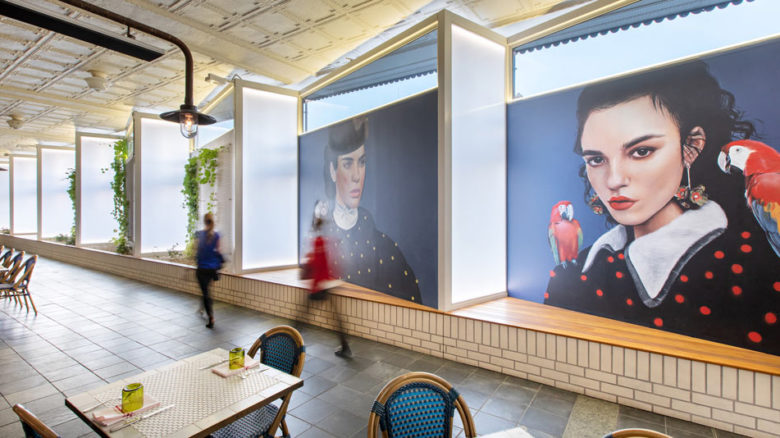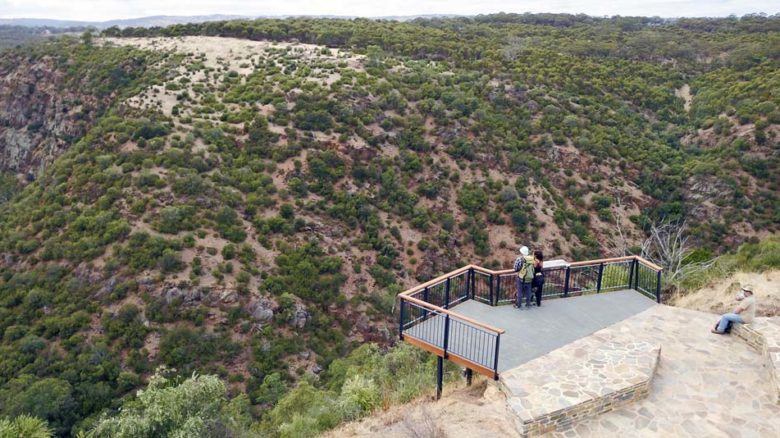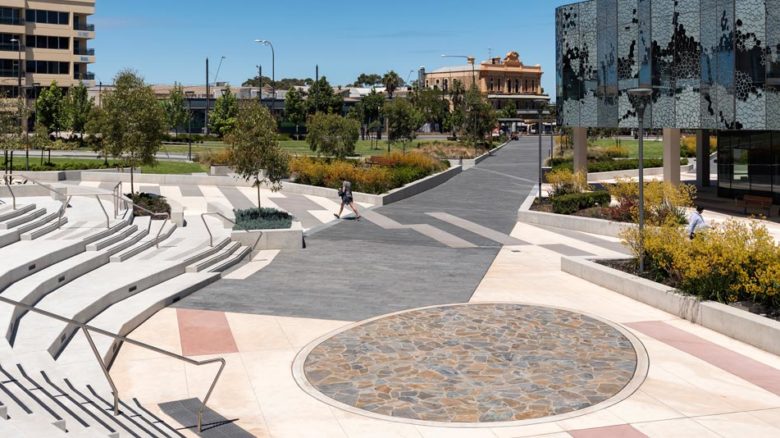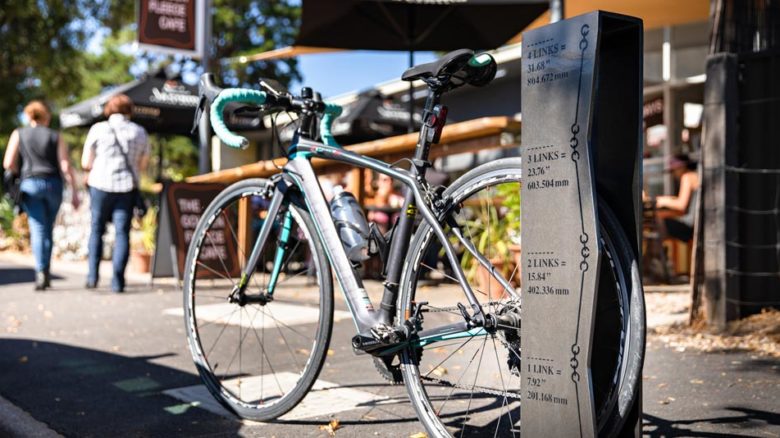 You can find all the winners in 2018's AILA SA awards in the galleries above.