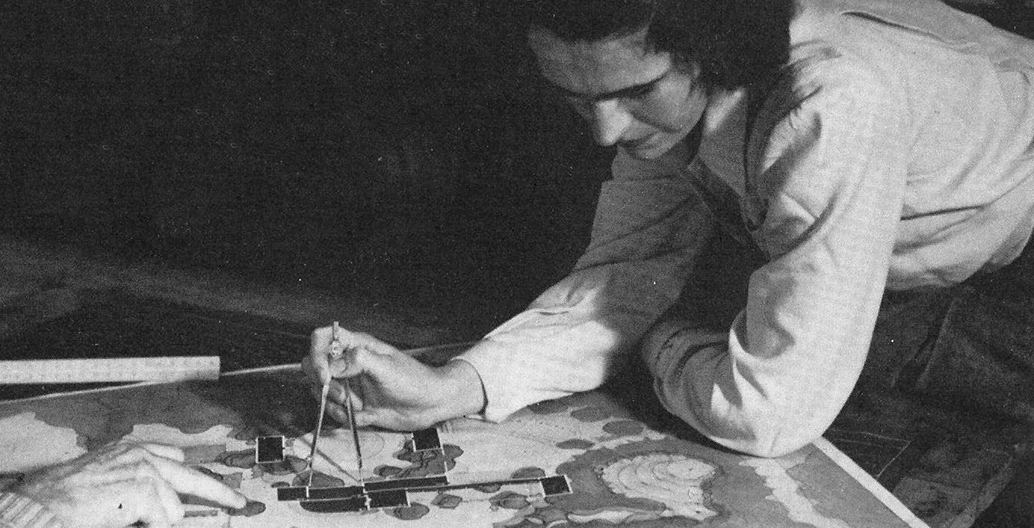 Setting Wikipedia straight on Australia's women of landscape architecture
Out of the 11 Australian landscape architects listed on Wikipedia, only one is female. One of the organisers of a national survey and upcoming WikiD "edit-a-thon" hopes to correct that record.
Wikipedia's list of Australian landscape architects includes a total of 11 names; of this list, just one entry is female, Edna Walling. This wild gender disparity has prompted an initiative that could see more of Australia's female landscape architects written into Wikipedia's history books at an upcoming event at the National Gallery of Victoria.
Australian Institute of Landscape Architects member Verity Campbell has instigated a national survey calling for suggestions as to which female landscape architects warrant an entry in the crowd-sourced encyclopaedia.  Campbell is also seeking volunteers to help her write and edit these entries at a "WikiD" event to be held on Saturday 18 March, organised by gender equity advocacy group, Parlour.
Parlour has held several WikiD "edit-a-thons" since early 2015, with the goal of increasing the representation of women in the built environment on Wikipedia. To date, though, the emphasis of Parlour's WikiD events have been geared towards tackling Wikipedia's under-representation of women in architecture (Parlour began as a research project examining equity and diversity in Australian architecture, specifically).
"A lot of good work has been done by Parlour and others and this is a good opportunity to keep the conversation going around landscape architecture," says Campbell. "Does the profession have the same issues as architecture in terms of gender imbalance?"
The issue of gender representation became a concern for Campbell last year, while she was reviewing entries for the Architeam awards program and noticed that entries from female practitioners were heavily outweighed by entries from men, a ratio that didn't match the gender diversity of Architeam's membership.
"Part of the problem is women not putting themselves forward, because of the cultural environment we're in," says Campbell. "What I'm excited about this is we all have a capacity to make change, and this is a small but positive way to do that."
Early suggestions from participants in Campbell's survey have included contemporary practitioners like Beth Wilson of Brisbane-based Wilson Architects and Catherin Bull, through to pioneering mid-century landscape architects such as Beryl Mann and Grace Fraser.
Campbell, though, doesn't have any personal heroes she'd like to see included, but rather is hoping the survey will help give her, and others, a clearer picture of the history of landscape architecture and the women who have contributed to it; a history which she readily admits is murky, even for her.
"Personally, I'm quite interested in looking at who has been left out historically, from the 19th and early 20th century, to provide that story of where people are coming from, because we're all continuing that story," says Campbell. "I'd like to have the forbearance of those early women in the profession recognised and their place in its history acknowledged."
The women in landscape architecture WikiD edit-a-thon survey can be found here. More information on the event itself can be found here.