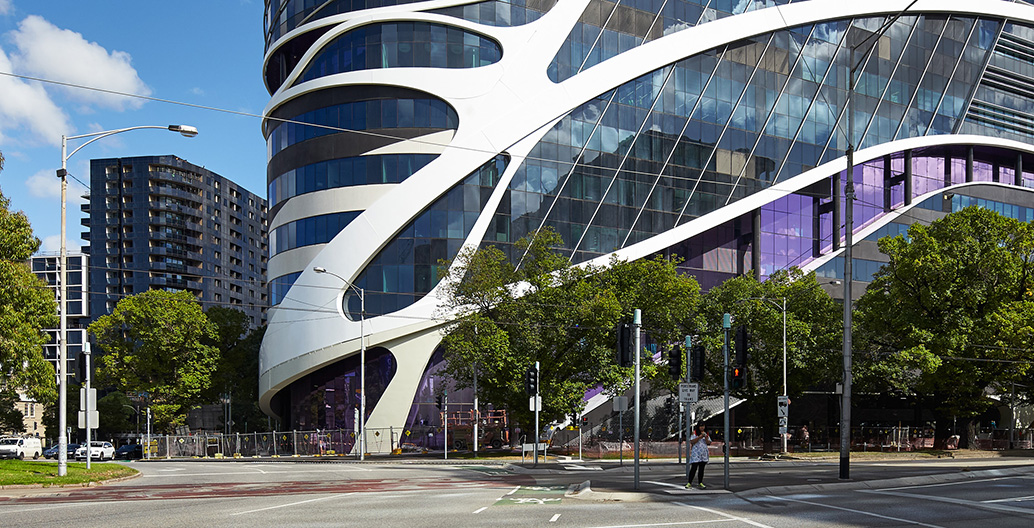 Melbourne and Sydney rank in top 10 global knowledge hubs
Two Australian cities sit alongside Ivy League centres as leaders in the world's knowledge economy, finds North American think tank.
Urban planning guru Richard Florida has named Melbourne and Sydney as among the world's top 10 leading centres of university knowledge, which he sees as having important implications for their economic performance and innovation.
The University of Toronto's Martin Prosperity Institute (MPI), where Florida is the director, mapped the locations of the world's 500 leading universities based on the 2016 –17 Times Higher Education (THE) World University Rankings. Melbourne is tied with New York and Cambridge, Massachusetts in fourth place, with each having seven of the THE's top 500 universities, while Sydney has five and is tied sixth with Chicago, Stockholm, Tokyo and Washington, DC.
According to Florida, the global economy is increasingly powered by innovation and knowledge, and great universities are a key source of both, functioning as catalysts of the knowledge economy.
Melbourne is a centre for medical and biotechnology research, with 13 independent medical research institutes based in the city and $2-4 billion spent every year on medical research. To that end, a slew of infrastructure projects in the city's inner north aim to cement its reputation as a global knowledge hub.
The recently-completed $1 billion Victorian Comprehensive Cancer Centre (VCCC) in Parkville, which sits next to the Royal Melbourne Hospital and the Walter Eliza Hall Institute of Medical Research, will be integrated into the Victorian government's Metro Tunnel project. To be completed in 2026, this will see an underground rail tunnel built from Domain on St Kilda Road to the CBD and into North Melbourne through Parkville. It is expected to improve economic productivity, particularly around the University of Melbourne and RMIT.
Melbourne is projected to overtake Sydney as Australia's most populous city in the coming years and some 6000 new residents are expected to move into this burgeoning knowledge and education precinct by around 2040, according to The Age.
As Florida puts it, "The geography of leading universities … is highly clustered and concentrated in economically powerful metros and mega-regions.
"In this increasingly spiky world, not only does the economic divide separating the world's leading cities and metro regions from the rest continue to widen, the gap in knowledge generation and talent attraction—two critical functions of top universities—grows wider still."
The top three metropolitan areas with the most number of leading universities in the world are London (15), Paris (12) and Seoul (8).