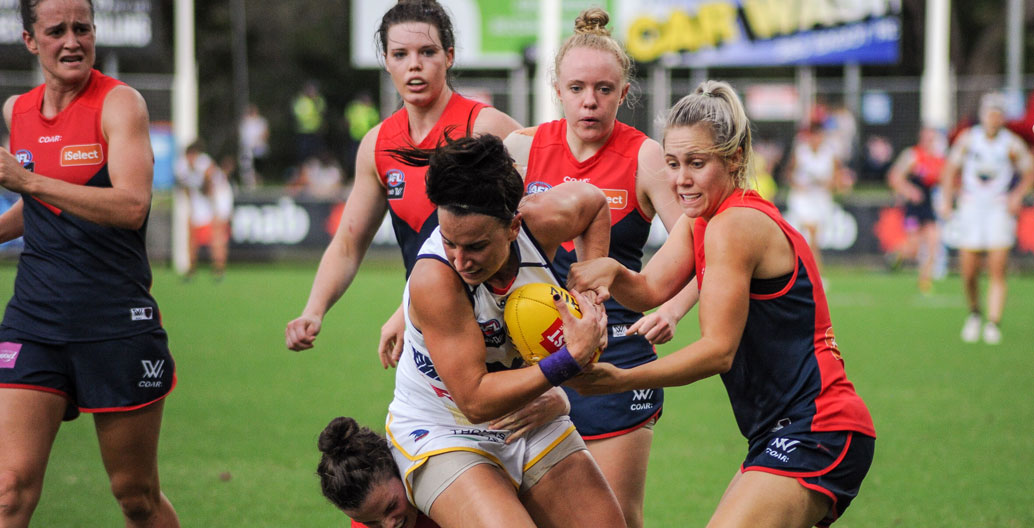 Melbourne is running out of room for its secular religion, AFL
As both men and women take up AFL at record rates, Melbourne will have to find a way to accommodate up to 75 extra ovals by 2022. It's time for the league, state planners, and teams to get creative.
Between 2014 and 2015, almost 2000 people moved to Melbourne each week. It's no surprise then that the city's infrastructure is under pressure, with everything from public transport to housing feeling the squeeze. Now, even Australian Rules Football (AFL), the state's secular religion, is beginning to suffer from growing pains, and not only due to Melbourne's surging urban growth rates – with the launch of the AFL Women's League in 2016, AFL participation rates have skyrocketed.
AFL Victoria's Government Partnerships and Facilities Manager Shayne Ward, told Foreground that the rise of AFL Women's (AFLW) signals the game's new, inclusive, epoch. "Three years ago, we changed our vision: we wanted to be the most accessible game to all Victorians," says Ward. "That meant being very welcoming, inclusive, and getting teams to support growth in their own way." What's resulted has brought an immediate and dramatic growth of the Women's League, which is part of an overall growth that AFL Victoria now requires 90-120 new ovals across the state, with 75 of those within the Greater Melbourne area.
These figures were released in March 2017, as part of the AFL Victoria facilities development strategy. Evidently, both the outer and inner suburbs will have to upgrade facilities, or create new ones entirely. While the inner city has a wealth of historical facilities, they also reflect the game's traditional gender bias. The strategy found that 79 percent of venues don't provide female-friendly change rooms, with 68 percent of Victorian councils reporting this as a major impediment to AFL participation.
In responding to these growing pains, local council authorities will have to be part of the solution, given that 87 percent of AFL Victoria's grounds are located on local council-owned land, with 82 percent of grounds managed by local councils.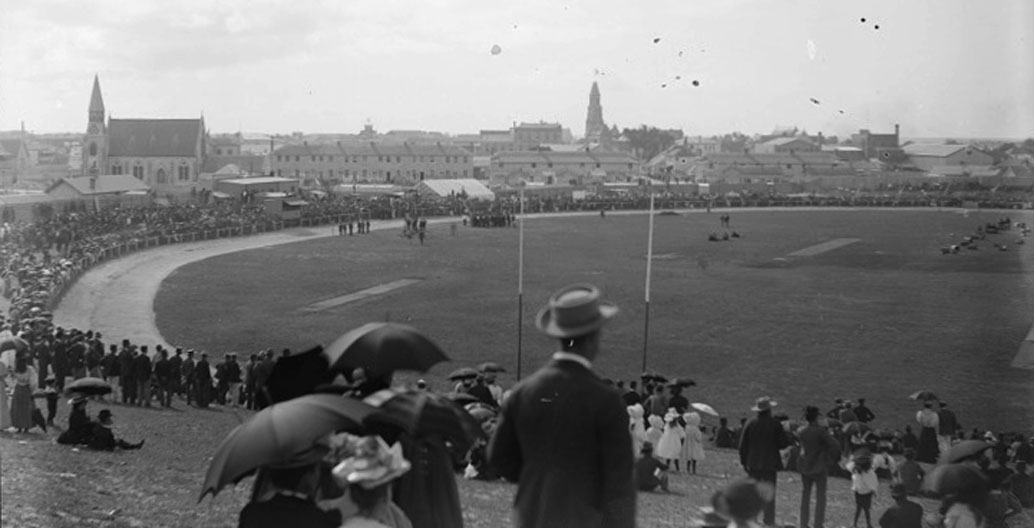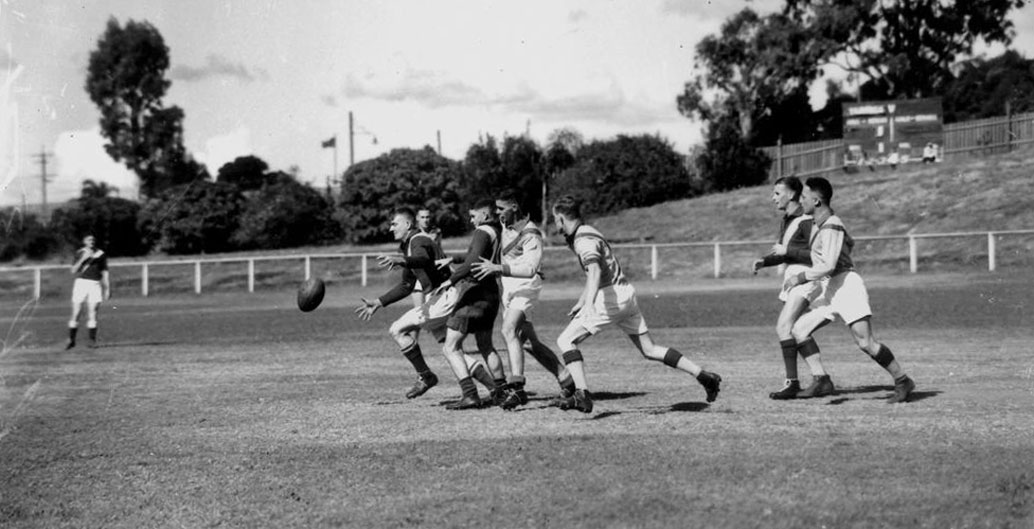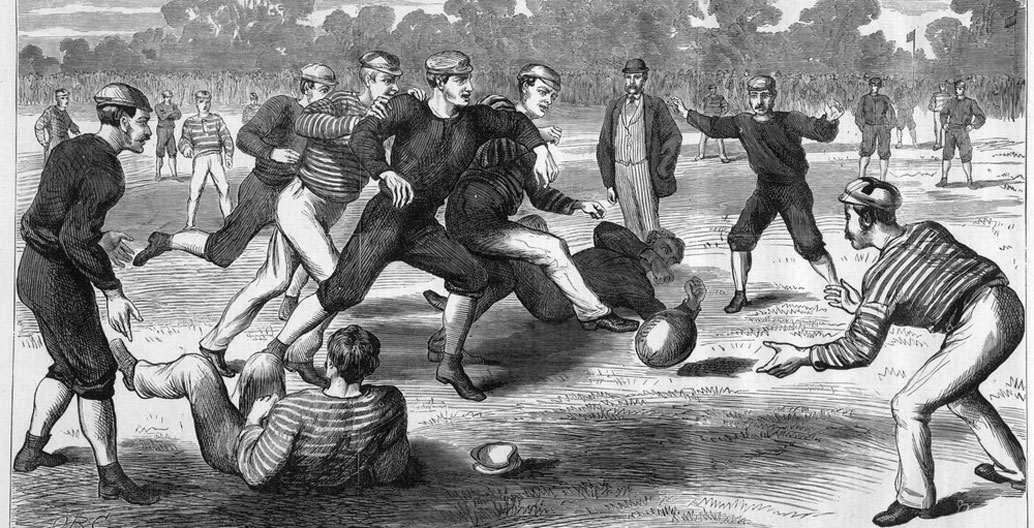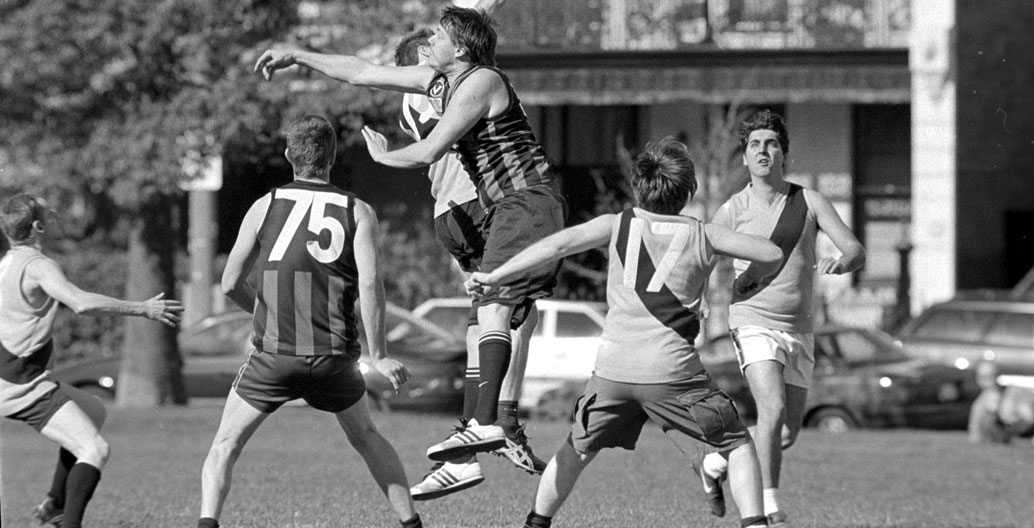 Where will the land for new AFL grounds come from?
AFL Victoria's runs a local government reference group, a forum held by the game and councils to discuss demography and a raft of other statistics to best match oval provision to a municipality.
"When we meet with a particular council we can go into our mapping system and give councils the data they need to plan for new grounds," says Ward. "It charts the municipality's participants, where they live, who they play for, and how many teams they've got. So then we can extrapolate population and participation rates to tell a council what the demand for grounds are in the timeframe the council is working towards."
One beneficiary of AFL-council consultation is the Shire of Melton. Having worked through the data provided by Ward and his team the shire came to a 'one year, one ground' metric, identifying the need for 10 grounds over 10 years, to accommodate the shire's predicted growth in footy participation.
That's an achievable task for a peri-urban municipality like Melton, with Caroline Springs marking its metropolitan border, about 31 kilometres from the CBD. It's not so easy in inner-urban councils such as Melbourne, Yarra and Moreland, which are also witnessing population growth, but don't have Melton's luxury of space.
"Inner urban areas are going to be a real challenge for us," says Ward. "Because you can't build new ovals on green space like outer-suburban councils. So in the inner-city we're going to have to work hard to make the most out of what we've already got."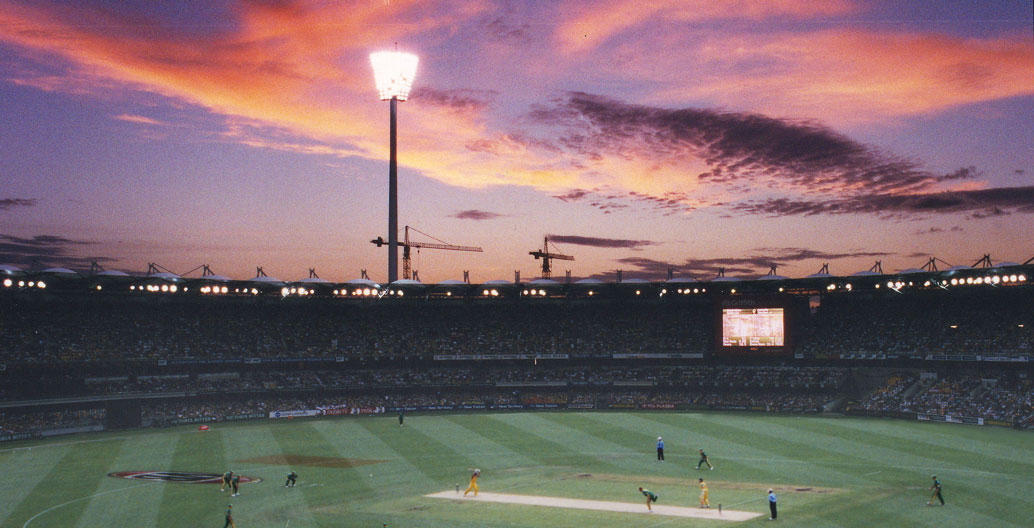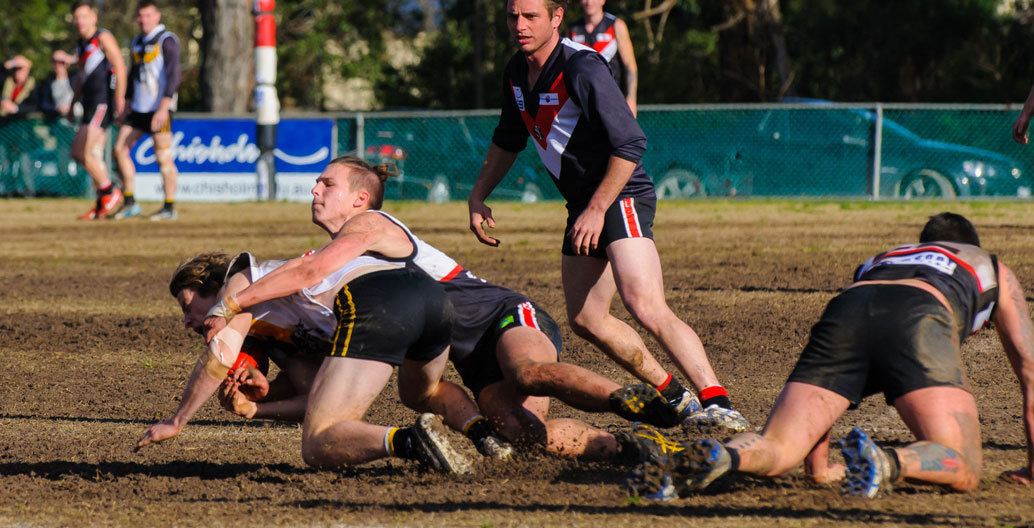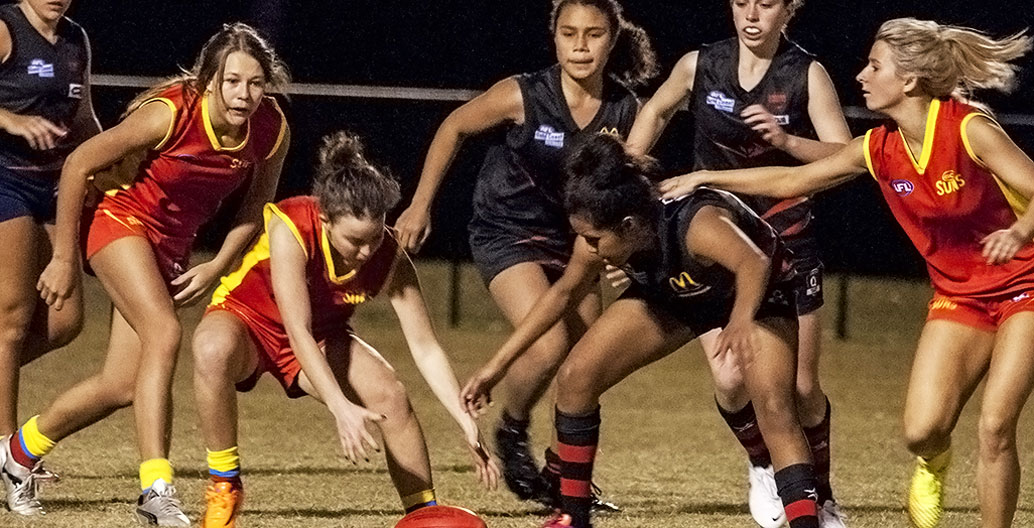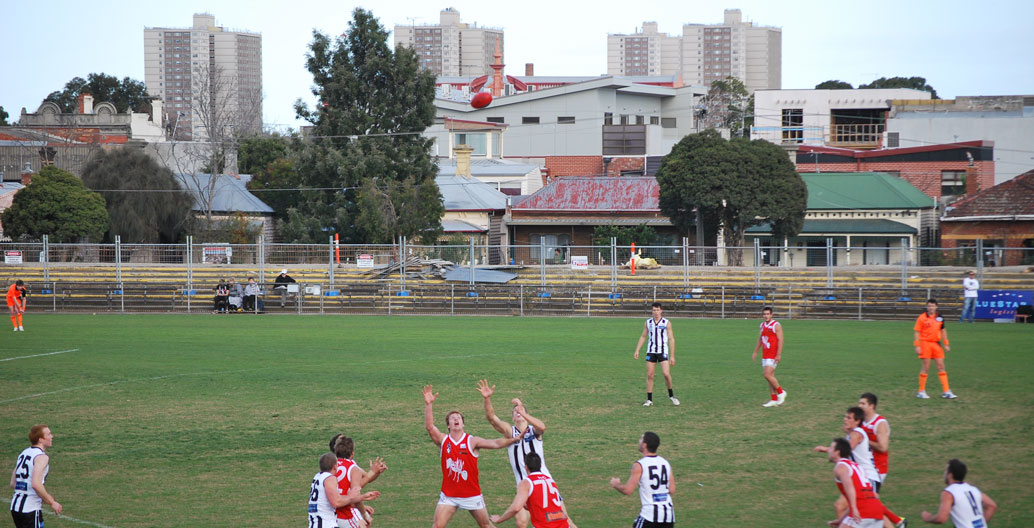 There are multiple ways to do this. One suggestion from AFL Victoria is to work "more effectively" with schools. As most schools have existing ovals that can be retrofitted for community use, it could potentially solve two issues at once, considering that the Victorian Andrews Labor Government aims to increase the number of Victorian kids doing physical activity five times a week by 2025. "Sports and schools will have to work together more effectively, as we can assume that we're not going to get 75 new grounds, nor are we making the most out of current grounds," says Ward.
The City of Melbourne is one inner city municipality that the AFL is watching with a keen eye. It's both the spiritual home of the game and also a likely proving ground for fresh talent, with 40-50,000 people between the ages of 5 to 39 years old estimated to call Melbourne home between 2016-2031.
Councillor Tessa Sullivan, who chairs the City of Melbourne's 'People City' portfolio is aware of the challenges and opportunities that lie ahead. "The rise of the AFLW and the boost in popularity for women's sports is extremely exciting," says Cr Sullivan. "We need to ensure we include their needs in meeting the future demand for sporting and recreation facilities across the municipality."
The City of Melbourne told Foreground that in 2012, the council commissioned a consultant to see how their sports facilities would fare by 2031 and beyond. They found that Melbourne faces a shortfall of 10 AFL ovals, alongside 12 cricket ovals, 12 football fields, and 10 indoor sports courts.
While Melbourne doesn't have Melton's space, it does have access to several existing historical grounds that can be retrofitted to serve demand. In July 2017, the council went into a 10-year partnership with Collingwood Football Club, opening club facilities to grass-roots clubs and community members such as a community gym, a theatrette, and meeting and function rooms. The Olympic Park oval will be open to the public for 20 hours a week.
"The City of Melbourne is discussing future agreements, similar to the one with the Collingwood Football Club, with other AFL clubs who have facilities within the municipality," a City of Melbourne spokeperson said. "Any potential future agreement would be tailored to the individual elite clubs and what they, and the City of Melbourne, can offer each other".