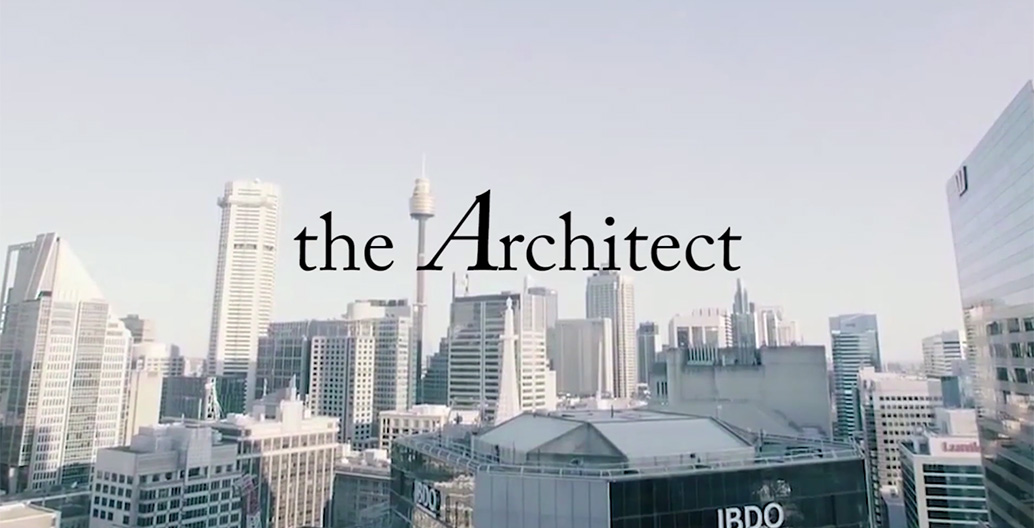 AnthropoScene Film Competition
The Anthropocene forms the backdrop to the 2016 International Festival of Landscape Architecture. It registers a profound moment in humanity's relationship to the natural world that it inhabits. To mark this moment, the AnthropoScene film competition invited short films from around the world.
FESTIVAL LIVE: A jury of seven international design professionals selected eight shortlisted finalists, from a staggering 141 films received. These eight short films were screened on the evening of Friday 28 October 2016, at the Garden of Australian Dreams, National Museum of Australia. Having viewed all eight films an audience several hundred strong voted, with their voices!
The winning entry , The Architect by Tiffany Hoy, is embedded below:
The Architect – Tiffany Hoy
The shortlisted submissions were as follows:
Caustico – Joshua Ashish Dawson
The Anthropocene is a meditation about time – Andrew MacKenzie, Sam Hinton, Sue Elin, and Wu Hao
Sic Erat Scriptum – Evan Mather
What Are You Doing? – Neeti Nayak
La graine – The seed – Adèle Millet-Lacombe & Mégane Millet-Lacombe
A submission to the enquiry into the death of an architect – Robert Nugent
Fortunate Isles: Landings – Jacob Rivkin
The jury included:
International Festival of Landscape Architecture Creative Director Richard Weller
Author and Artist Paul Carter
Architect and Futurist Liam Young
Harvard University's Silvia Benedito
University of Southern California's Aroussiak Gabrielian
Editor in Chief of LA+ Tatum Hands
Visual Anthropologist and National Museum of Australia Head Curator Kirsten Wehner