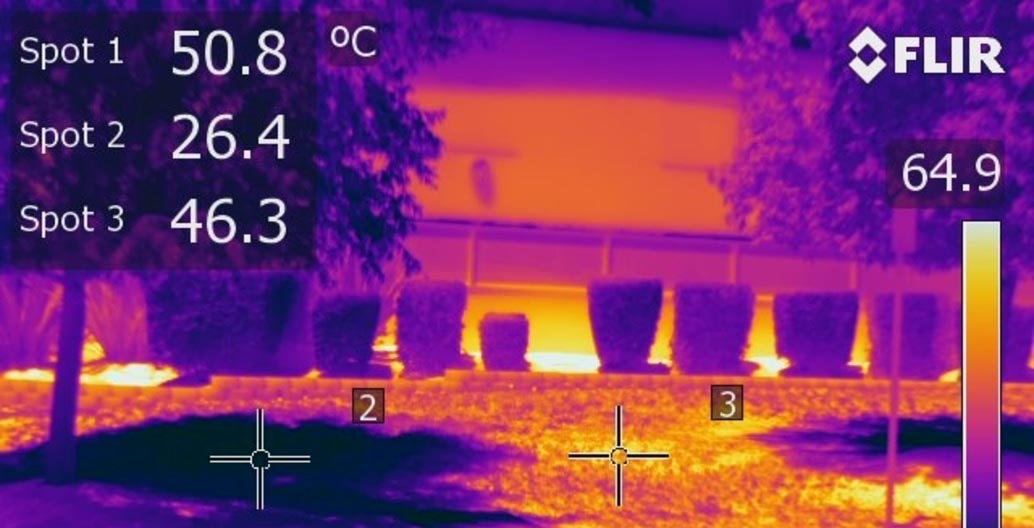 The Foreground five: Our most-read stories in December
In December, the extreme conditions of Australia's summer drove sharp interest among our readers in urban heat and how communities can drive bottom-up responses to disaster.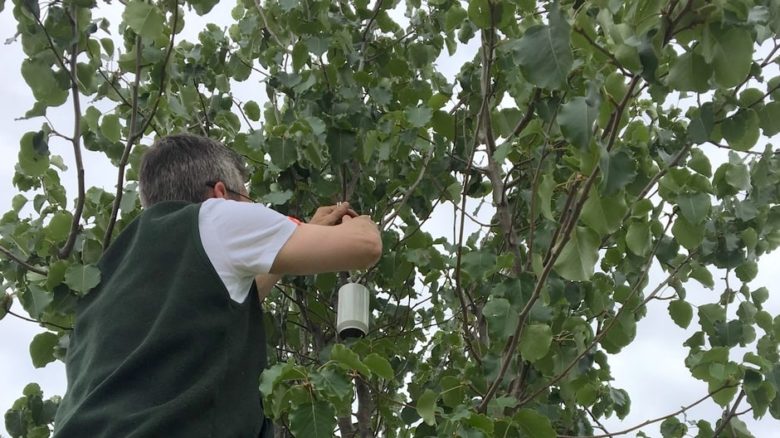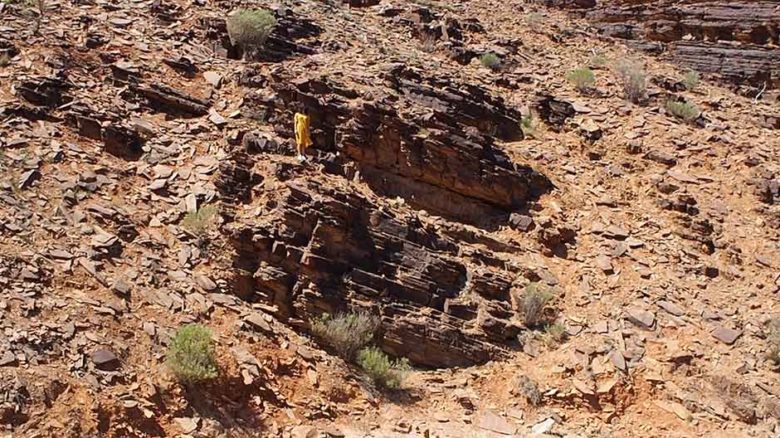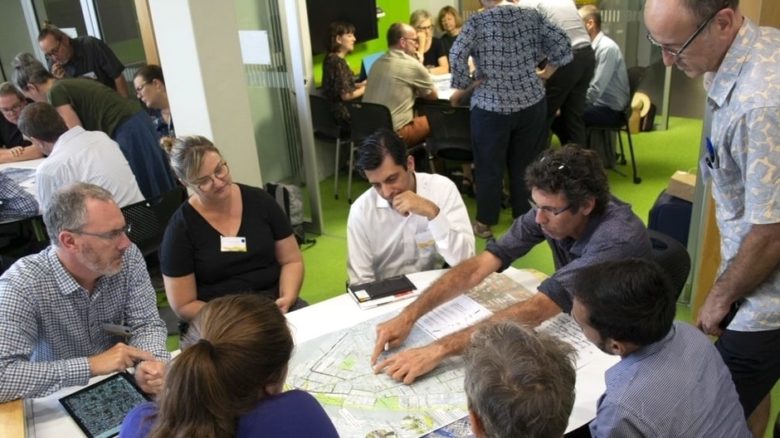 3. Take ten: Foreground's most-read stories in 2019
As 2019 ends and Australia burns, climate change is searing itself into global consciousness. But if environmental trauma was the backdrop to many of 2019's top stories, these also provide hopeful examples of how designers are scaling up their thinking to grapple with systemic change.
4. How to design with nature now
Andrew Revkin reflects on Ian McHarg's influential Design With Nature, finding enduring lessons for tackling today's many environmental crises 50 years on from its initial publication.
5. Cultural movement: what can dance tell us about place?
Choreographer and dancer Amrita Hepi and landscape architect Claire Winsor explore what dance and movement can teach us about place, memory and communication in a new commission from the Kevin Taylor Legacy grant.