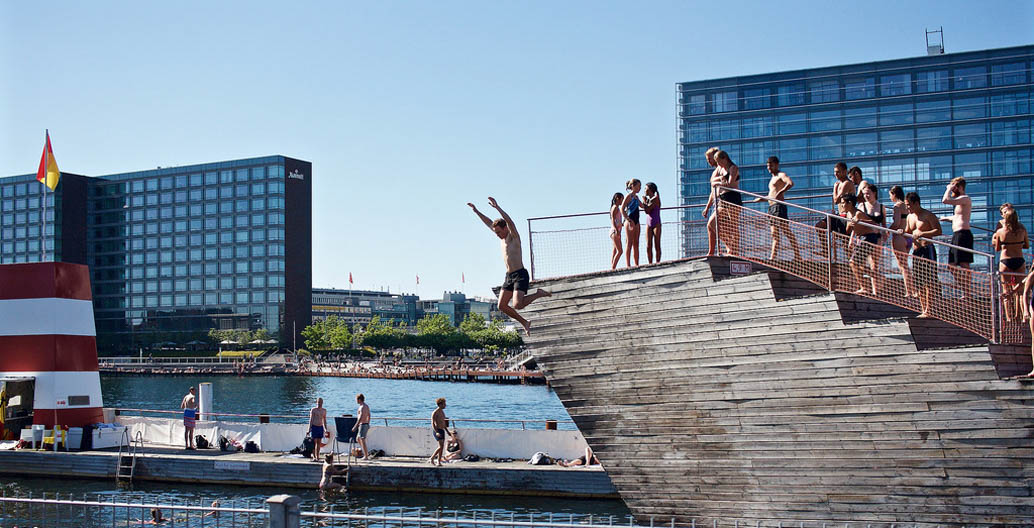 Take ten: Foreground's most read stories in 2018
From urban responses to the challenges of climate change, radical reappraisals of Australian agriculture, to uplifting new cycleways putting more bums on bike seats, here are our most popular stories from the year that was.
The Danish capital is associated with fables, Vikings and in recent decades, good design. As Copenhagen city prepares for a century of extreme climate events, landscape architects, planners and inhabitants are finding creative solutions that provide not just flood defence, but more urban amenity. Read more.
Traditional car parking creates unequal, inefficient and unsustainable cities. It's time for a new vision, write two University of Melbourne urban planning experts. Read more.
Australia's colonial history has characterised indigenous people almost exclusively as nomadic hunters. This exclusive extract from Bruce Pascoe's Dark Emu, reveals a long history of indigenous agriculture, a history that predates the pyramids, but which was omitted from the history books. Read more.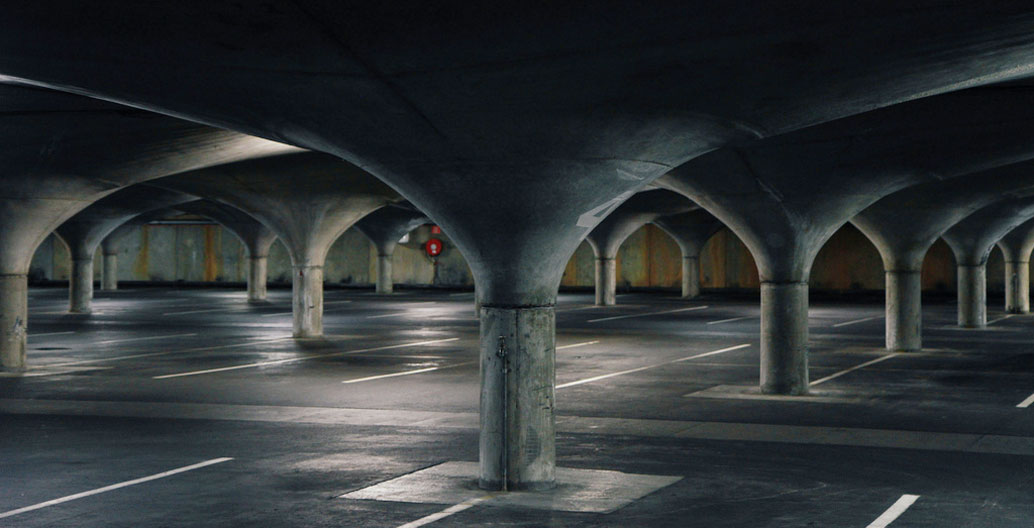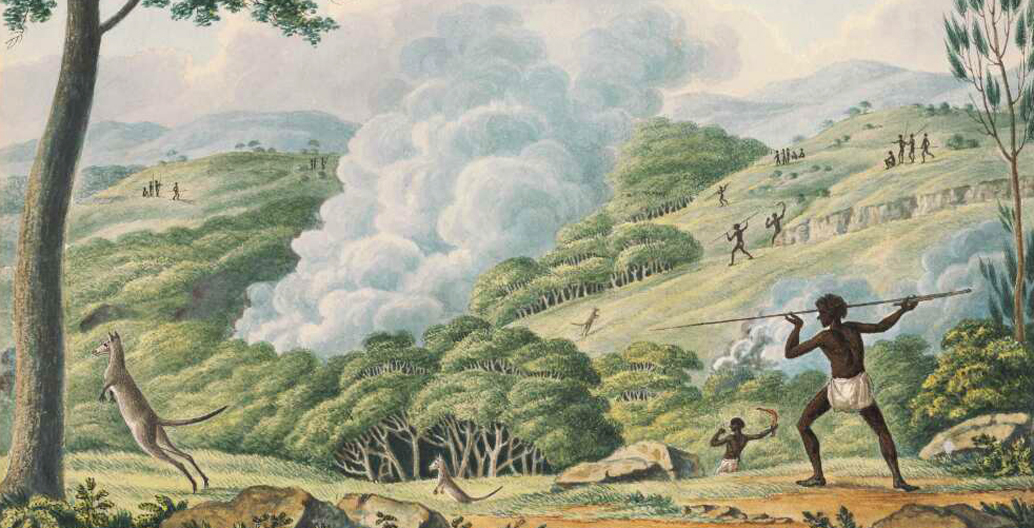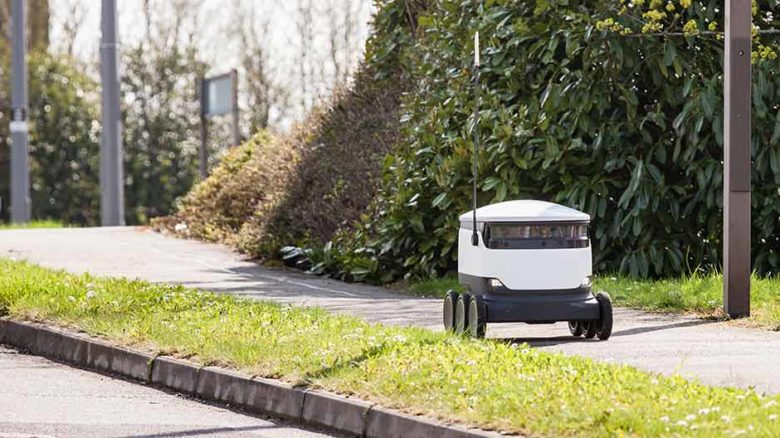 Technological developments will bring changes large and small to urban transport infrastructure over the coming decades, but the most widely felt impacts will be on the humble, low tech footpath. Read more.
Two recent award-winning projects demonstrate the vital importance of bike paths and other active transport networks within our urban infrastructure matrix. Read more.
Australia is the driest inhabited continent on earth, and yet many of its farming practices see water routinely squandered. One visionary farmer's insights, however, have had a global influence on water use in the landscape and might yet help avert agricultural, and ecological, collapse. Read more.
In this frank conversation, the City of Melbourne's Director of City Design Rob Adams reflects with Kim Dovey on the legacy of the politicians and planners who have built modern Melbourne, 'the world's most liveable city'. Read more.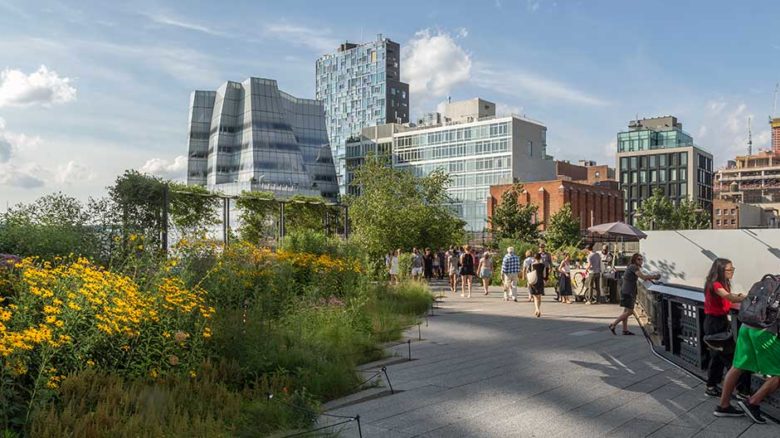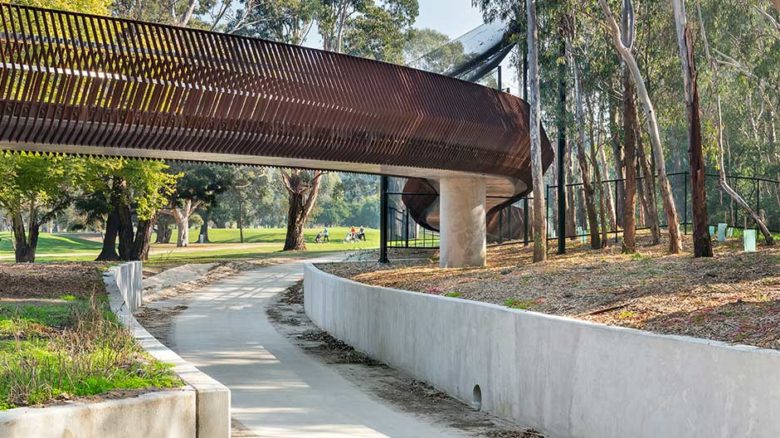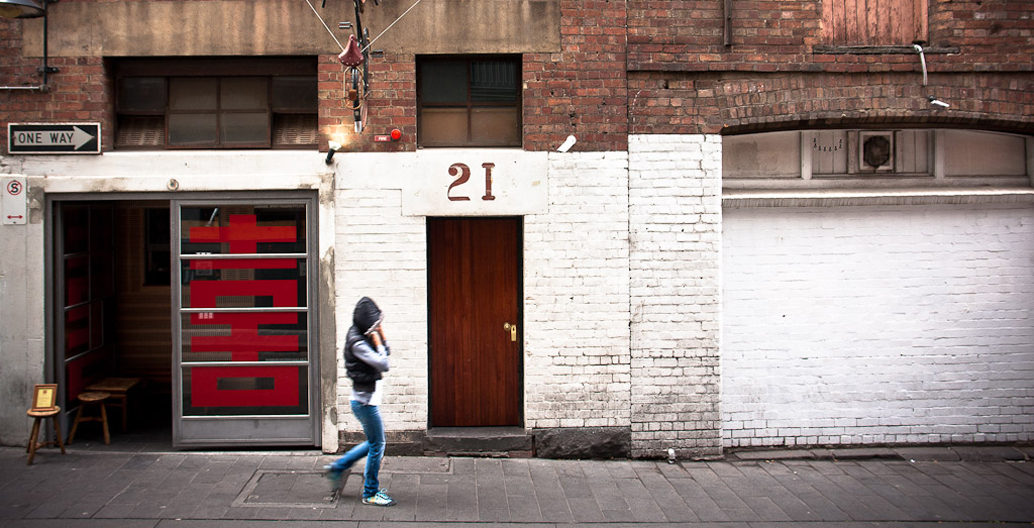 A new primary school in South Melbourne does away with the formal conventions of schools past to create a school shaped for the 21st-century city. Read more.
Unlike Sydney, for most of its history Melbourne's been a city that's turned its back on the water. Prior to colonisation, the land around the CBD was home to Billabongs, creeks and swamps. It's this history that's coming straight back into focus as inner-city redevelopments return to the wetlands. Read more.
Parks improve our neighbourhoods, boost our health, strengthen our communities and combat the effects of climate change. In short, greening our cities make them more liveable. But who really benefits? Read more.