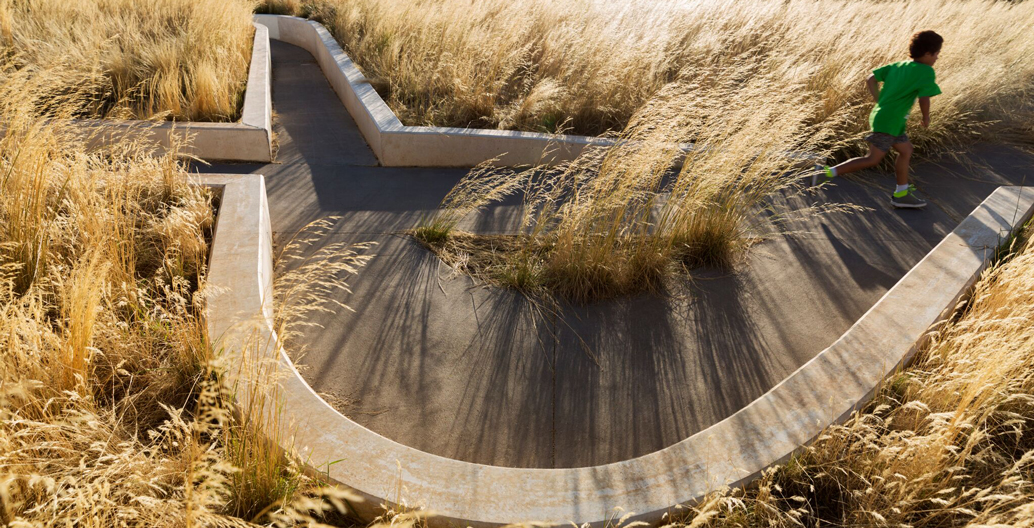 Global problems, local actions: The 2017 Australian Landscape Architecture Awards
With major challenges facing cities across the globe – from climate change, to ageing infrastructure and rising population densities – the work of landscape architects is needed now more than ever. These award-winning landscape projects are helping to sow the seeds of change.
2017 is yet another year where the world has roasted, charting natural disasters of unprecedented scale along with some of the hottest months on record. With Australia's local and state arms of government filling the policy gap when it comes to climate change mitigation, the work of landscape architects is needed now more than ever.
Thankfully the submitted entries for the 2017 Australian Institute of Landscape Architects' (AILA) National Landscape Awards, demonstrate the profession's capacity to respond to big challenges.
"When we look internationally at what's happening, initiatives at a local level are going to help answer some of the world's major challenges," says AILA National President Linda Corkery. "We're glad to see that landscape architects are embedding sustainable design in their projects, demonstrating that you can think globally, but act locally."
This year's award recipients span large and small practices with a similarly broad spectrum of projects and aspirations. They include books, apps and built projects that represent what Corkery describes as a "diversity of perspectives". In evaluating the relative merits of the submitted projects the jury was pleased to see a range of projects that demonstrated industry leadership, critical thinking, and practical results for the communities designers serve.
"It's hard to sum up a year's work in a single comment, but it's really the work of the landscape architect to promote liveability and to get people out in the landscape interacting with one another," says Corkery. "When you look across the categories, across all 81 projects, the large majority of them spoke to public space, active community engagement, and getting people out into nature – especially in dense urban areas."
One project that particularly impressed the jury was Dr Libby Gallagher's Cool Streets Pilot Project, which won the Community Contribution Award of Excellence. Developed from Gallagher's PhD research at the University of Sydney, the project took a facts-based, consultative approach to the creation of a street-tree planting initiative for Western Sydney's City of Blacktown. This location was of particular importance, as up to 40 percent of the municiplaity's trees were dying within one year of their planting. The resulting diminished provision of shade exacerbated the climate challenges of Western Sydney, which experiences four times as many hot days as Sydney. Gallagher's pilot project wanted to address this.
"Gallagher's commitment to working with the community was exemplary, there was no question in our mind [about the award]," says Corkery. "Cool Streets built on the knowledge we have about urban heat extremes – and we know they're happening more frequently, and getting hotter. Her approach was great because she not only told people about it, but got them involved in telling their stories about urban heat, thereby giving them agency in the process."
Cool Streets' demonstrates a road-map forward for municipalities suffering from similar problems across Australia, while allowing for regional variation.
"We wanted to award projects that went beyond 'best practice'," says Corkery. "Often ones that do this have plenty of 'bells and whistles' – but to be honest, sometimes a project might have too many bells and whistles. In [Gallagher's] case, you've got to look at the context for what was trying to be achieved."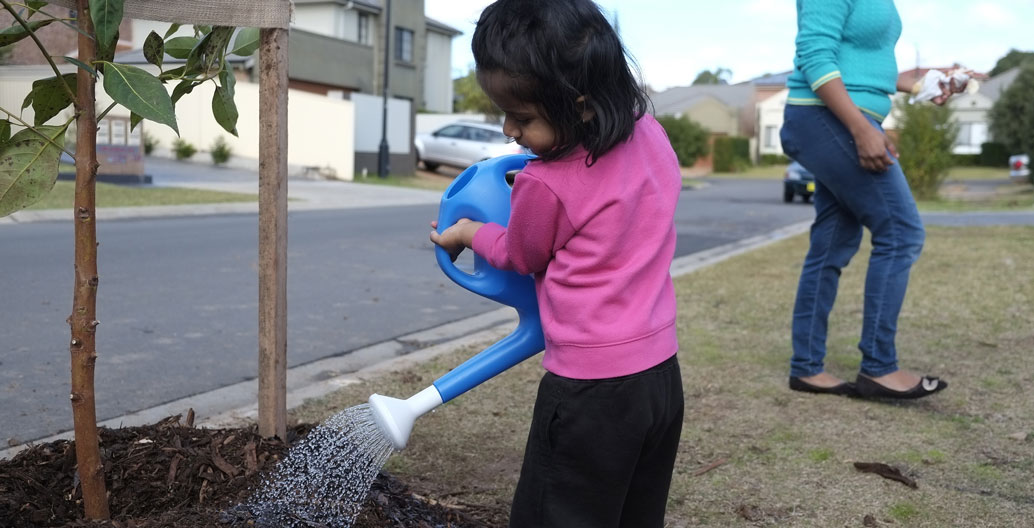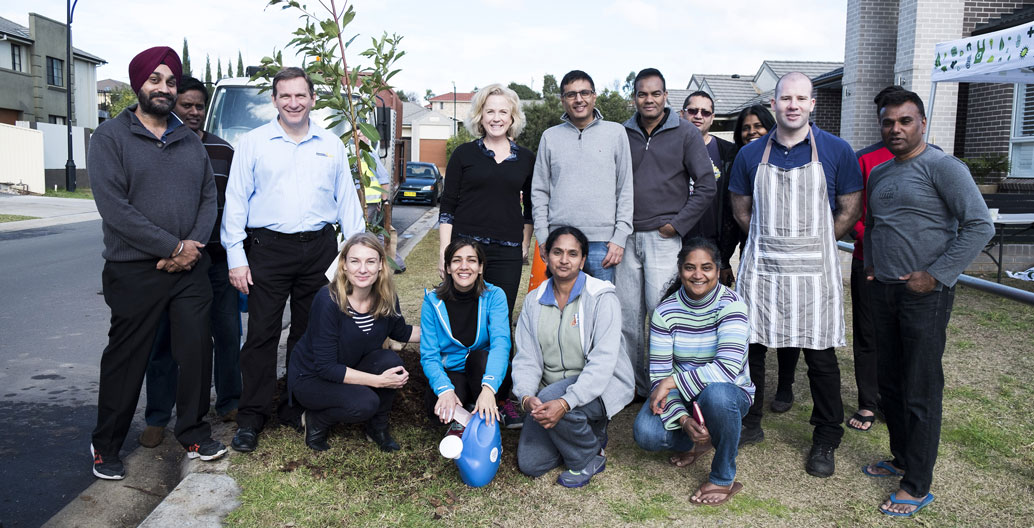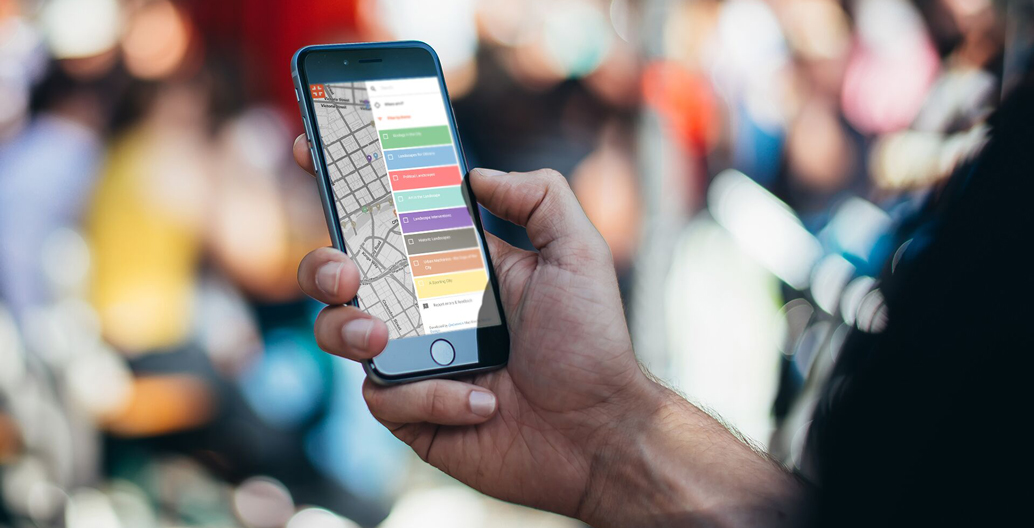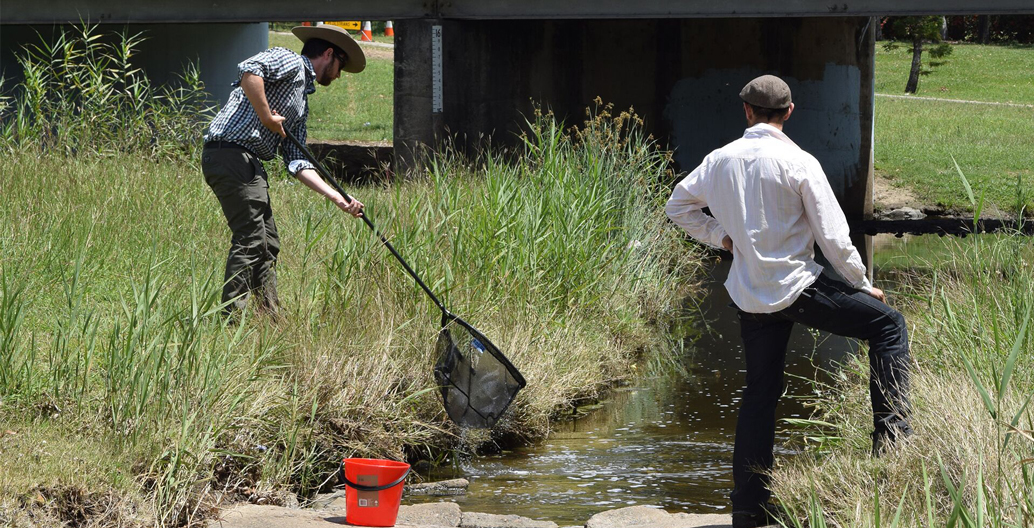 Context was key in the award selection process, with this year's Land Management winner Big Plans for Small Creek, in Queensland, emphasising an important sense of place.
"Small Creek was an urban waterway reclamation project. The jury was impressed by the concerted effort made to engage Ipswich residents over an extended period of time," says Corkery. "So the dialogue prior to the project was matched by the rigour of the land management proposals that came out of it. We were quite impressed by this and we think this could be another model for cities."
The 2017 winner for Tourism was Tract Consultants' Journey Interactive Map, a digital application designed to get the general public thinking about landscape architecture via a way-finding app highlighting landscape architecture projects in Melbourne and Canberra.
"We saw this as a way to literally put landscape on the map, but also get a much broader audience thinking about landscape in the city," says Corkery. "It elevates the profession and exposes us to new audiences – which we loved. Indeed, the use of data came up a lot in projects, and it was great to see some of the submissions using Instagram and Twitter feeds to understand how people are using, or talking about public space."
CIVIC LANDSCAPE
Landscape Architecture Award 2017
Maitland Levee, NSW
McGregor + Coxall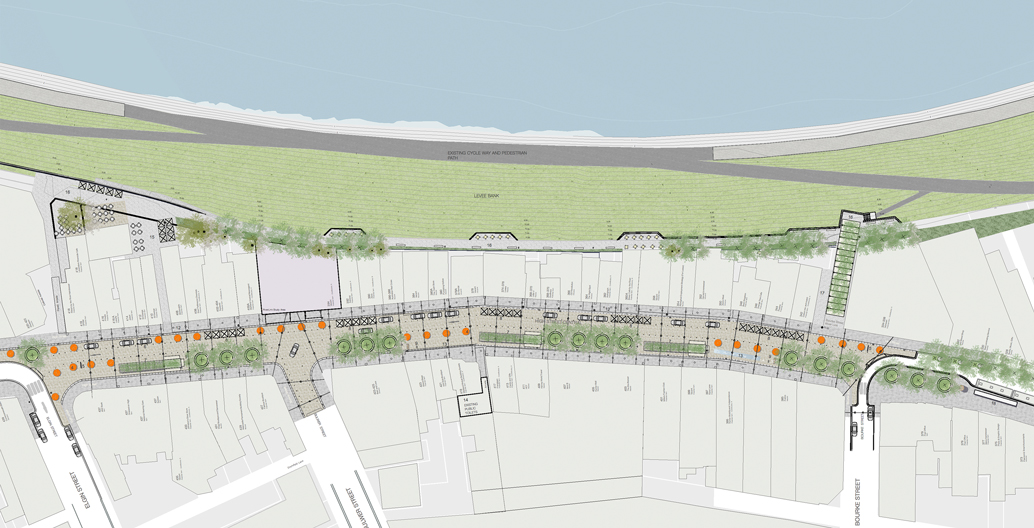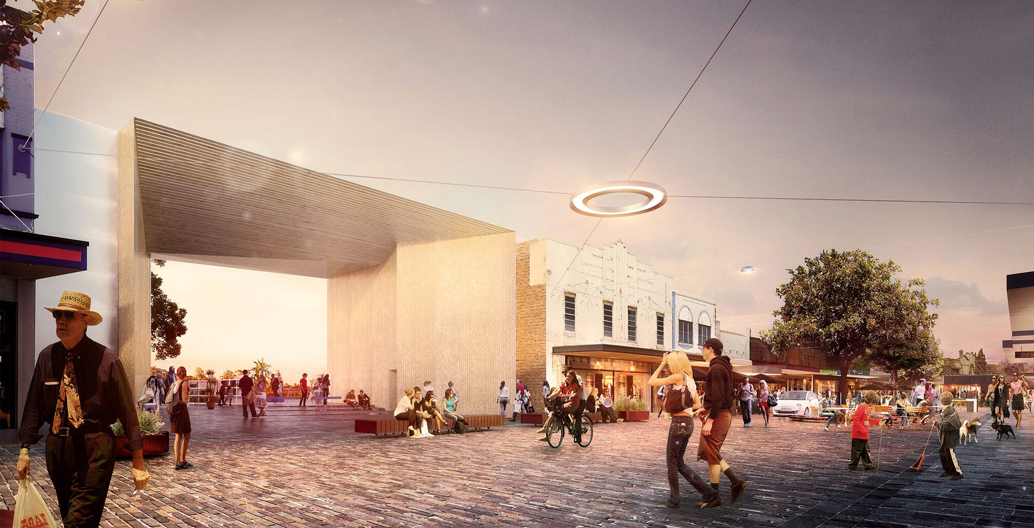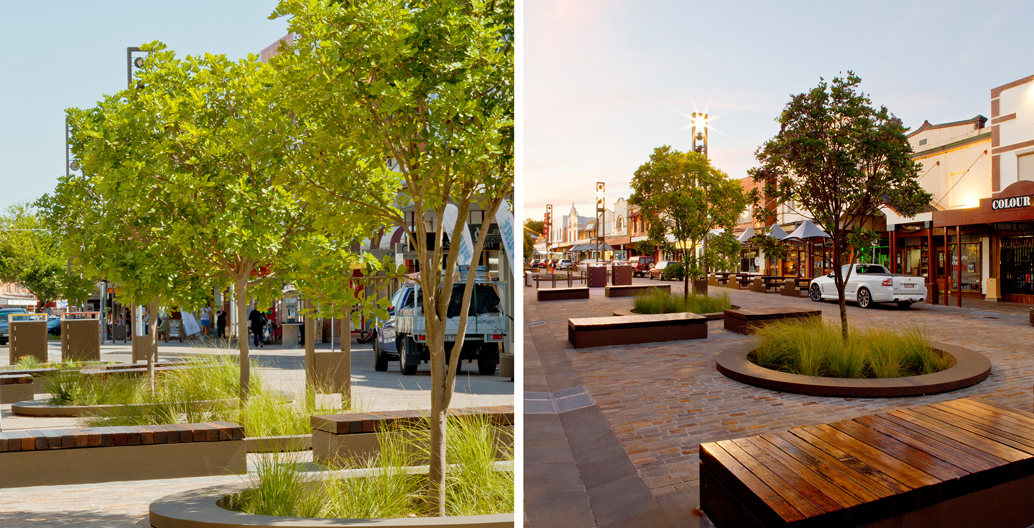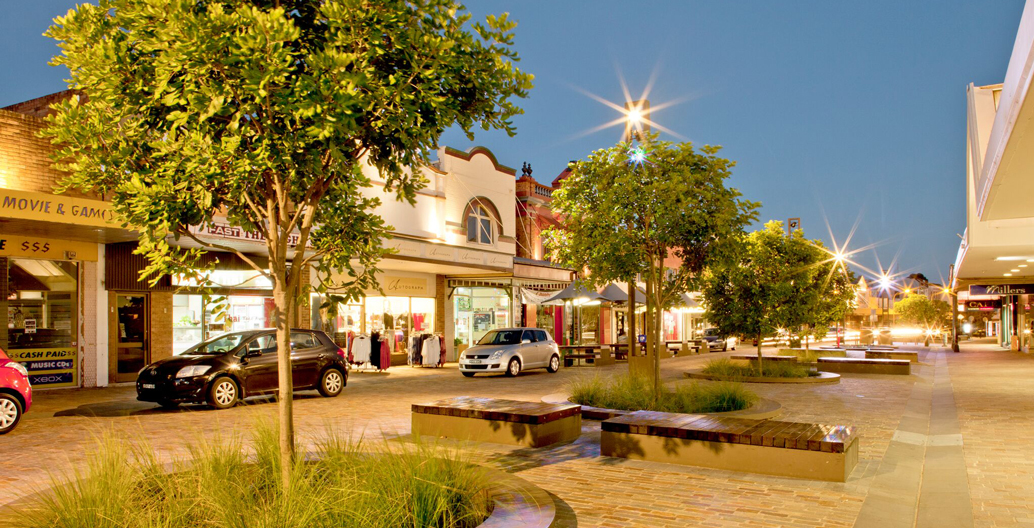 PARKS AND OPEN SPACE
Award of Excellence
Wootten Road Reserve Interpretation Space, VIC
Glas Landscape Architects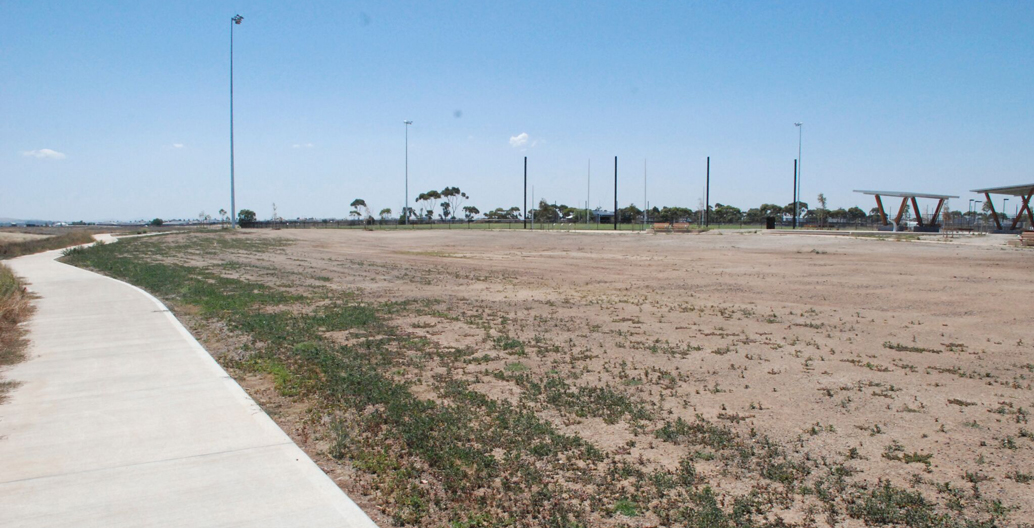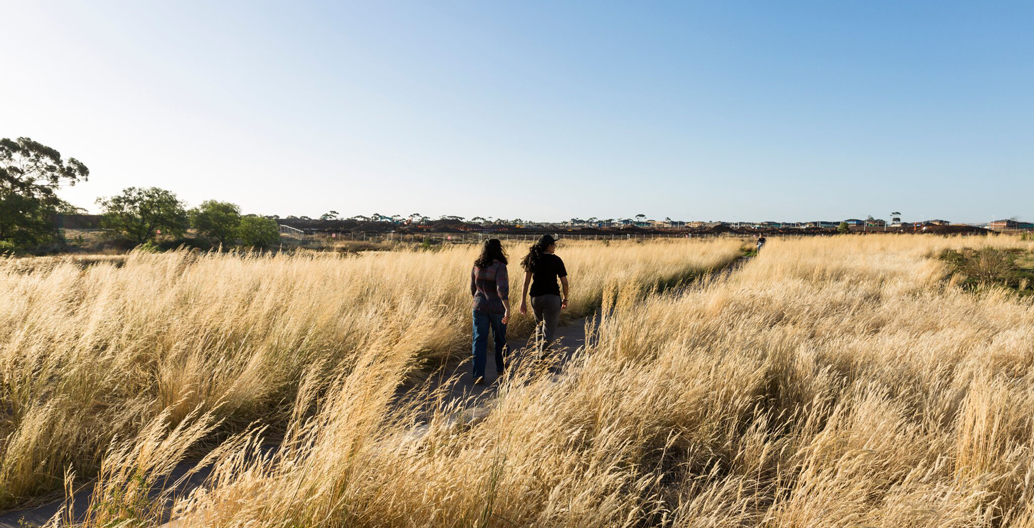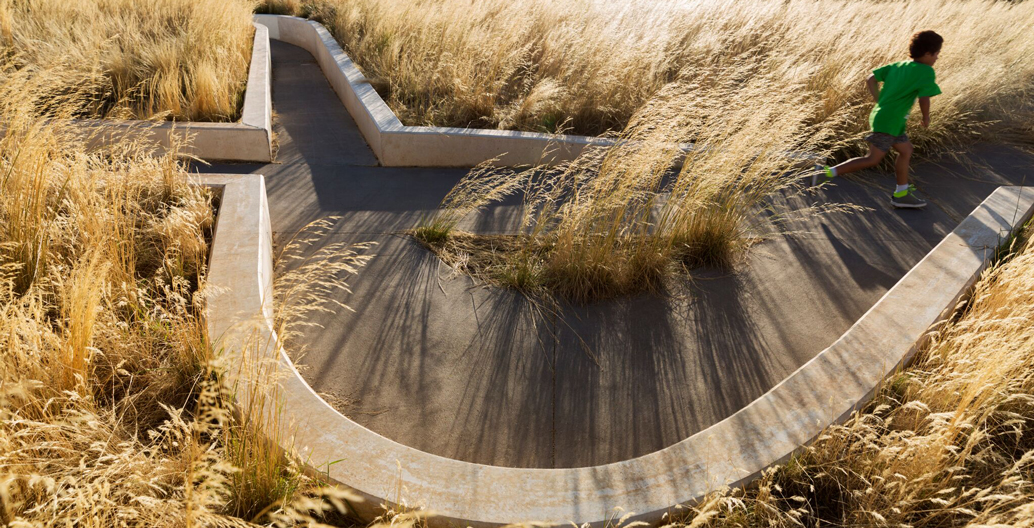 PARKS AND OPEN SPACE
Landscape Architecture Award
Queanbeyan CBD-QEII Park/Collett St Upgrade, NSW
Clouston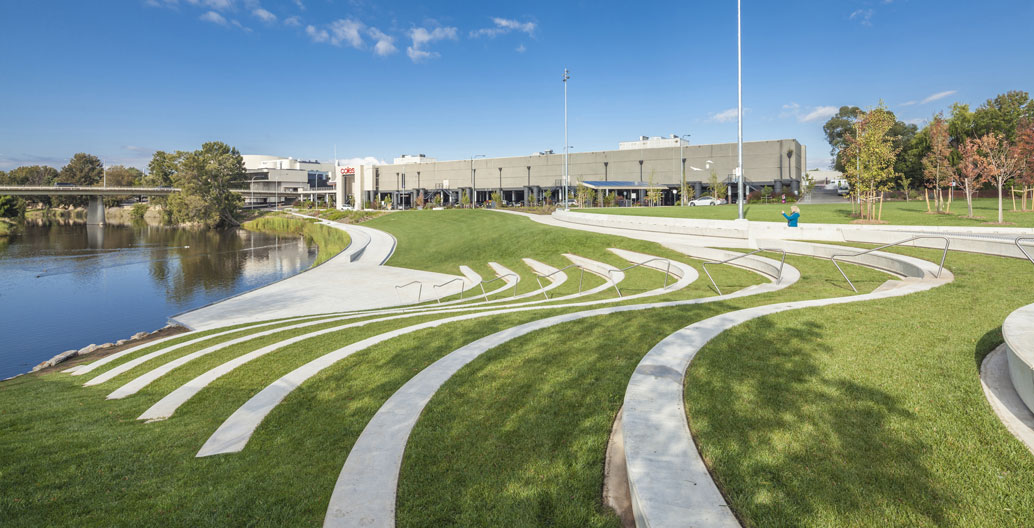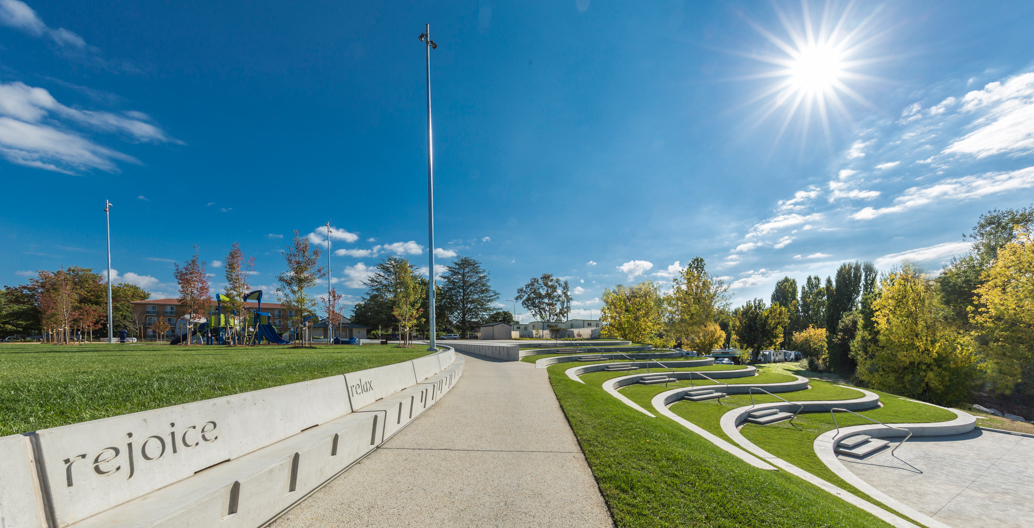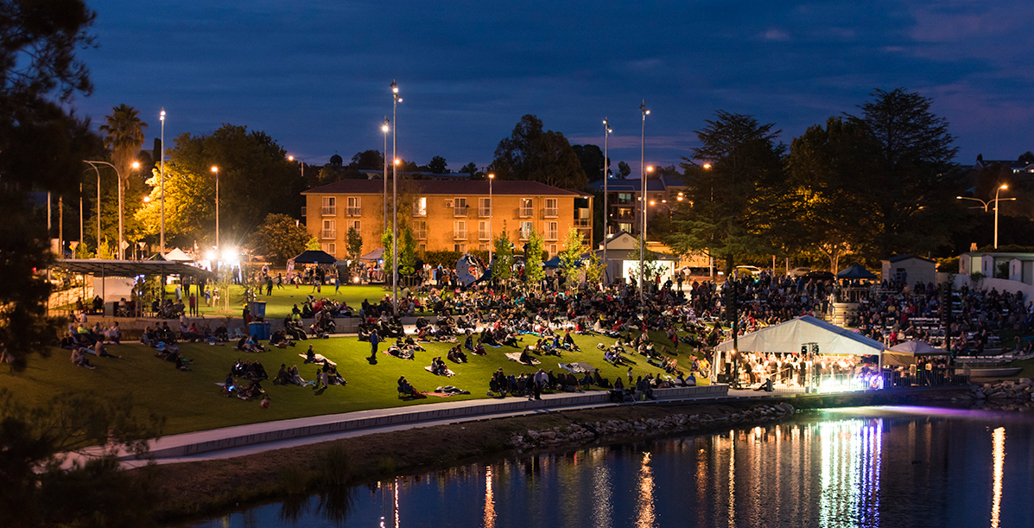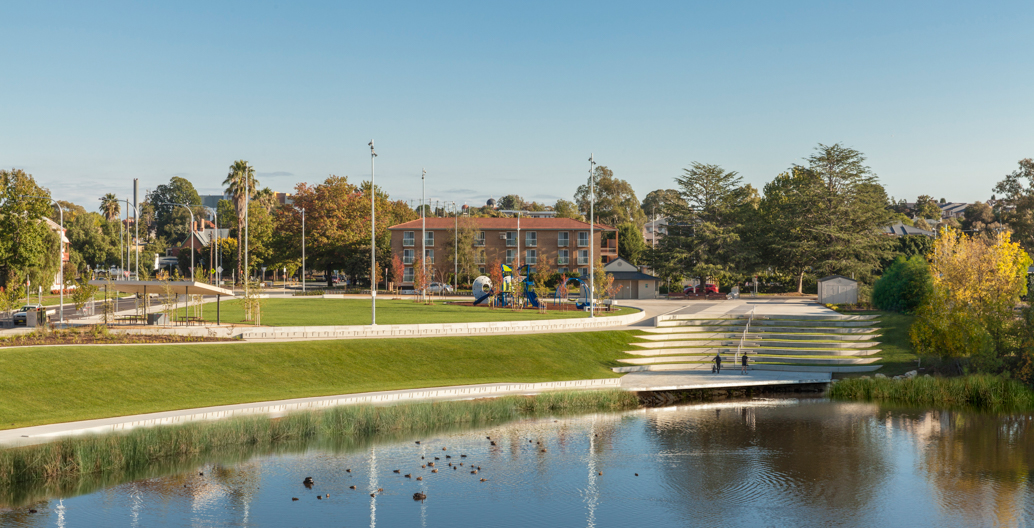 PARKS AND OPEN SPACE
Landscape Architecture Award
Cobbler Creek Recreation Park, SA
Birdseye Studios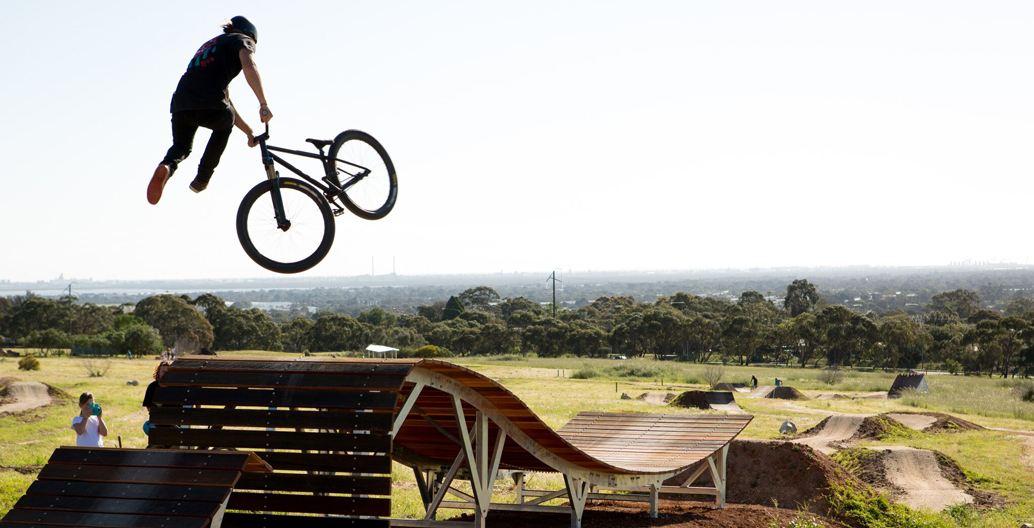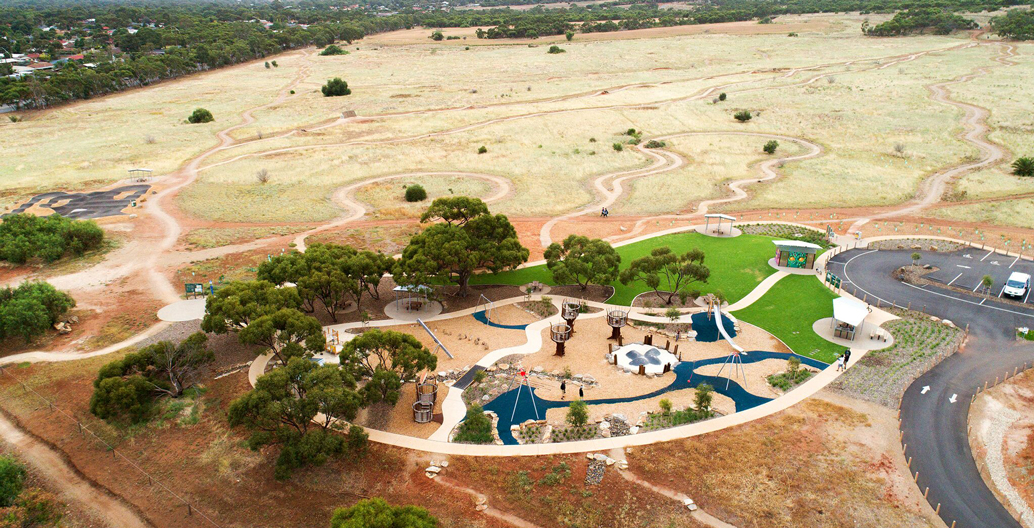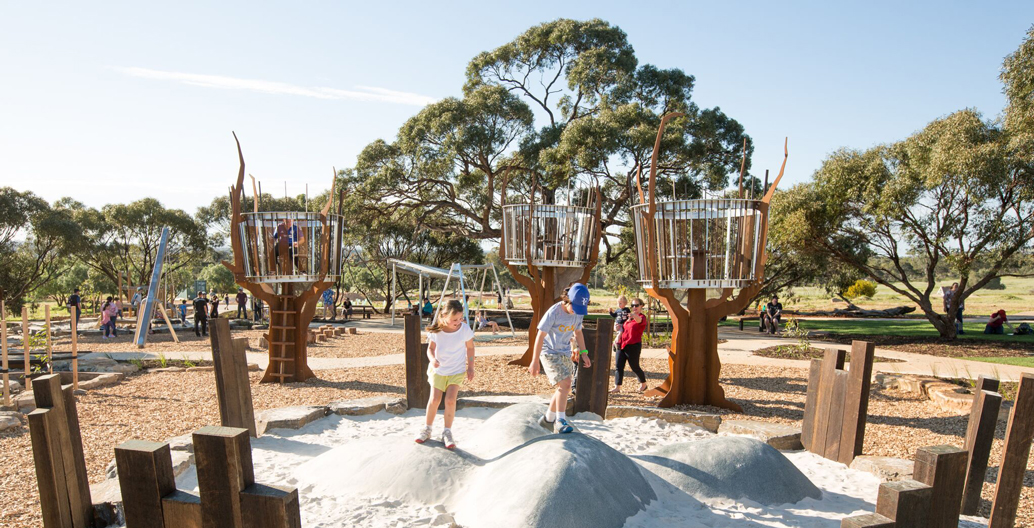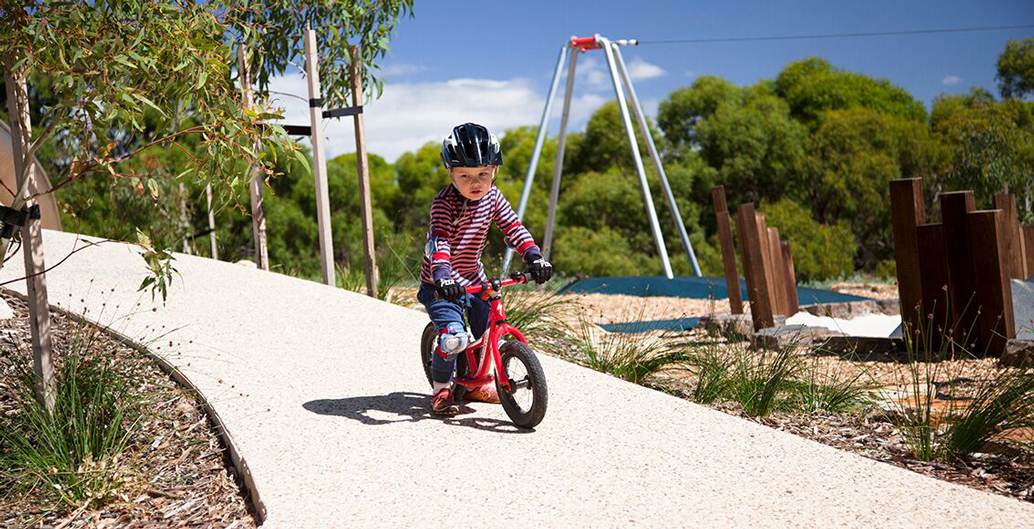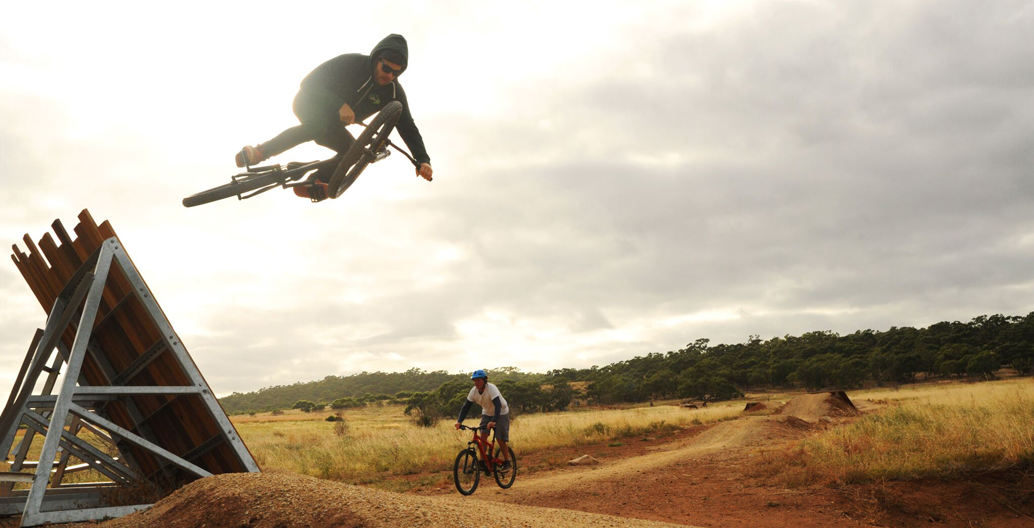 PLAY SPACES
Award of Excellence 2017
Onslow Youth Space, WA
Convic Pty Ltd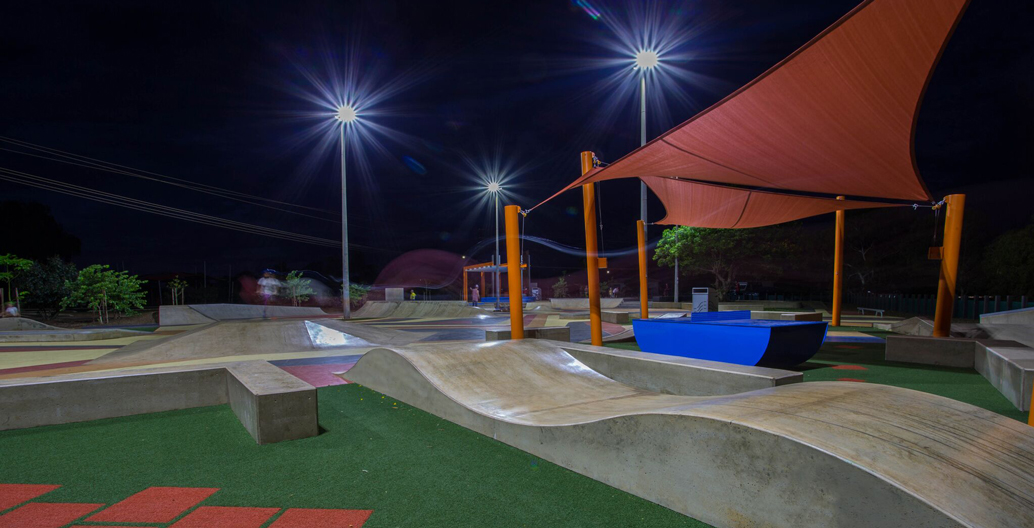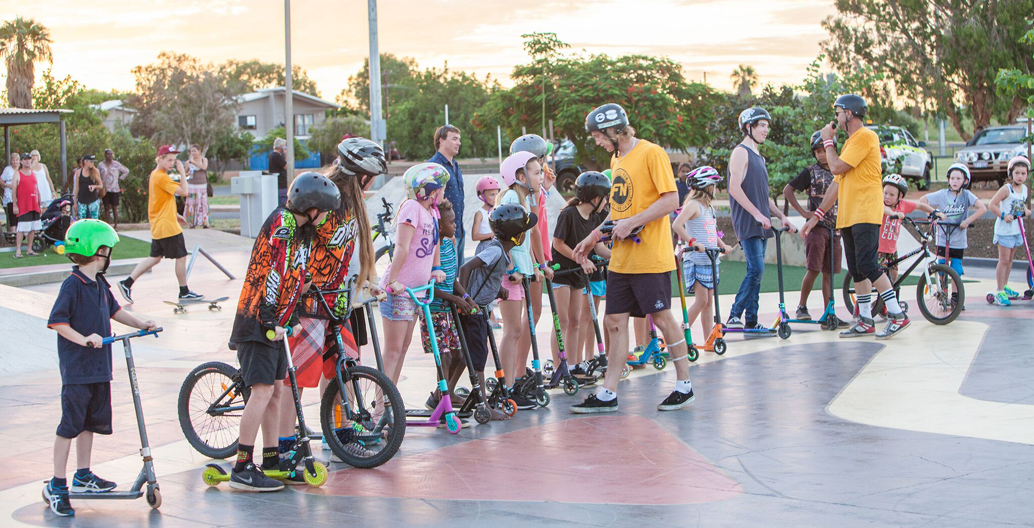 PLAY SPACES
Landscape Award 2017
Adelaide Zoo Nature's Playground, SA
WAX Design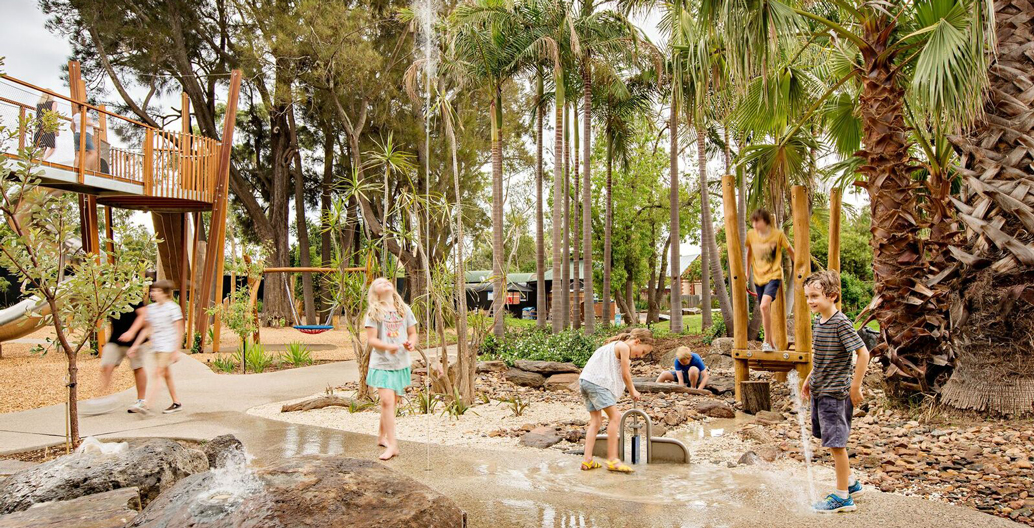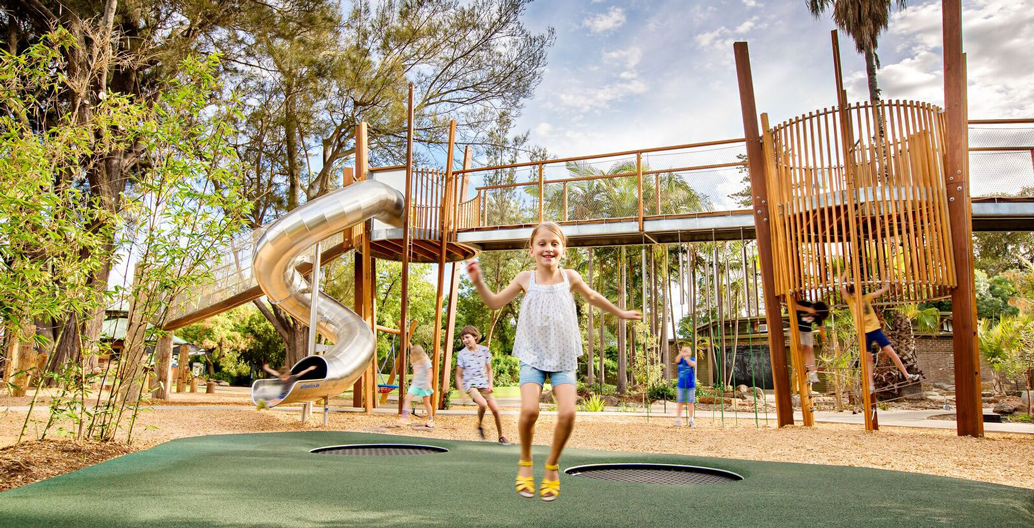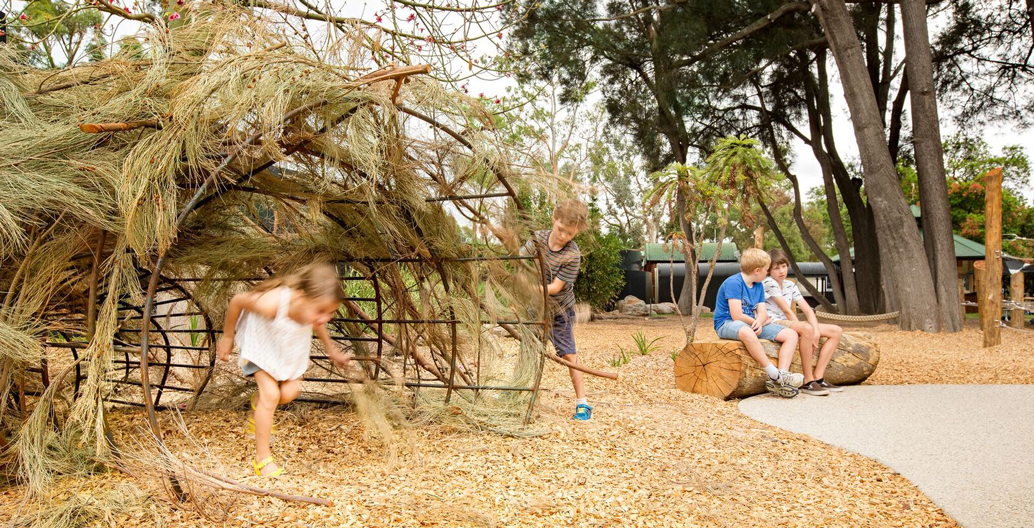 PLAY SPACES
Landscape Award 2017
The Paddocks Precinct Domain Creek Playground, NSW
McGregor+Coxall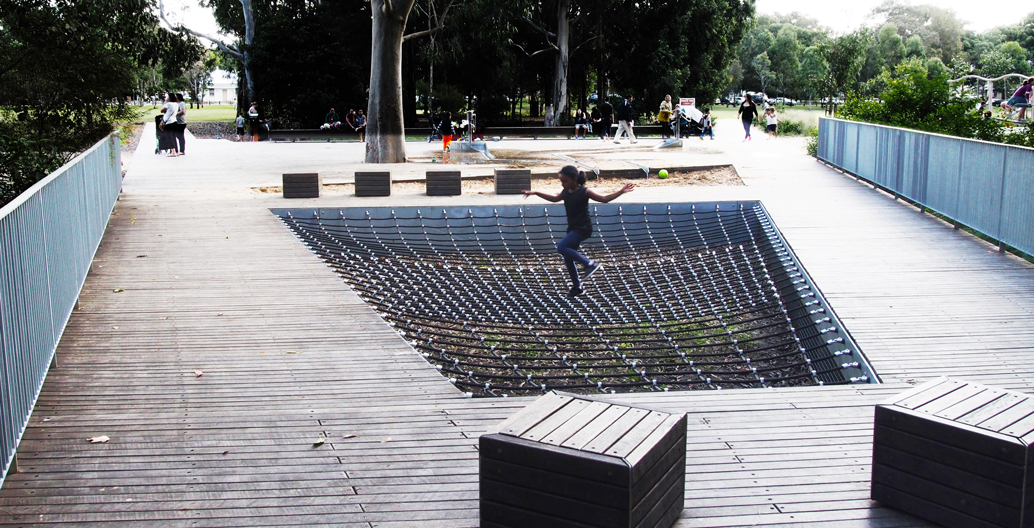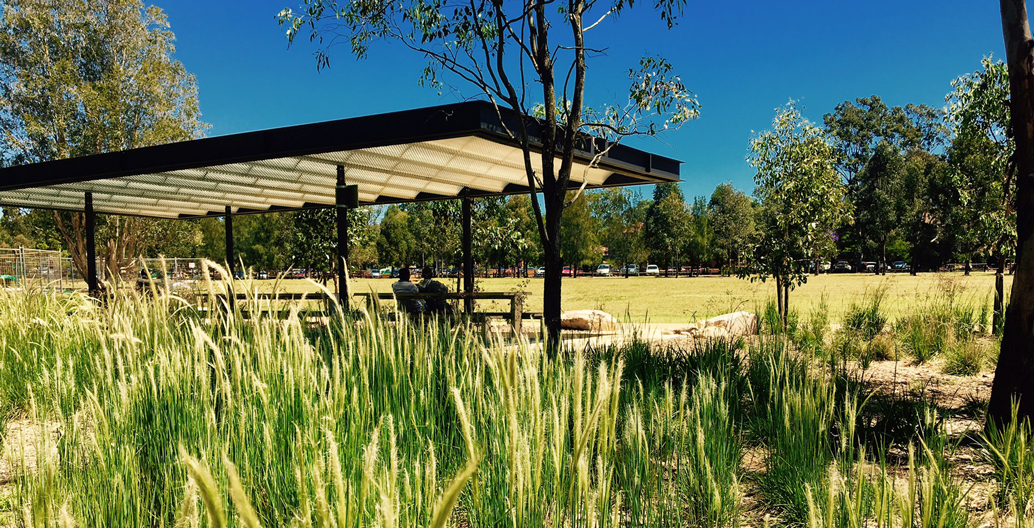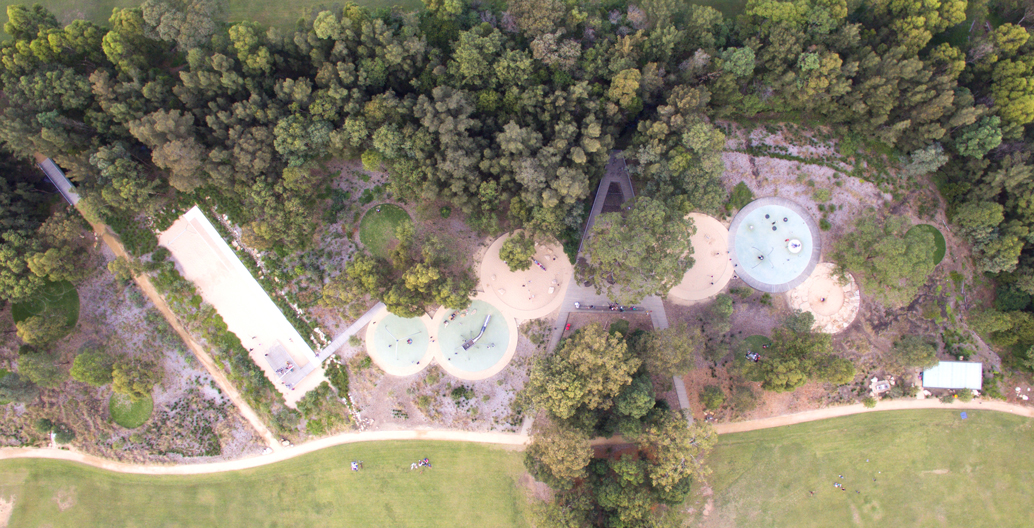 INFRASTRUCTURE
Award of Excellence 2017
Remembrance Drive Interchange, VIC
Oculus Landscape Architects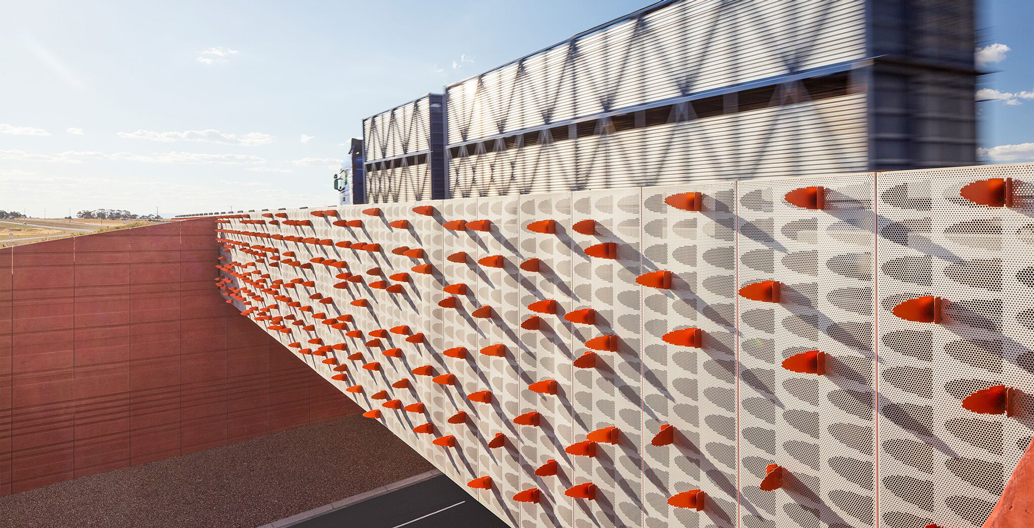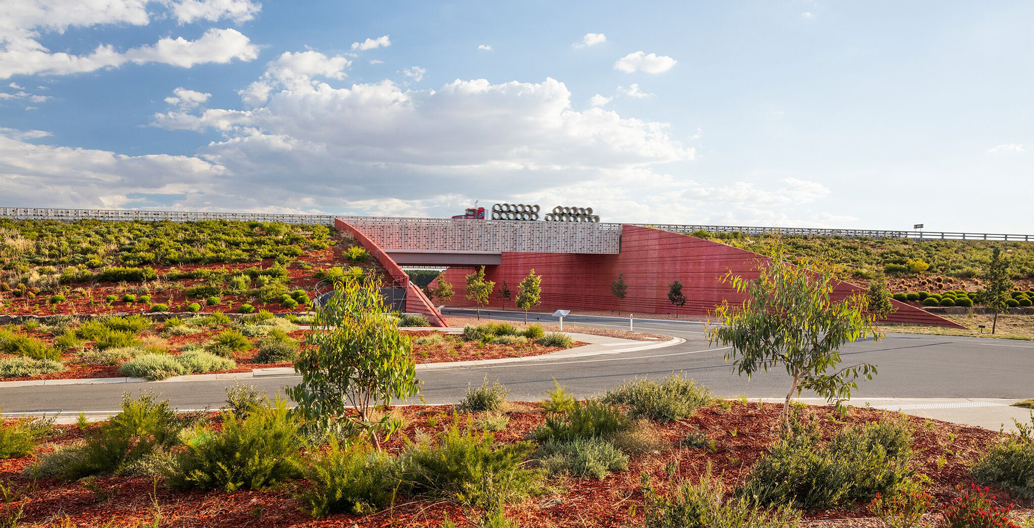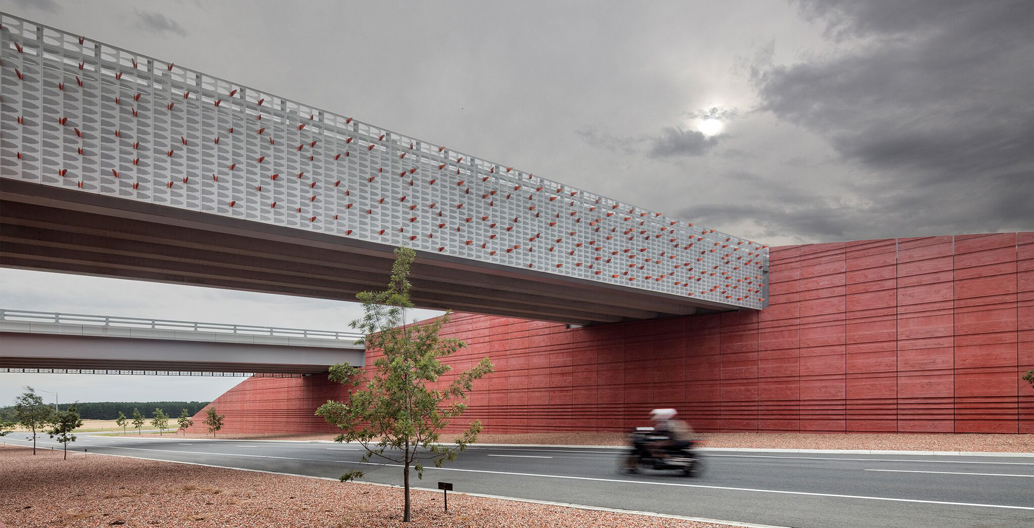 INFRASTRUCTURE
Landscape Architecture Award 2017
UQ Synthetic Sports Ovals, QLD
Tract Consultants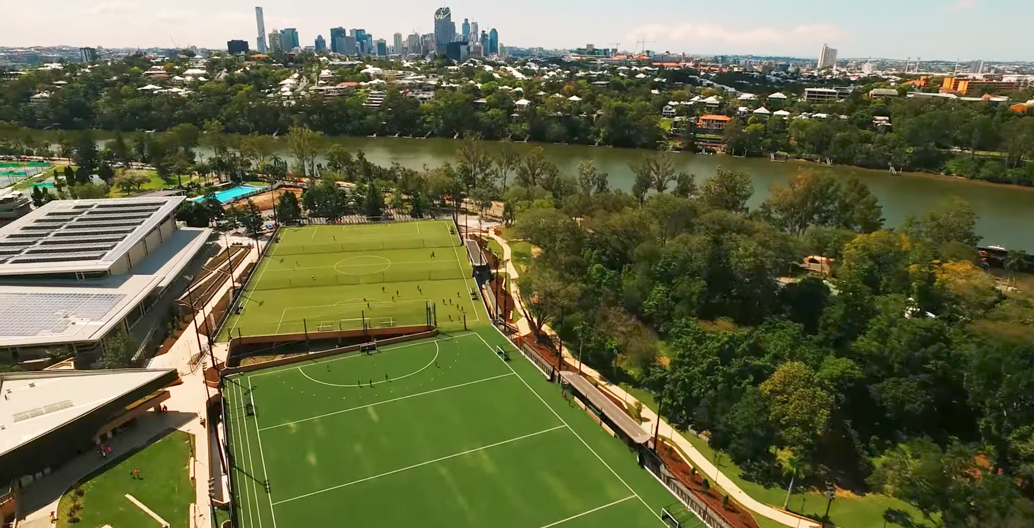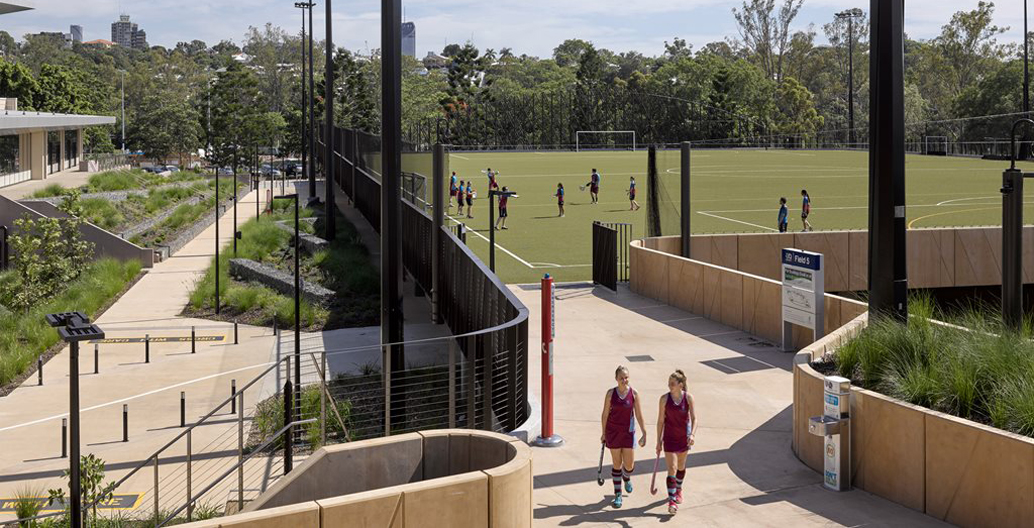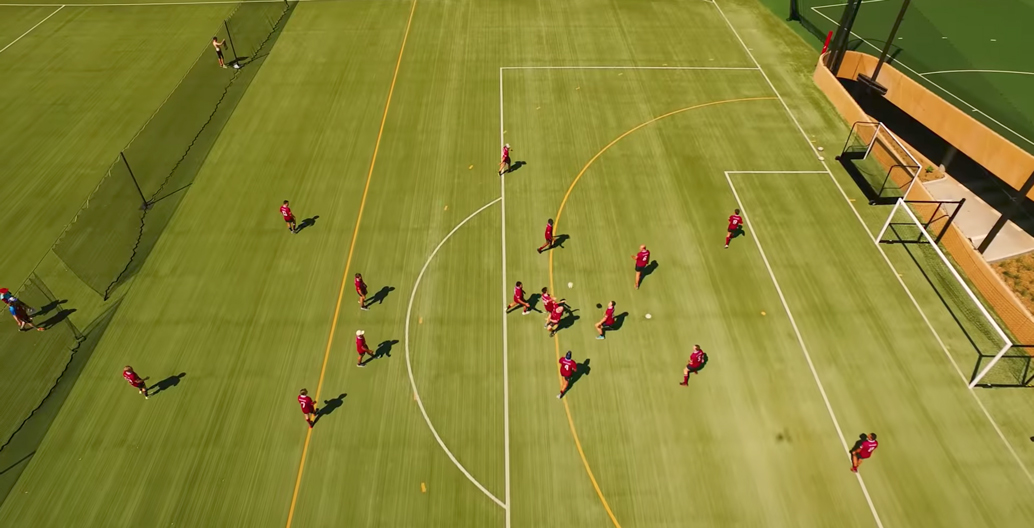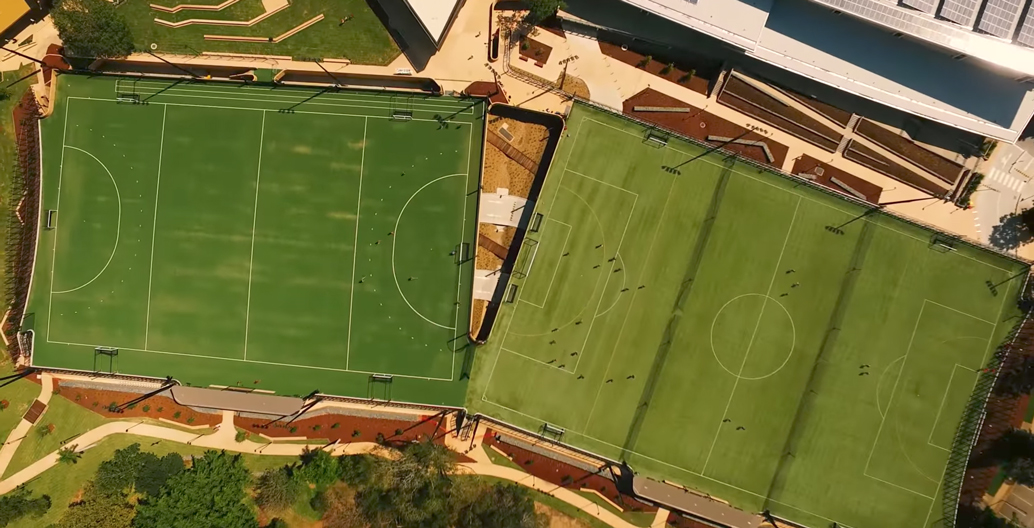 INFRASTRUCTURE
Landscape Architecture Award 2017
Jock Marshall Reserve Nature Walk, VIC
Urban Initiatives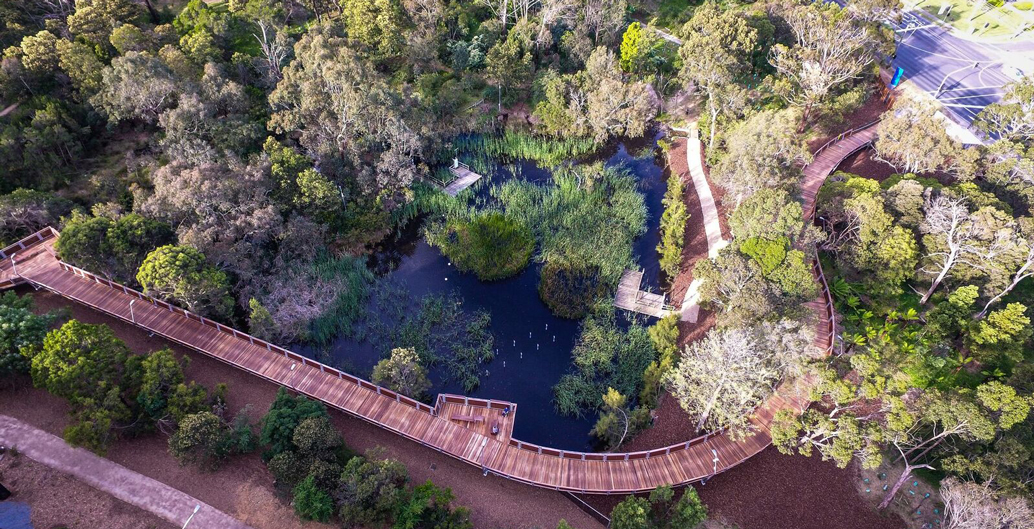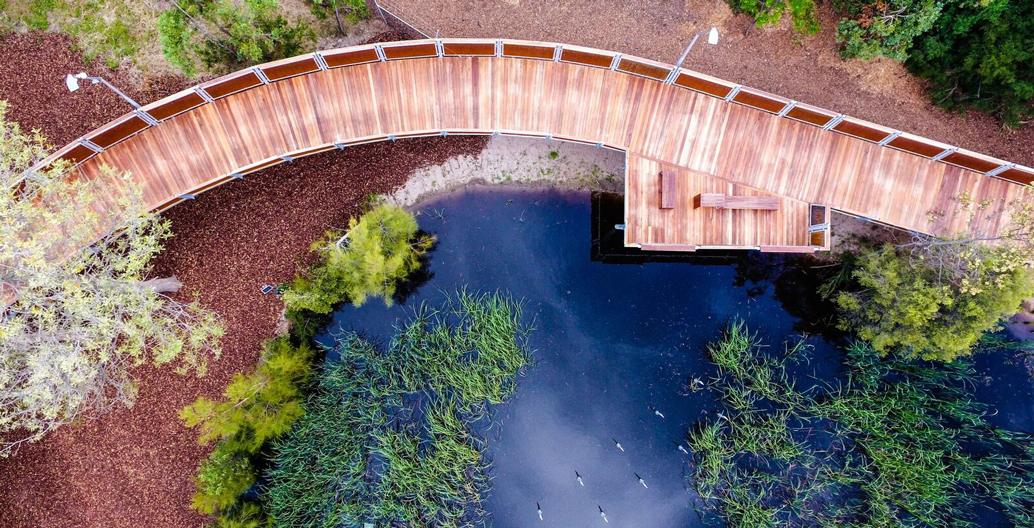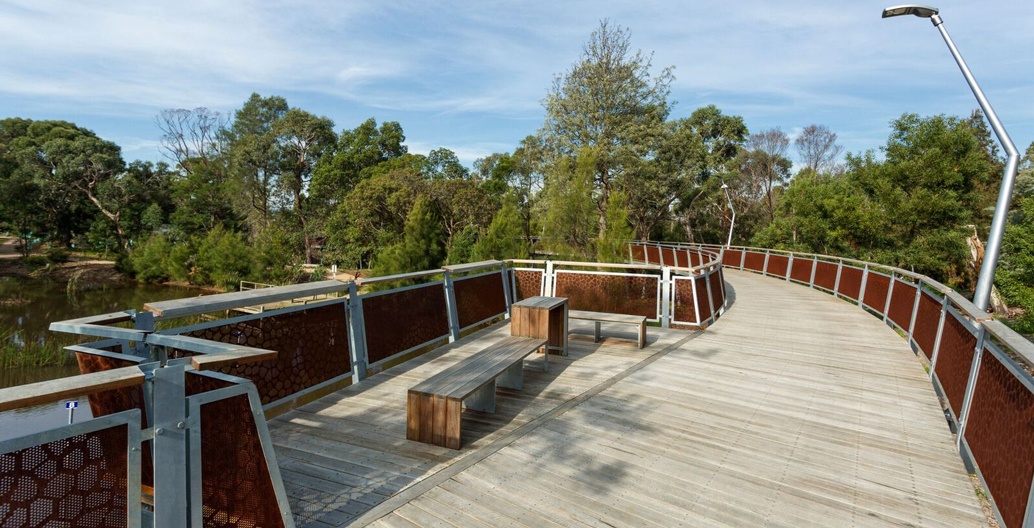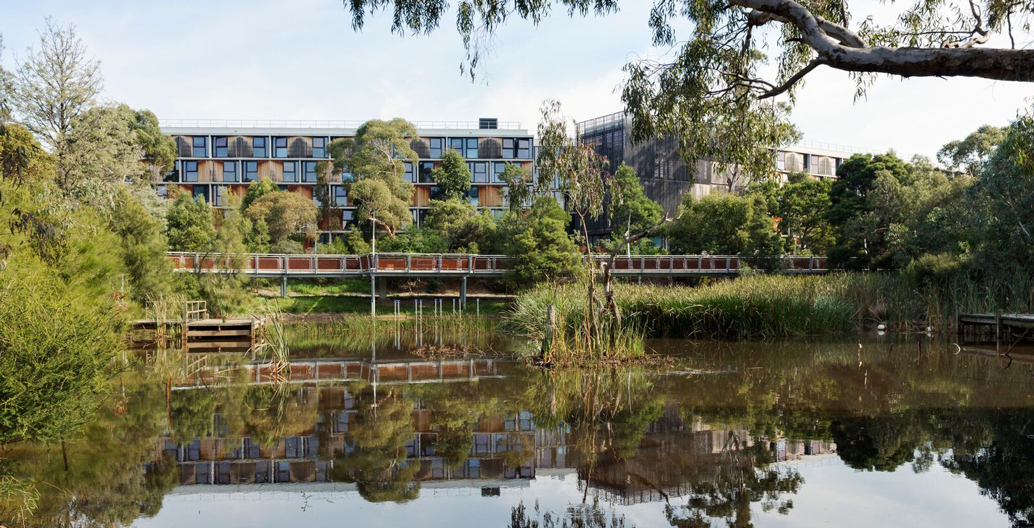 CULTURAL HERITAGE
Landscape Architecture Award 2017
Bilya Kard Boodja Lookout, WA
Ecoscape Australia Pty Ltd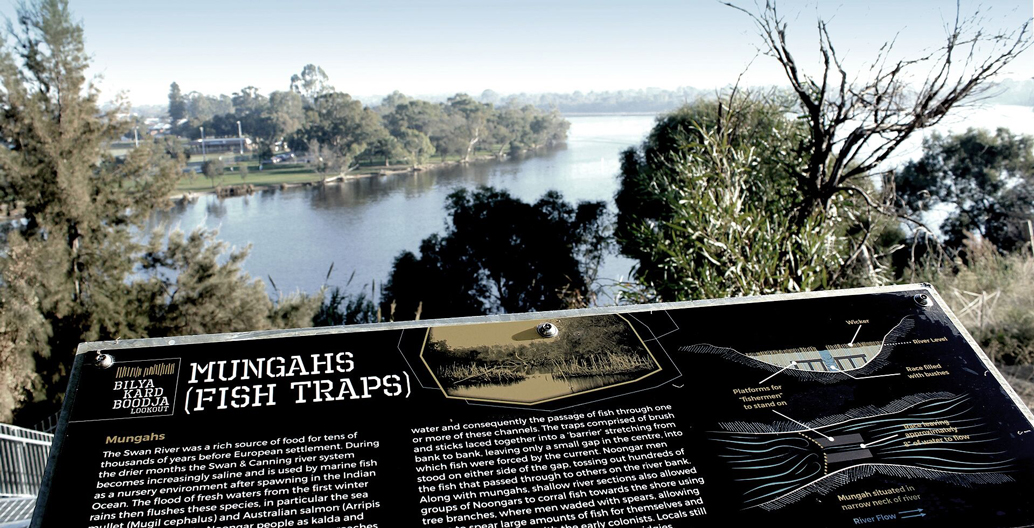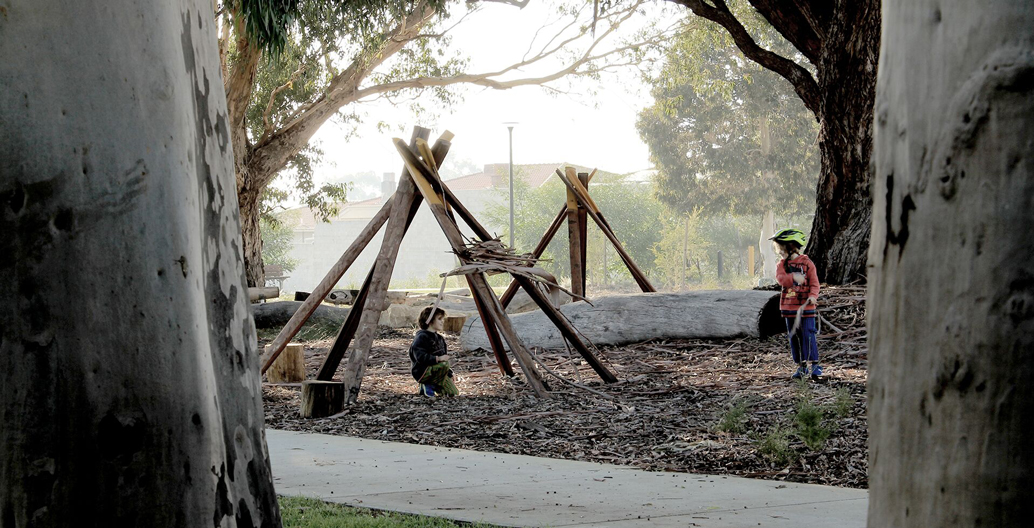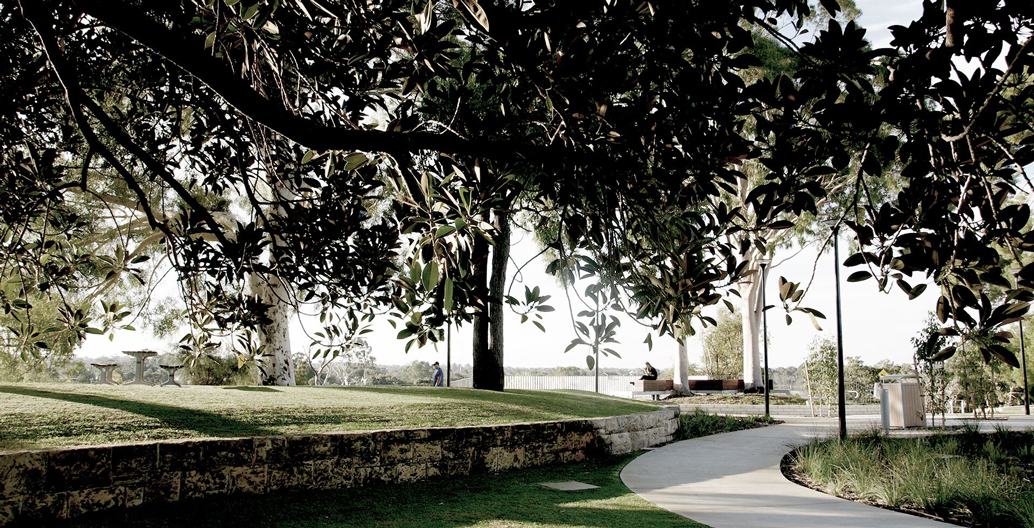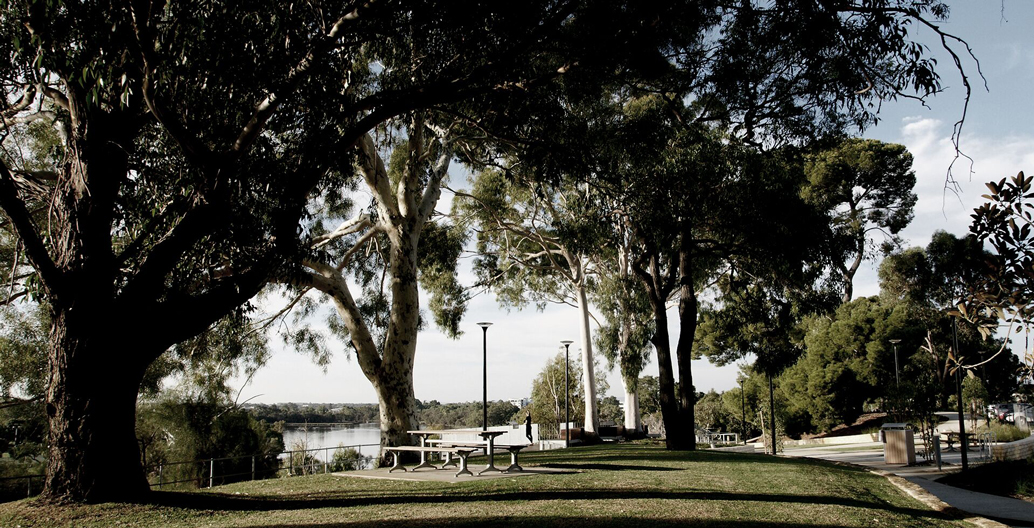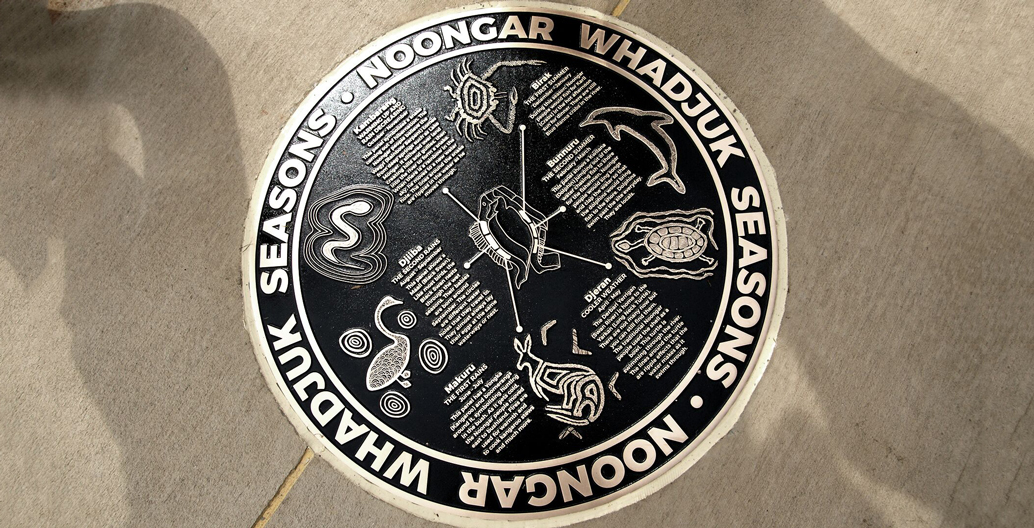 LAND MANAGEMENT
Landscape Architecture Award 2017
Big Plans for Small Creek: Small Creek Channel Naturalisation, QLD
Landscapology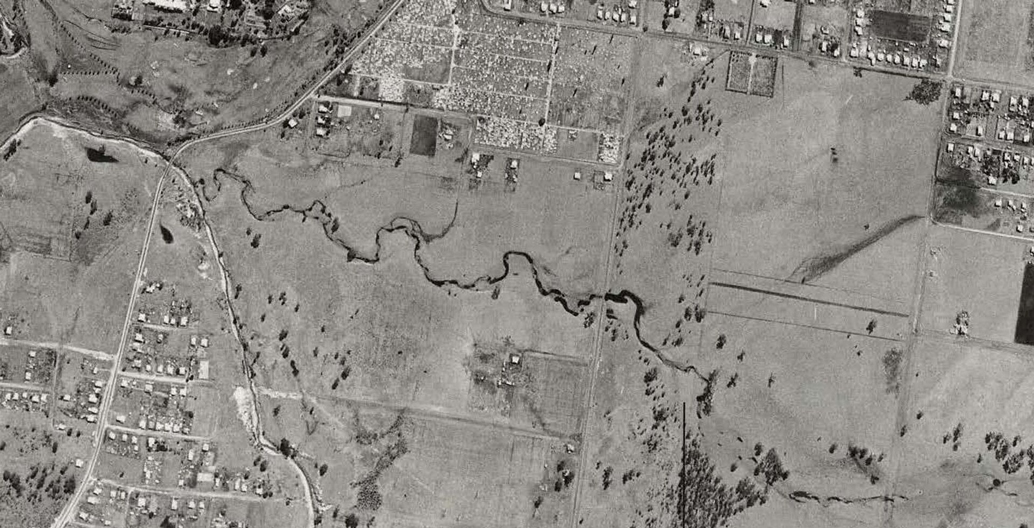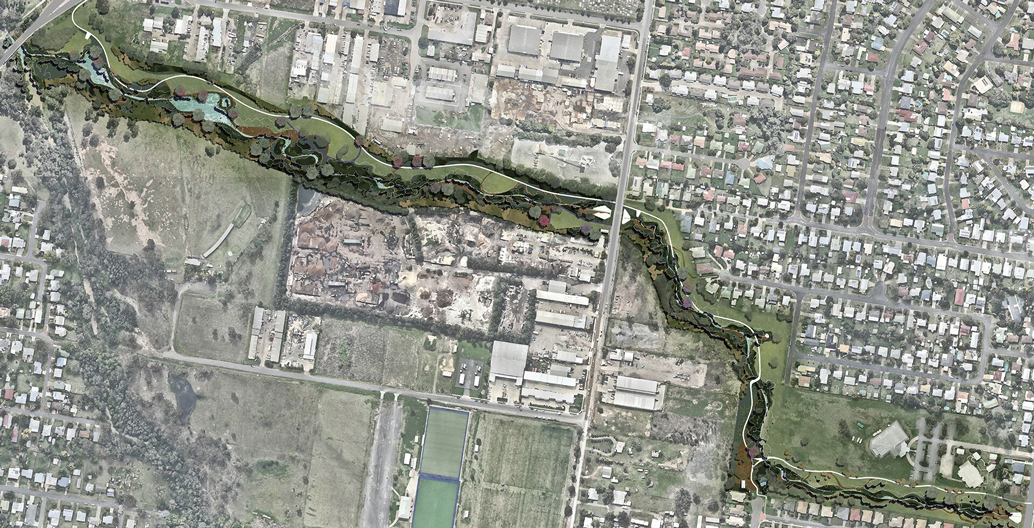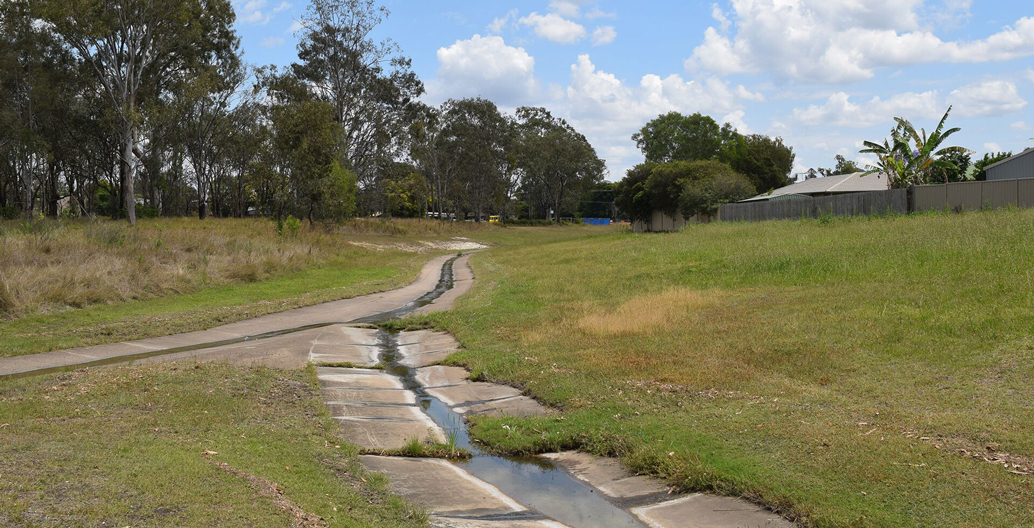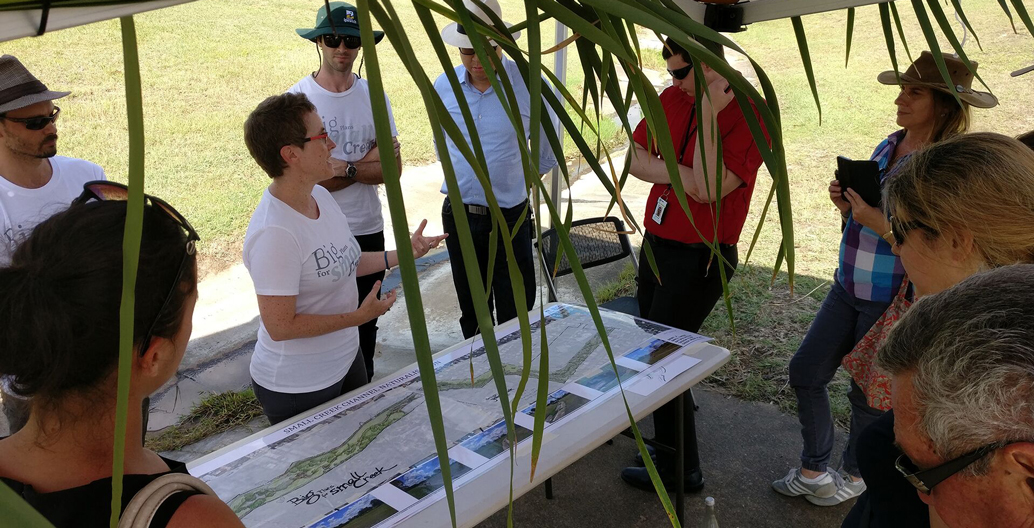 TOURISM
Landscape Architecture Award 2017
Journey Interactive Map, VIC
Tract Consultants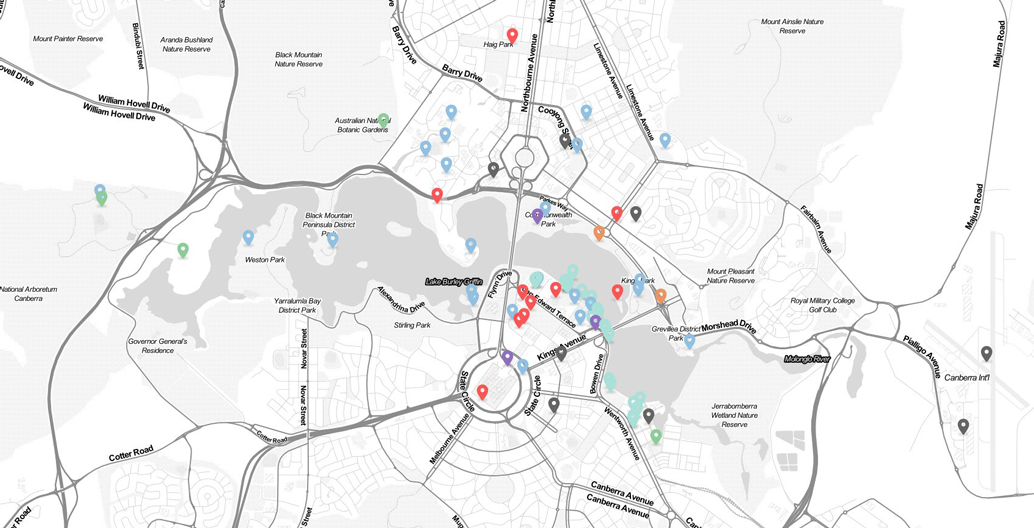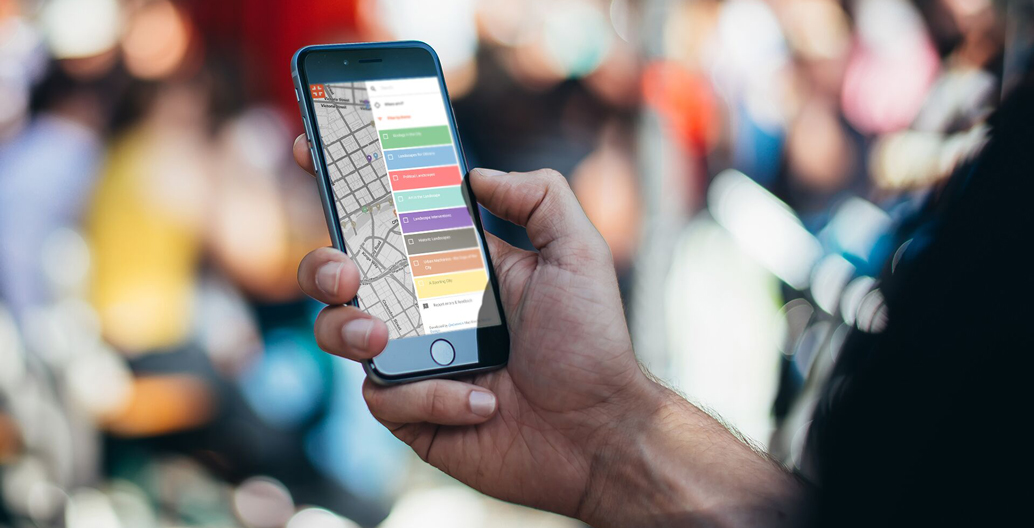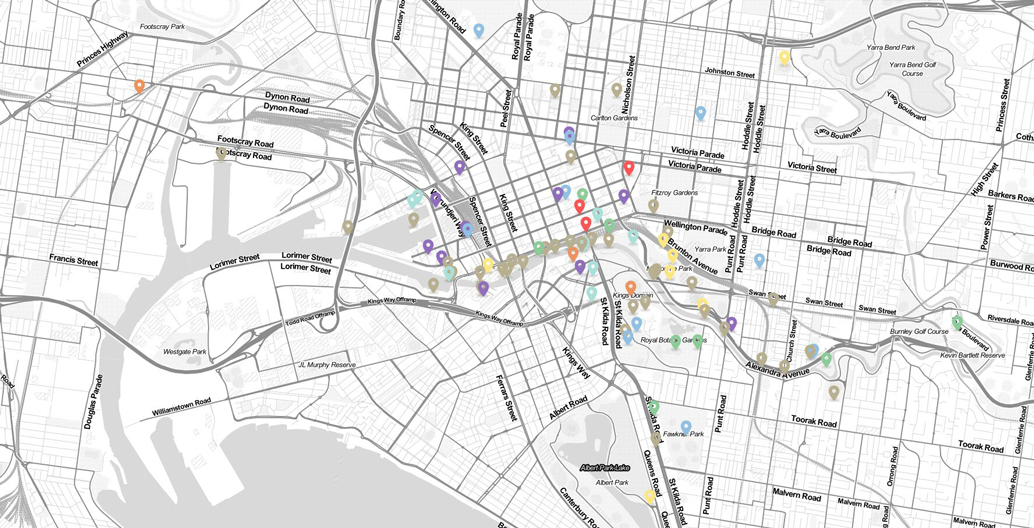 URBAN DESIGN
Award of Excellence 2017
K2K Urban Design, NSW
Hill Thalis/JMD Design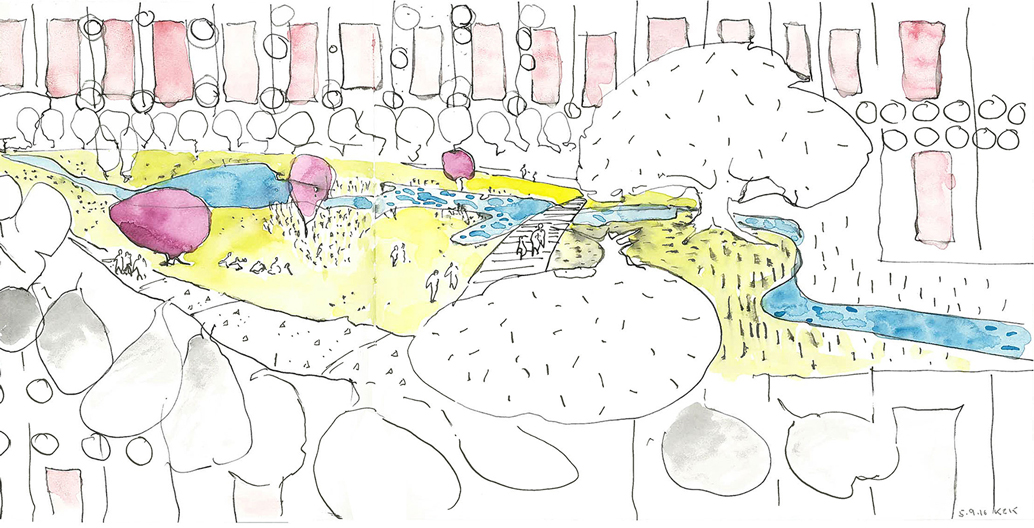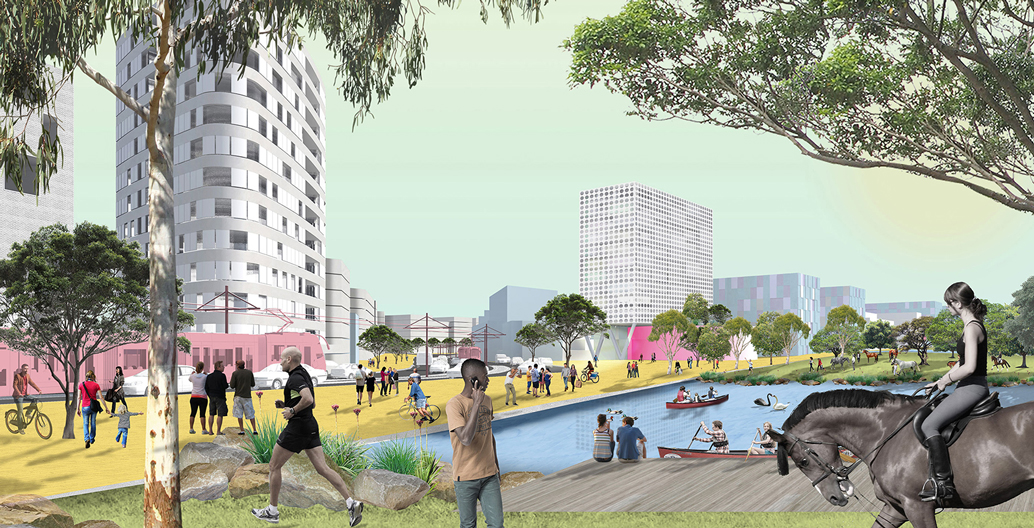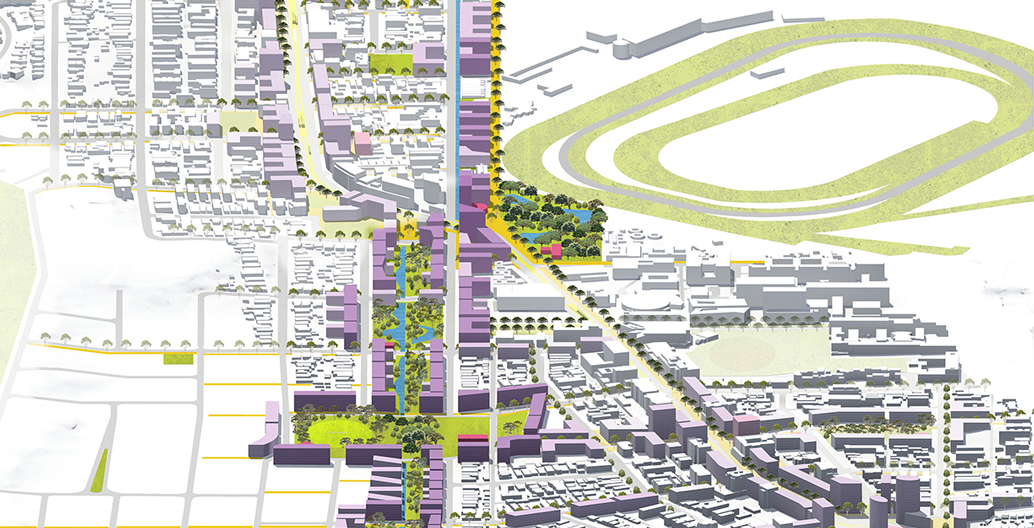 URBAN DESIGN
Landscape Architecture Award
Townsville North Rail Yards
Tract Consultants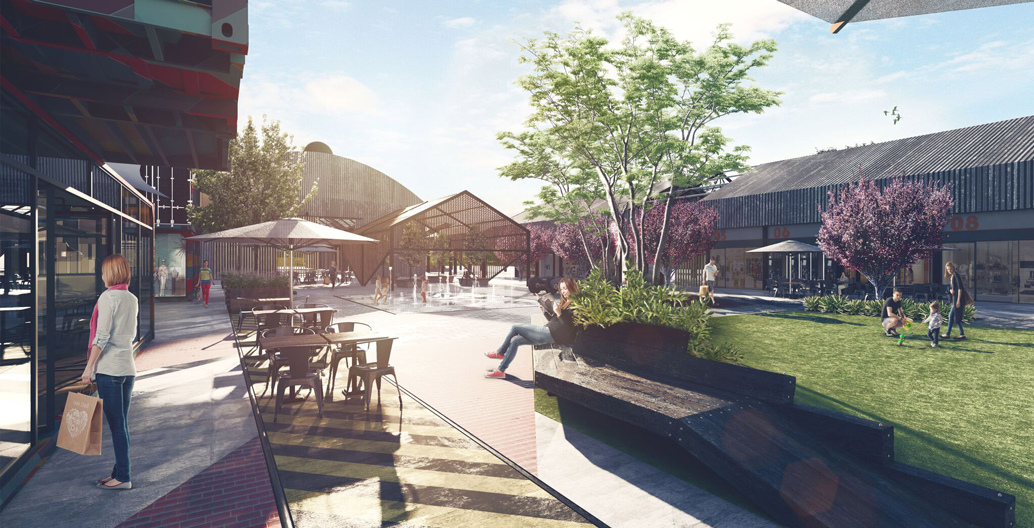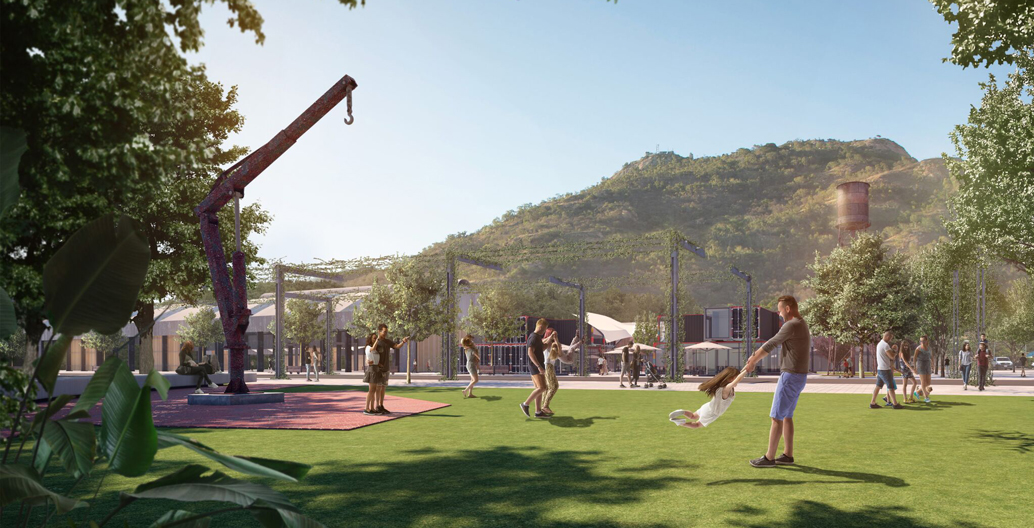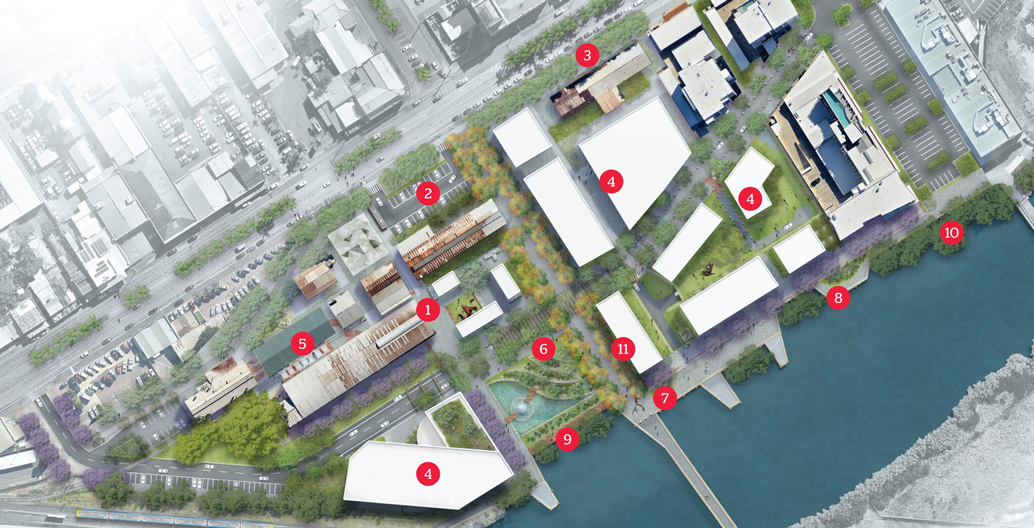 LANDSCAPE PLANNING
Award of Excellence 2017
Vibrant Towns of the Scenic Rim, QLD
John Mongard Landscape Architects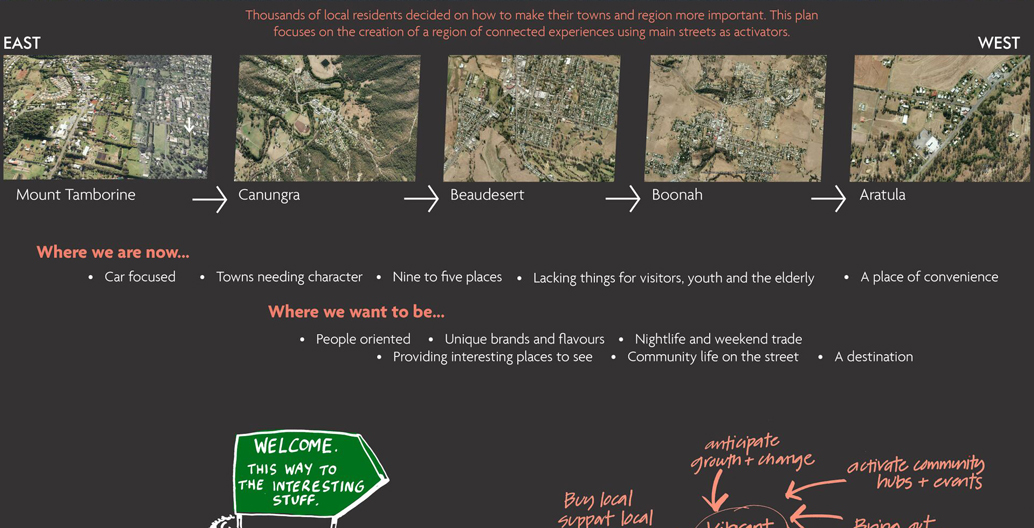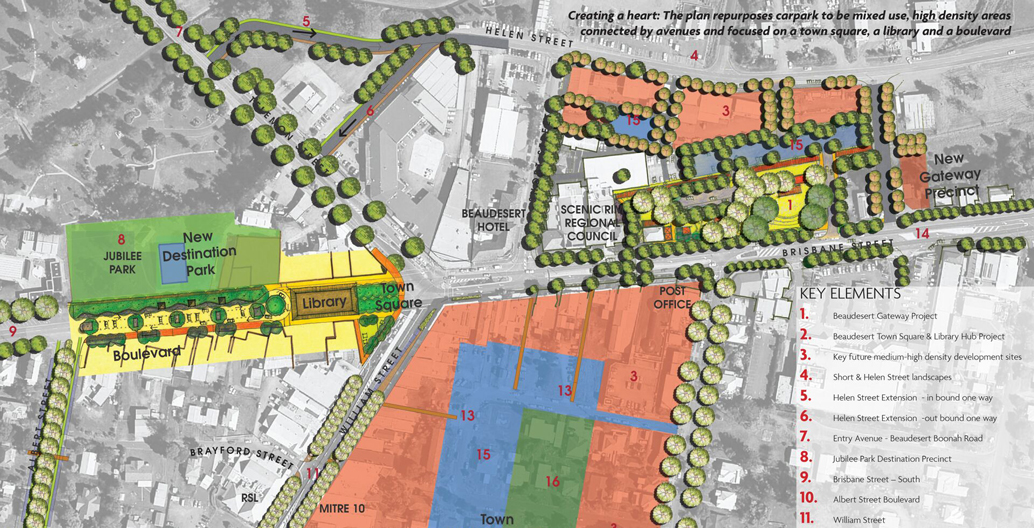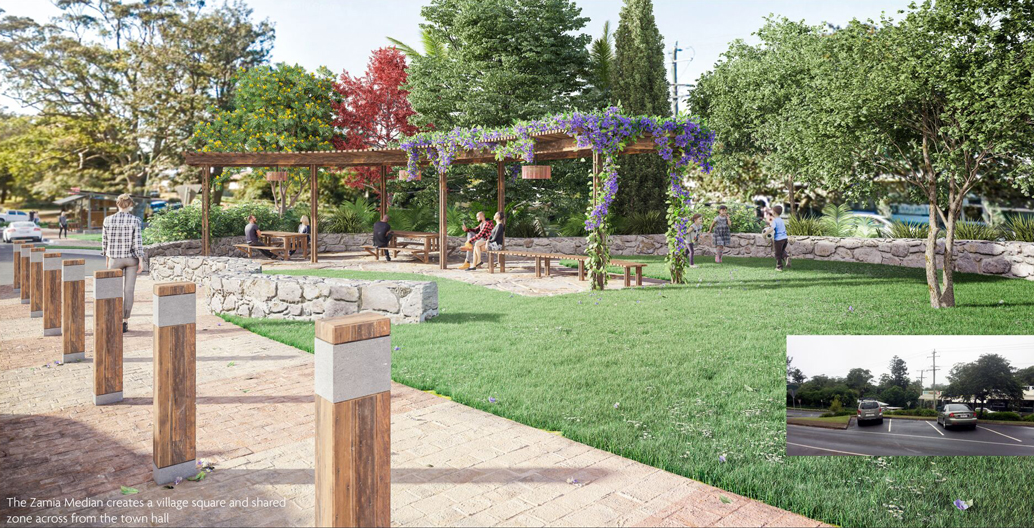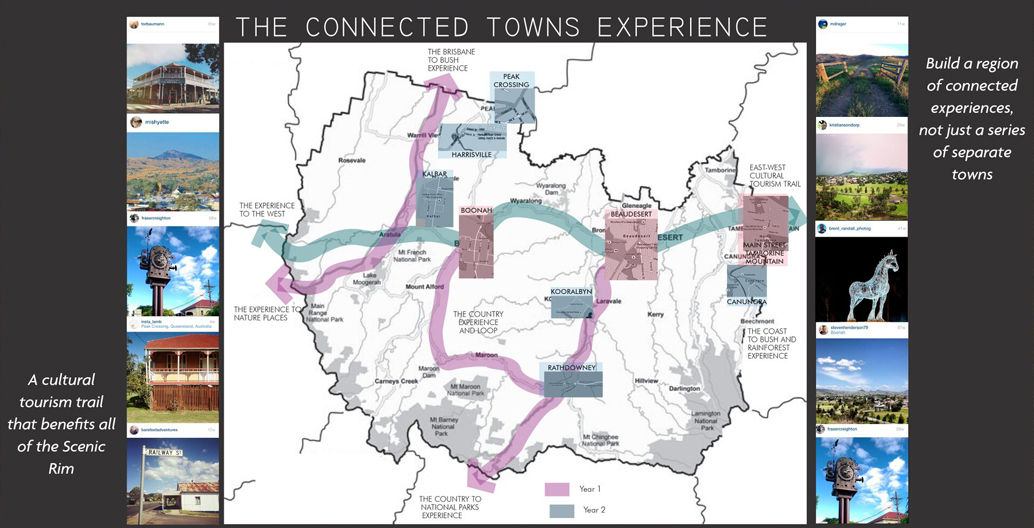 LANDSCAPE PLANNING
Landscape Architecture Award
City of Adelaide Park Lands Management Strategy, SA
City of Adelaide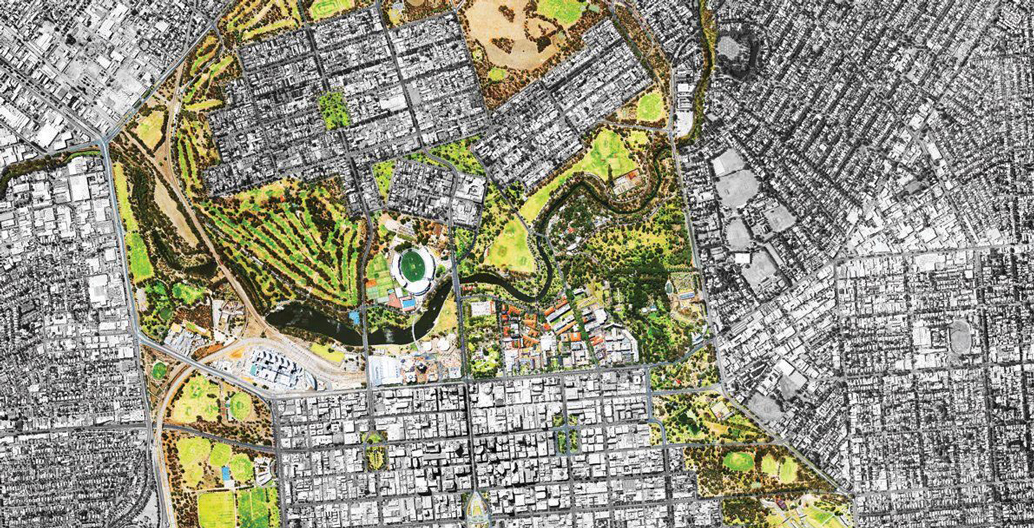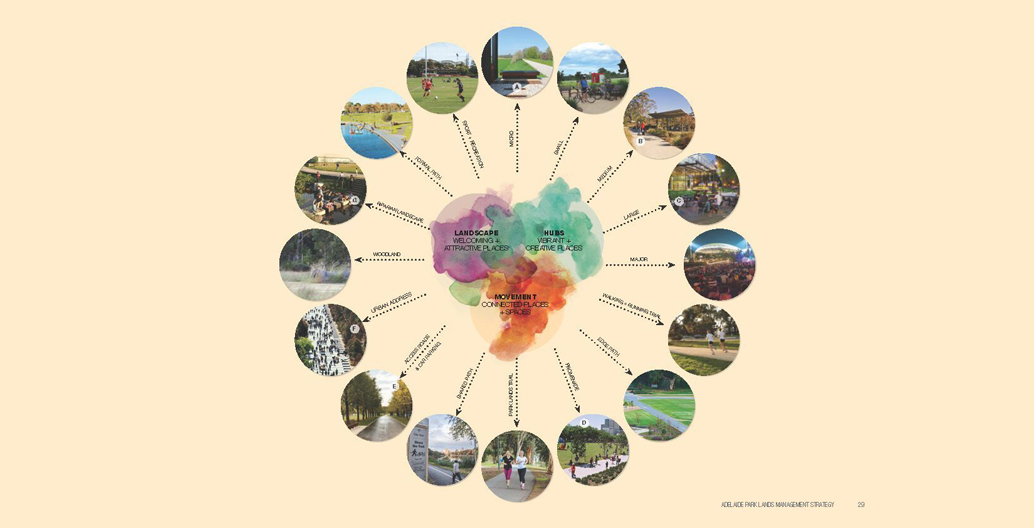 LANDSCAPE PLANNING
Landscape Architecture Award
University Square Master Plan, VIC
City of Melbourne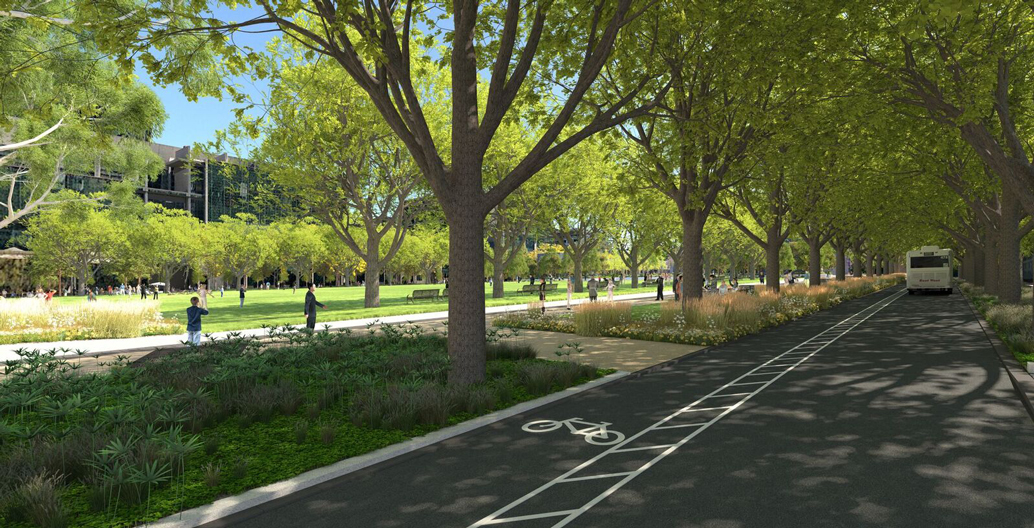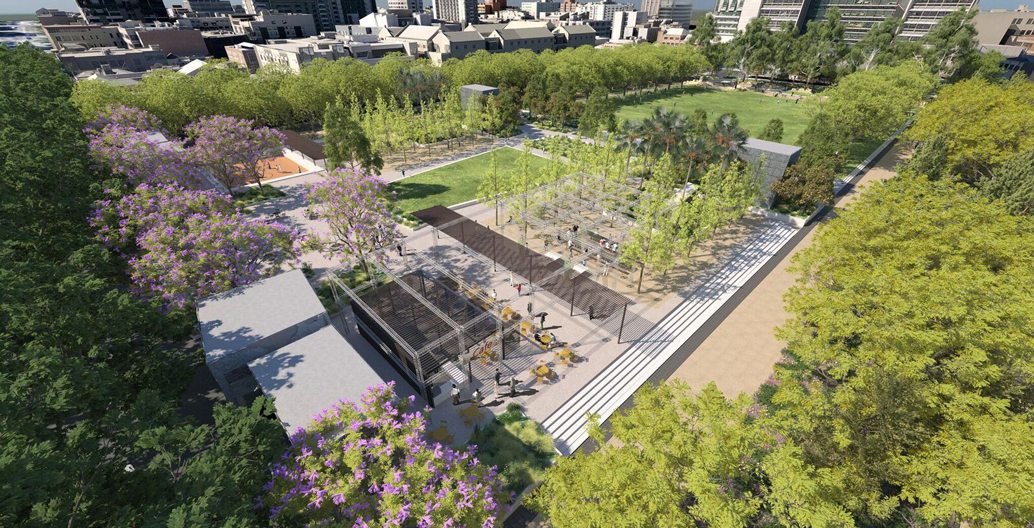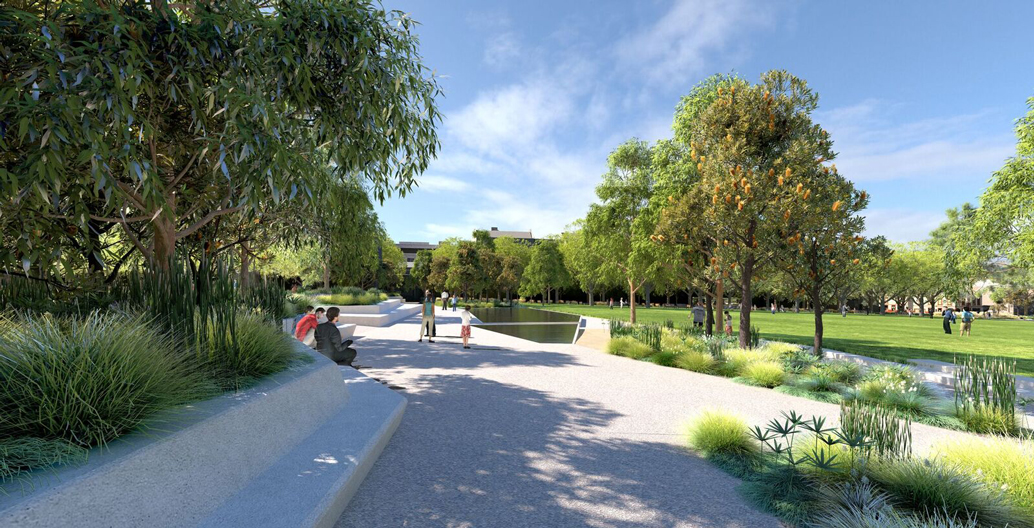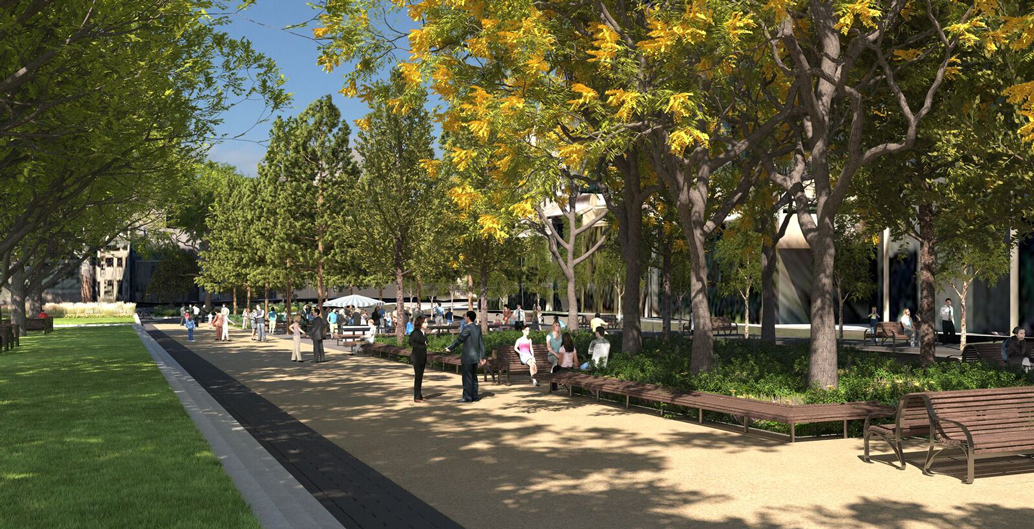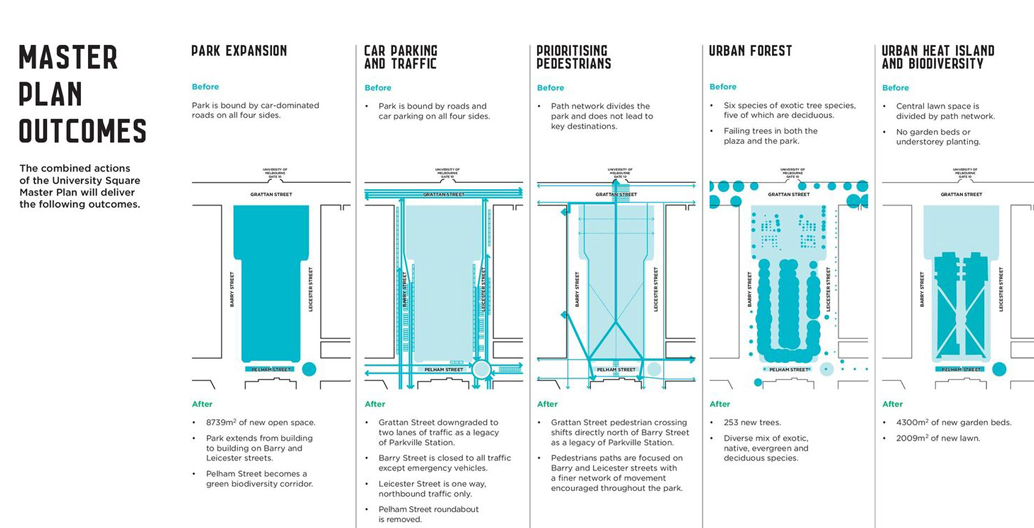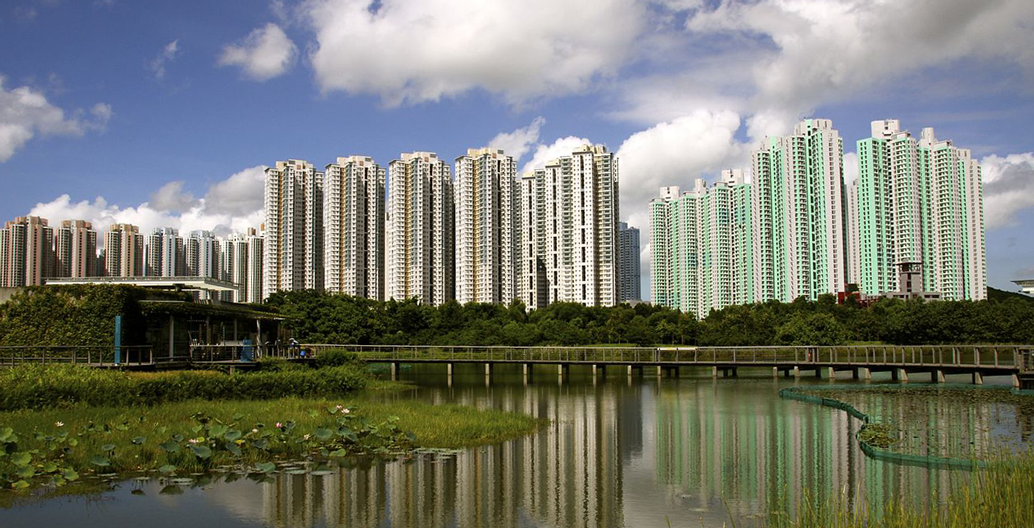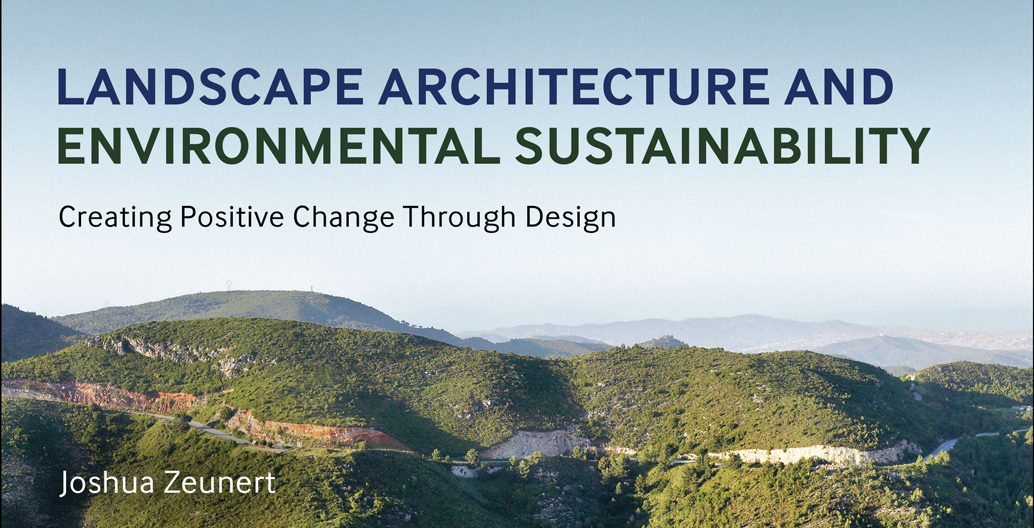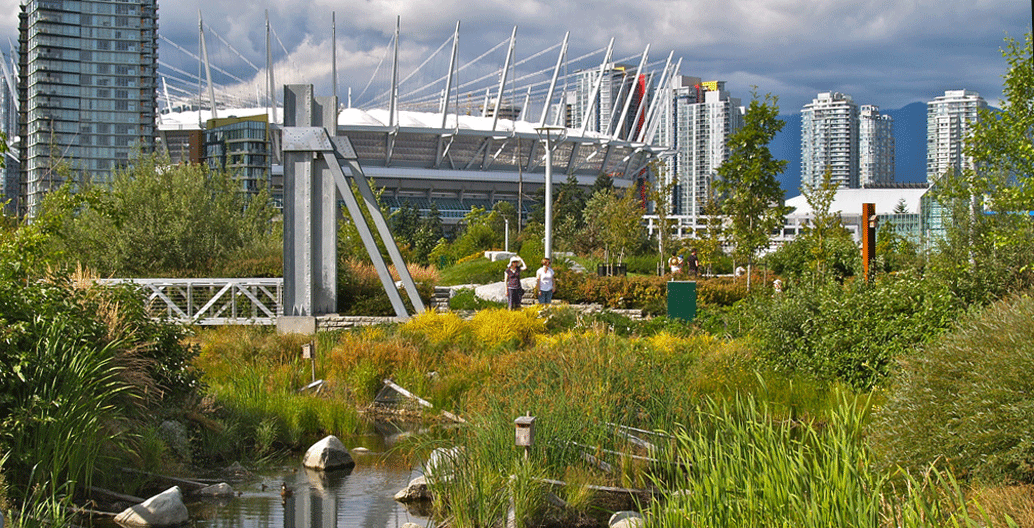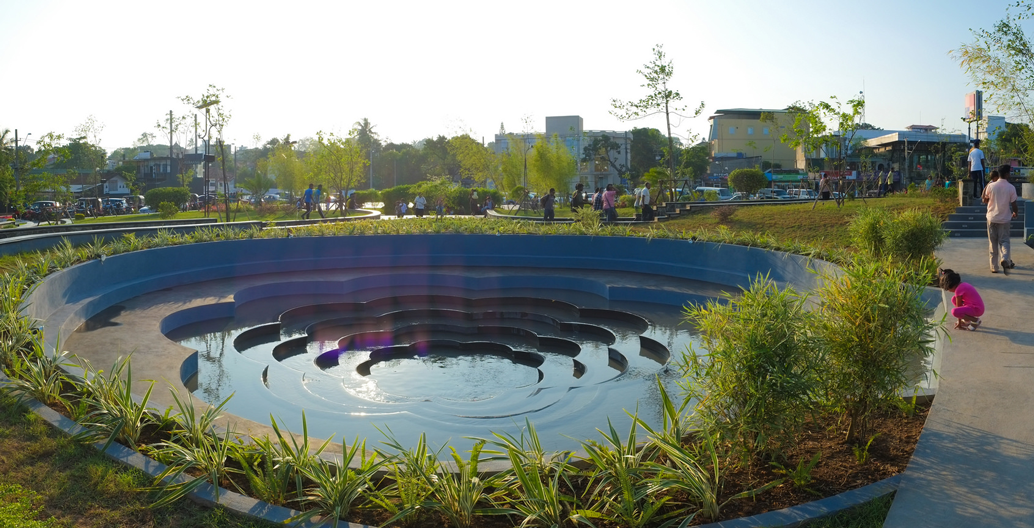 RESEARCH, POLICY & COMMUNICATION
Landscape Architecture Award 2017
City of Sydney Landscape Code
Oculus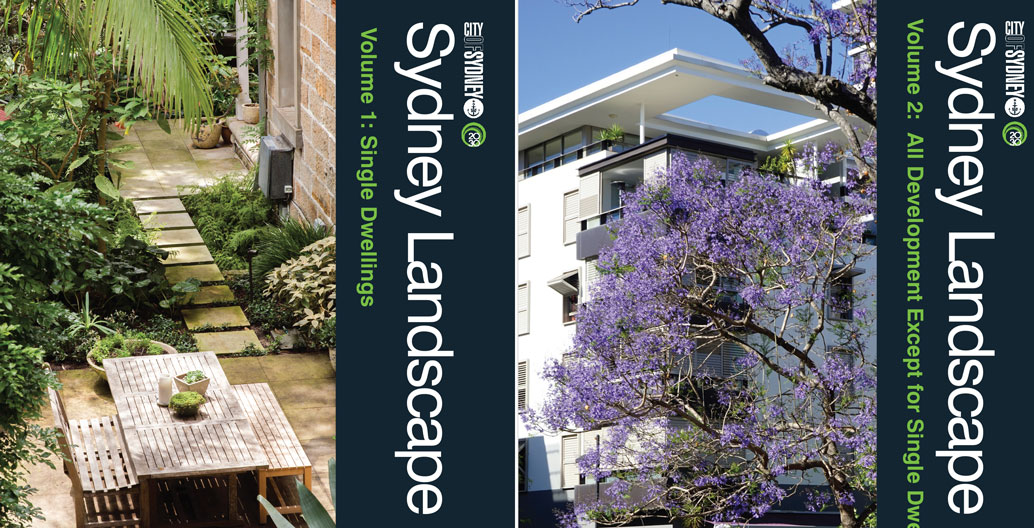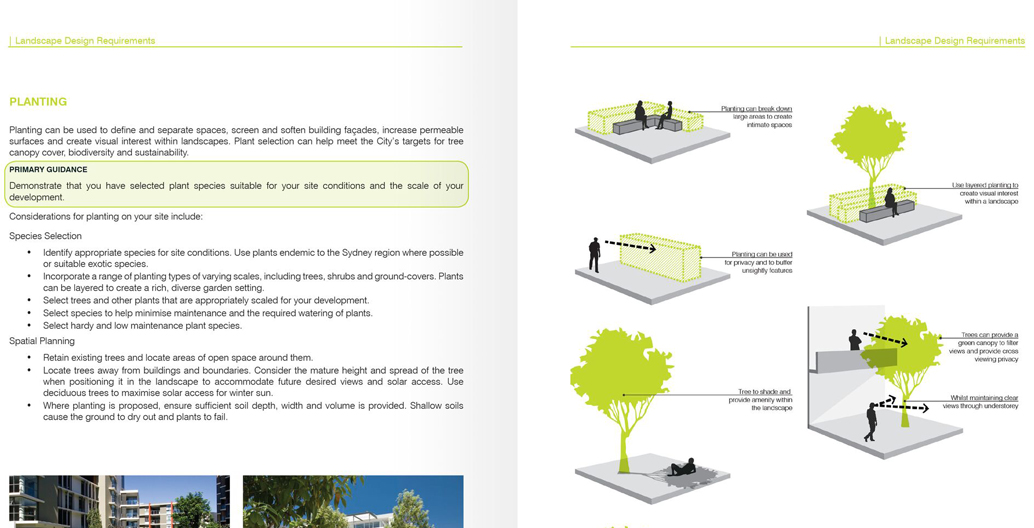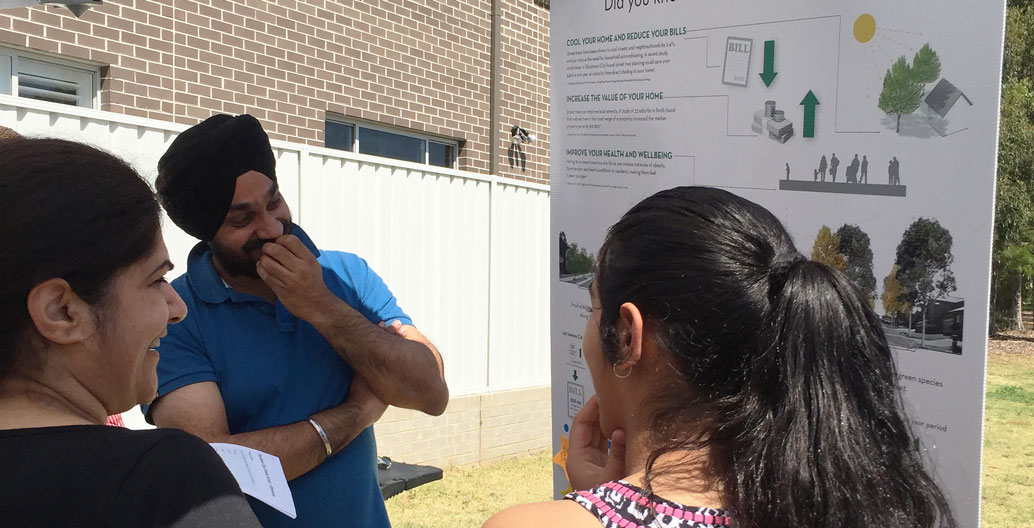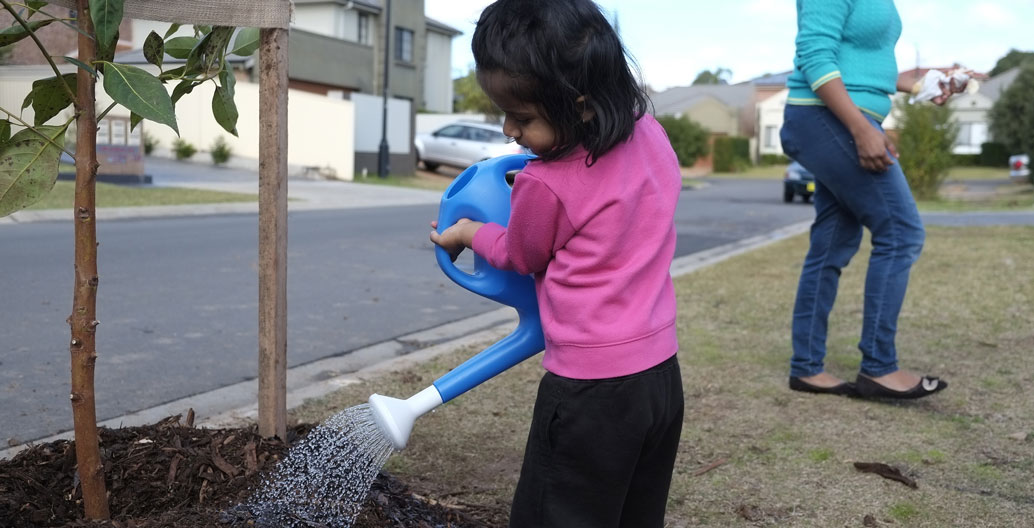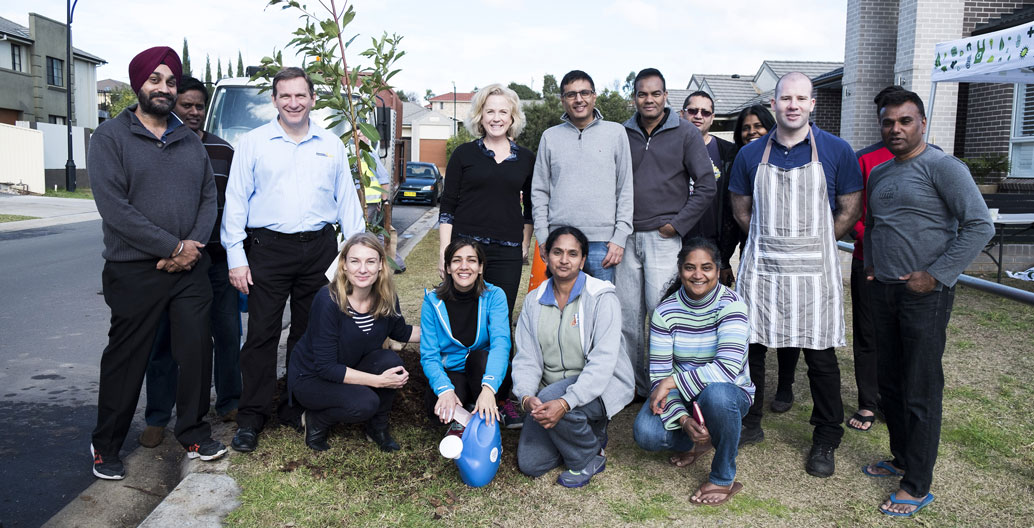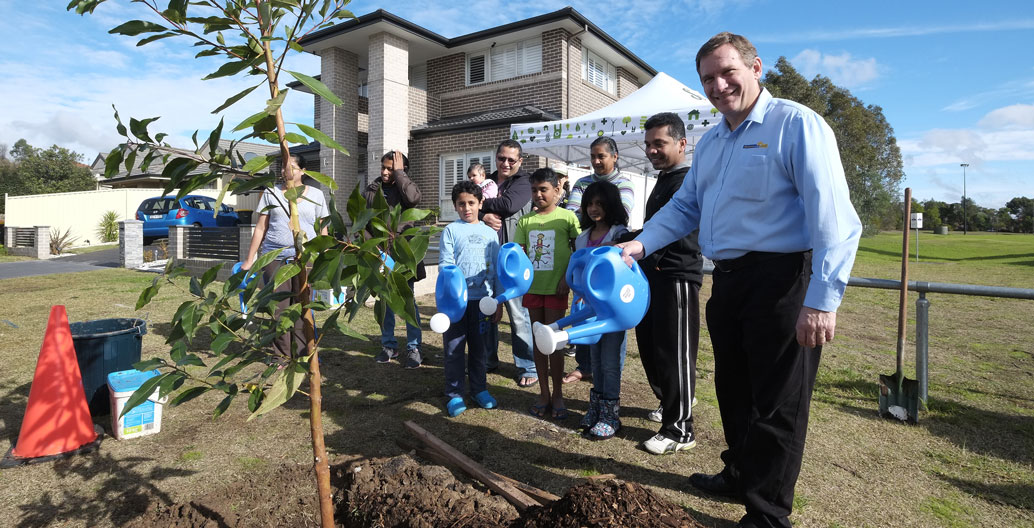 COMMUNITY CONTRIBUTION
Landscape Architecture Award 2017
Gold Street Community Park, WA
UDLA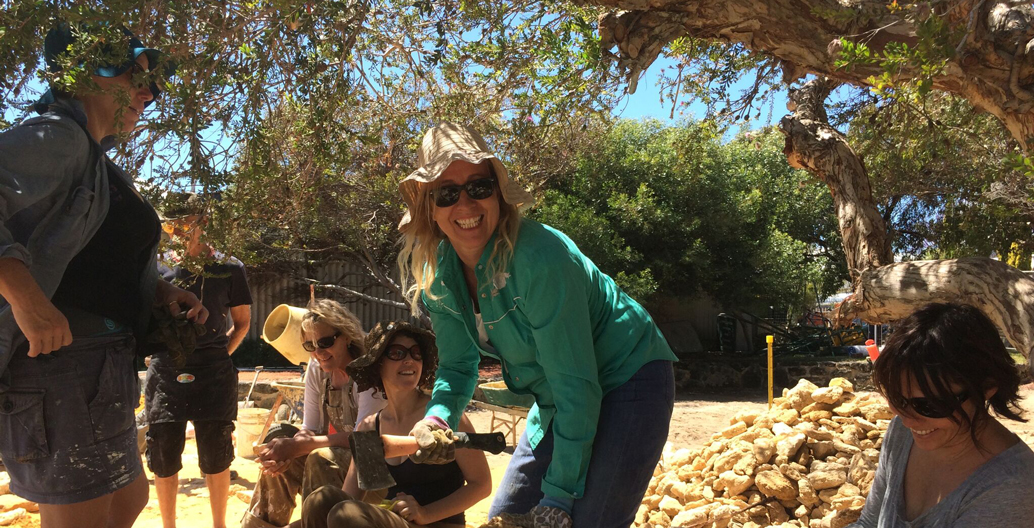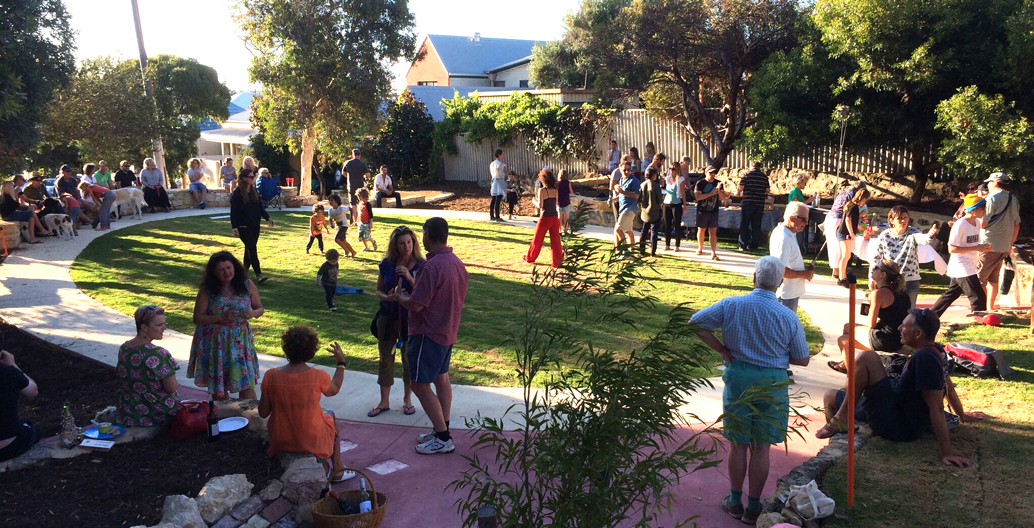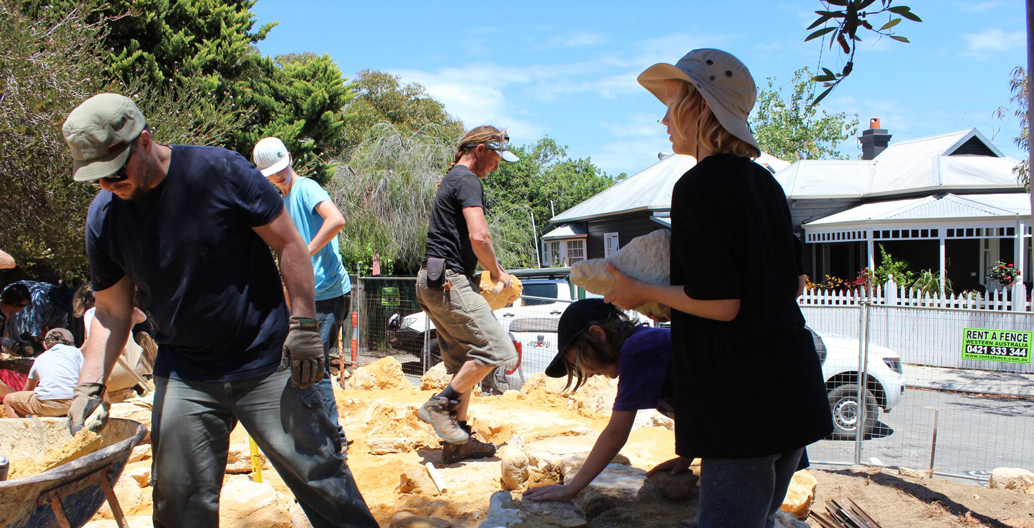 SMALL PROJECTS
Award of Excellence 2017
Colonel Light Centre Forecourt, SA
City of Adelaide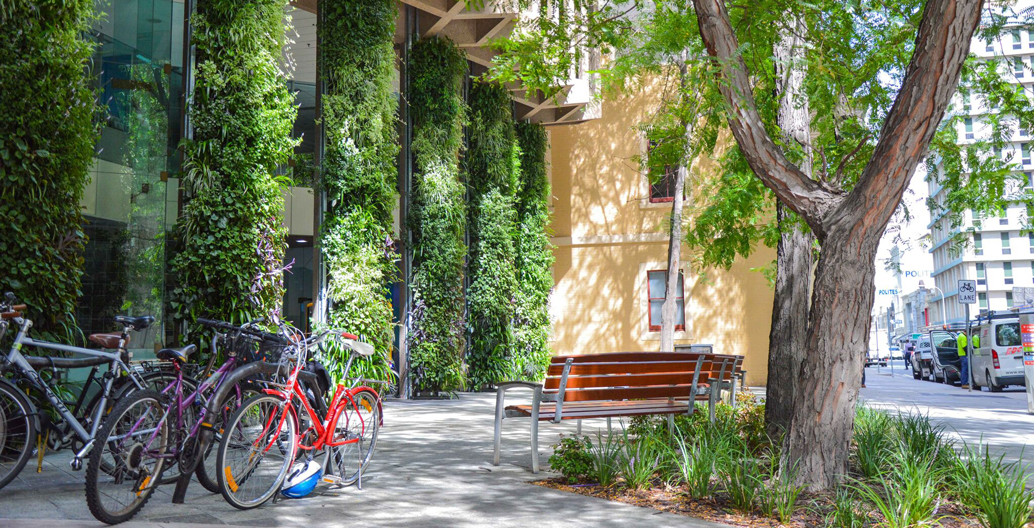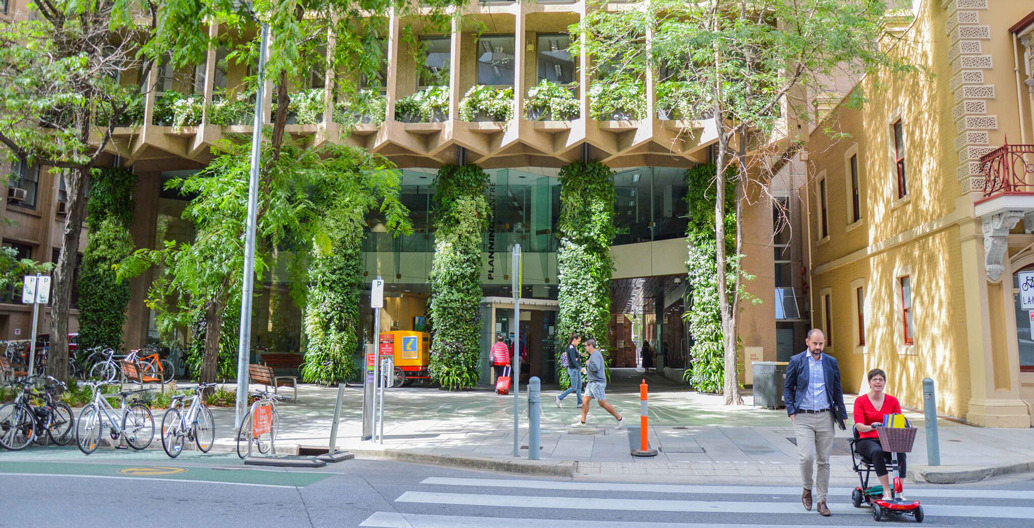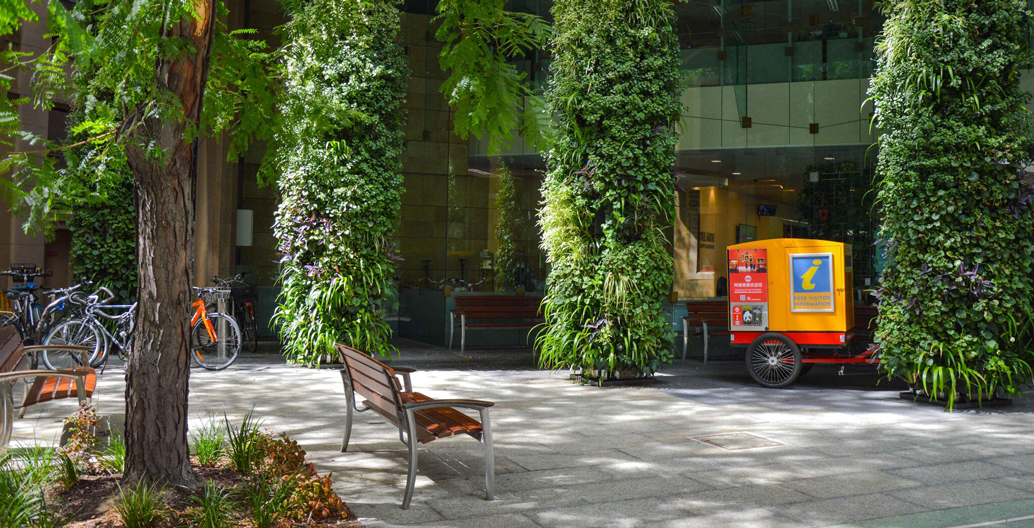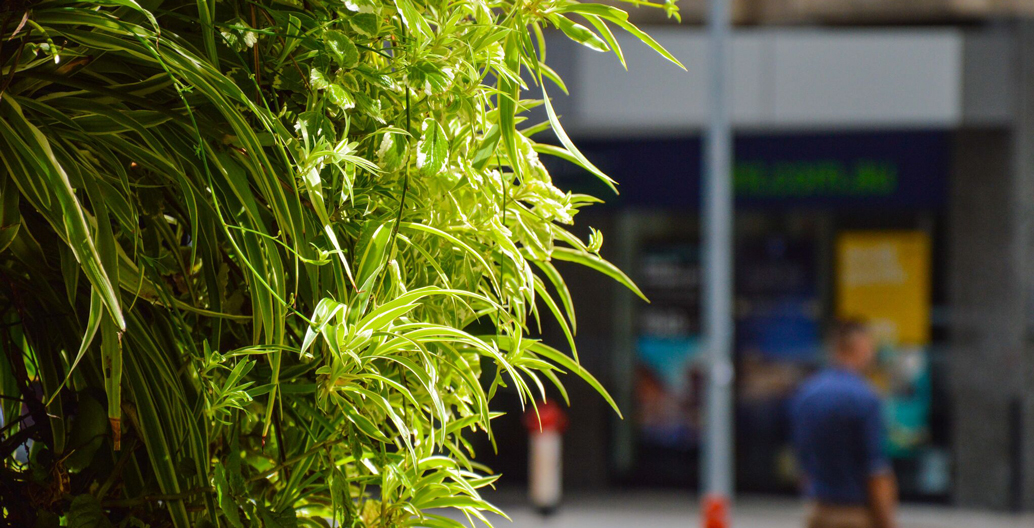 SMALL PROJECTS
Landscape Architecture Award 2017
Tully Memorial Park Flood Markers, QLD
City of Logan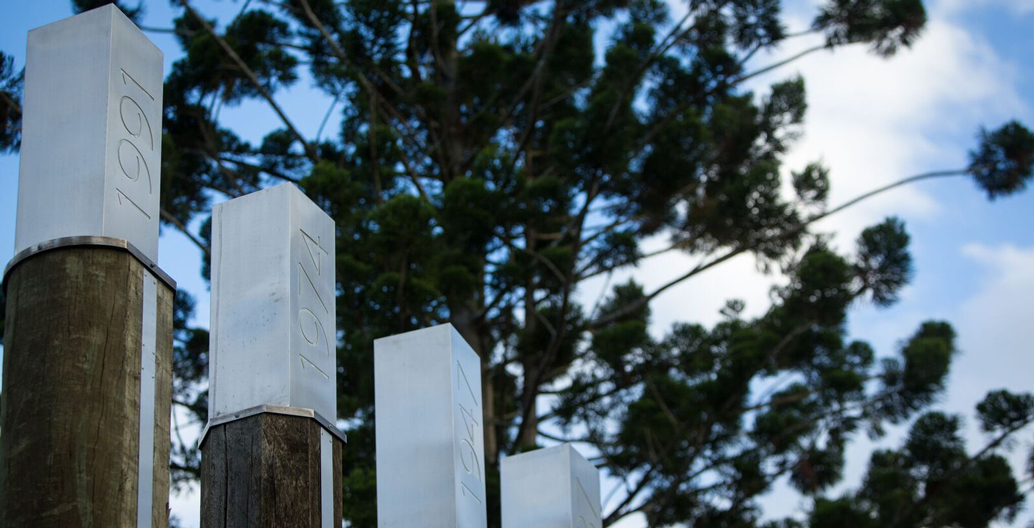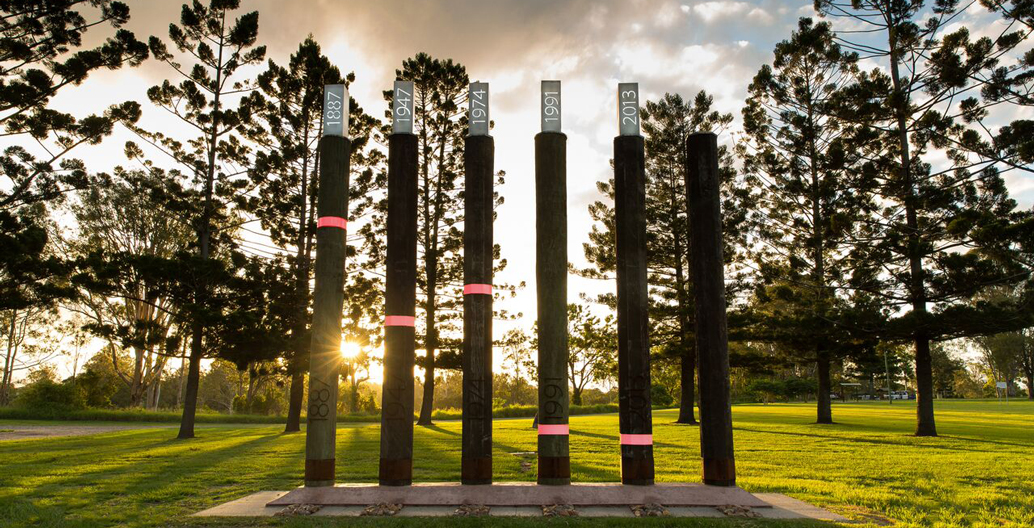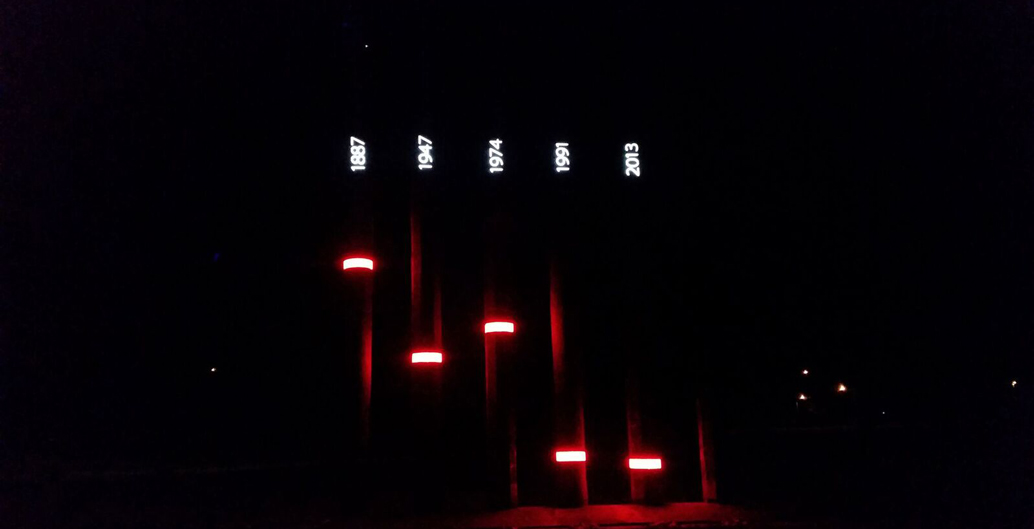 GARDEN LANDSCAPES
Award of Excellence 2017
Towers Road Residence, VIC
TCL Landscape Architects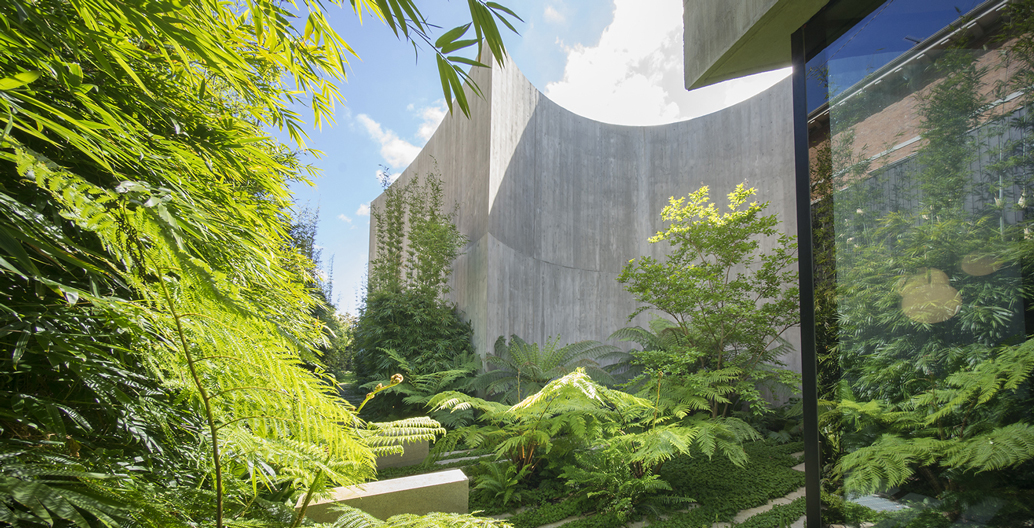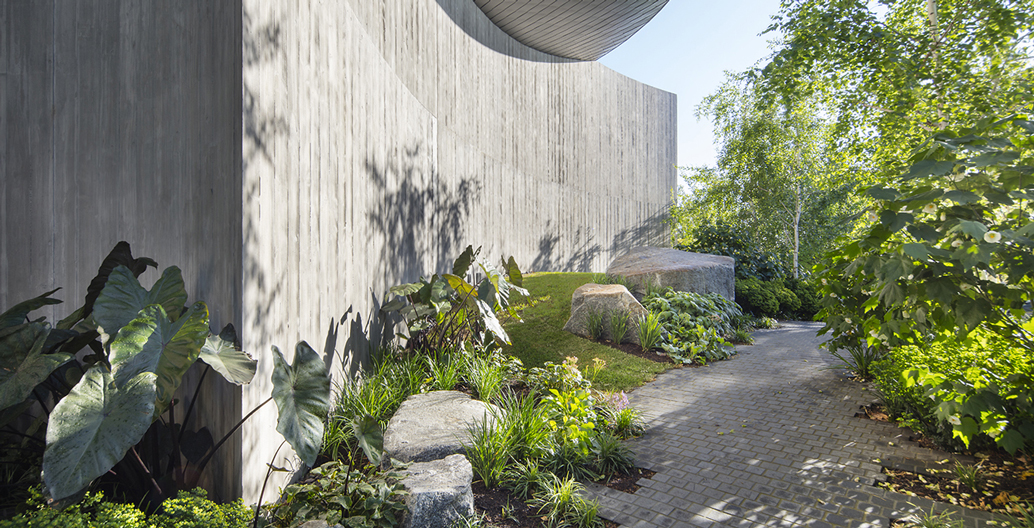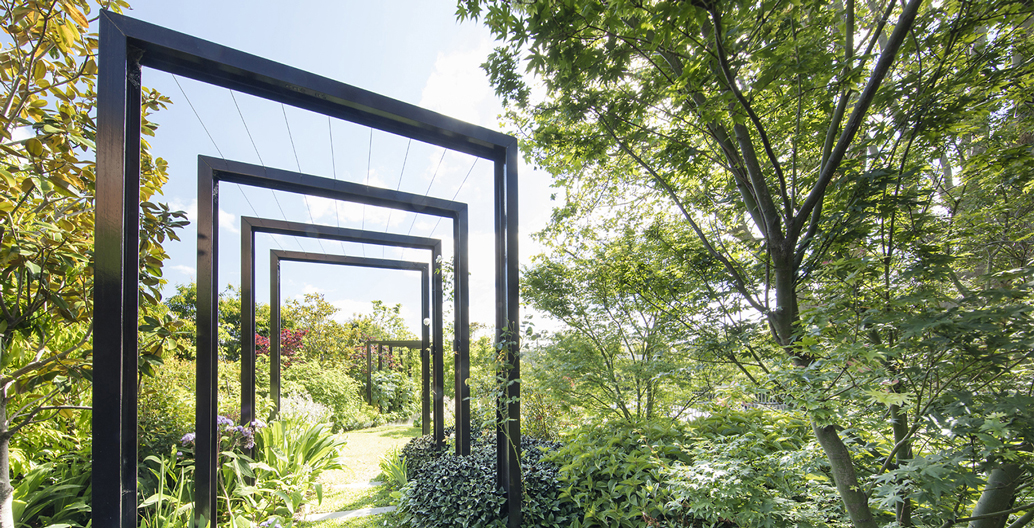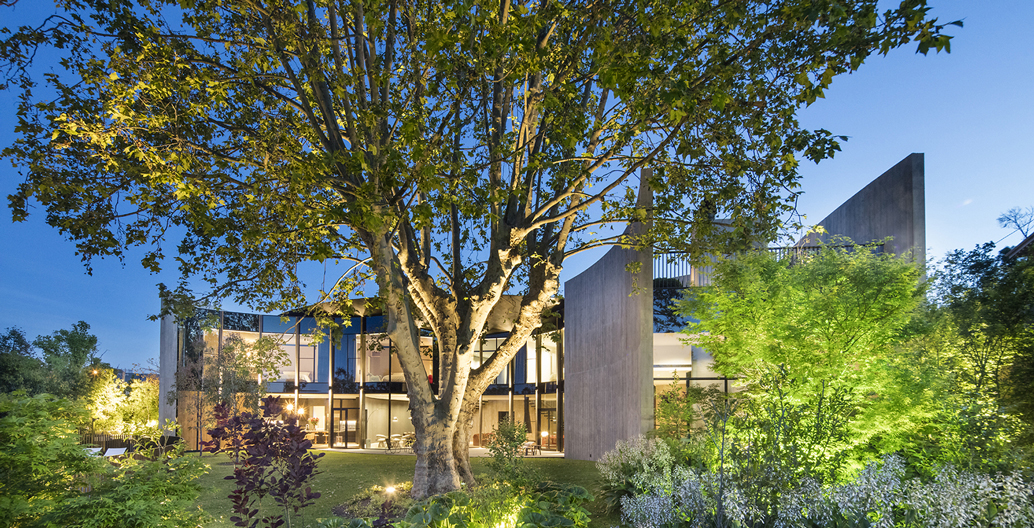 GARDEN LANDSCAPES
Landscape Architecture Award
Hermitage Private Garden
360° Landscape Architects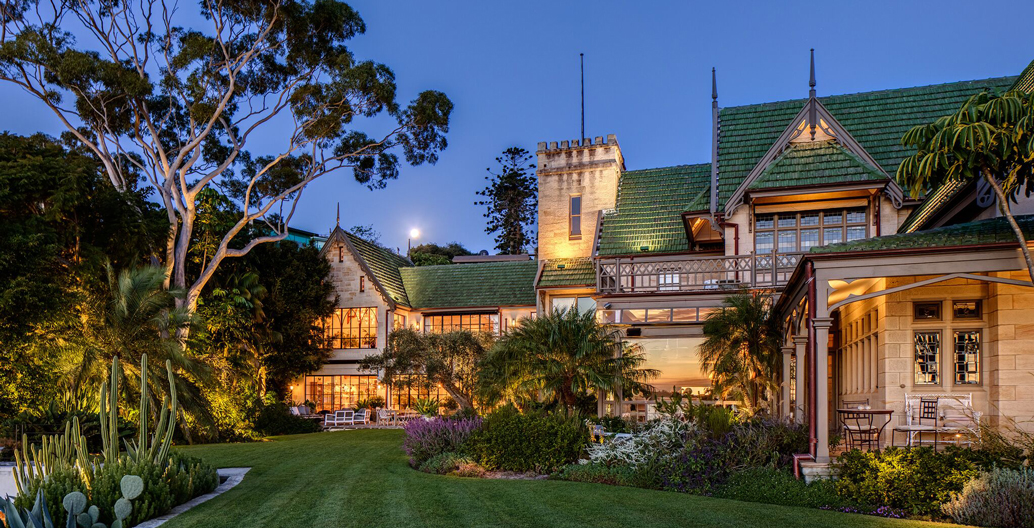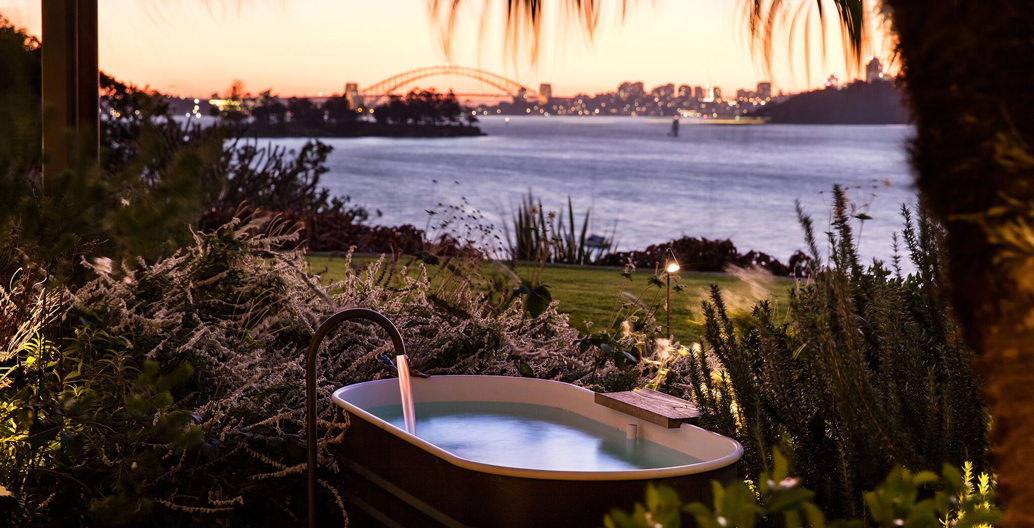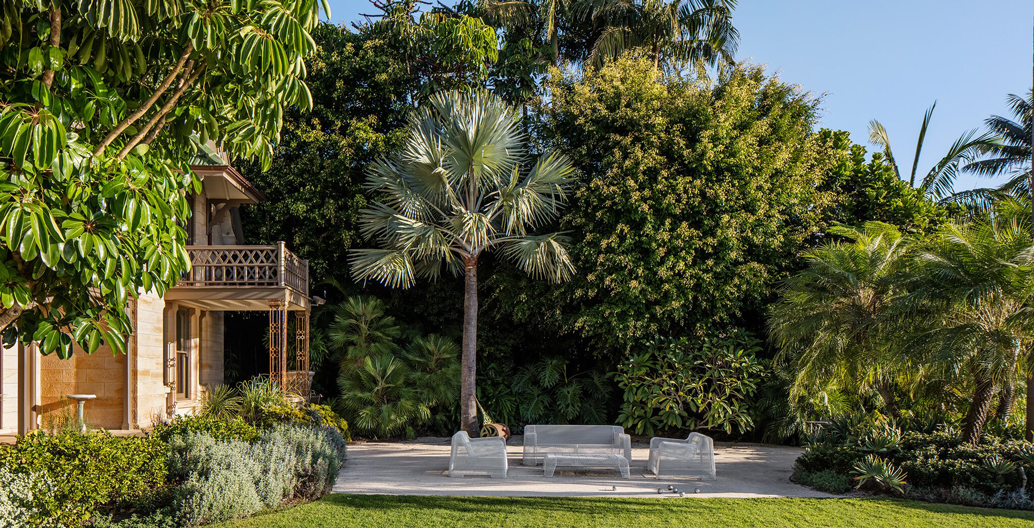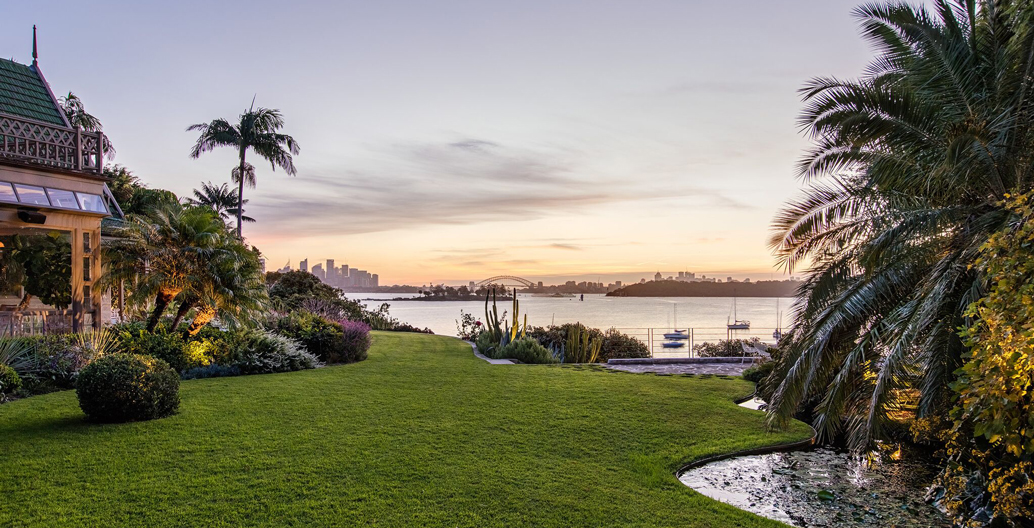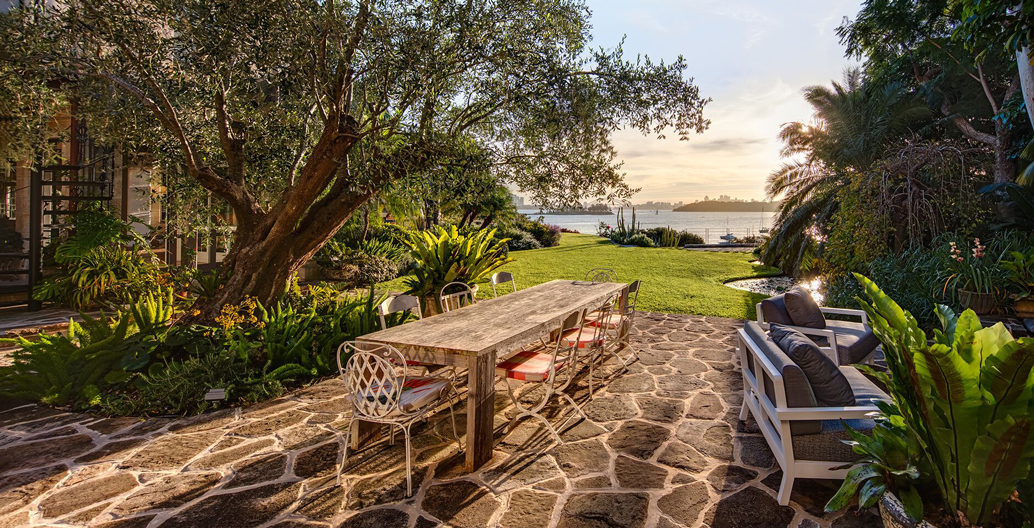 GARDEN LANDSCAPES
Landscape Architecture Award
Quandong Garden, SA
Oxigen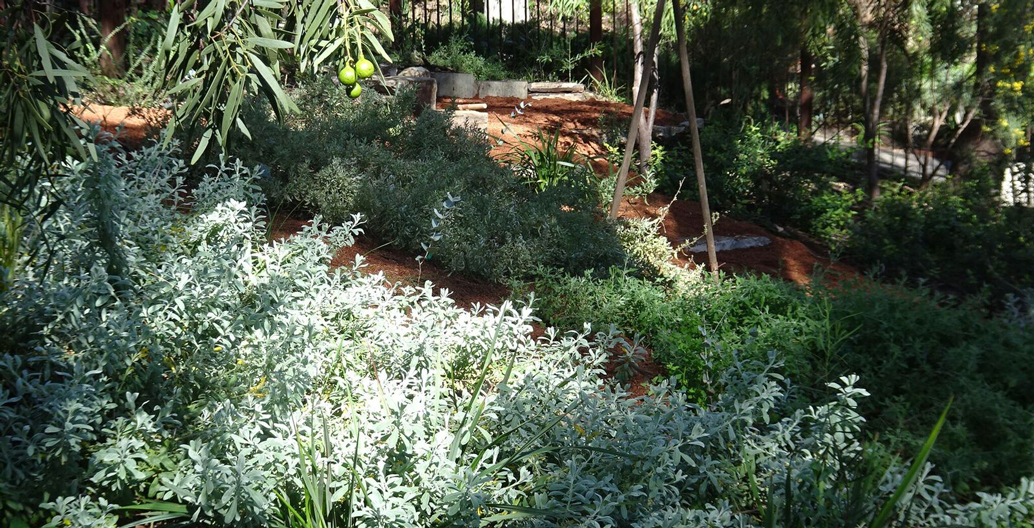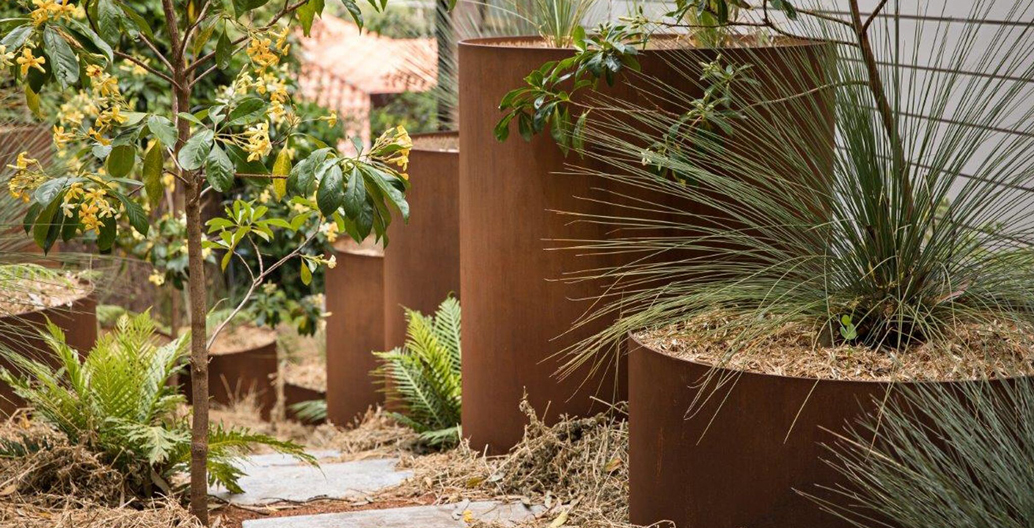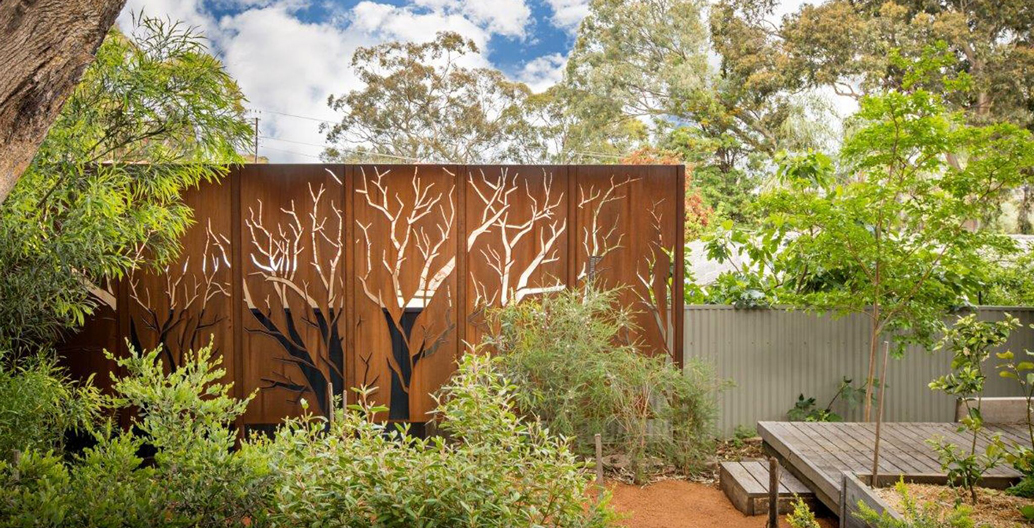 INTERNATIONAL
Landscape Architecture Award 2017
MESA Sostenible, Nicaragua
Paddock Studio