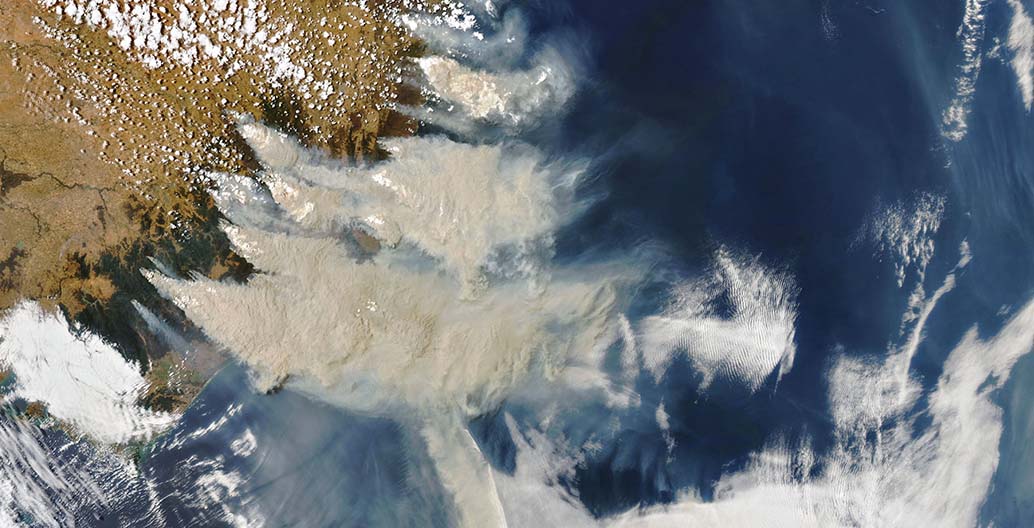 The Foreground five: Our most-read stories in January
Amid the continuing bushfire crisis in Australia and growing understanding of the impacts of climate change on everyday life, readers sought policy analysis and expert opinion on the links between fire, climate change, health and habitat.
It's time Australia's federal government accepted that climate change is driving ever worsening weather extremes and that the country needs a practical and systematic plan of action to address them.
Dead trees can be very good indeed at providing support for native wildlife. In Australia, a country where animal species are under growing pressure from the extreme effects of climate change, preserving this habitat is crucial to species survival and ecological resilience.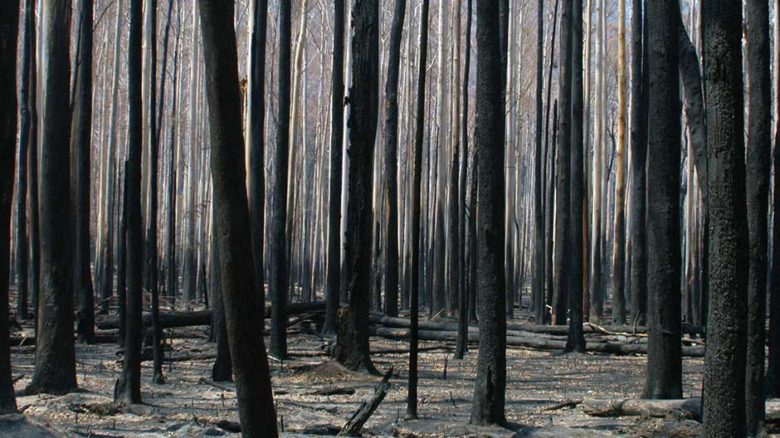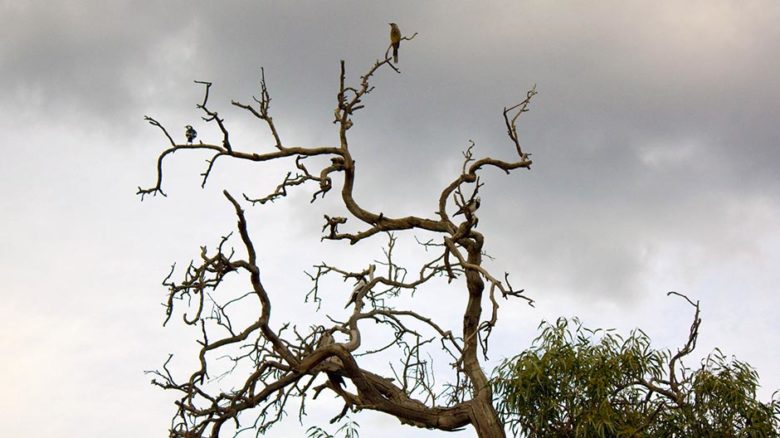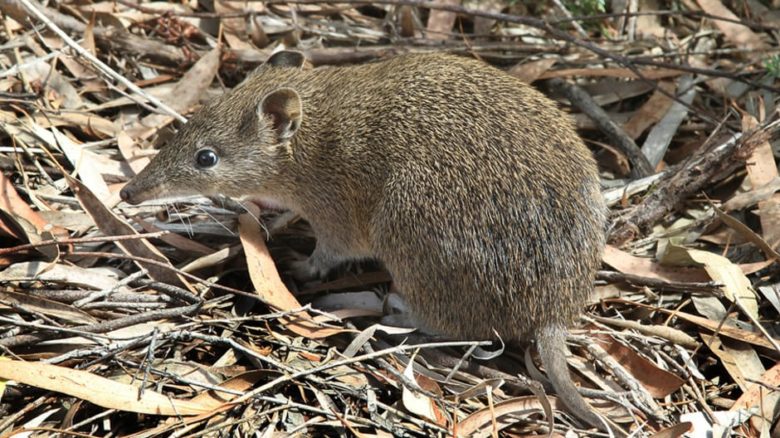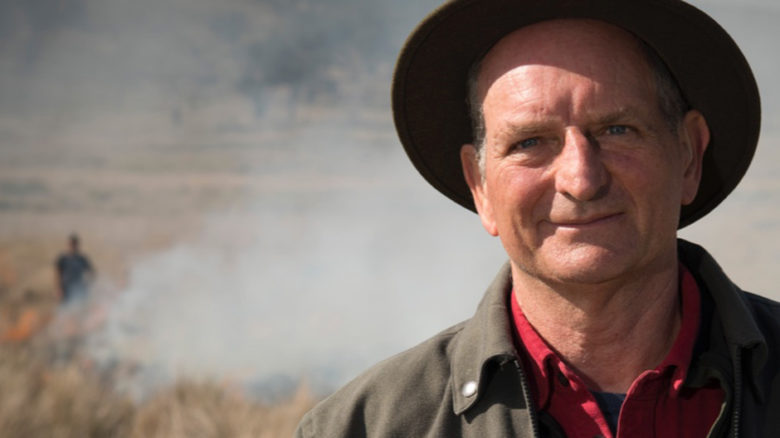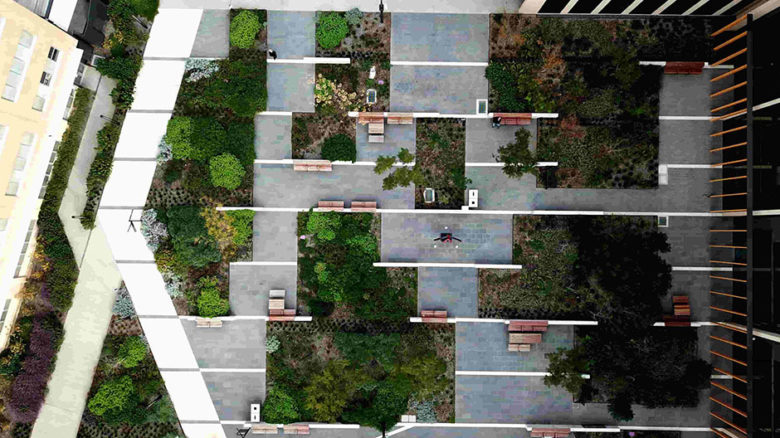 Professor David Bowman has made the study of fire his life's work – from its ecological to its cultural dimensions. He talks with Foreground about how we might begin to create 'fire safe havens' in a burgeoning 'fire scary' world.
Research is showing that bandicoots can adapt to living well in urban infrastructure corridors. It's time to rethink urban design priorities. Catering for wildlife by providing linear green strips makes our lives richer too.
Evidence is growing that many of our cities qualify as everything from 'obesogenic' – as encouraging unhealthy levels of weight gain – to 'depressogenic' – as leading to poor mental health. What can design do to help?