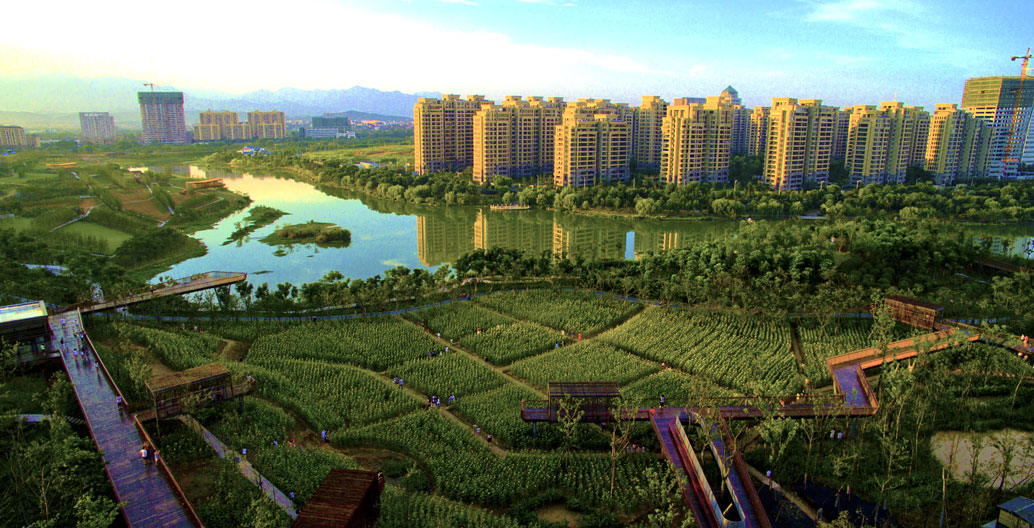 Living with Water: Design for uncertain times
Introducing Foreground's new article series, Living with Water.
Water has always played a vital role in human history, enabling trade and agriculture while supporting health and vitality. Yet what happens when water threatens life? Today some cities suffer from rising sea-levels and unprecedented storms, while other cities suffer drought and depleted aquifers. How can we build resilience in such uncertain times? From January to April, over another dry summer, Foreground will explore the relationship between water and land.
As always, you're invited to pitch ideas to the team .