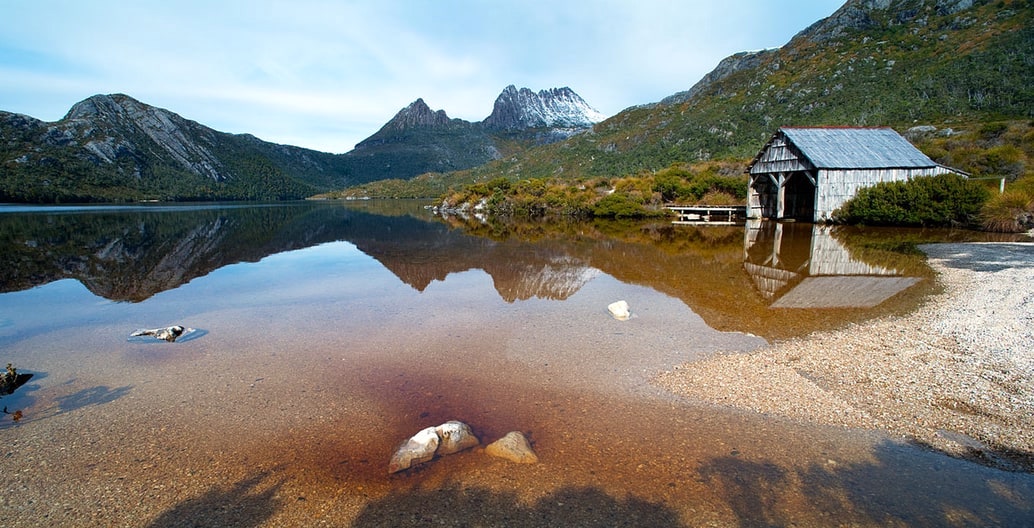 Landscape architects are vital guides to Australia's tourism growth
Tremendous growth in nature-based tourism favours Australia's pristine environments. Increasingly tourists also value the knowledge of place that Indigenous custodians can share. The detailed, sensitive approach and story-telling of landscape architects Inspiring Place has been awarded by the AILA.
"Tasmania has been at the forefront of nature-based tourism in Australia, and the world, for many years," says Jerry de Gryse who established Inspiring Place with John Hepper in the late 1990s, having both worked there for over 30 years. "And we have been part of that". Projects by Inspiring Place all draw on rich, place-based knowledge. "The beginning for all of our tourism work is to identify the values that are there and understand why people would want to be there in the first place. And also what are the sensitivities around people being in that place. And then we work from there," de Gryse explains.
The impending closure of Uluru in Central Australia to climbing, highlights the importance of sensitivity to place, people, culture and history in the nature-based tourism sector. Providing more sustainable enjoyment and appreciation of our natural environments is clearly a strong area for investment. But it is also important to visitors that they have authentic experiences through learning about different cultures and the perspectives of local people. Despite pushback from some who are against the ban on climbing (which explains the insensitive rush to climb Uluru before access closes in October), others are confident that the tourism value of visiting Uluru will be increased by closing the climb. More and more people tour Uluru to learn from traditional owners, collectively the Anangu. Moreover,  87 per cent of people who come to the area already don't climb.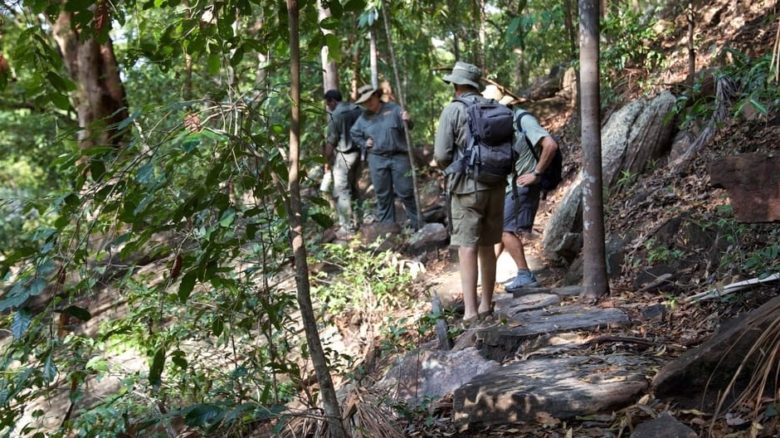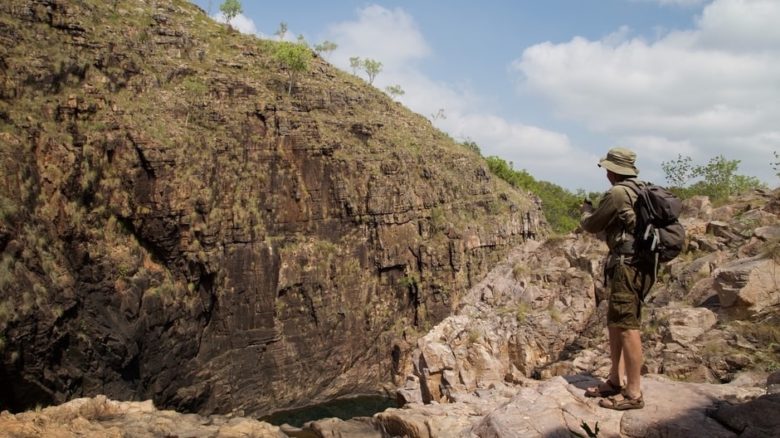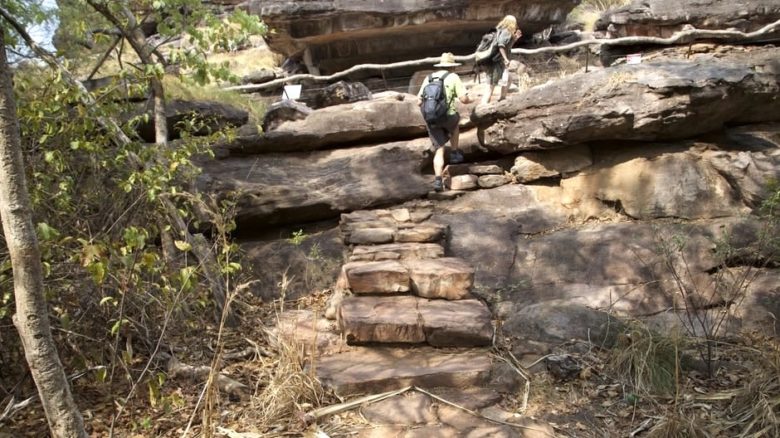 It is not just nature-based tourism that is growing, but interest in place-based culture linked to local landscapes. In Australia, Indigenous peoples are slowly seeing their knowledge of place – and connection to Country – valued by visitors. For any visitors and tourism operators, accessing knowledge of place must also include understanding and respect for the communities that live and work there. For their Kakadu National Park project, Inspiring Place consulted extensively with the Traditional Owners of the area. De Gryse explains, "you should always listen and respect differing views which may mean sometimes that you don't encourage visitation to a location. But once you accept that visitation is acceptable then you have to find the appropriate ways to manage it."
In fact, only one of the four projects honoured with an Award of Excellence – The Lily Pads in Hobart's Royal Tasmanian Botanical Gardens – resulted in a direct built outcome. "A big part of the work we do is at a strategic planning level, down through into site master planning," de Gryse points out. "Not building is a possibility, and is important sometimes." As the AILA judges highlighted, one of the significant effects of the extensive range of Dove Lake reports was to sway opinion against some development proposals. This sensitivity and strategic thinking applies particularly to fragile landscapes under pressure from tourism, such as Tasmania's Cradle Mountain-Lake St Clair National Park and Kakadu National Park in the Northern Territory. As more tourist pressure is placed on fragile environments, ironically perhaps because of a rise in awareness of wilderness values, the informed perspectives of landscape architects become more critical to developing nuanced options for decision-making.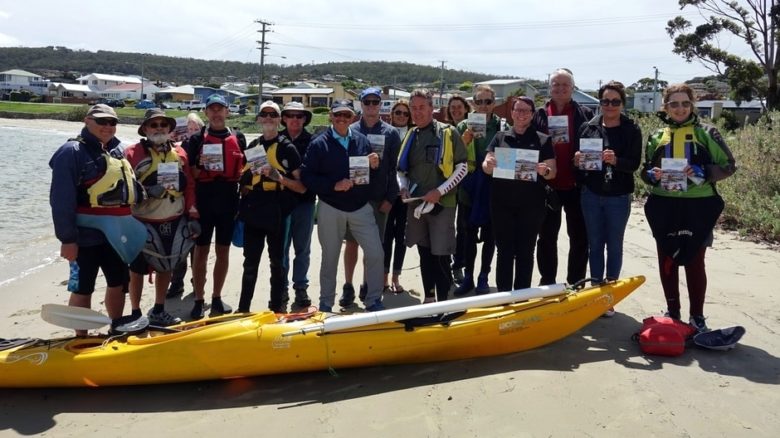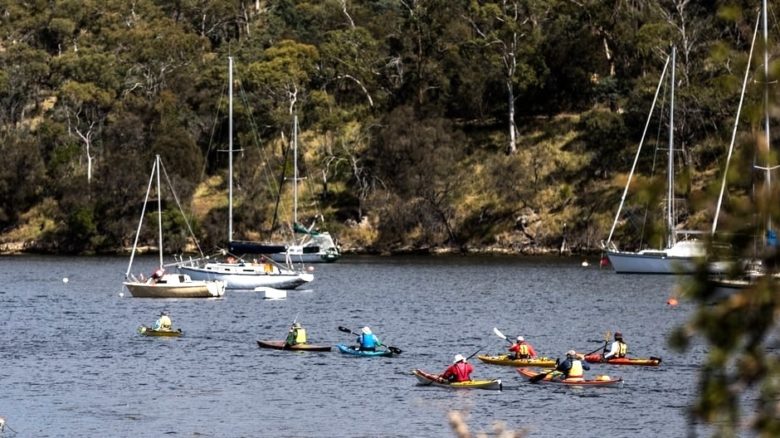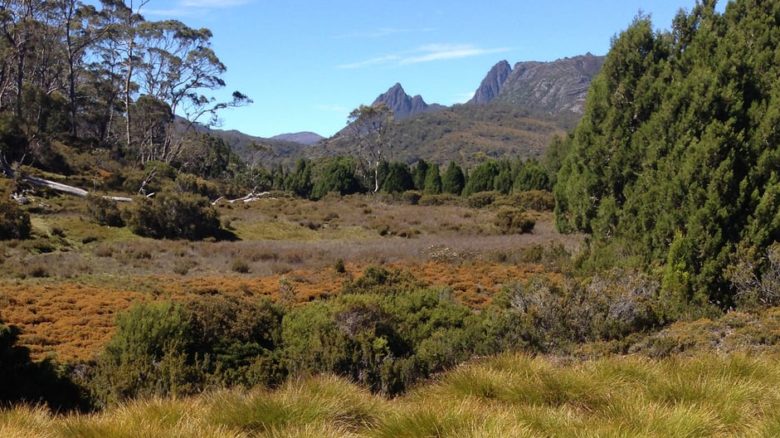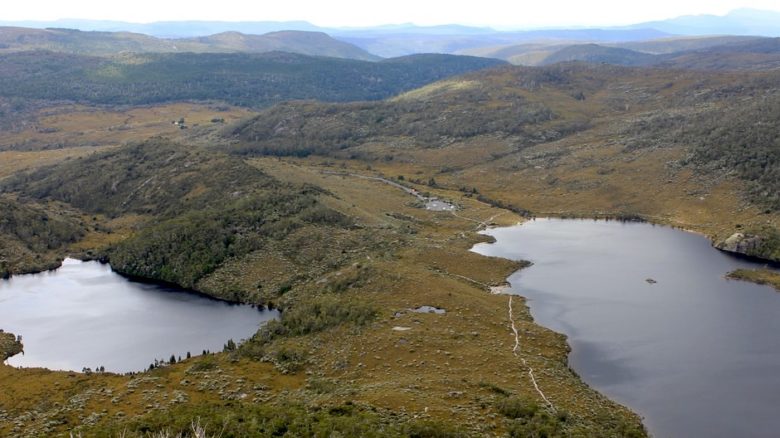 Projects are then both collaborative and strategic in prioritising and extracting the most agreed benefit, whether for immediate outcomes or in being a catalyst for further change. The Clarence Kayak Trail is a waterproof printed guide to 191 kilometres of Tasmanian coastline. Inspiring Place worked with local kayakers to locate feasible launch sites which they then mapped for both locals and visitors to find. Their work – which the AILA judges deemed to be the first of its kind in Tasmania, possibly in Australia – has been a catalyst for the local council to upgrade the infrastructure at these sites.
But for de Gryse, landscape architecture has a further and perhaps more fundamentally important role to play: story-telling. "We try to find meaningful things to build; structures that actually express some of the qualities of the place so that they help to tell the story that you want to get across to the visitors." For de Gryse, their Lily Pads project exemplifies this. It's a viewing platform that is both fit-for-purpose and beautiful. But, shaped like a cluster of massive lily pads, it also "tells a story about the lily pond that it is connected with." The visitor travels not just to be thrilled by visual splendour or stimulated by new sensations, or to feel they are being schooled in the facts of a site and its history, but to feel engaged with a place. Stories do this. They help us see and marvel and understand and wonder.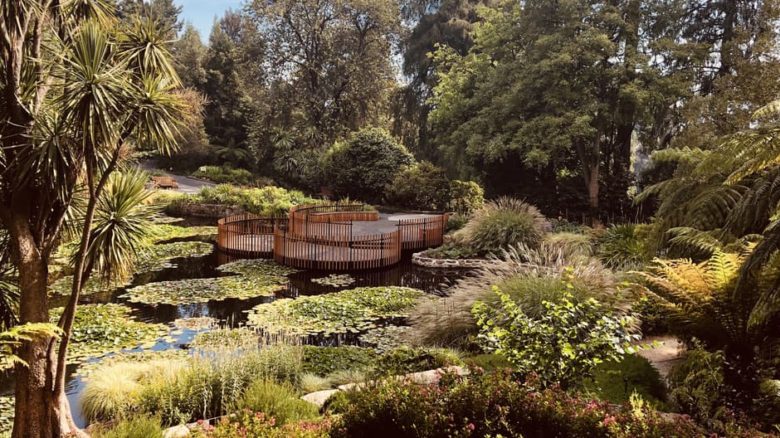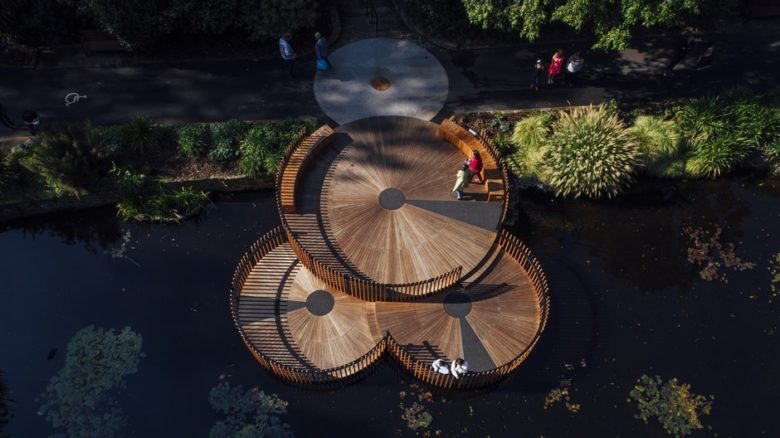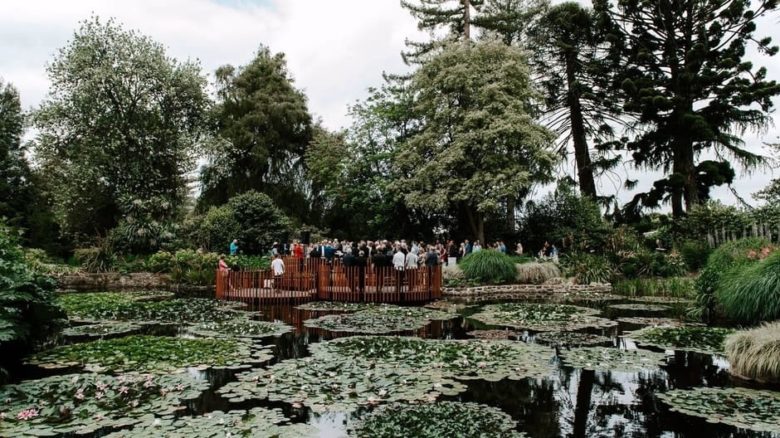 Landscape architects have a unique training that combines many skills. They are knowledgeable in the practical matters of designing based on well-researched specific sites and conditions. Landscape architects can appreciate site ecology and how to supplement or improve conditions for flora and fauna, organise access and experience of the site to take in views of key features and vistas, consider signage that is informative but not distracting, and more. In short, they have an understanding of the mix of natural and cultural systems needed to work with site qualities. In Inspiring Place's many years of working in Tasmania's rich landscapes, they have honed their ability to appreciate, interpret, document, manage, protect, design and share their projects' environments. The 2019 AILA Tasmanian awards are a recognition and celebration of the influence and value of that work.
–
Tracey Clement is an artist and writer based in Sydney, Australia.