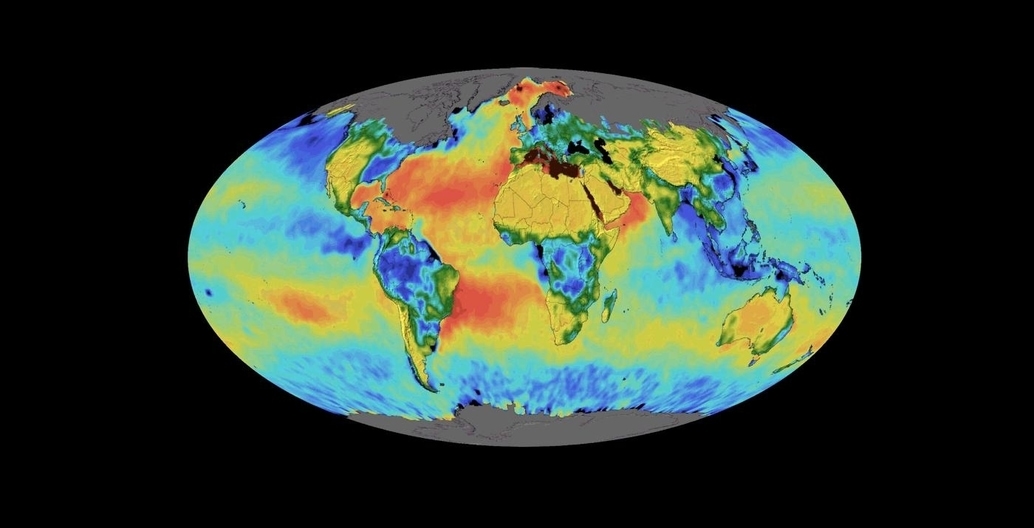 Foreground reads: our pick from around the web in May
The polarising politics of climate change, environment and heritage remain key post-election concerns for Australia amid exposure of revenue scams, insecure policy protections and shifting global priorities. But there's good news on the imminent World Heritage Listing of a special indigenous site.
An aquaculture network in Victoria, maintained for over 6,600 years, is facing the final step in a world heritage recognition process. A 6,600-year-old, highly sophisticated aquaculture system developed by the Gunditjmara people will be formally considered for a place on the Unesco world heritage list and, if successful, would become the first Australian site listed exclusively for its Aboriginal cultural value. Known as the Budj Bim cultural landscape, the site in south-west Victoria is home to a long dormant volcano, which was the source of the Tyrendarra lava flow.
Source: The Guardian
The environment was a key concern in the recent federal election. It was also a polarising one, with concerns raised about regional industries and livelihoods. But jobs and environment need not be locked in battle: there are pathways that secure a better future for both our environment and future generations.
Source: The Conversation
There are fears national parks in NSW are being damaged by a revenue-making tree-planting scheme, after revegetation works were carried about in the Capertee National Park. Following on from recent Victorian troubles with grassland restoration, ecologists and former National Parks and Wildlife officers are warning that a restoration program on land purchased in 2010 in the in the Capertee National Park, NSW, is too dense and will not create appropriate habitat. The NSW Government earns money from carbon credits through the Emissions Reduction Fund by planting trees rather than restoring habitat.
Source: The Age
For the past year, the waste of the world has been gathering on the shores of south-east Asia. Crates of unwanted rubbish from the west have accumulated in the ports of the Philippines, Indonesia and Vietnam while vast toxic wastelands of plastics imported from Australia, Europe and the US have built up across Malaysia. But not for much longer it seems. A pushback is beginning, as nations across south-east Asia vow to send the garbage back to where it came from.
Source: The Guardian
https://www.abc.net.au/news/2019-05-07/shed-26-protesters-urge-consideration-of-plant-4-alternative/11087580
About 150 people have protested outside a much-loved Port Adelaide shed slated for demolition, calling on its developer to consider renewal options that have proved successful for other buildings of heritage significance. Shed 26, part of a former government dockyard, was granted demolition approval after Environment Minister David Speirs had it removed from provisional listing in the SA Heritage Register last month. This prompted pleas from architects, museum directors, politicians and even high-profile Grand Designs presenter Kevin McCloud to save the shed and have it repurposed to protect the area's heritage.
Source: ABC News