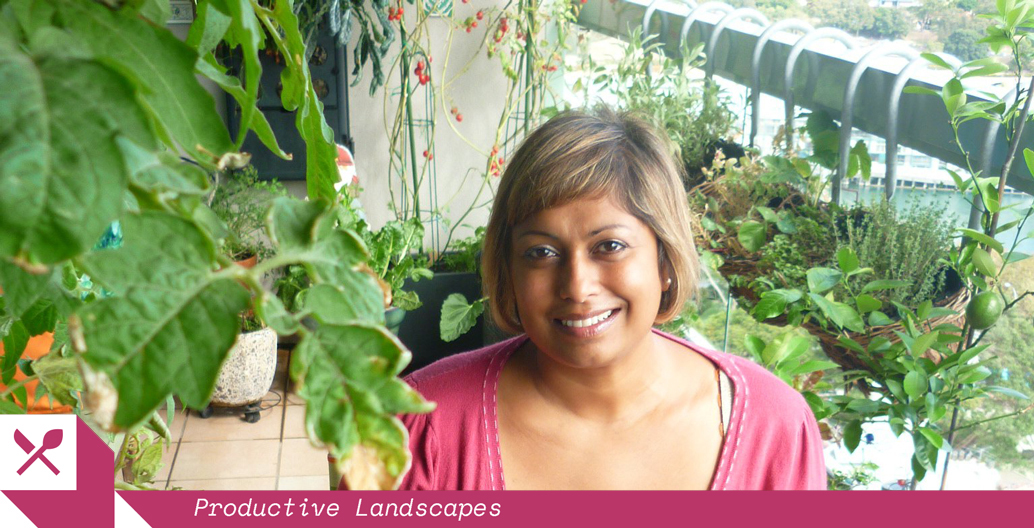 Gardens in the sky: Indira Naidoo is a champion of urban edibles
Veteran journalist Indira Naidoo has spent countless television hours informing Australians on global conflict. Now, she believes food security could be the key to solving it.
Veteran Australian journalist Indira Naidoo has spent a large chunk of her life reporting on global conflicts. As a television anchor for the ABC and SBS around the turn of the millennium, Naidoo was the face beamed into screens during the Kosovo crisis and East Timor's independence. But little did Naidoo know that she'd one day turn away from it all to become a food sustainability champion – a new calling kickstarted from an edible garden on her balcony in inner-city Sydney.
"At the ABC and SBS we were covering the end results of conflicts, and that mean we weren't looking at a conflict's causal factors in depth," she tells Foreground. "Only after I left journalism, I realised that food insecurity sparked the majority of the conflicts I reported on."
"After I left journalism I became the head of media and marketing for CHOICE, an Australian consumer advocacy group," she explains. "That was one of the first times I really thought about my consumption, and I was horrified at what we were damaging and abusing to get what we wanted."
Naidoo's switch to CHOICE in 2006 coincided with the release of Al Gore's An Inconvenient Truth. Call it fateful coincidence, or a recognition of her reporting reputation, Naidoo was selected as part of a program run by Gore to become a climate change 'communicator' along with other specialists from the Asia-Pacific.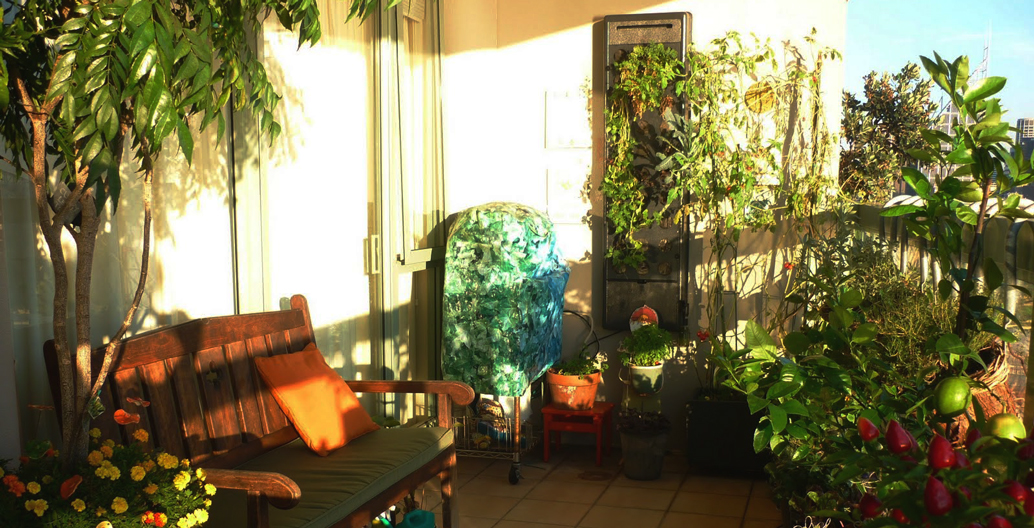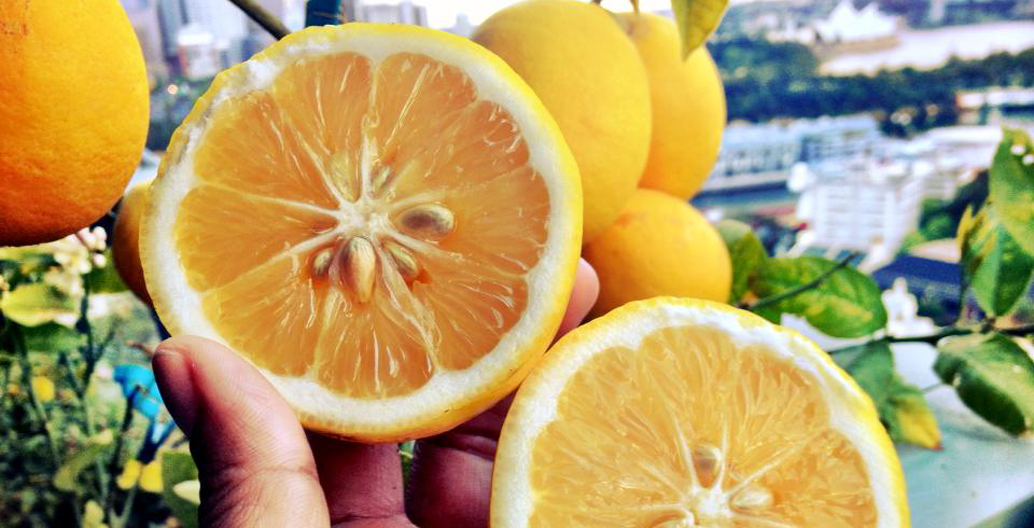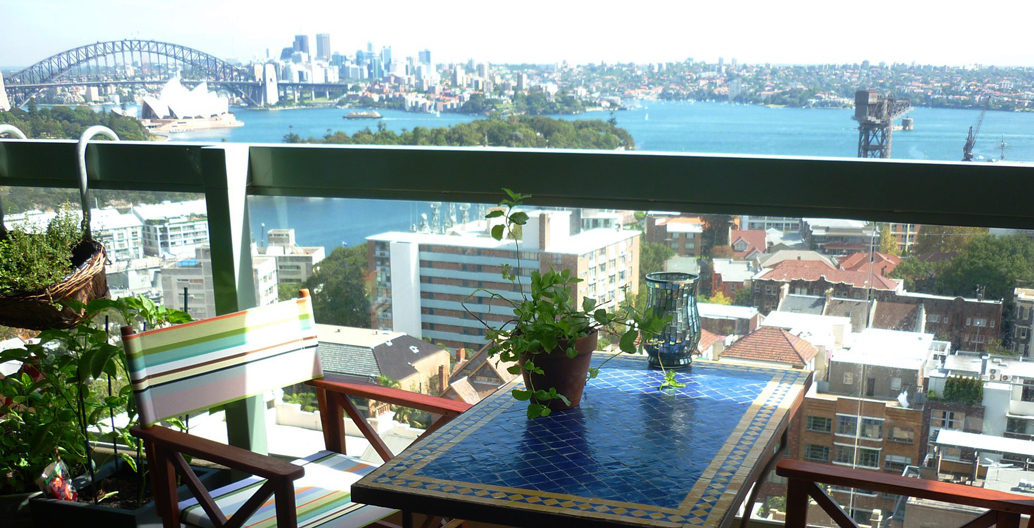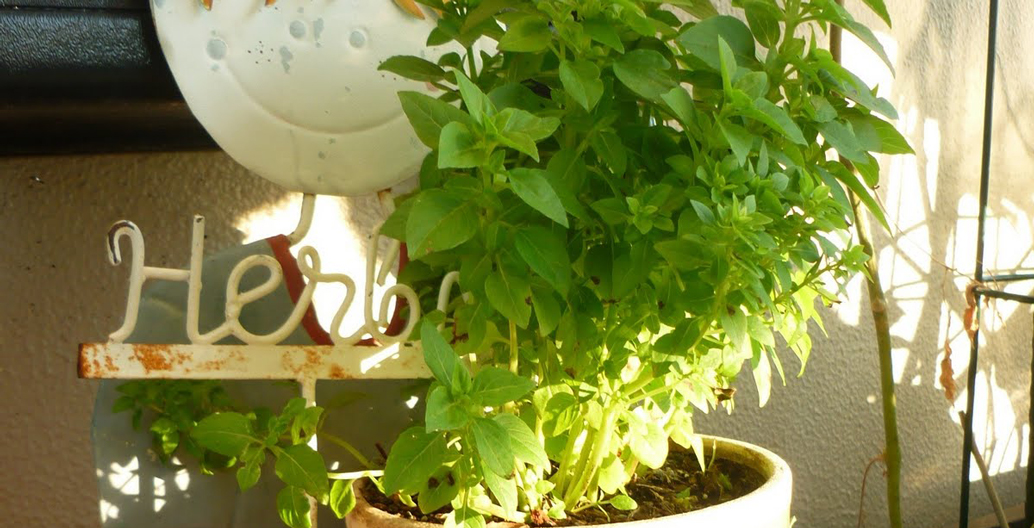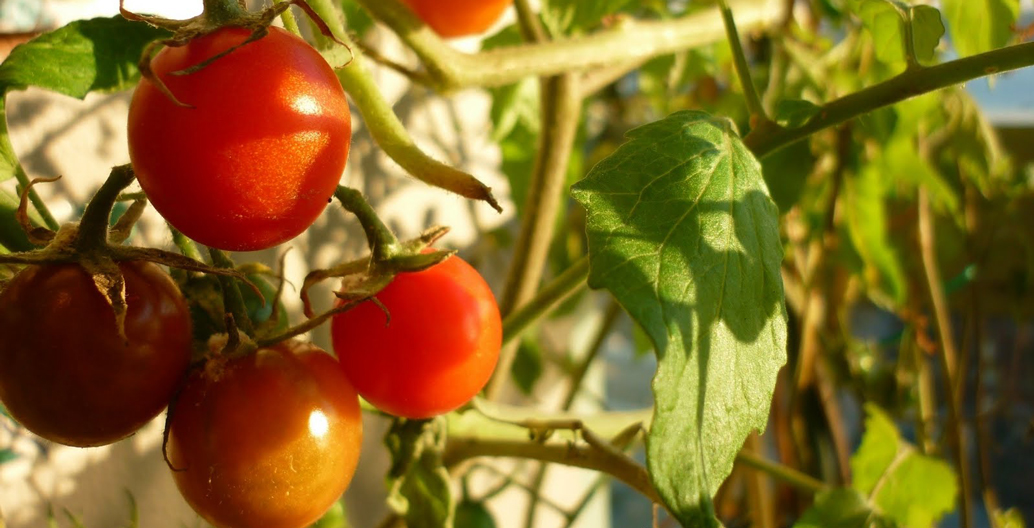 "That was quite a life-changing moment," she says. "And then I got a job with the UN in Geneva looking at how climate change was going to affect our food systems, and it was there when I realised this was driving a lot of the stories about global conflict… that was like a nuclear fission moment."
When she returned from her overseas postings, she looked for ways to apply her newfound knowledge at home.  
"I live in Potts Point, which really is consumption central," she says. "There it hit me: I can't be part of the system anymore. So I had to think about how I might be a producer of the things I consume, despite living in an apartment with a small balcony."  
Naidoo's leafy, harbourside suburb is also one of Australia's densest, with around 141 people per hectare. Here the prospect of an urban garden isn't so much to do with a backyard, but a balcony.  
"One of the things that I learnt was that plants are great teachers," she says. "In the natural world, 'waiting' is often a great pleasure, but in this world of instant gratification it's often something dismissed."
At first, there were herbs, which then expanded to another 70 kilograms of vegetable produce in a year. Then came her book, The Edible Balcony, charting the successes and failures of her time cultivating her balcony garden in Potts Point. Since its publication in 2011, it has spawned a follow up, The Edible City, along with projects putting her texts' ideas into practice.
"David Wenham contacted me to help create a rooftop garden for a Kings Cross homeless centre, Wayside Chapel," she says. "He'd been supporting them for years, so he came to me after he found out about The Edible Balcony and asked if I could help create a rooftop garden for the chapel – and of course I said I'd love to. From there I got a horticultural team onboard and we made it over the course of a year."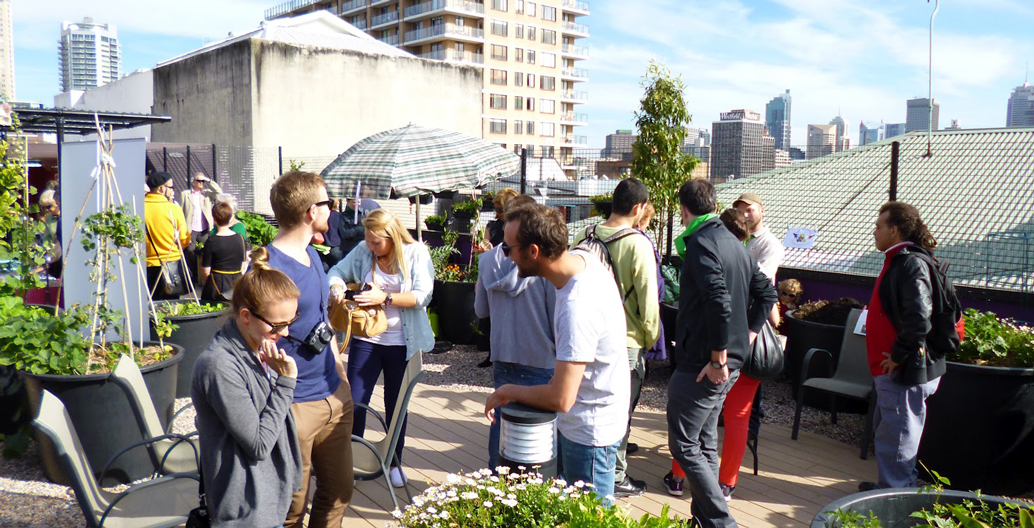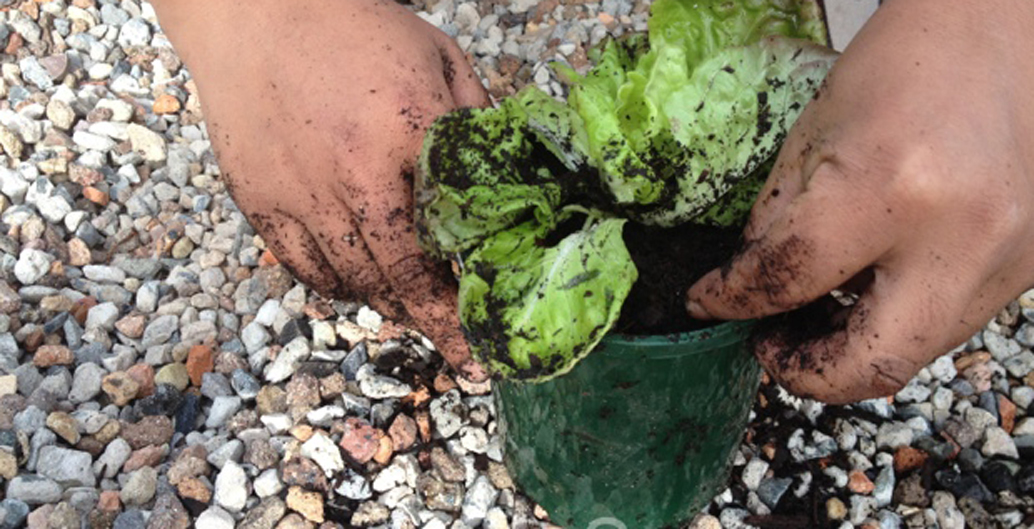 Wayside's rooftop garden services many people from all walks of life. Its visitors are given nutrition and cooking workshops, while its beehive produces commercial quantities of honey for Billy Kwong, the restaurant of celebrity-chef, Kylie Kwong.  
"It's been such an extraordinary project," she says. "It's a perfect example of an urban garden's ability to support a lifecycle which is self-sustaining, while also supporting the disadvantaged."  
While Wayside is one great example of food security done right, not everyone has the backing of celebs such as David Wenham to fight for their cause. This has been something at the forefront of Naidoo's work in food security from the get-go.
"For me, food security's always been a justice issue. Everybody has a right to nutritious food, and as we get further into this century, as a community we're really going to have to start talking about this."
–
Indira Naidoo will be the keynote speaker at the 2017 National Landscape Architecture Awards, the first major event of the 2017 International Festival of Landscape Architecture. You can find more information about The Edible Balcony here.