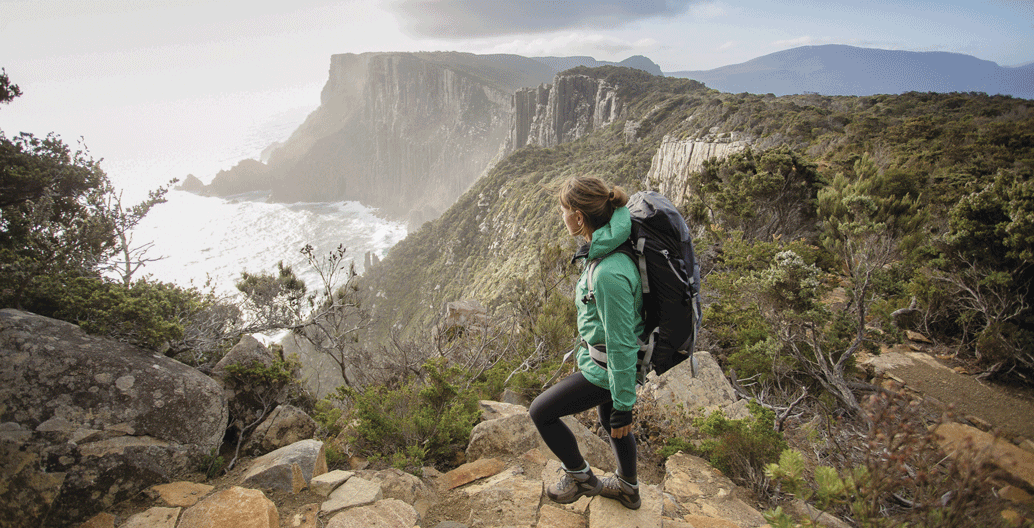 A natural alliance
Here's to the rise of the 'experience' economy. This 21st-century tourism approach – where the creation of a memory becomes the product itself – could support a national park's conservation, writes Georgia Nowak.
The 104km National Tourist Route Geiranger–Trollstigen in Norway has been called one of the most dramatic drives in the world. The two-hour journey takes visitors through eleven hairpin bends as the landscape ascends to 858 metres above sea level, around fjords, past high waterfalls and along mountainsides that soar up to 1600 metres. However, nature is not the only sight to see: the roadway is connected by architecture and art initiatives that dot the landscape, including two dramatic viewing platforms designed by Reiulf Ramstad Architects. The architectural rest stops that heighten views towards the fjords and valleys provide memorable moments on an extended car journey. One car drives along this road every ten seconds in the summer months, an incredible number for such a remote location.
The experience economy, where the memory itself becomes the product, drives tourism in the 21st century. In a time when extraordinary experiences are being promoted by cities, towns and regions as part of a tourist package, the natural environment is under pressure to enhance its existing assets in order to be shared, liked, meme-d and appreciated.
National parks across Australia are beginning to see the insertion of new tourism infrastructure whose purpose is to generate better experiences and higher visitation. This melds with a new way of thinking where conservation and tourism are considered complementary rather than oppositional. Adam Nitschke, Manager Precinct and Maritime Planning at Parks Victoria, is one of the 'believers'.
"Conservation in the current day must work in partnership with tourism, because quality visitor experiences are critical in engaging people with nature and developing our next generation's appreciation of our national parks and natural places. They will be the influencers and decision makers of the future."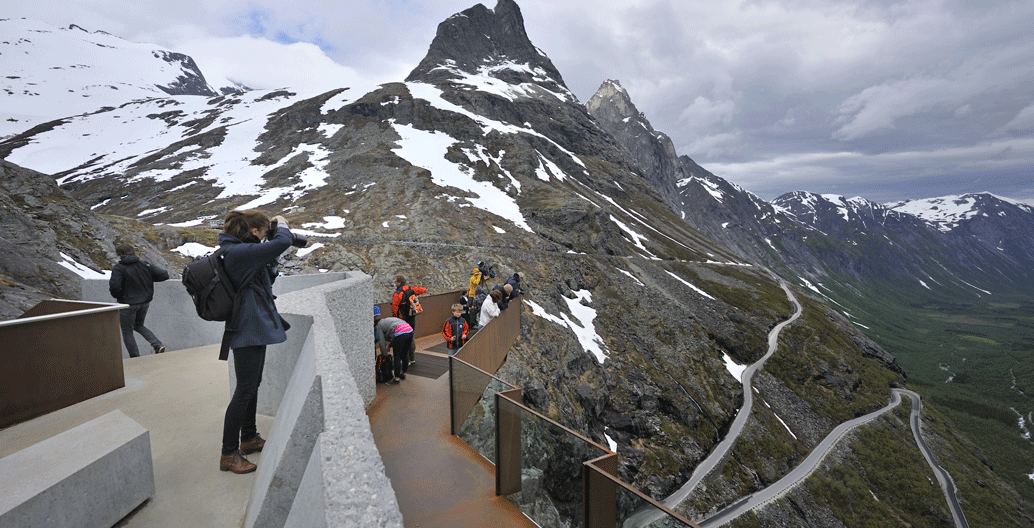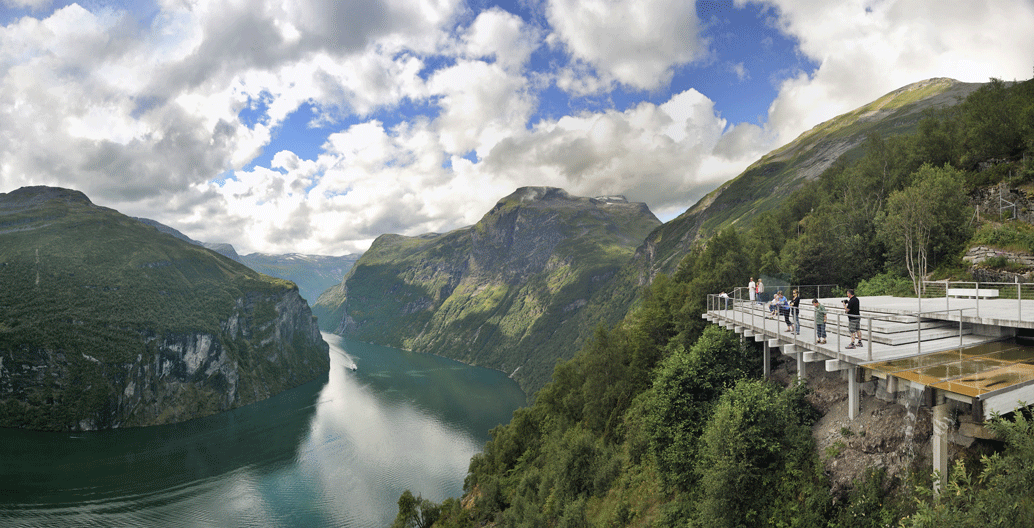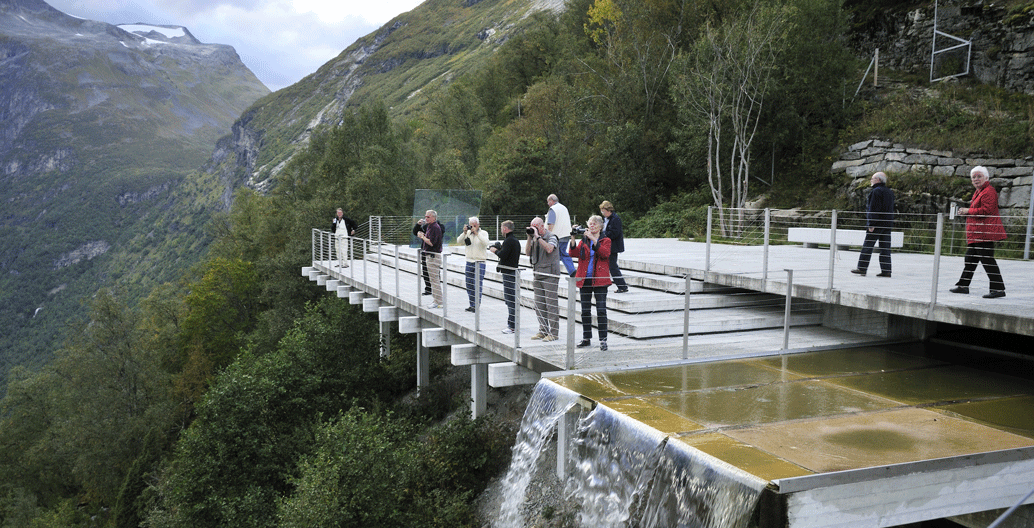 Such an idea hinges upon tourism being intricately linked with conservation goals, where appropriate tourism developments in one part of a national park deliver greater protection to other areas, including funds to support them.
Tasmania is one Australian state that increased visitation to its natural attractions through the implementation of tourist infrastructure. Three Capes Track, which was opened in December 2015 by Tasmania Parks and Wildlife Service, is a 46-kilometre hiking path adjacent to the highest sea cliffs in the southern hemisphere. The combination of formed track, boardwalks, overnight cabins, detailed guidebooks, host park rangers and a boat cruise to the starting point has assisted in converting a remote track for intrepid adventurers into a manageable but extended path for inexperienced hikers. More than twice the number of people walked the track in the first month after it reopened than normally would in a year.
The cabins (designed by Jaws Architects) and track are designed to have minimal environmental impact and were transported 'flat-pack' by helicopter to be assembled on site. Cabin windows are tilted down 20 degrees to reflect the ground in order to stop birds flying into them. The inclusion of mattresses, gas cooktops and basic cooking equipment in the overnight cabins reduces the need to carry camping gear, but add to the price – it costs $495 to subscribe to the four-day experience. As at November 2016, Three Capes Track had contributed $3.3 million to the overall revenue earned through Tasmania's national parks for FY16, which rose by 37 per cent on the previous year to $17.2 million.
Private operator Tasmanian Walking Company (TWC) is now constructing two more luxurious lodges along Three Capes Track, designed by Andrew Burns Architects, which will open in late 2017. Staying in these lodges as part of the four-day Three Capes experience will cost about $2500.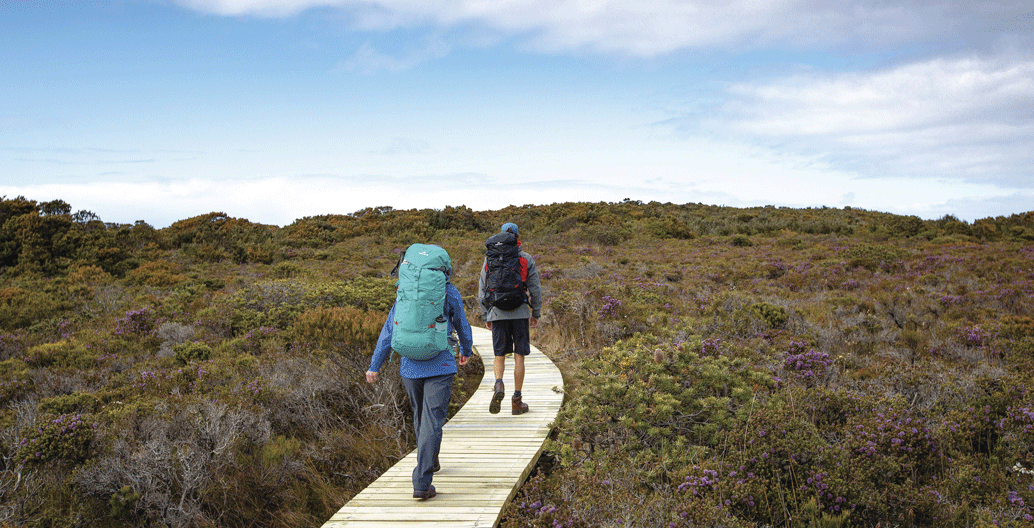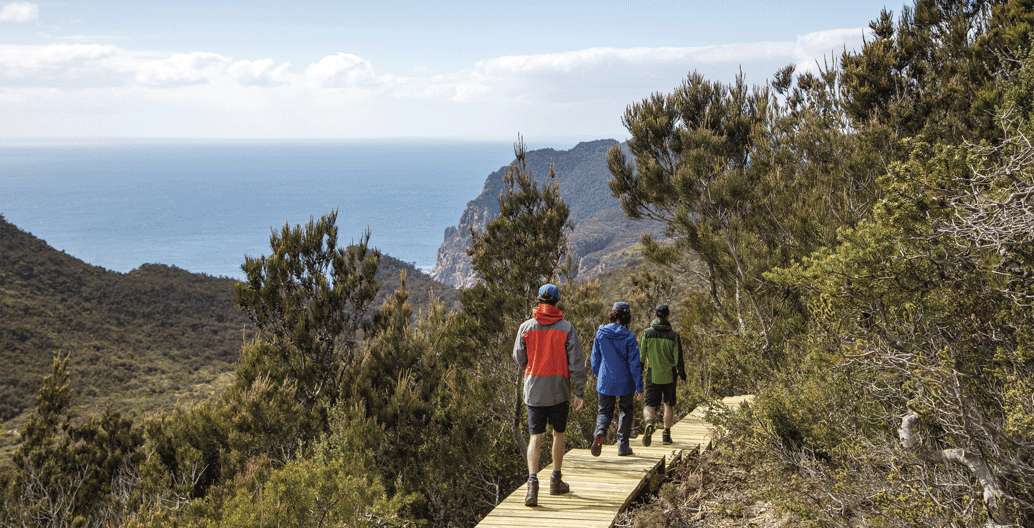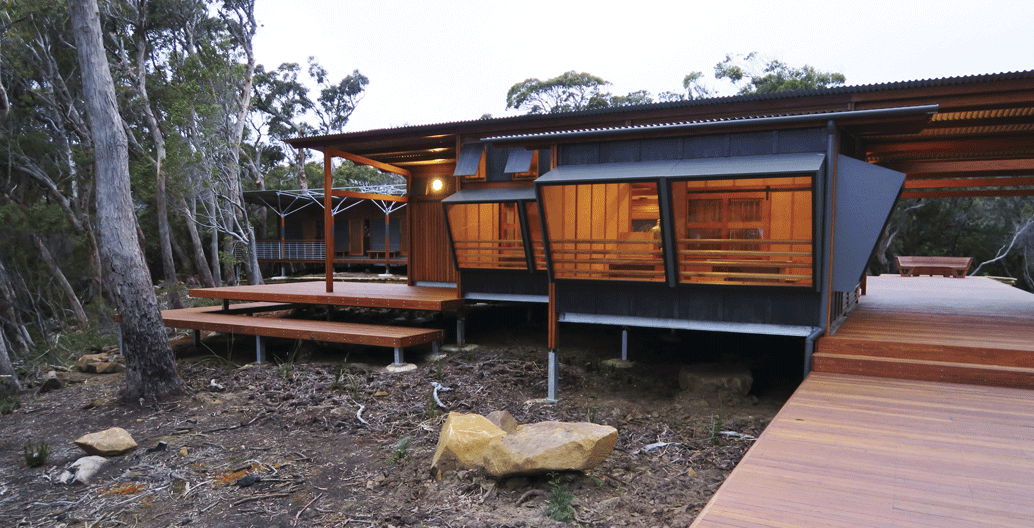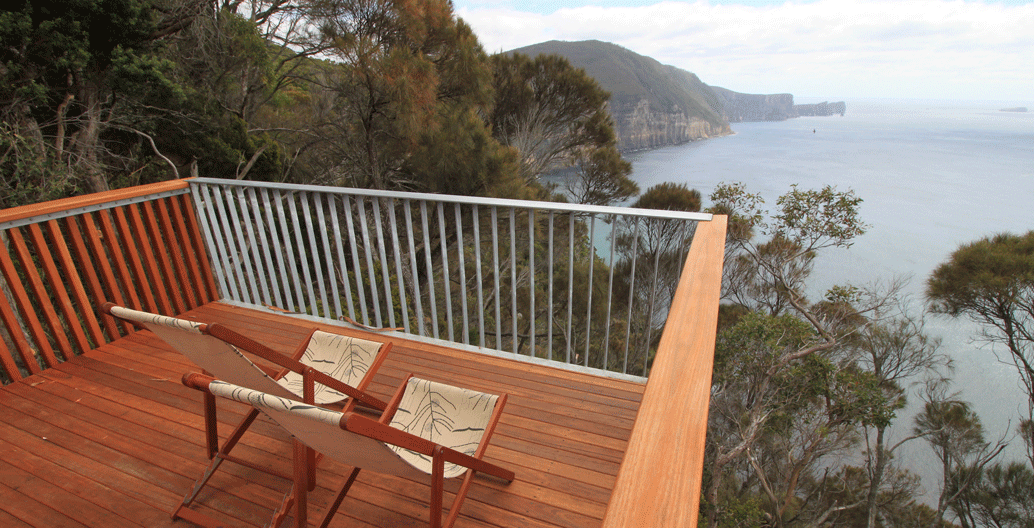 National parks have a dual role of conserving nature while allowing for opportunities for recreation. If Australians want to maintain national parks in order to retain biodiversity, we may have to start allowing them to generate income. This may be ideologically spurious to some, but low-impact commercial tourism does not have to be synonymous with poor and non-inclusive design and environmental degradation, or come with an inaccessible price tag. At Three Capes Track hikers can still access most of the track and its upgrade with a Parks Pass (starting for $12), but they miss out on the cabins, detailed guide book, access to Port Arthur and boat cruise.
While commercial tourism within Australian national parks is becoming more common, regulation and management vary from state to state. The success of commercial tourism hinges upon strict agreements between licensed tour operators and national parks that are not only signed, but also enforced. If executed carefully and considerably, such deals could lead to positive innovation in the way we engage with our pristine land. Through master plans, strict design guidelines and a strong collaborative approach, the commercial tourist operators and new infrastructure can welcome people who may not have the courage, the experience or the ability to be there in other circumstances, while being part of the project to control environmental damage, overcrowding and visual degradation.
––
This article first appeared in Future West, a biannual publication that addresses the need for a conscientious debate about architecture, planning, culture, and society across Western Australia and beyond. It looks towards the future of urbanism, taking Perth and Western Australia as its reference point.