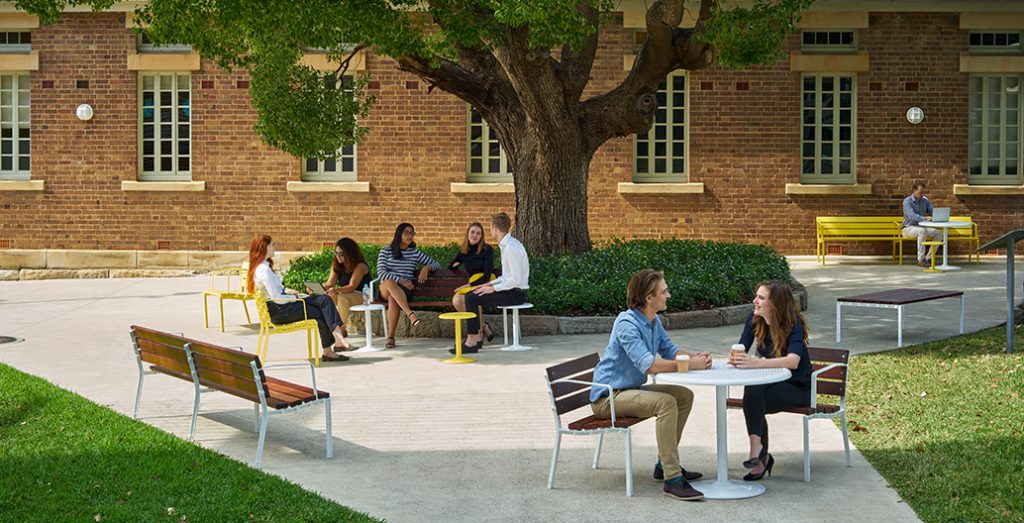 Using smart furniture and data to shape public space
Georges River Council with University of New South Wales (UNSW) has launched the Smart Social Spaces Project, an investigation into smart furniture, communities and urban management. Street Furniture Australia is the industry partner for this project.
The AU$658,000 project will see smart furniture installed in Hurstville's Memorial Square and a green community space, Olds Park in Penhurst. Sensors on the pieces will monitor how the space is used, providing data on how it may better serve the community.
The project is an opportunity, says Georges River Council Mayor Kevin Greene, to lead the exploration of smart public spaces that directly benefit the community: "Council is keen to explore the role technology can play in connecting the community to public spaces, how it can help us to understand their needs, and encourage behaviours that improve health and wellbeing."
"This technology will allow us to keep facilities in their best possible shape, all day, every day, throughout the year," he says.
Street Furniture Australia's Escola Smart Bin, with fill monitoring technology to make waste collection more efficient, will be installed at both sites. Additionally, a team from UNSW will observe new seats, benches and tables equipped with smart sensor technology.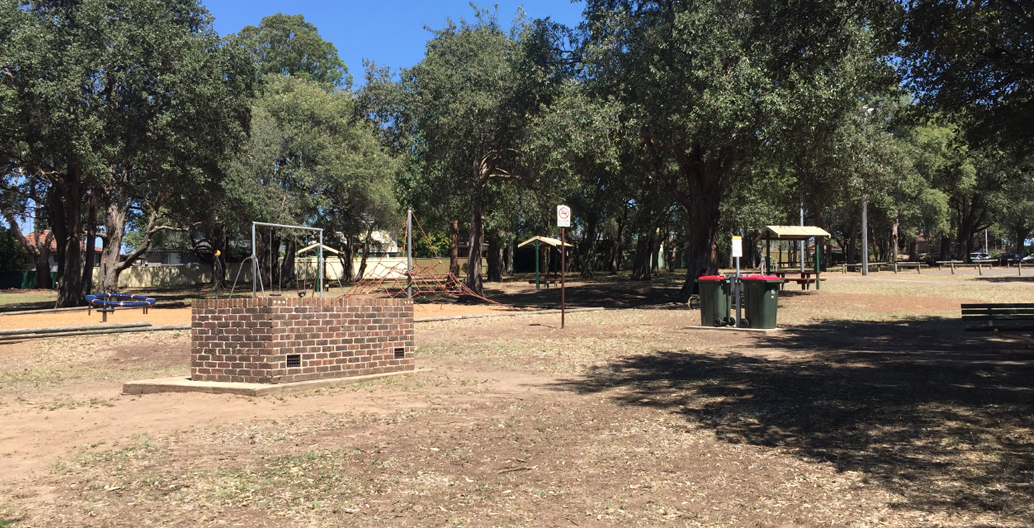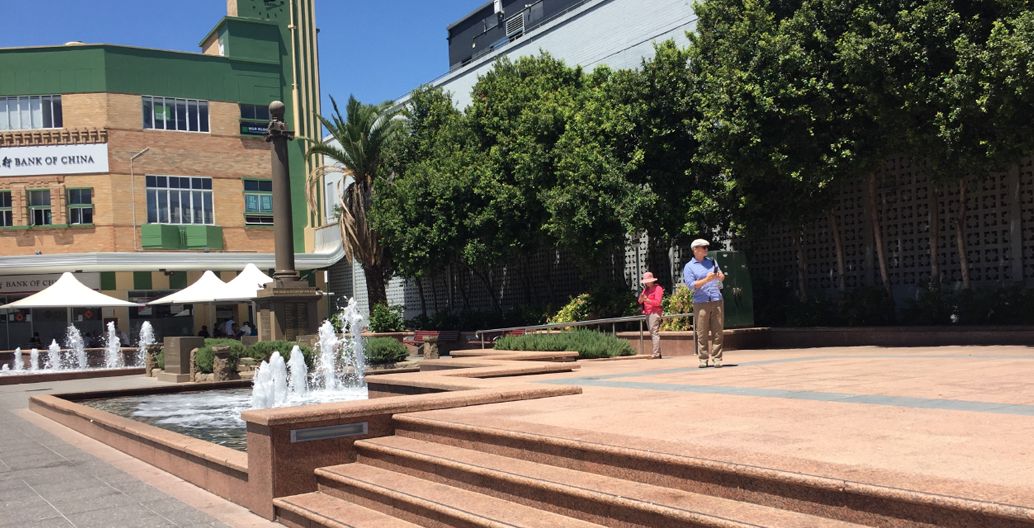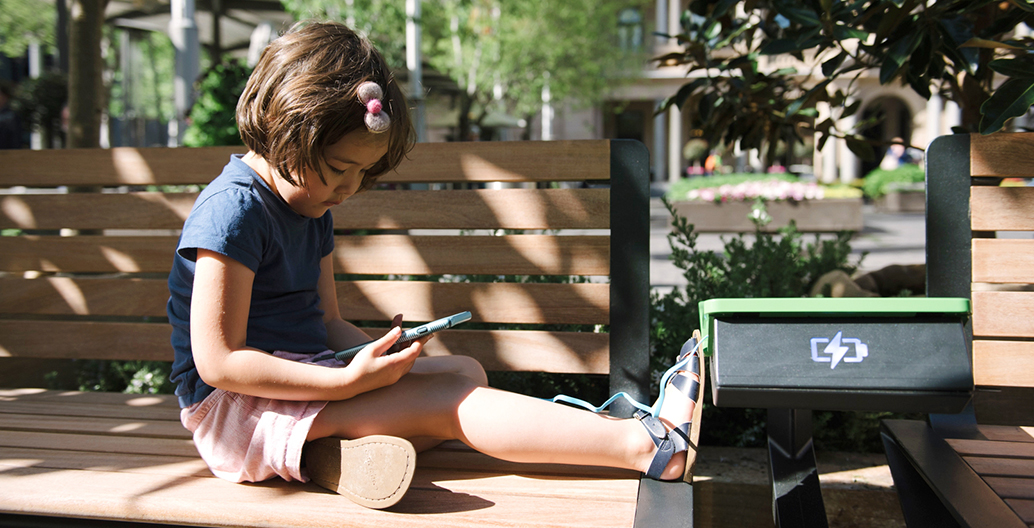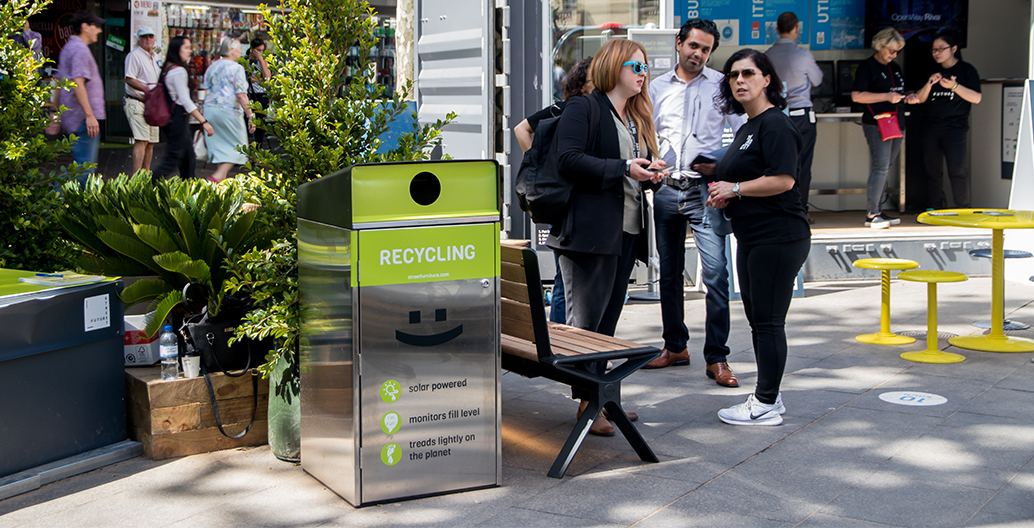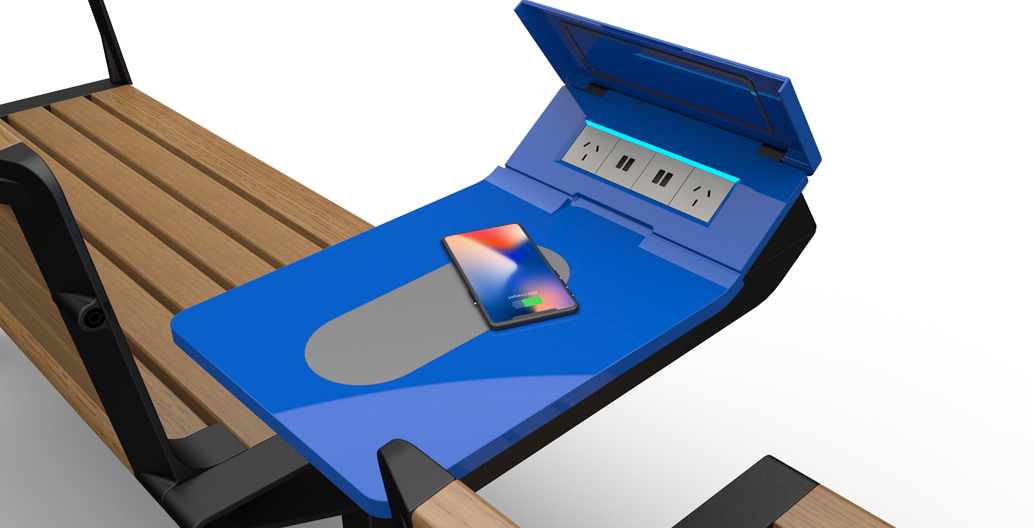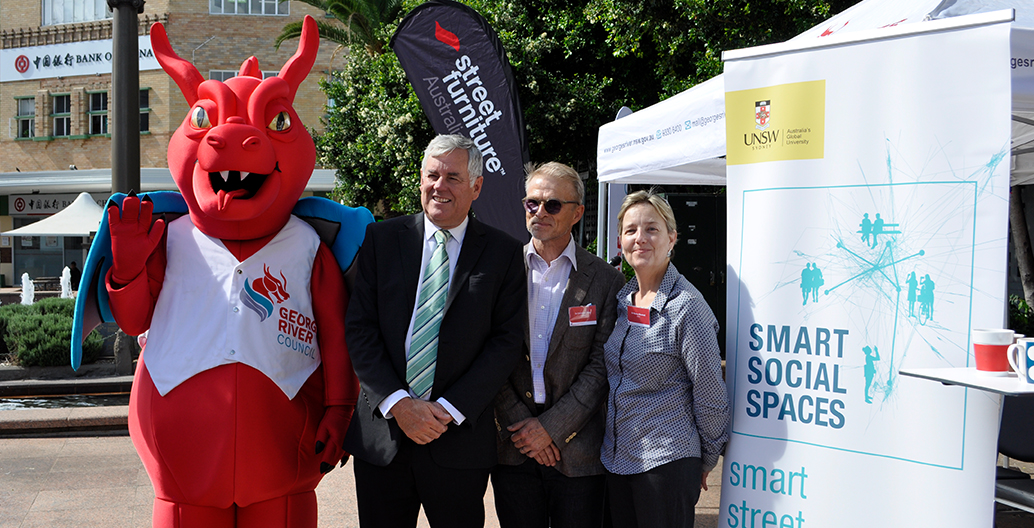 "We'll be mapping how people use the street furniture at each site," says Dr Nancy Marshall, city planning researcher with UNSW. "In step with Georges River Council, we'll be able to use this data to provide the council with better ways of improving their services."
"Day-to-day, this means the monitors can provide information about maintenance, waste and use. Ultimately this system could provide hard evidence to inform decisions about open space, urban design and public infrastructure."
The team will also investigate how to increase the possibilities of what public space can provide to communities, via a "smart station" installation designed by Dr Christian Tietz, industrial designer and researcher with UNSW. This will provide phone charging ports, power ports to brew a cuppa and cook, water to wash up outdoors, and provides light for nighttime accessibility.
"Including the smart technology and sensors in these units will allow us to measure which amenities are being used. The data will show us what people like, and what we might not need to include," says Tietz.
—
The Smart Social Spaces Project is part of the first round of grants from the $50m Smart Cities and Suburbs Program, funded by the Departments of Prime Minister and Cabinet, and Industry, Innovation and Science. This project is co-funded by UNSW.