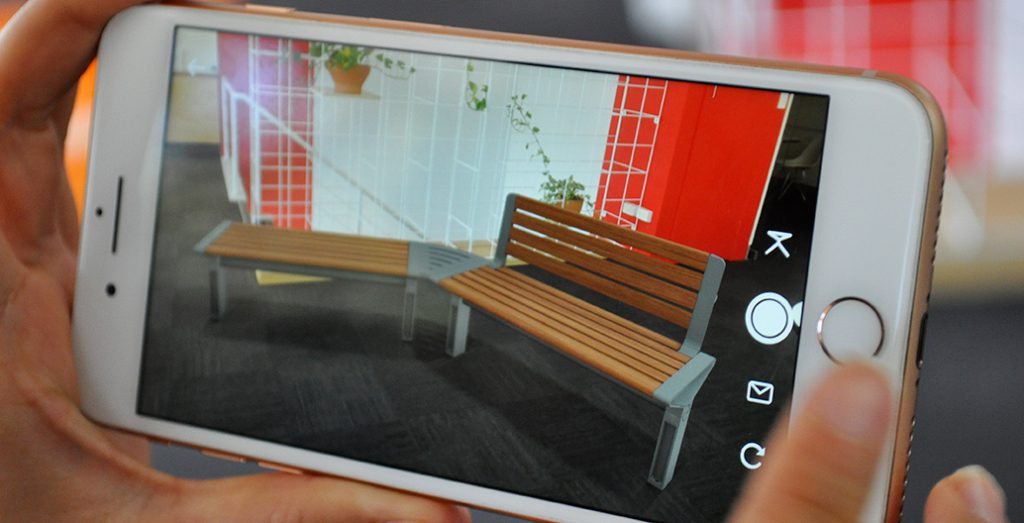 Augmented Reality is here
Street Furniture Australia is launching a new way to configure and visualise furniture, with an Augmented Reality (AR) app that brings seating to life in your office or onsite.
What if a designer could visit the site of their next project, take out their phone, create a custom furniture suite, experiment with arranging it in the landscape in true-to-life dimensions, and share a screenshot with their client?
This is the company's vision for a more visual way to configure and specify the new Aria Seating System, a kit of standard parts that can be fitted together to create custom settings.
The Aria system includes one, two and three-person seats and benches, connector panels in 180, 90 and 45 degrees, PowerMe Tables for charging and connectivity, and optional armrests.
All can be arranged and viewed in realistic Augmented Reality with the Build Aria app, available from the app store for iPhone (models 7 and later) and iPad. An Android version will soon follow.
The app aims to make specifying and sharing concepts more easy and enjoyable, says Design and Marketing Manager June Lee Boxsell.
"The furniture appears life-size in the room on your screen, so you can see how it will fit in a space. All aspects, down to the finishes and fixings underneath, are photo-realistic – even the light changes accurately as you move," she says.
"We hope the app will help designers reduce some of the hours they currently spend on renderings and drawings, by allowing them to see and really experience their furniture ideas, in ultra-realistic augmented reality."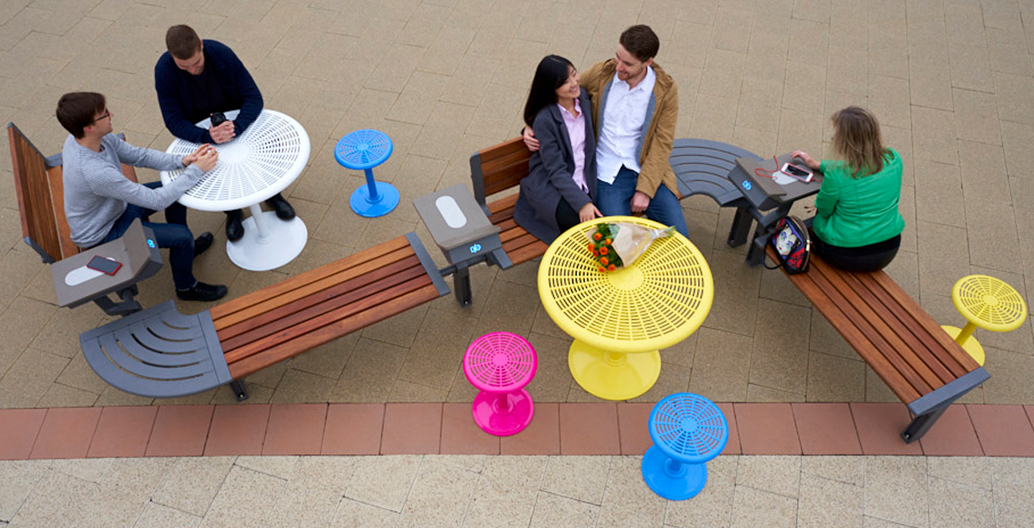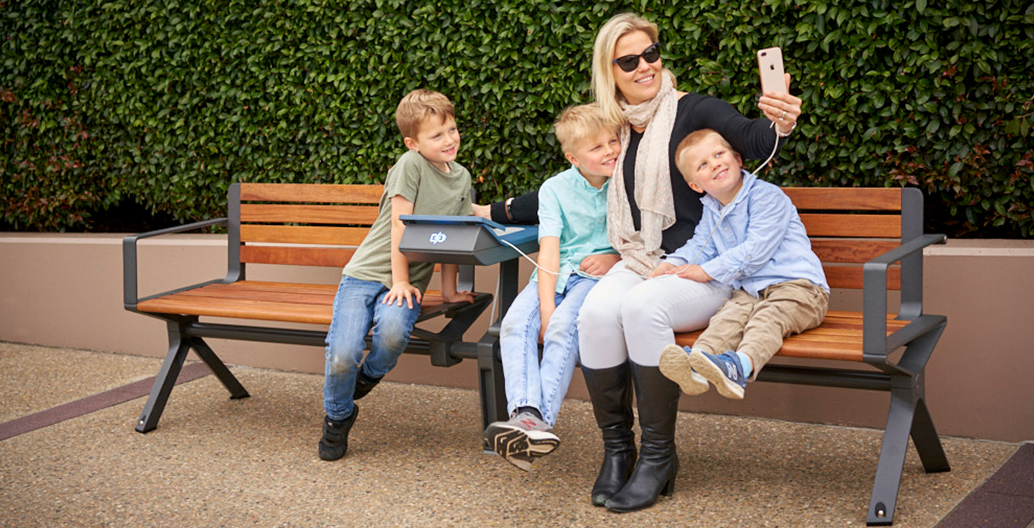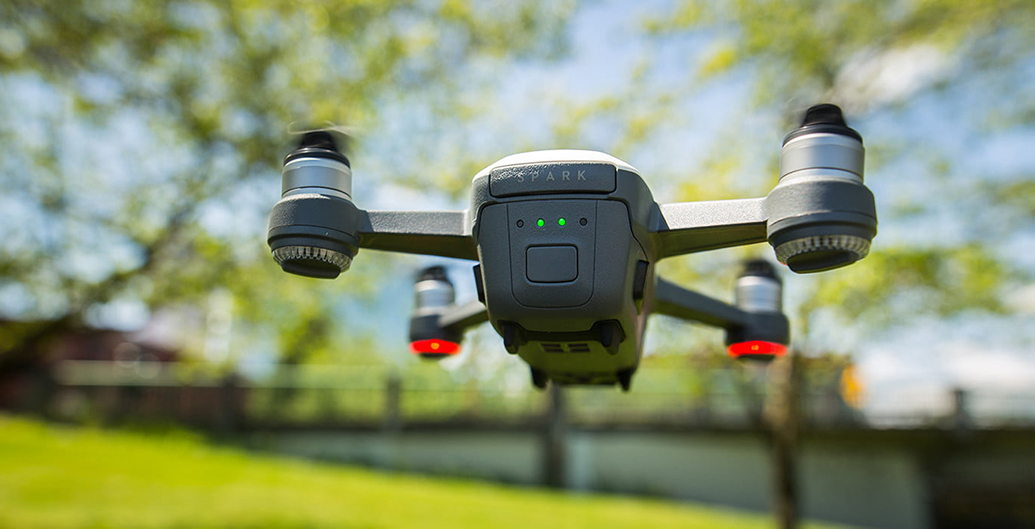 Street Furniture Australia partnered with Australian startup INHAABIT to build the app, using the latest AR technology to deliver realistic and accurate virtual renderings.
"When we saw the first prototype we were amazed at the quality and just how far this technology has progressed," says Boxsell.
"We also hope it is intuitive, fun and enjoyable to use."
The app will be connected to Street Furniture Australia's sales and production teams, says Boxsell, so designers can click to request a quote for their specification.
To celebrate the launch of the app, Street Furniture Australia is inviting designers to post a Build Aria AR creation on social media with the hashtag #BuildARIA, for a chance to win a drone.
The prize is a DJI Spark mini drone and controller, valued at $630, featuring intelligent controls so you can capture your projects with flare. The competition will close on December 3, 2018.
For more details on criteria and how to use the app, please visit the Street Furniture Australia website.