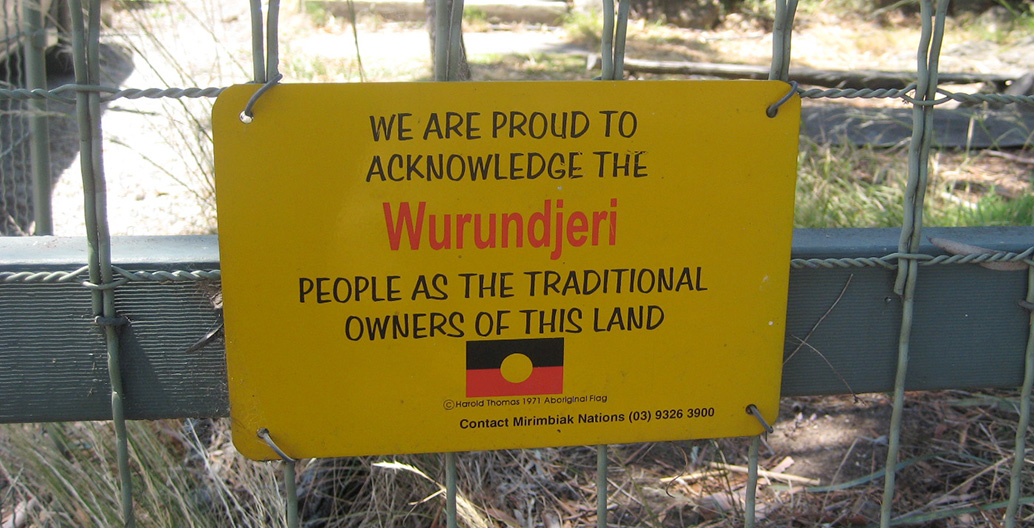 What does planning for Indigenous land rights and coexistence look like?
A new book considers the impacts of planning systems on Indigenous people's land rights.
The urban planning industry must do more than just 'talk' to Indigenous communities about land-use planning, the author of a new book on the intersection of urban planning and Indigenous rights says.
Planning for Coexistance? Recognizing Indigenous rights through land-use planning in Canada and Australia is the latest book from RMIT's Centre for Urban Research Professor Libby Porter and Canada's University of Manitoba's Professor Janice Barry.
The book, which was launched last month at Storey Hall at RMIT's City Campus in Melbourne, considers the impacts of planning systems on Indigenous people's land rights, and how these rights are communicated and understood by the planning industry.
The research that informed the book focused on four indigenous communities across Australia and Canada, looking at one Indigenous community in an urban area and one in a non-urban area in each of the two countries.
In Australia, research focused on the Wurundjeri Land Council in Melbourne and Wadi Wadi Nation in northern Victoria, while in Canada, the focus was on the Gitanyow Huwilp community in northern British Columbia and Tsleil-Waututh Nation in northern Vancouver.
Prof. Porter told ArchitectureAU that Western standard land-use planning and practices needed to change to better understand Indigenous rights to land and connection to place.
Among the book's findings, the researchers found Indigenous communities based in urban areas might have difficulty expressing their connection to place and why that matters through standard land-use planning approaches.
Prof. Porter said much of the planning industry viewed it as a case of 'yes, we just need to talk to Aboriginal communities and that's enough'.
'But there's an enormously important capacity building process that needs to go on within planning practitioner communities in places like Canada and Australia to more justly attend to this and do much more meaningful and genuine relationship-building and partnership-building.'