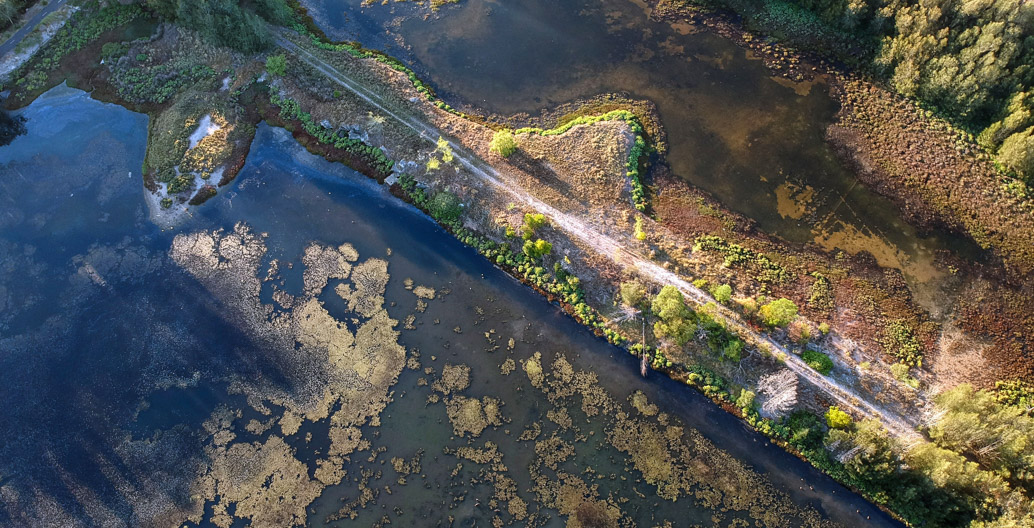 Avoiding the buzz kill: mozzies, wetlands and public health
With more and more urban creeks and wetlands around Australia undergoing restoration and re-naturalisation, entomologist Cameron Webb argues it's time we built our cities with mosquitoes in mind.
Cities need wetlands. Whether they're helping with water conservation, serving as wildlife refuges, mitigating the urban heat island effect or boosting residents' overall mental and physical health and wellbeing, wetlands will play a crucial role in the future of Australian cities.
The ways we manage a city's wetlands and wildlife, however, will also have a substantial impact on the health of our urban communities. Wetlands are home to a wide range of wildlife and that wildlife includes mosquitoes. Here, a balance is required so we can improve urban amenity without the increased health or pest risk associated with mosquitoes.
Are there dangers with mosquitoes in urban Australia?
There are over 300 different species of mosquito in Australia and most are intrinsically linked to specific environments. All mosquitoes, though, need water. They have a short but complex lifecycle that starts when eggs are laid on and alongside water bodies. Once they hatch, it may take as little as a week for the immature stages (commonly known as "wrigglers") to complete their development and emerge from the water. During that time, adult mosquitoes don't live for much more than a few weeks but can lay hundreds of eggs. Over warmer months, increased mosquito populations can steadily build the frequency of nuisance-biting and the potential to drive outbreaks of disease.
When mosquitoes bite, they inject saliva, as it helps get the blood flowing. This saliva can also potentially hold a disease-causing pathogen, such as Ross River virus. Mosquitoes rarely emerge from wetlands already infected with a virus, because they acquire it first through biting an animal. In Australia, it's generally thought that kangaroos and wallabies are the main reservoir of Ross River virus. As a consequence, outbreaks of mosquito-borne disease in Australia will commonly require a combination of mosquitoes, wetlands and wildlife in the local area.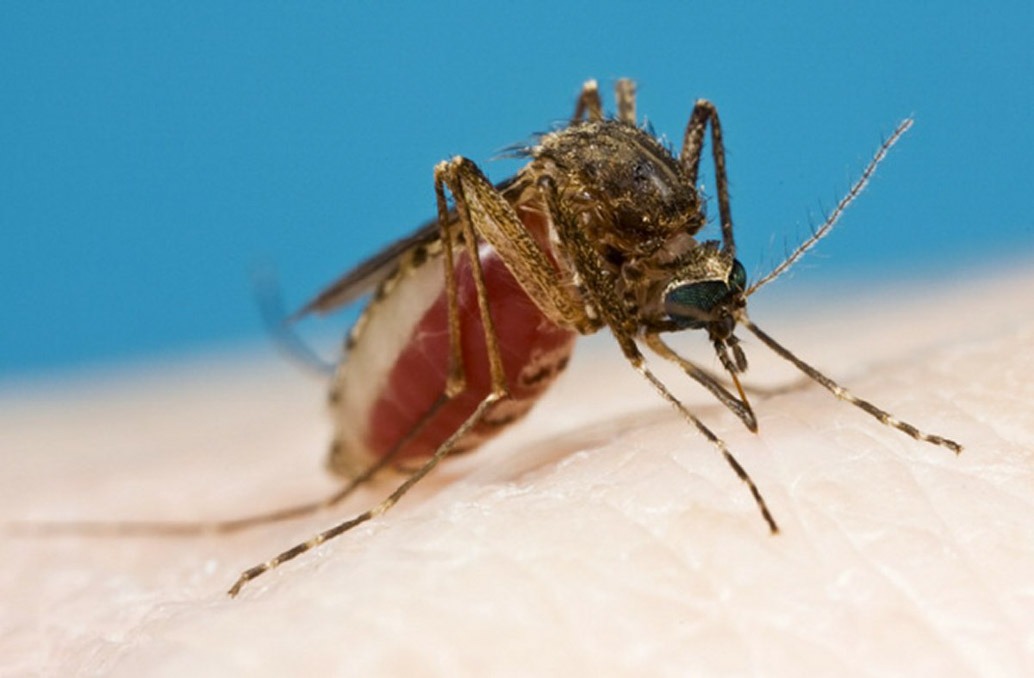 Culex Annulirostris, otherwise known as the banded mosquito, are found in South-East Asia and Oceania. Image: Stephen Doggett.
Mosquitoes and their risks to healthy cities
Around 5000 Australians fall ill with the Ross River virus each year and there are many other, less common, pathogens spread by mosquitoes in Australia, including Barmah Forest virus, Kunjin virus and Murray Valley encephalitis virus.
Ross River virus disease isn't fatal but it can be severely debilitating. Symptoms including fever, rash, and headache can be serious with ongoing joint pain and fatigue lasting many weeks or months. As a result, mosquito-borne disease is a growing concern for health authorities around Australia, especially given record-breaking outbreaks of Ross River virus disease being recorded in recent years, including in and around major metropolitan regions such as Brisbane, Sydney, Melbourne and Perth.
While climate change may play a role in increasing these risks around our cities, perhaps the greatest threat comes as a consequence of the way we manage wetlands alongside wildlife.
Getting real about getting closer to nature
As a greater emphasis is placed on moves away from "hard" stormwater infrastructure, typified by concrete drains and catch basins, the "greening" of a city's stormwater infrastructure provides more habitat opportunities for mosquitoes and the wildlife that may carry pathogens. This isn't just limited to freshwater habitats, as estuarine wetlands can harbour mosquitoes, especially when you consider stormwater flows into these coastal environments and the impacts that sea level rise will pose.
A range of factors determine the risk that mosquitoes pose to urban contexts. Water quality and movement, vegetation type and density, abundance of fish and predatory aquatic insects, as well as surrounding vegetation can all drive the abundance and diversity of mosquitoes. Ongoing management, either on improving water quality, minimising the spread of invasive aquatic vegetation, or mosquito control will all influence the risks mosquitoes have on public health.
Beyond the wetlands, the design of urban developments can also impact exposure to mosquitoes. In new housing developments, extensive wetlands can be created where mosquito habitats didn't previously exist. This may increase the relative abundance of mosquitoes and subsequent health impacts. Where new developments encroach on existing bushland or wetland areas, a greater proportion of the community may be exposed to mosquito risk. Notwithstanding the risk of mosquito-borne disease, the impact of nuisance-biting may substantially affect both quality of life and property values.
But it's important to bear in mind that mosquitoes aren't the sole problem in wetlands; it's wildlife, too. Wetlands, while boosting bird activity, can in some circumstances, potentially increase an area's mosquito-borne disease risk. Pathogens such as Kunjin virus, and possibly Barmah Forest virus, may be brought to a region with visiting water birds. When it comes to Ross River virus, enhancing conditions for local wallabies and kangaroos can also increase risks. A closer relationship with wildlife points to a closer relationship to the pathogens transmitted between wildlife, mosquitoes, and, unfortunately, people.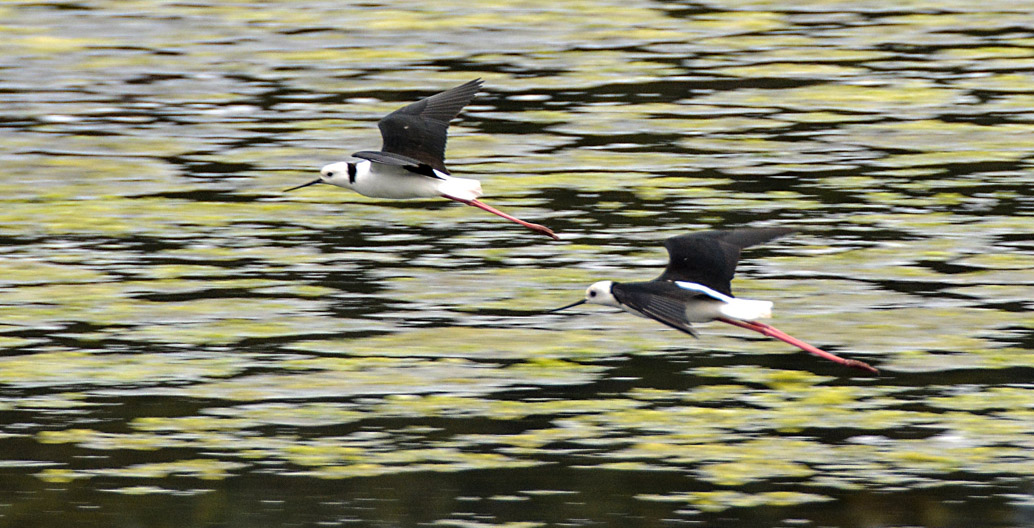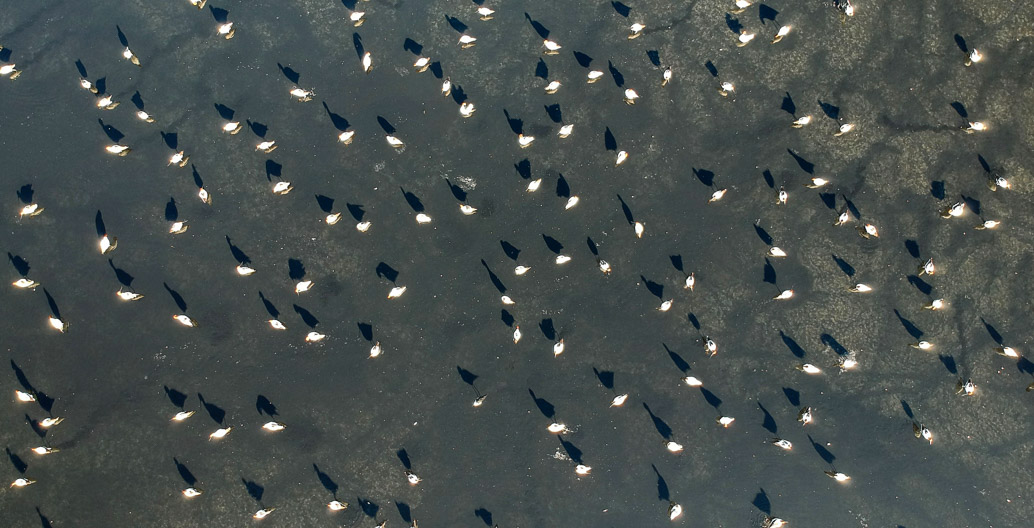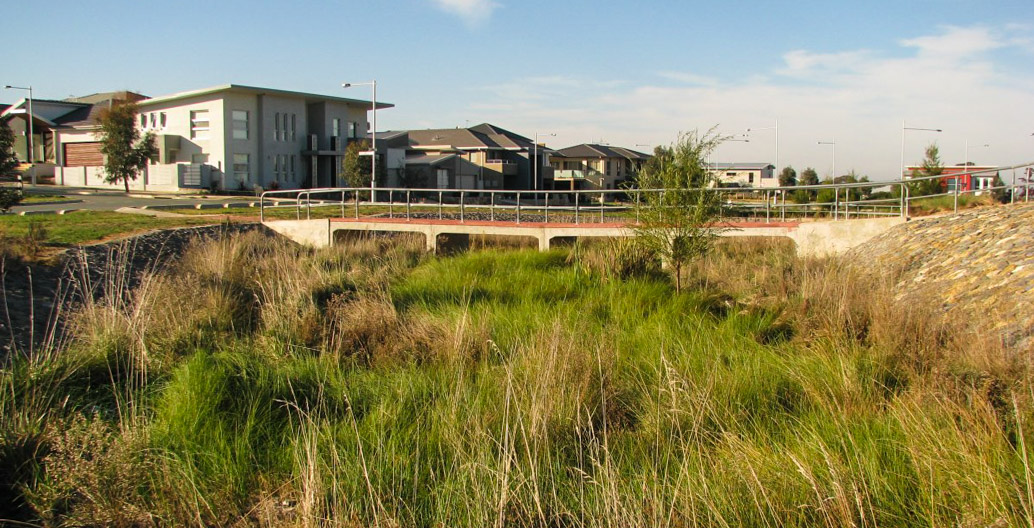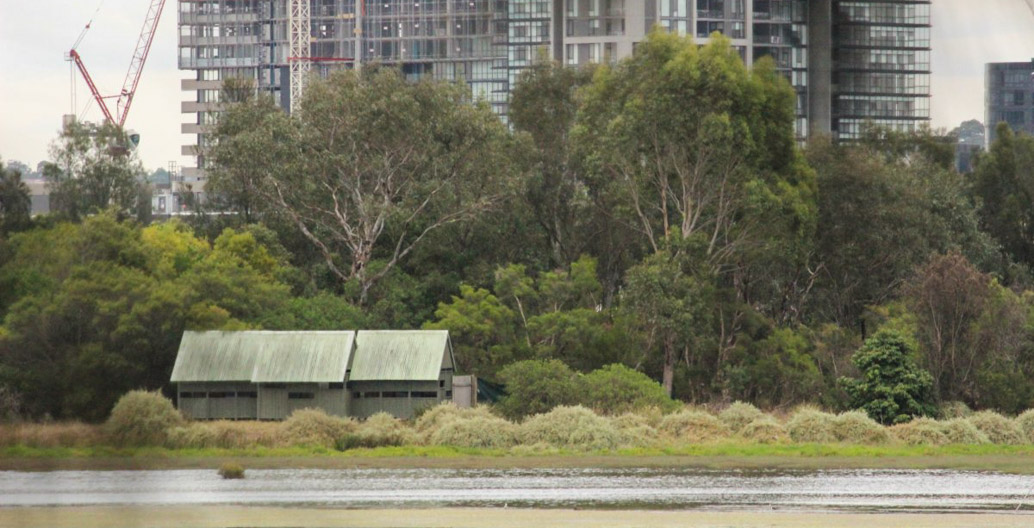 Planning and designing cities with mosquitoes in mind
Seeing as we plan cities with environmental hazards in mind, why not the pest and public health risks associated with mosquitoes? The incorporation of buffer zones between developments and existing mosquito habitats can assist in reducing risk. A change to the layout of development with roadways, cycle paths and sporting fields located between residential allotments and nearby wetlands can reduce the dispersal of some mosquito species into and around homes.
When new urban wetland projects are planned, as well as having a suitably qualified entomologist review design and management plans, sampling mosquito populations before and after completion will provide the most reliable measure of mosquito risk. This information can identify a problem and help guide the strategic responses to solve the issues if they arise. Sometimes the problems that arise are not directly associated with a newly constructed wetland, with mosquitoes having the potential to disperse many kilometres from nearby environments, so understanding local risks will be more cost effective in the long-run. Disassociating mosquito risk from a local wetland will prevent unnecessary, and often expensive, mosquito control activities.
A balance will always be required when living with water in cities. Mosquitoes need water and whether it is in a newly constructed wetland or recently installed rainwater tank, they will find a home. When managing risk, the impetus shouldn't be to eradicate mosquitoes, as they are a natural part of the Australian ecosystem and provide important sources of food for wildlife. However, where pest and public health risks increase in cities, authorities must be armed with strategic responses that aim to manage mosquito populations without jeopardising a community's desire to life within and around desirable urban amenity.
—
Dr Cameron Webb is a Principal Scientific Officer with NSW Health Pathology and Clinical Lecturer with the University of Sydney. He provides advice to local, state, federal and international government agencies on the best practices for mosquito and mosquito-borne disease management associated with constructed and rehabilitated wetlands. Follow him on Twitter.