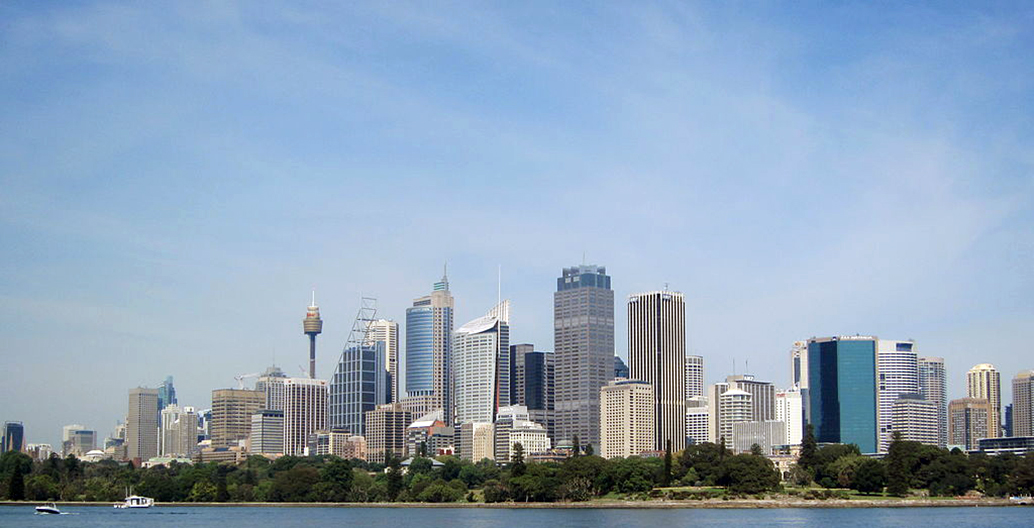 Australian cities grow up, but continue to sprawl out
Despite some success with urban consolidation, Australia's suburbs are still creeping further and further away from the centre of its cities.
New research produced by a team at the University of Adelaide has found that Australia's outer urban areas continue to grow, despite the resurgence of its inner cities.
The paper, Visualising 30 Years of Population Density Change jn Australia's Major Capital Cities examines established and emerging patterns of population distribution in Australia's five most populated capital cities from 1981 to 2011, and concludes that changes in urban policy have likely driven population growth in their urban cores.
As the researchers have written, Australia's urban centres were once considered typical 'donut cities', where well populated outer areas surround a sparsely populated inner city. Now, Australian's are much more likely to live in inner rather than outer urban areas.
The most marked transformation has been in the once-typical donut city of Melbourne, which the researchers dub an 'exemplar for inner-city rebirth'. Between 1981 and 1991, Melbourne witnessed a population decline in the inner 5km ring of almost 200 people per square kilometre. By contrast, in the past decade its population has grown from around 3000 to 4000 people per square kilometre.
The researchers pointed out that policy initiatives, such as South Australia's 30-Year Plan for Greater Adelaide which targets growth in 'current urban lands', and Victoria's Plan Melbourne – Metropolitan Planning Strategy, which aims to establish '20-minute neighbourhoods', have likely promoted urban consolidation and inner-city development. Yet the researchers also state that while urban-consolidation policies might have slowed sprawl, they have not prevented it, especially in the faster-growing cities like Melbourne, Brisbane, Perth and Sydney.